1.
When he was chillin' with a panda in China...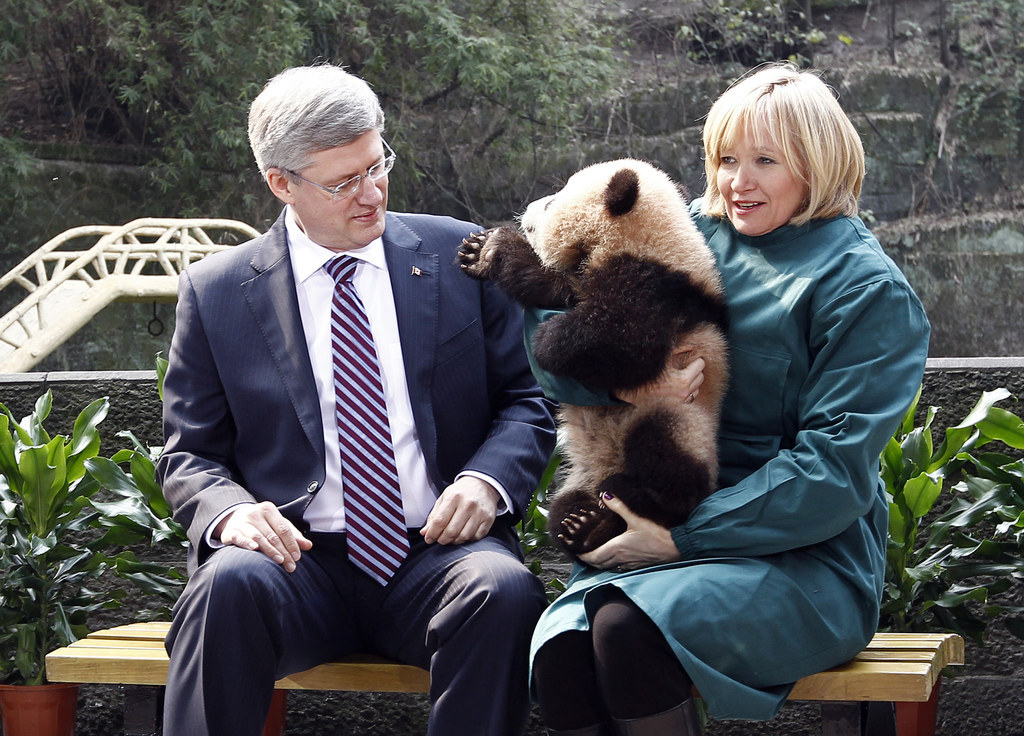 2.
...and made this face.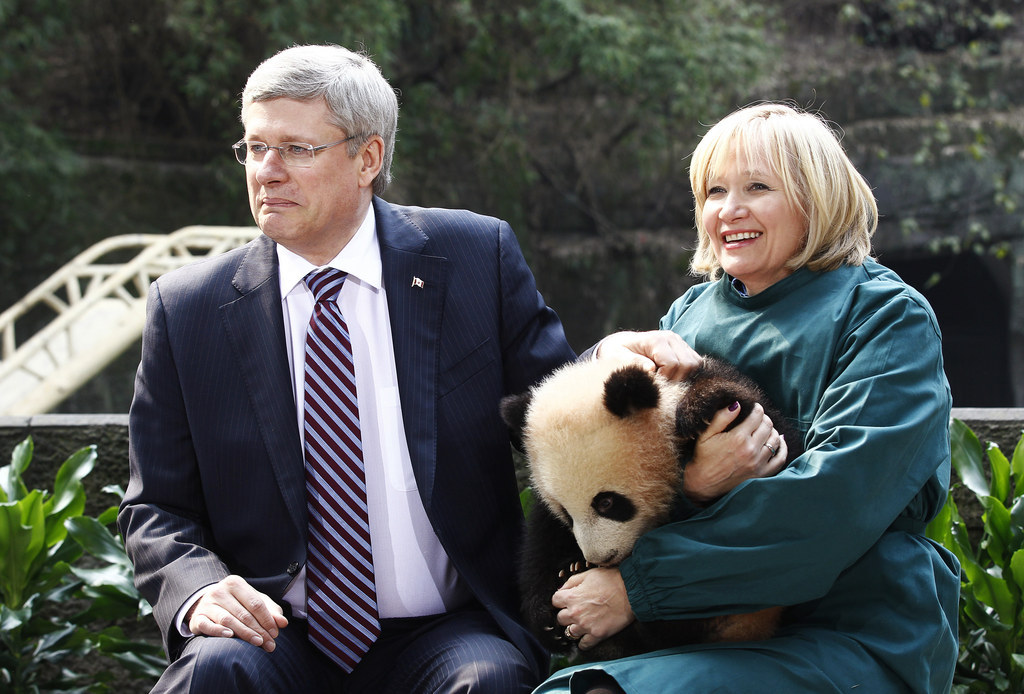 3.
When he and wife Laureen apparently tried to sneak up on a cow.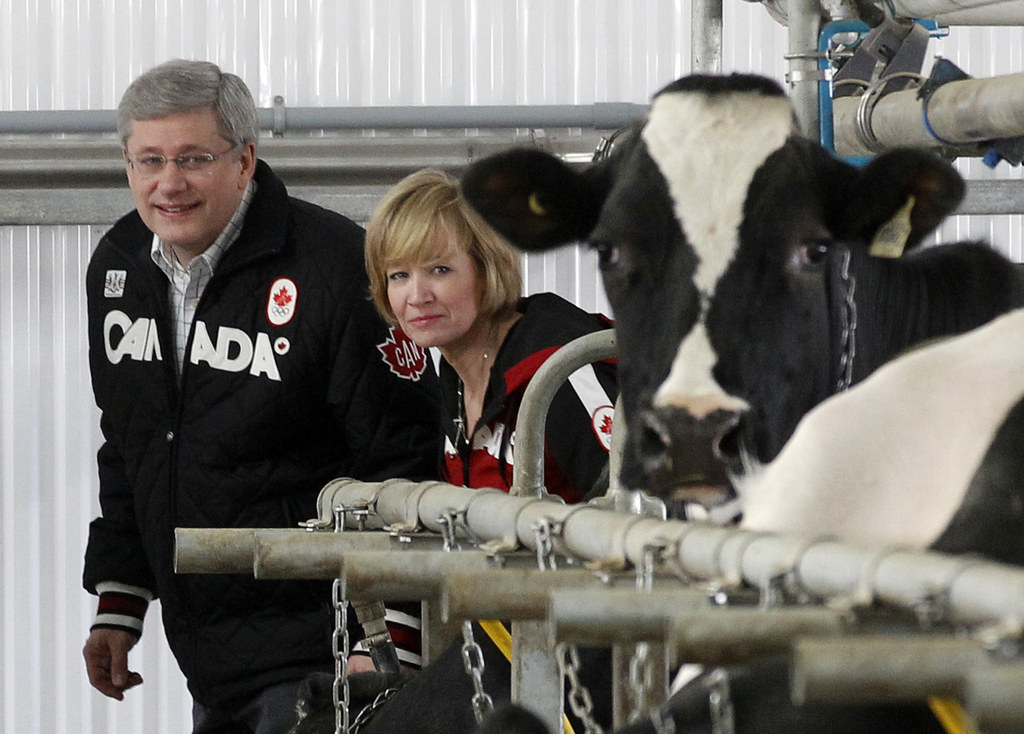 4.
And this other lil' cow was just not into Harper's hug.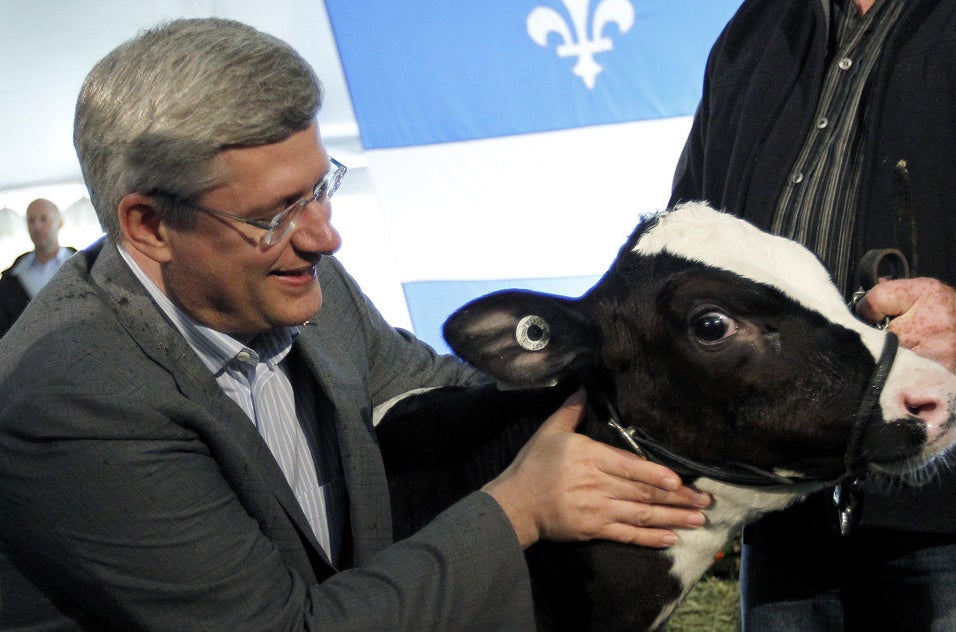 5.
When he cuddled with a "new friend" named Jimbelung.
6.
And awkwardly posed with this other stately goat-friend named "Batisse X."
7.
When this husky totally stole the PM's spotlight.
8.
And this smiley beluga totally photobombed him.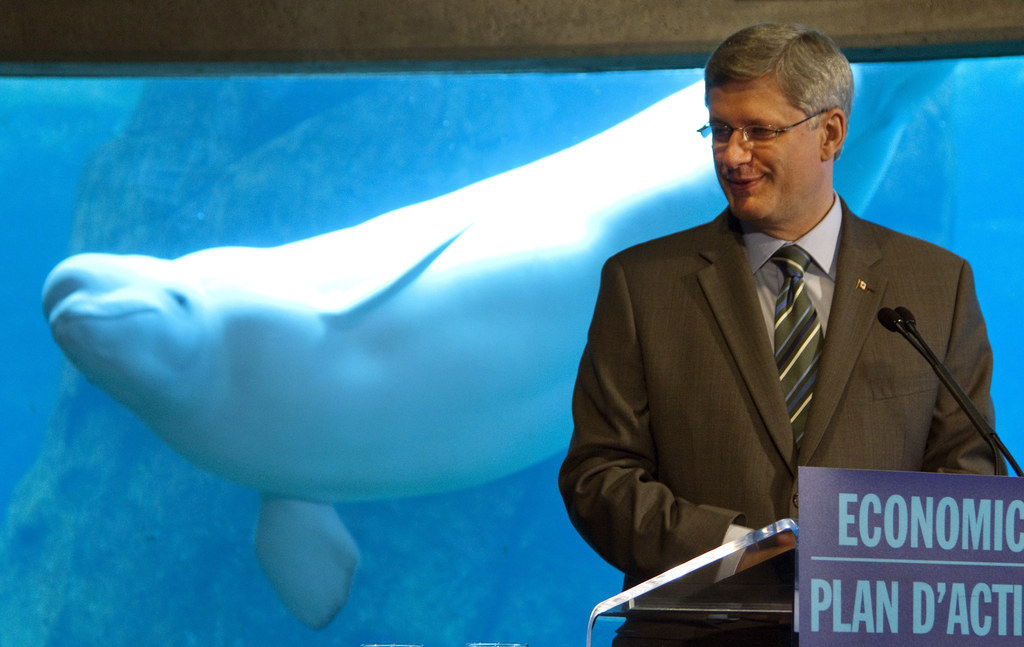 9.
When no one in this situation looked comfortable.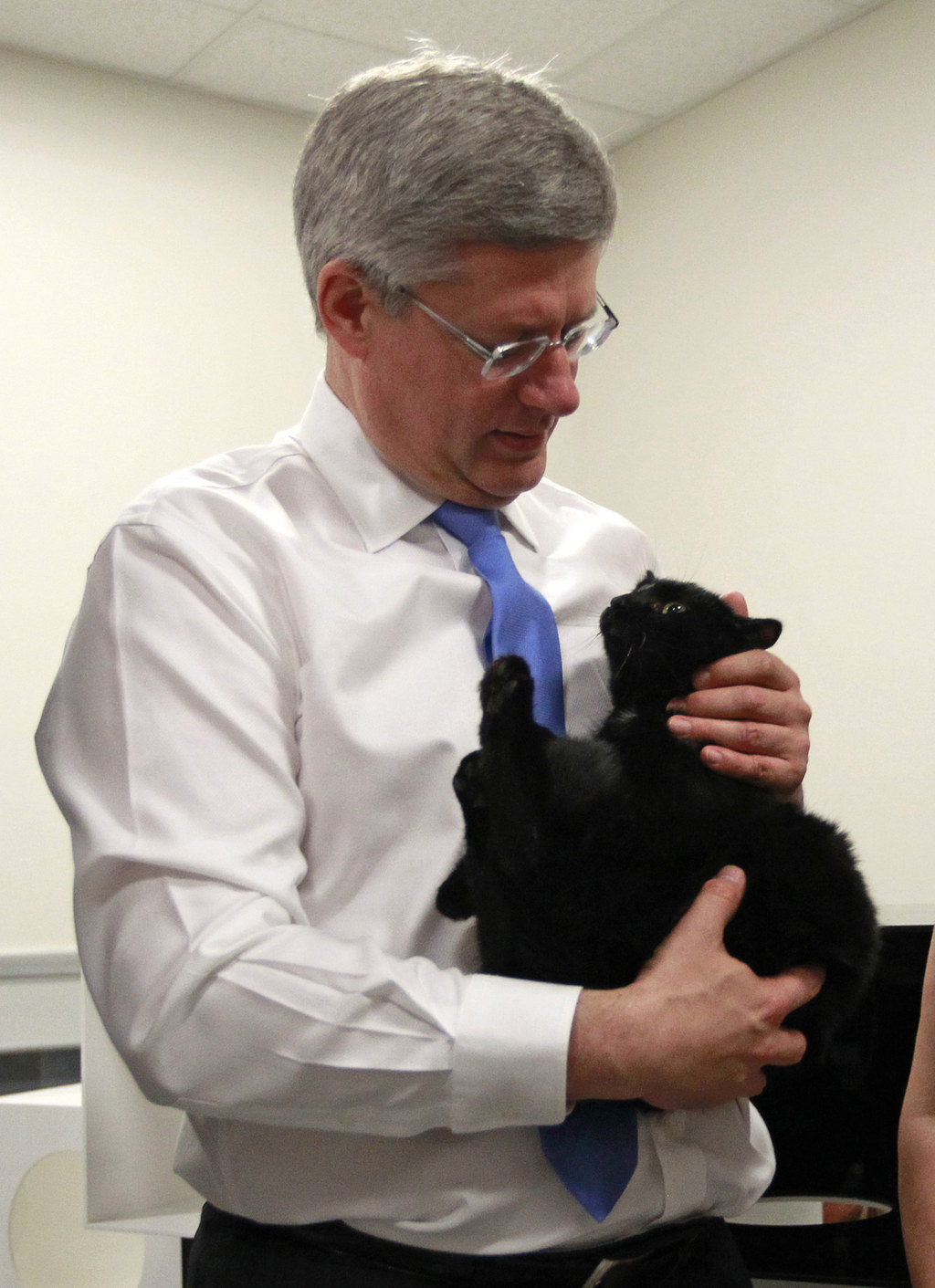 10.
And, lastly, when this happened.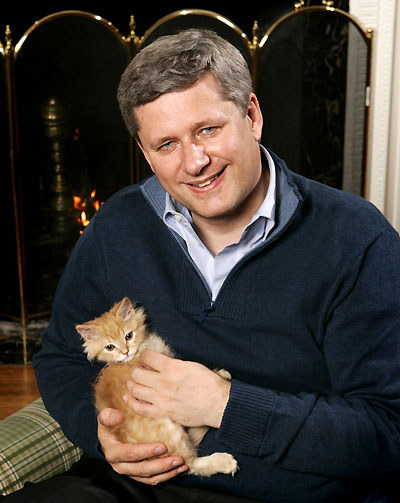 Emma Loop is a political reporter for BuzzFeed News and is based in Washington, DC. PGP fingerprint: 4A39 DD99 953C 6CAF D68C 85CD C380 AB23 859B 0611.
Contact Emma Loop at emma.loop@buzzfeed.com.
Got a confidential tip? Submit it here.