Which breakfast suits you?

bacon, eggs, pastries, you name it

maybe a coffee if I get up with enough time to make some

I just grab a bagel and coffee on the way out

WTF is a Haim?

THE COOLEST BAND...hold on I know I have a picture somewhere

some girls, I think that they're sisters

How do you keep track of important events?

just your usual agenda...it's messy but it works

ohhhh my planner! her name is paula, paula the planner!!!

How do you feel about fire?

nooooooooooo no no! noooo thank you! not today!

I mean don't be dumb around it, but it's just fire

What do you do in your spare time?

dance mah little heart out

vibe out with some new music probably

free time? what the f**k is free time?

What do you call your mac?

I have too many computers to name them all

Susie...obviously! She's just such a Susie!

dude it's a laptop I'm not naming it

What do you want to do in life? (like professionaly, let's not get all existential here)

I want to share my love of science!

I want to get paid to talk to people with a little sprinkle of science

I wanna take care of all the little babies!!!!

Pick a Cichlid

HOW CAN I PICK JUST ONE??!!!??!?!

How do you feel about elephant seals?

EW WHY DID I HAVE TO SEE THIS??! GET IT AWAY!!

tbh I think they're so cute

I dunno, sometimes they come up on my screensaver

literally no opinion, it's an animal

Which sea animal are you?

Pick something delicious

rasberries are the bomb!!!

cheesecake is such a delight!

gummy octopi, not gummy worms, octopi.

Choose a song by the Queen B herself
Which OG Powder Lab Member Are YOU?!!
You're Katie! Always full of fun and happiness, you might just be human sunshine. You really do want to craft but just never seem to actually get around to doing it. But hey, you're going to med school! You go glen coco, you go.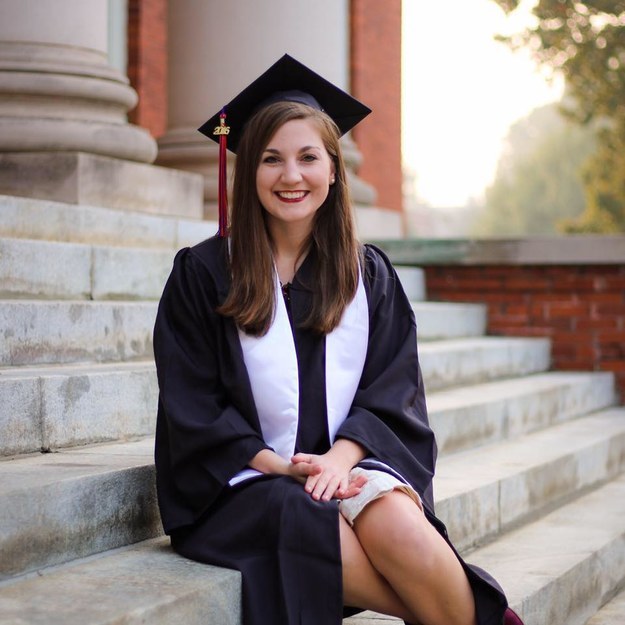 Hooray you're Kara! You started a lab from scratch!! You're extremely smart and always motivate those who work with you. Keep on keepin on!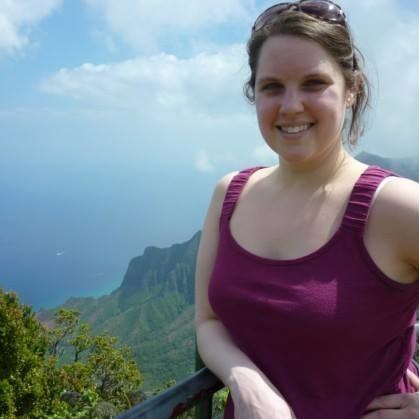 Congratulations you're Emma! You live life in a laid back way, not that that's bad you just might be late to things a lot. You probably think mirrored sunglasses are cool and you probably bring cassettes into lab, but hey that's all good. Don't let the haters stop you from doing your thang!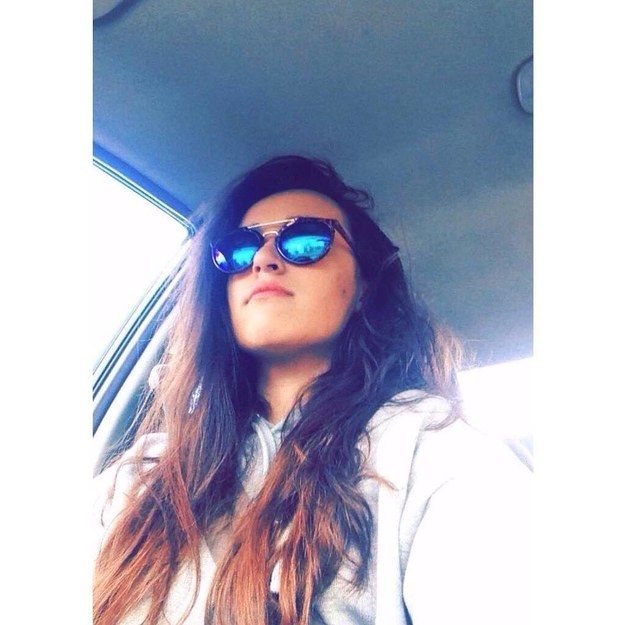 Woop woop you're Emily! You are one seriously driven individual and ain't nobody gonna keep you from going where you want in life. You may get a teeeeeeny bit stressed about life and school and whatnot but take a deep breath because girl you are doing just fine. You are so fetch!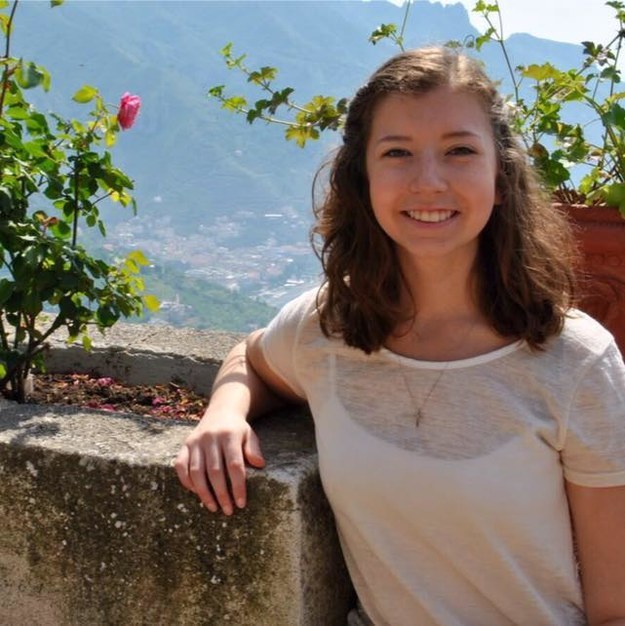 This post was created by a member of BuzzFeed Community, where anyone can post awesome lists and creations.
Learn more
or
post your buzz!