We hope you love the products we recommend! Just so you know, BuzzFeed may collect a share of sales from the links on this page.
1.
This dragon scale ring.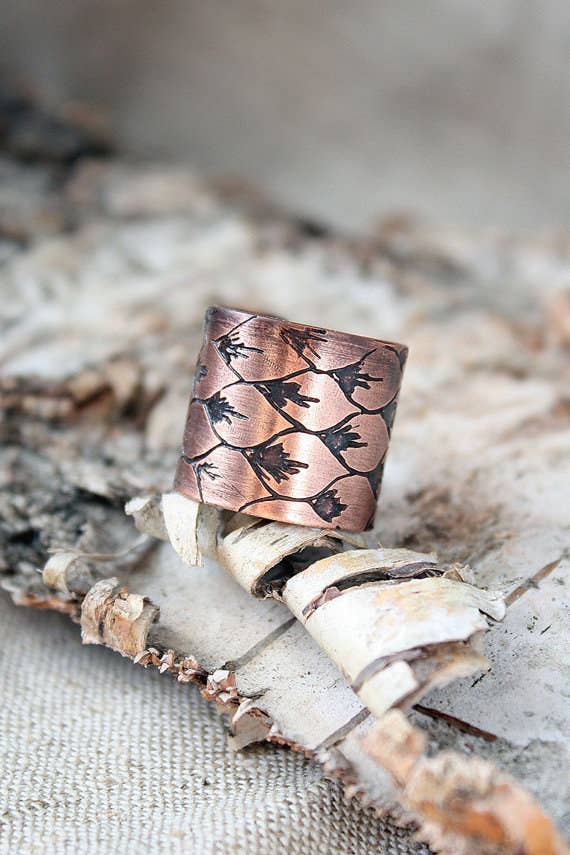 2.
These dragon claws holding their crystals like you will hold the Seven Kingdoms.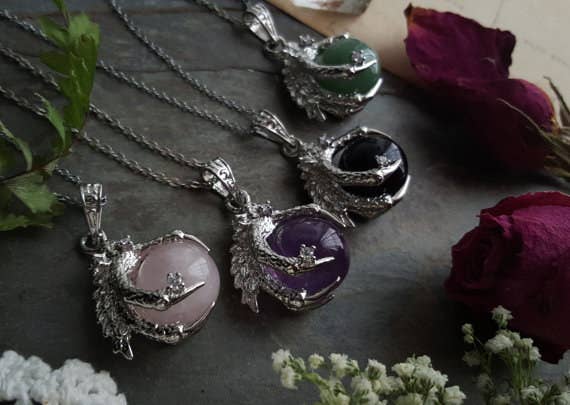 3.
This gold plated deer antler necklace.
4.
This dragon and sea glass bracelet to wear when crossing the Narrow Sea.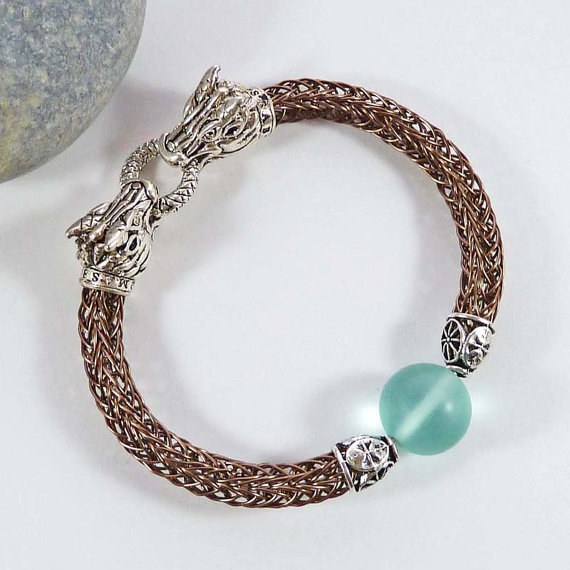 5.
This white dragon egg ring.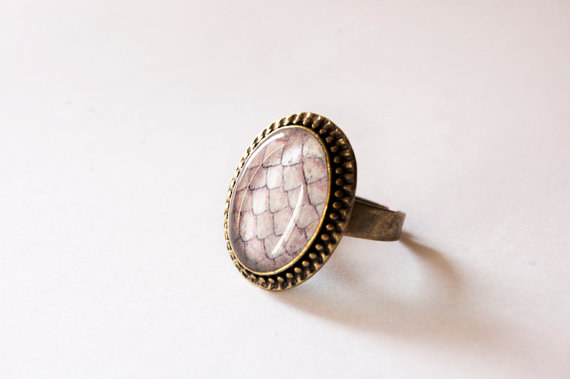 6.
This powerful statement bangle.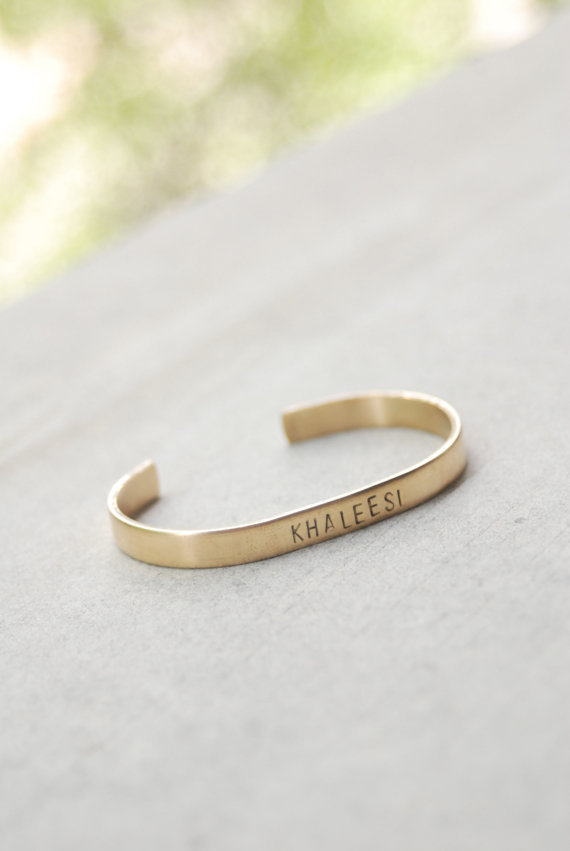 7.
These fierce AF earrings.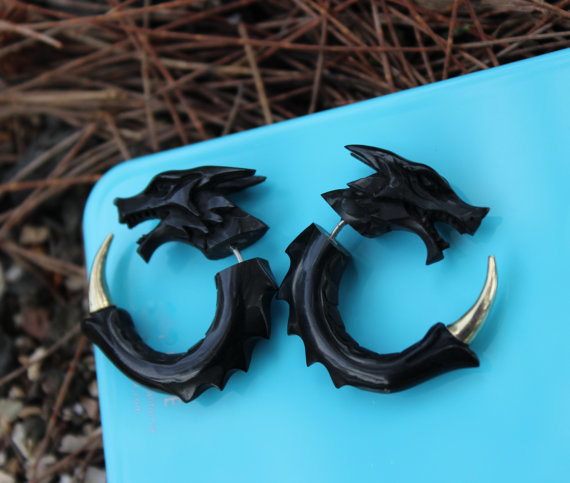 8.
This delicate yet powerful dragon egg pendant.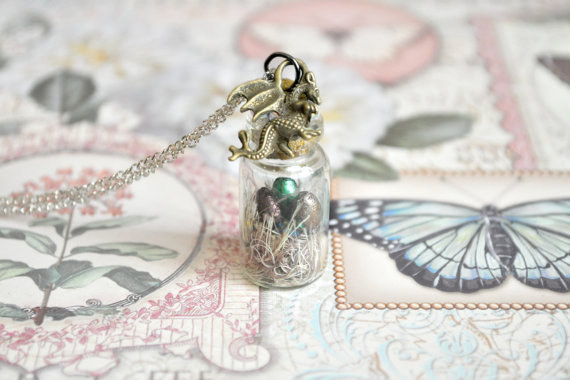 9.
This moonstone and silver crescent necklace.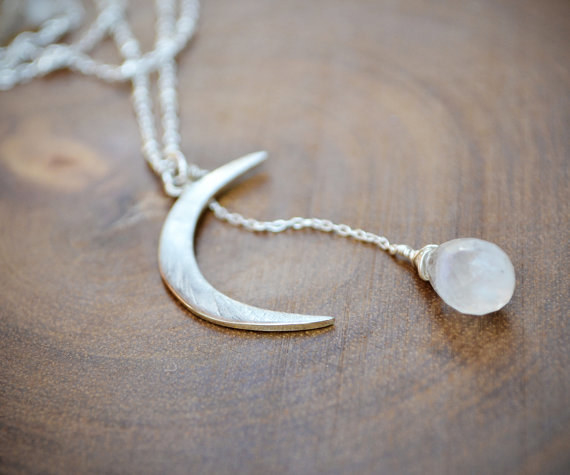 10.
These dragon scale studs.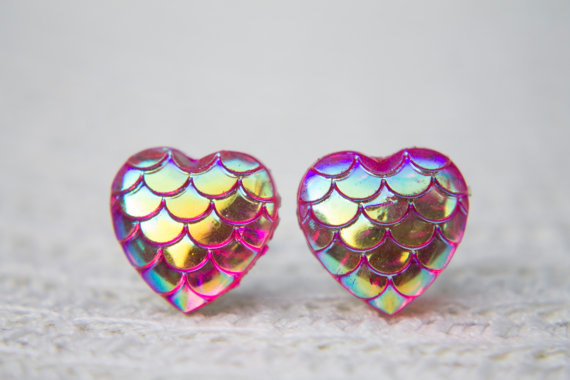 11.
This Khaleesi-inspired hand chain.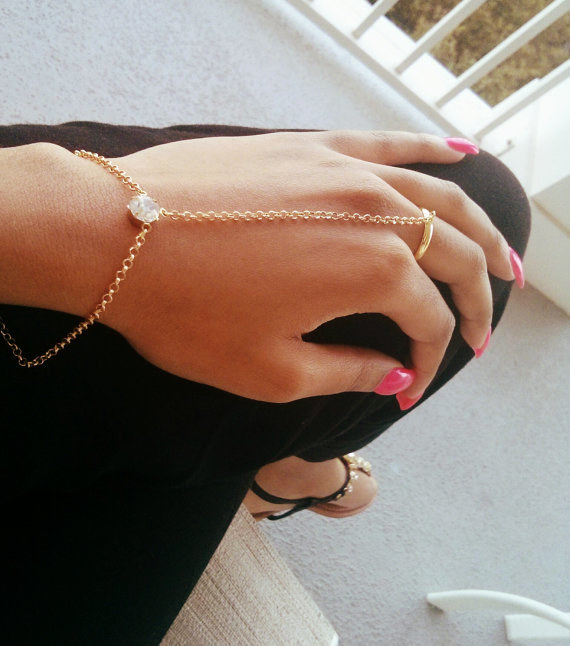 12.
This storytelling charm bracelet.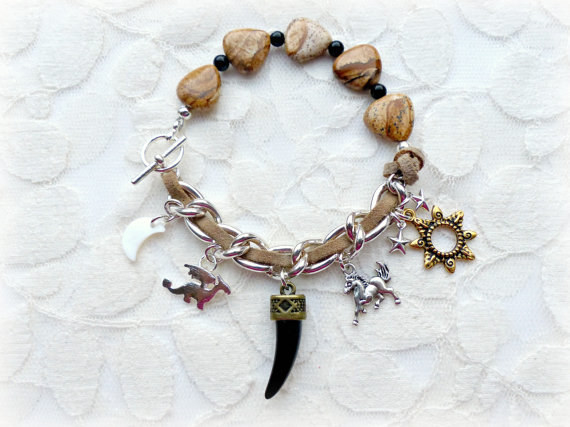 13.
This not-to-be-underestimated pendant.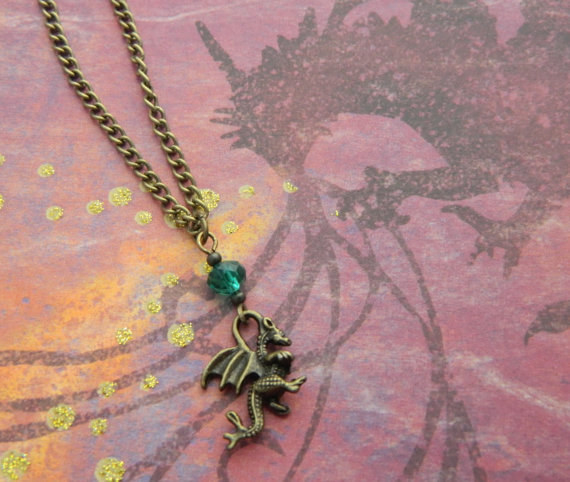 14.
This reminder of who you really are.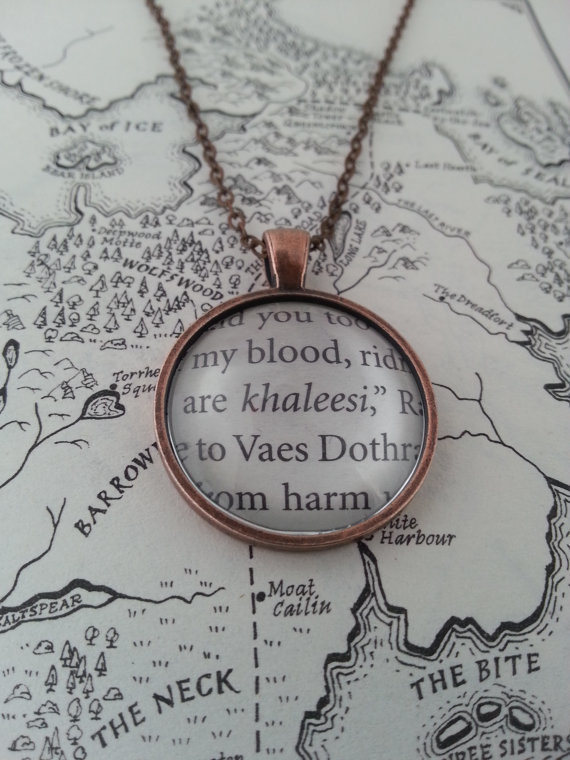 15.
This dragon-wrapped goldstone.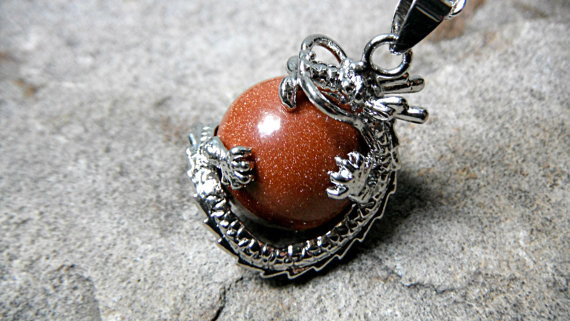 16.
This dragon claw nail armour.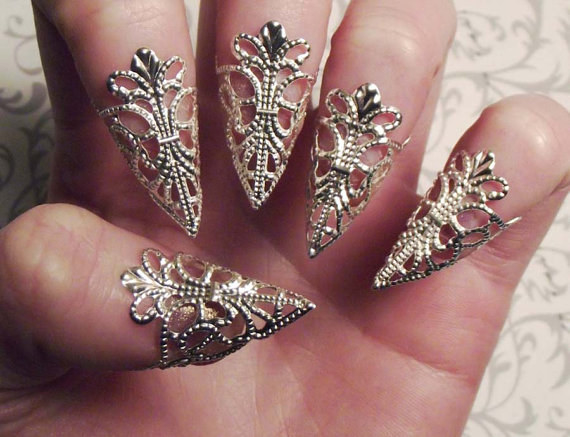 17.
These dragon scale drops.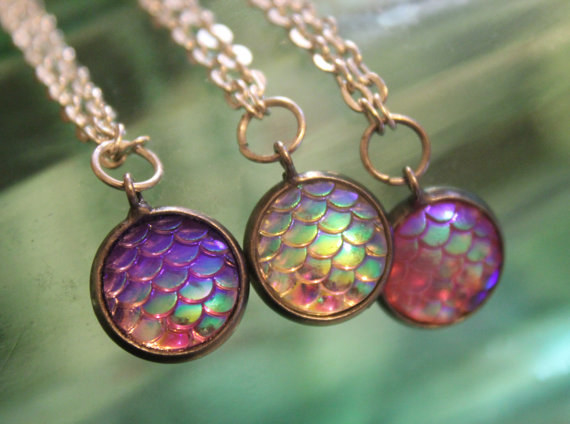 18.
This dragon and moon pendant that perfectly sums you up.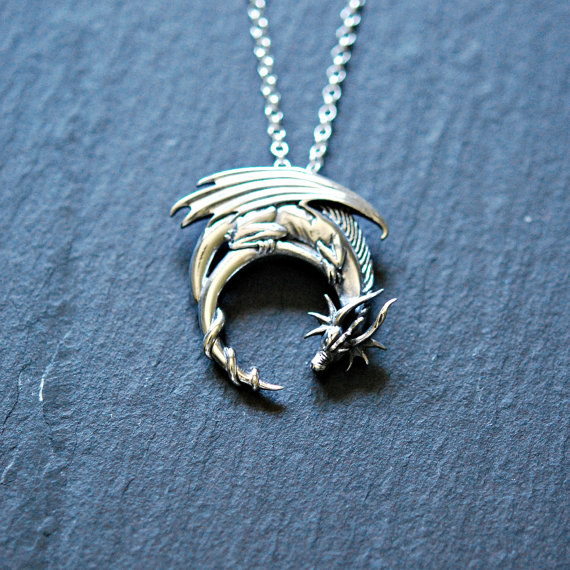 19.
This dragon claw chain.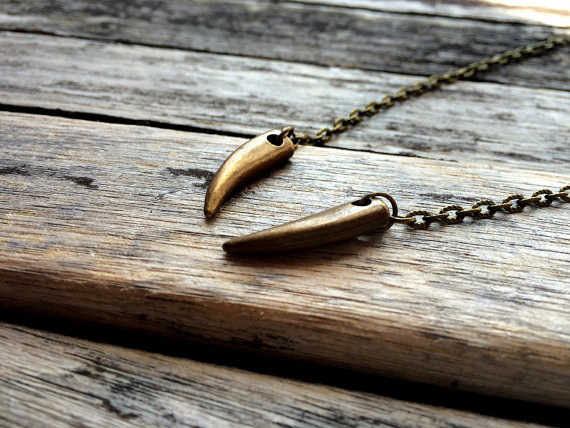 20.
These dragons that are ready to nestle on your shoulders.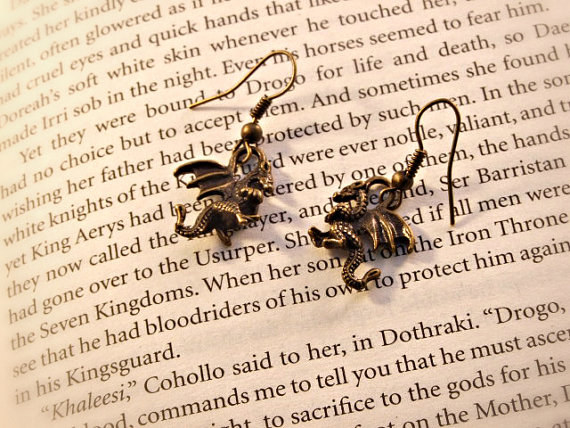 21.
This double-dragon bead bracelet.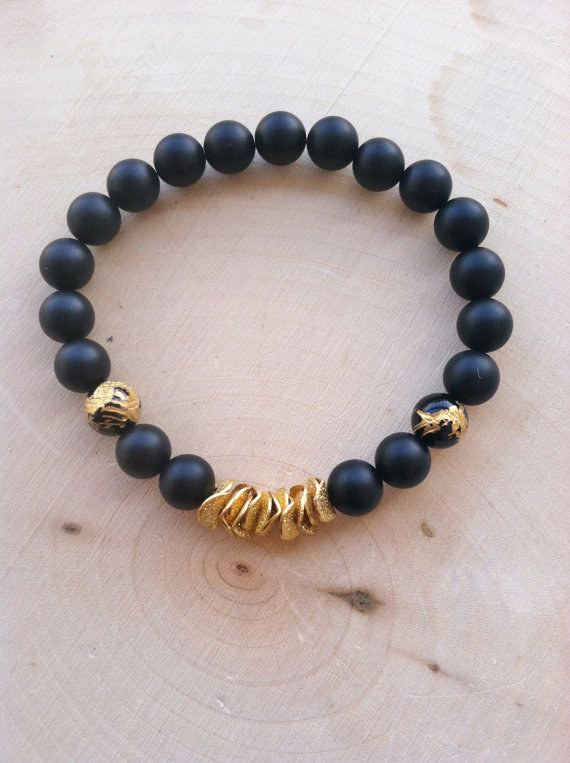 22.
This unburnt dragon egg on a chain.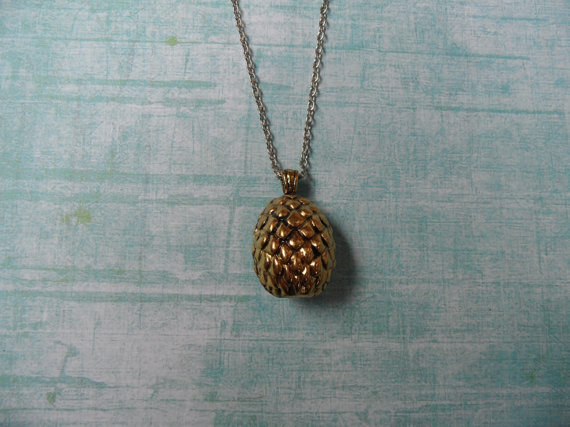 23.
This stars and moon necklace.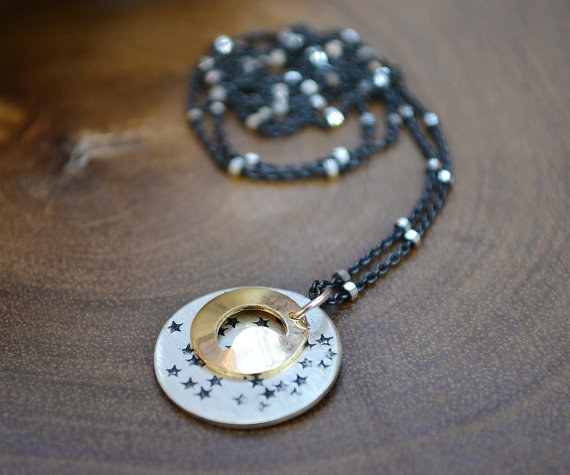 CORRECTION
The deer antler necklace featured in this post uses deer antlers. A previous version of this post described them as tusks.