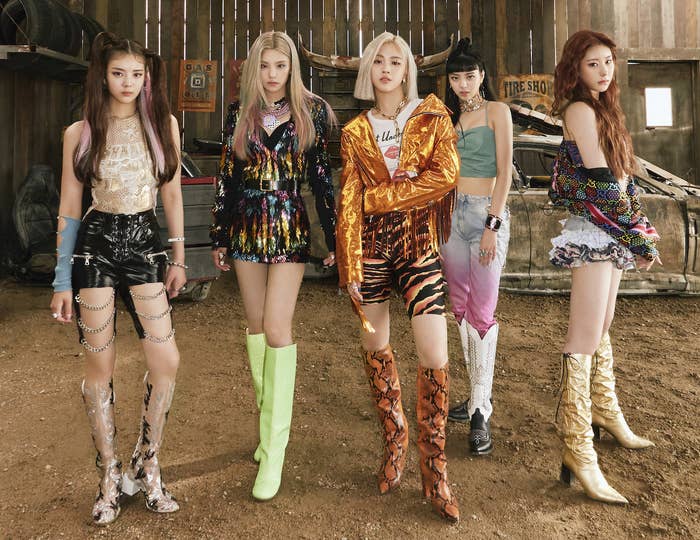 We caught up with Itzy to discuss their new album, Not Shy, and how they're creating music that inspires them to be confident.
1.
Your new single, "Not Shy," is all about being bold and going after what you want in life without regret. When do you each feel most confident?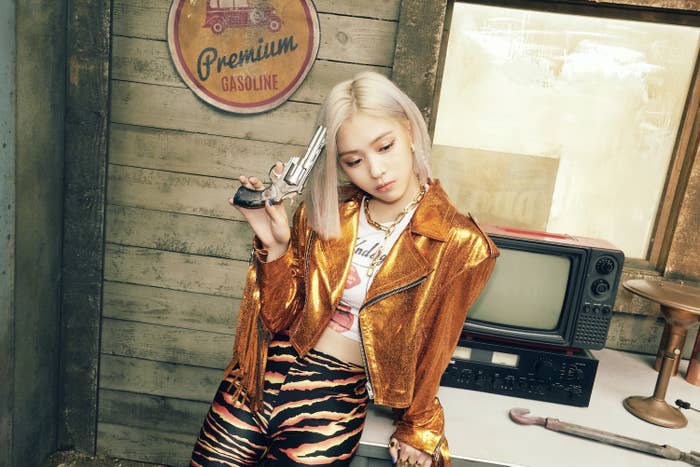 2.
What is your favorite part of the "Not Shy" choreography?
3.
Were there any funny moments that happened while filming the "Not Shy" music video?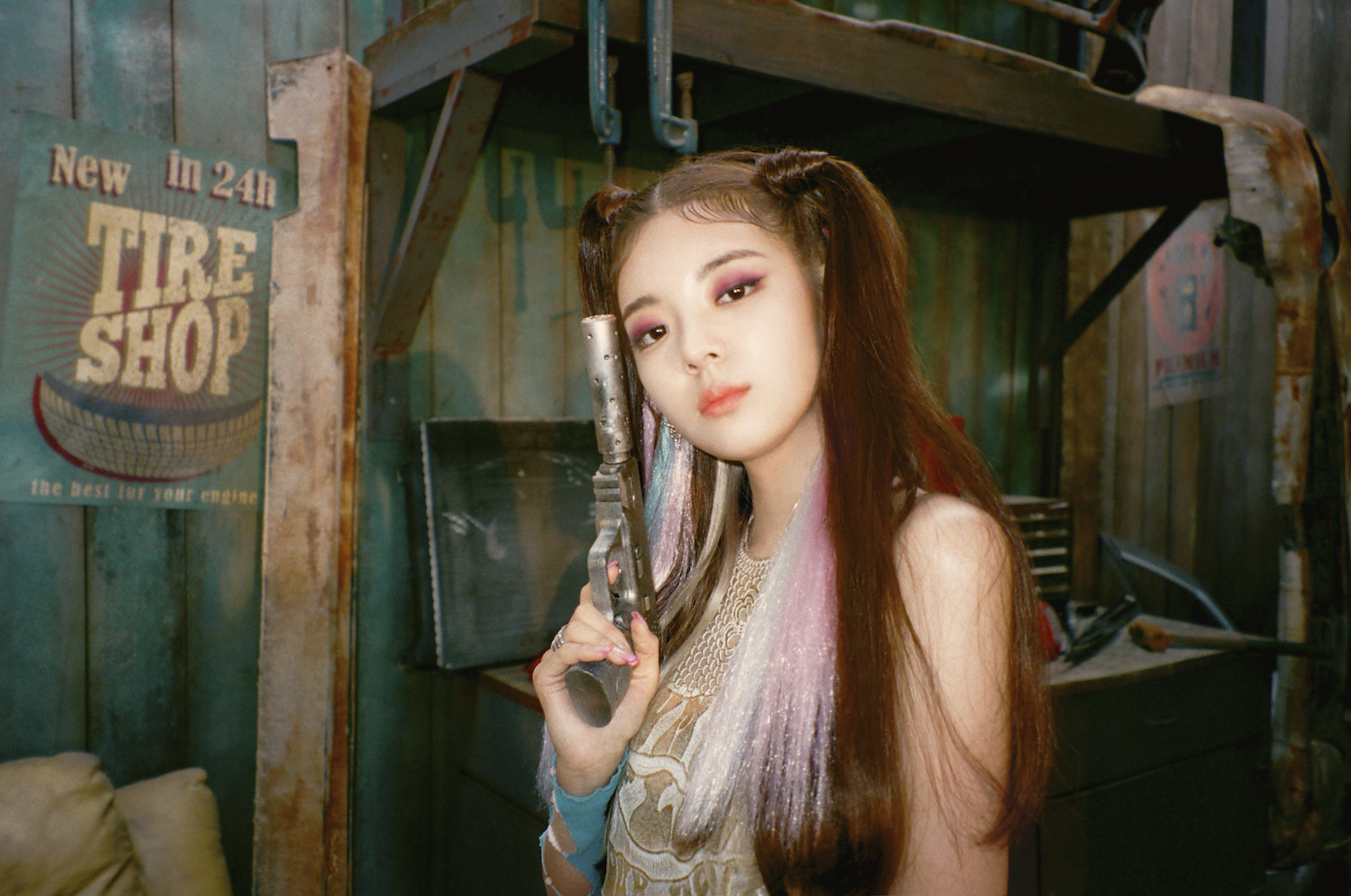 4.
What were your favorite fashion moments from the music video?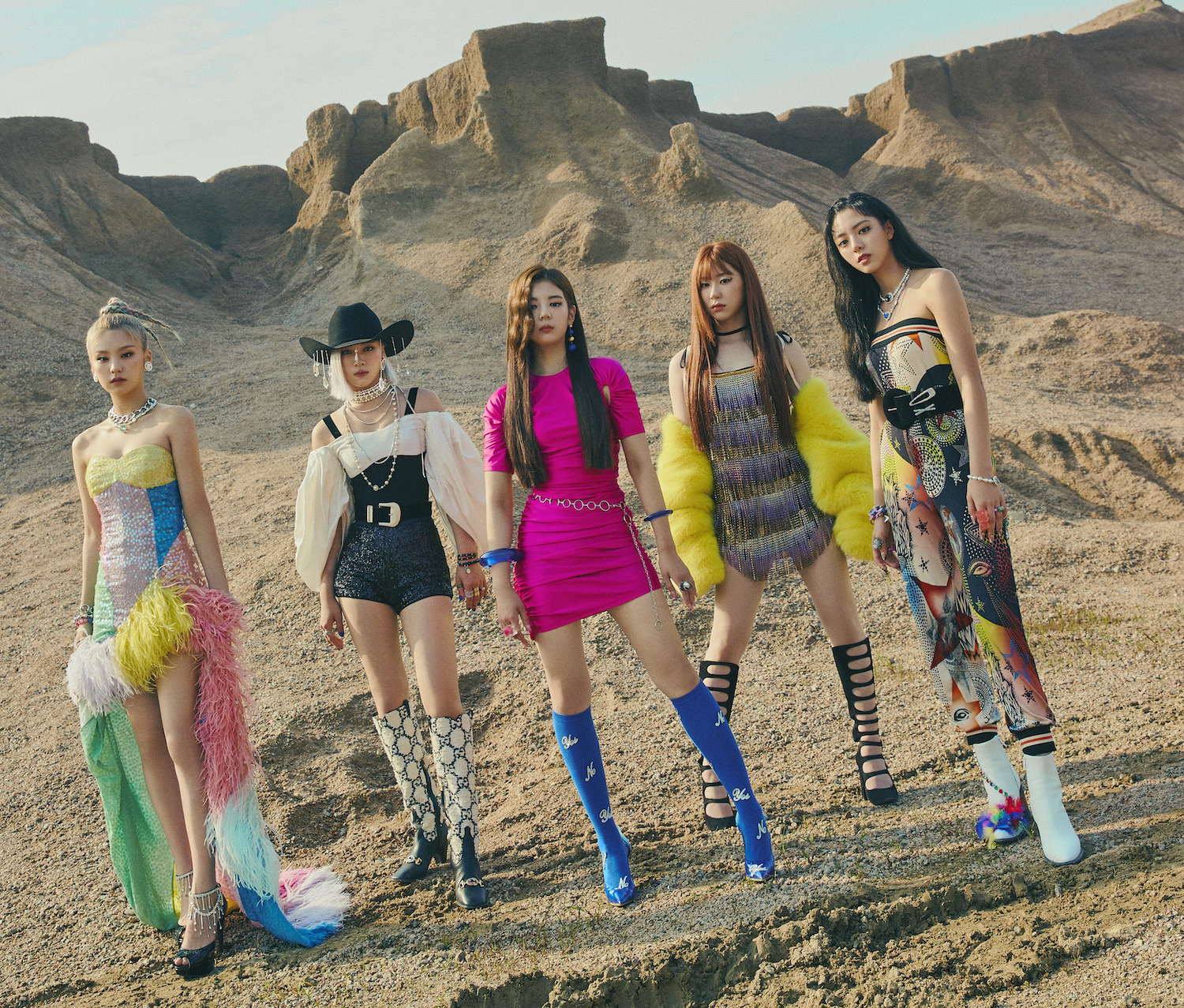 5.
It's been over a year since your debut! How have you seen your relationship with your fans, Midzy, and each other grow over the last year?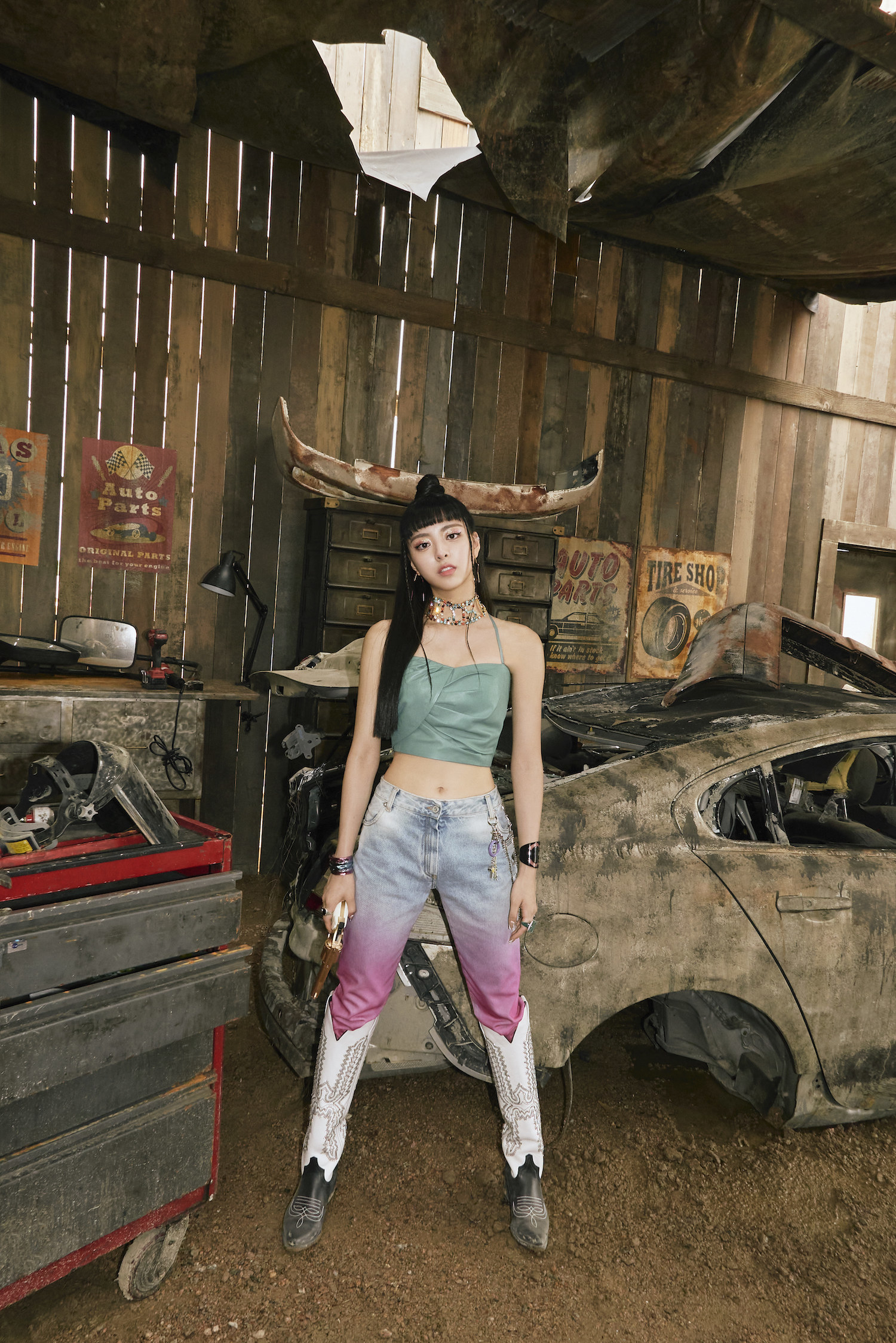 6.
Which song on Not Shy do you think best represents each member of Itzy?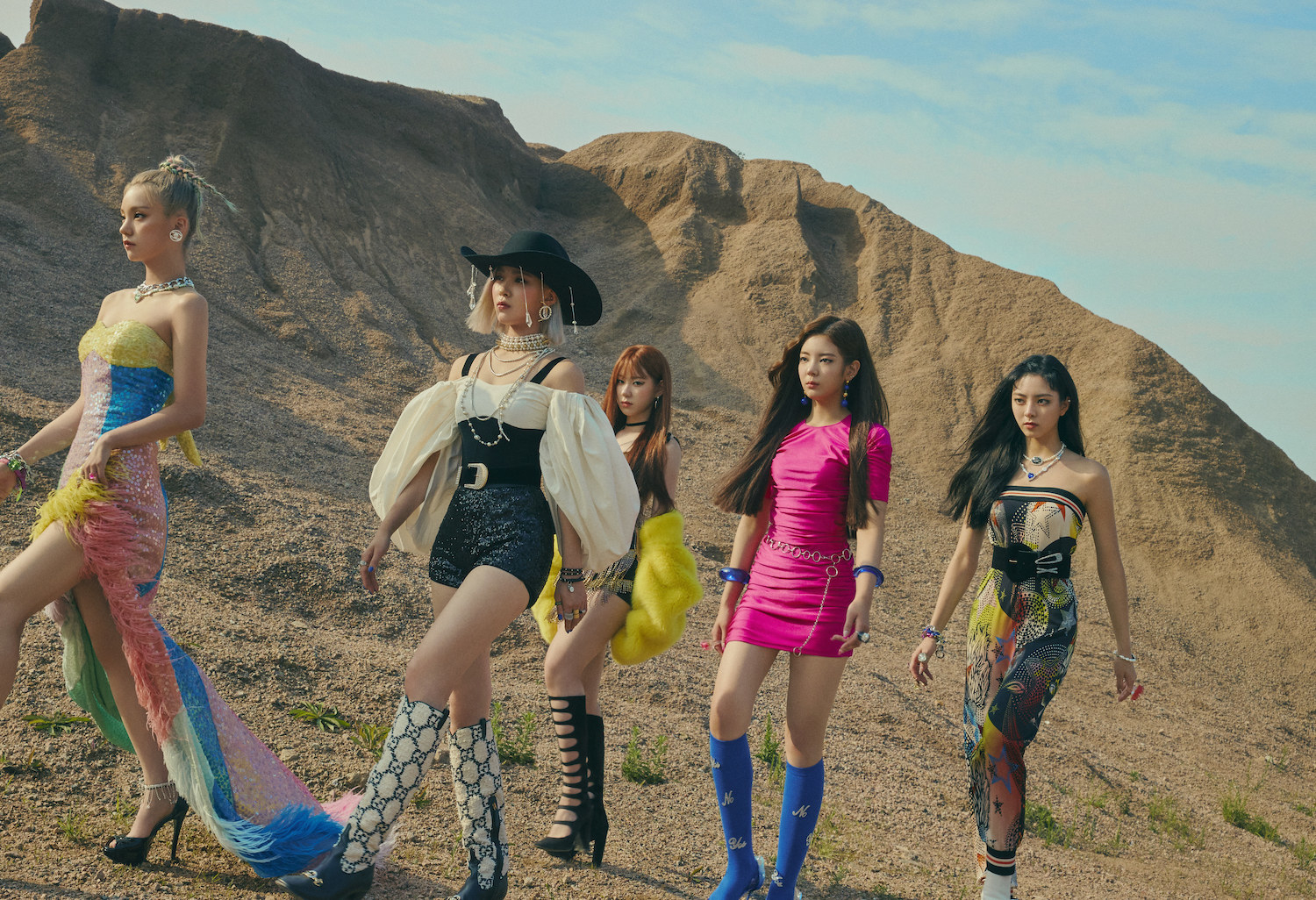 8.
Throughout your past albums, Itzy has released music that encourages listeners to be their unique, positive, and confident selves. Why is it important for you to share this message through your music?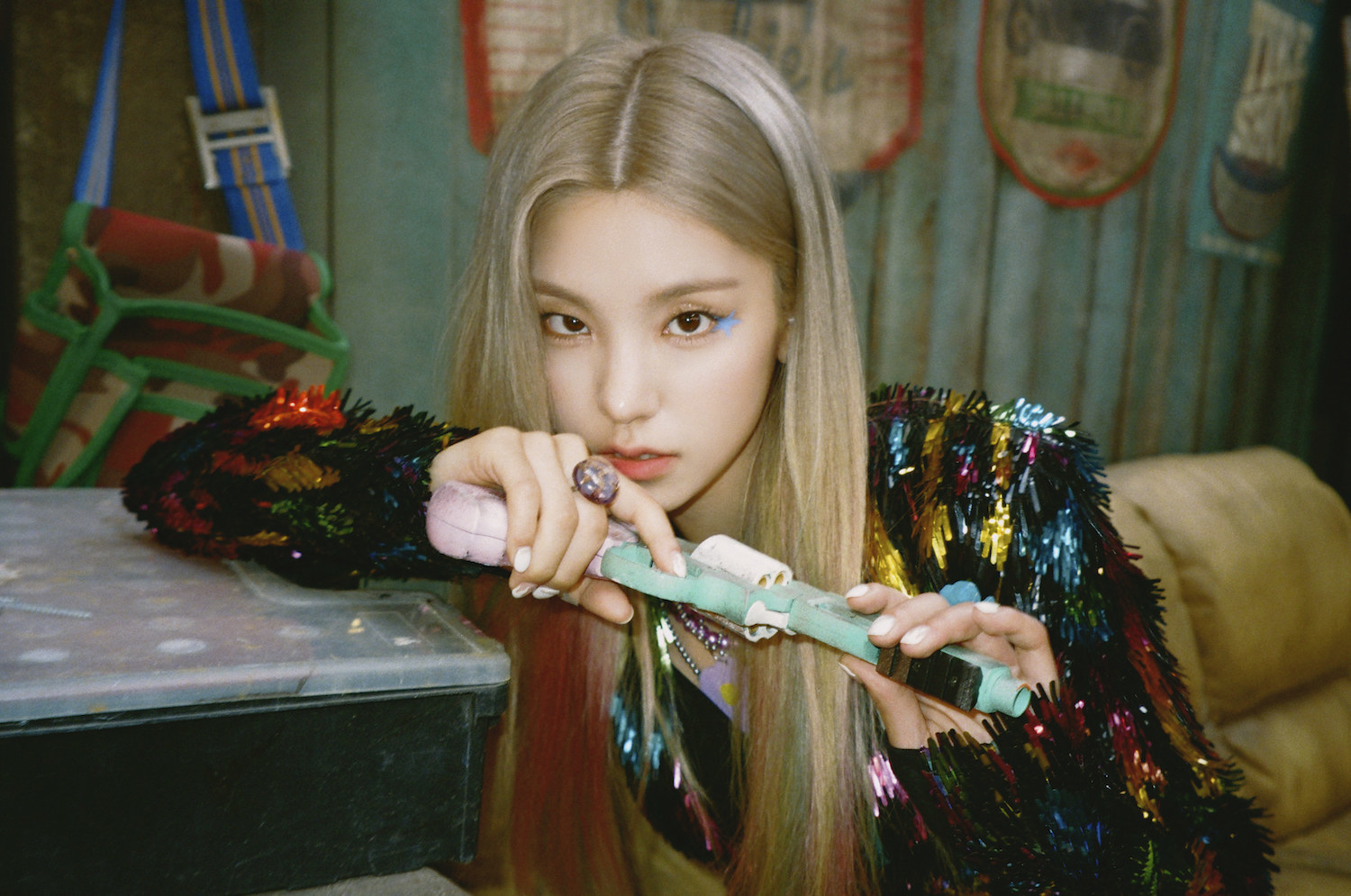 9.
Just like Itzy inspires fans to be confident with their music, who are the people in your life that inspire you?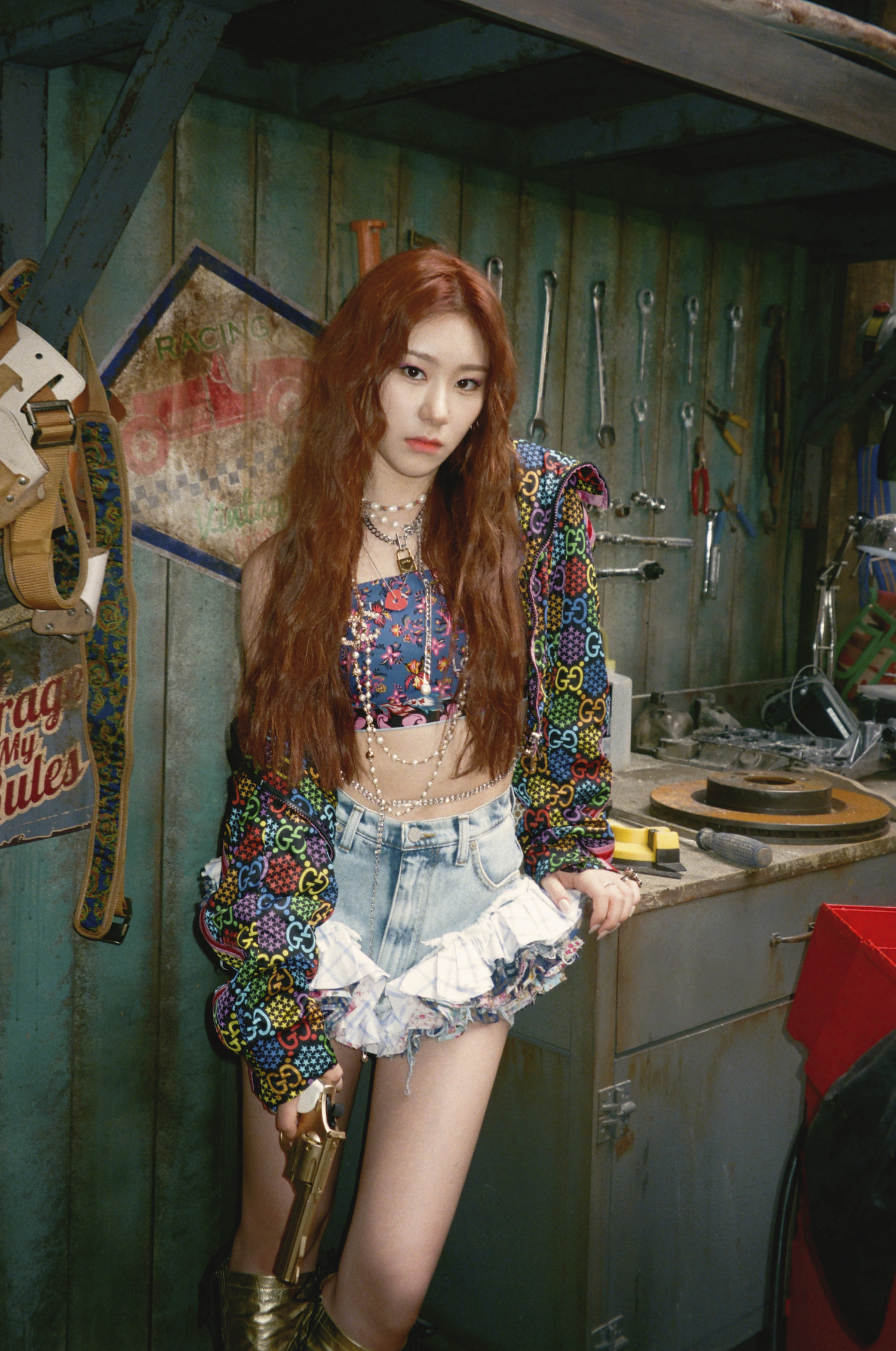 10.
Itzy is known for their summertime anthems, like "IT'z SUMMER," and now there's "SURF!" What is your favorite summer memory?