If you're into K-Pop, then you know EXO's Chen.
And if you know Chen, then you know he just released a new album, Dear My Dear, on October 1st.
To celebrate the release of his second album, Chen held a press conference in Seoul and BuzzFeed was there to grab all of the best tidbits just for you.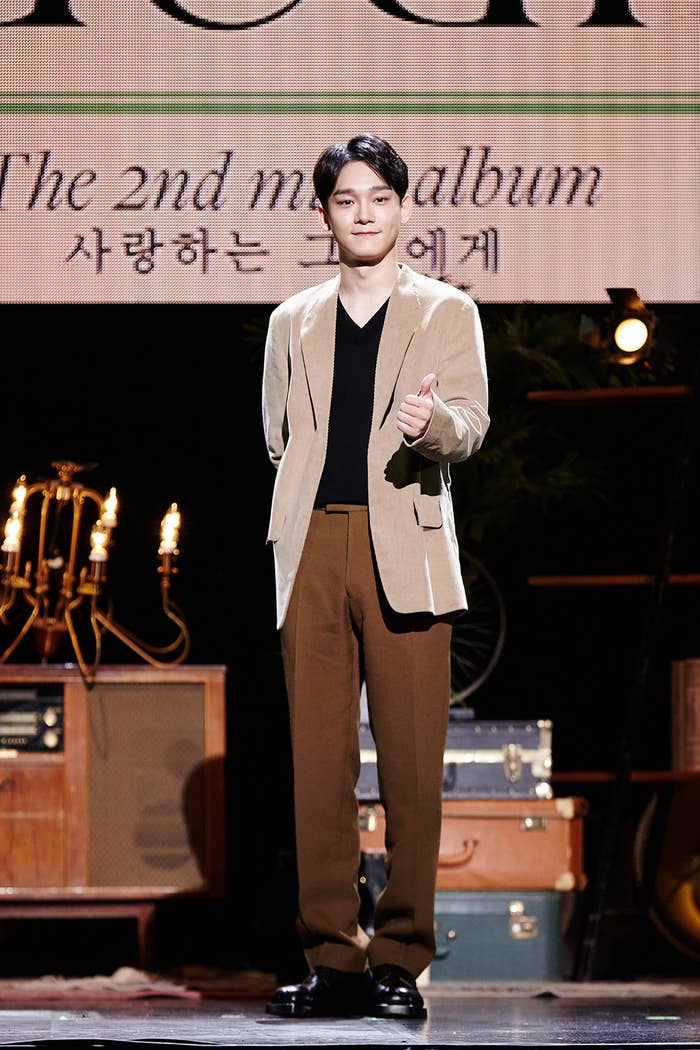 1. Chen's goal for the album was to focus on "gratitude" and "love" toward his fans, and he had a hand in the design, title, concept, and writing of the album.
"Working on this album made me realize how difficult love is. I just wish everyone happiness," Chen explained. "I hope you like it and I would be more than happy if any of my songs on this album would comfort your heart."
2. The album's single "Shall We?" made Chen feel "smitten and happy" at first listen and took many takes to get right.
3. The decision to make "Shall We?" the album's single was made in part by talking to his EXO groupmates.
4. Chen wrote the song "My Dear" with Kim JeHui, which he considers to be the sequel to his last single "Beautiful Goodbye".
5. His song "Good Night" is Chen-certified to help you fall asleep.
6. The music video for "Shall We?" was filmed during a typhoon.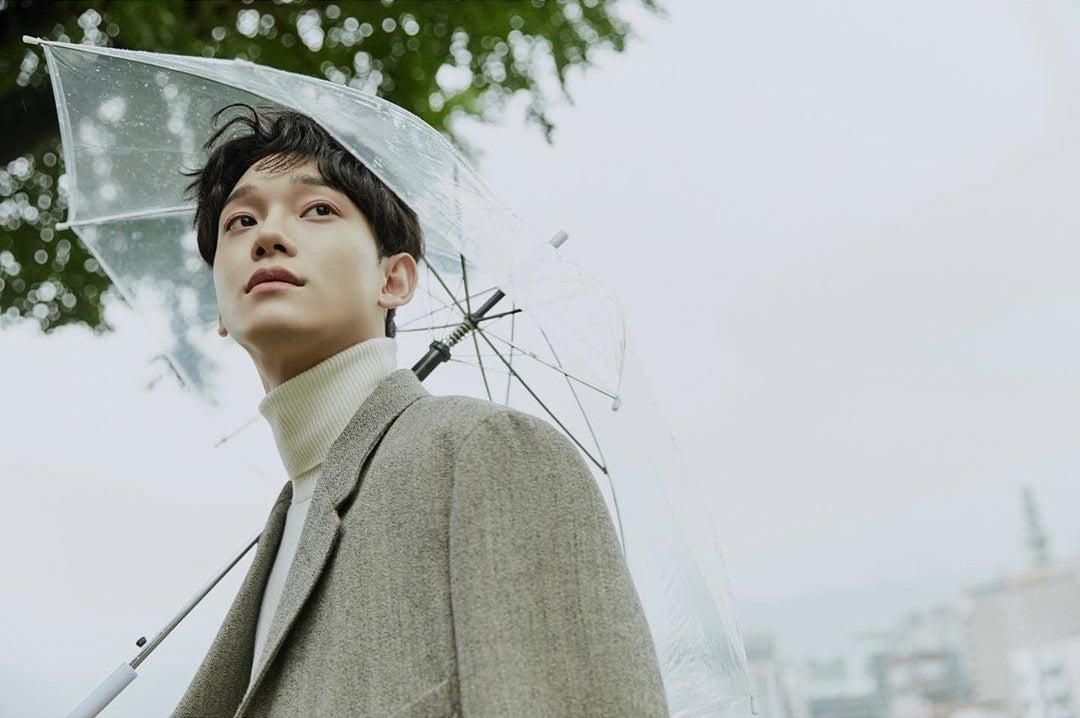 7. Fellow EXO member Sehun was the MC for the event and absolutely, 100% not mad that he wasn't cast as the lead in Chen's music video.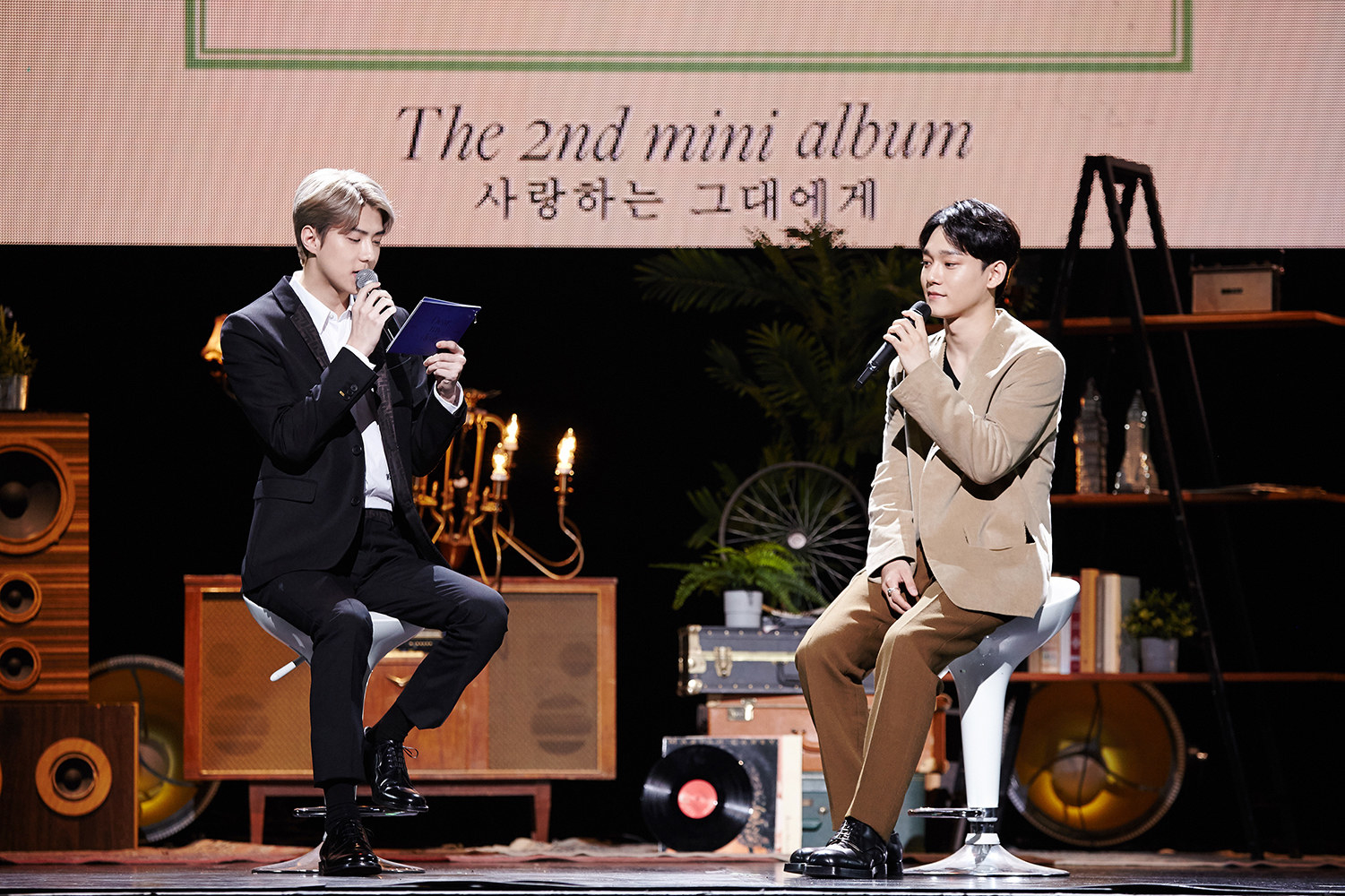 8. And finally, with the new record, Chen aimed to show a more "down-to-earth" side of himself outside of his EXO persona.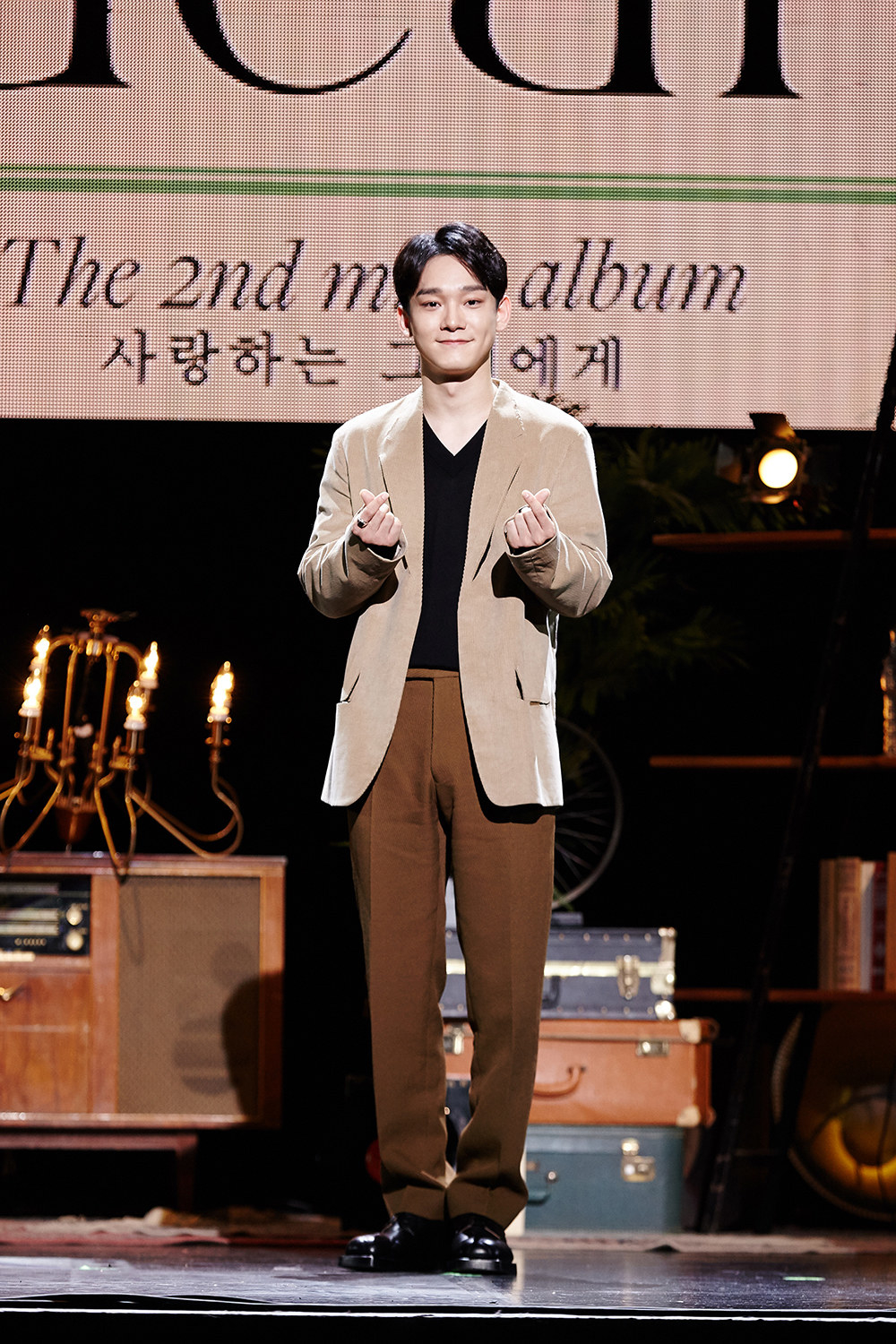 If you need us, we'll be living our best autumnal lifestyle with Dear My Dear as the perfect soundtrack.