It's 9:00 on a Tuesday night, what are you doing right now?

In bed watching Netflix for the 7th straight hour

On a 7 mile run, what else would you be doing?

Coding because you're a genius hacker

What's your drunk talent/tendency?

Saying the alphabet backwards (super fast)

Rapping Gold Digger by your one true love Kanye West

Flashing people with your 34A boobies!!!

What's your biggest fear?

The devils incarnate AKA birds

What's your drink of choice?

What's your grossest habit

What time do you usually wake up on the weekends?

1:00 PM (you could probably sleep later but that's "socially unacceptable")

You have an assignment due in a week, when do you start it?

What store best describes your style?

Random boutique no one has ever heard of before

Target (pronounced Tar-Jayyy)

What's your favorite snack?

QUESO (it't not just melted cheese kay?)

Pretzel sticks and peanut butter (will go through entire jar in one week)

It's 2AM after a long night out, what do you do now?

Pass out in bed fully clothed

Text all the boys in your contacts, because why not

Lay on the floor while eating a sandwich (BCafe is your savior)

What do you wear when its 50 degrees out?

Socks with Birks and a sweatshirt that's 3 sizes too big for you

Shorts and a t-shirt (it's not even cold outside guys)

Boots and a sweater (anything below 70 is cold af)

What's the most artistic thing you've ever done?

Won a state art competition!

You doodle in your notebooks?

Got favorite student award at your 4th grade piano recital

What's your favorite workout?

10 minute treadmill at the gym

You're alone in your room, what are you doing?

Belting Hamilton (Hamilton is a FFILF)

Laying around naked ("I should join a nudist society")
Which Roomate Of D417 Are You???
You're a beer loving fun time having Wisconsinite who's super active and loves running (no matter what time of day it is). You're naked 24/7 but everyone who knows you has just accepted it at this point. Although you are quick to make new friends (especially when you're highly intoxicated) you are a ride or die to your day ones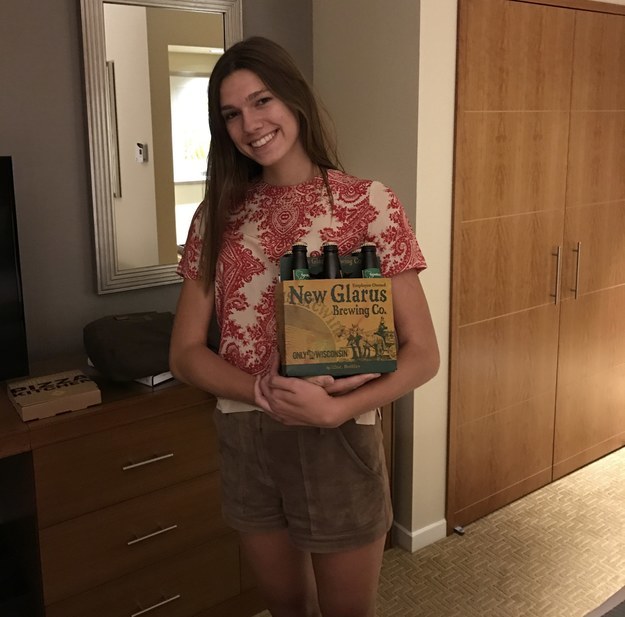 Hey smarty pants! You are a work hard play hard kind of gal and when you're not coding you're out on frat row with all of your closest friends. You're a DAB who loves to dab and a die hard Hamilton fan (you haven't seen the musical but you somehow know the words to every song??).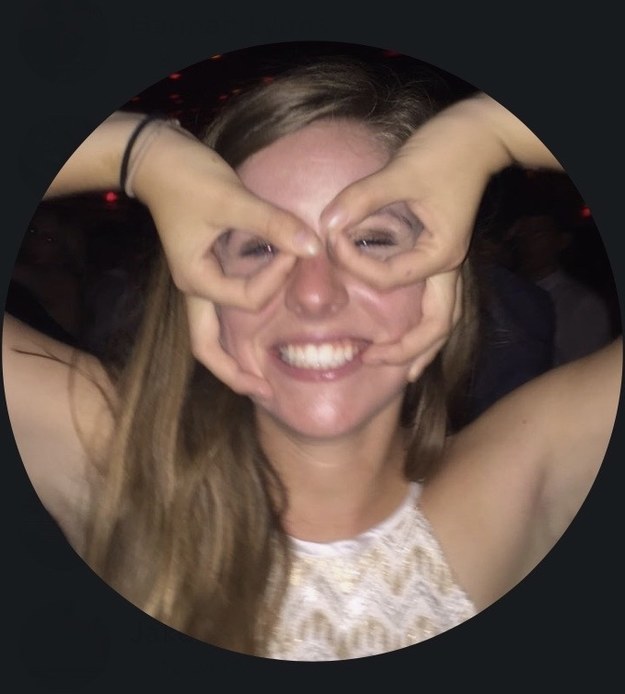 You're an artsy fartsy Austinite with a love for all things Texas and all things queso. Netflix and napping are your hobbies but you still know how to have a good time going out. If anyone needs any creative ideas or TV recommendations, you're the one to see.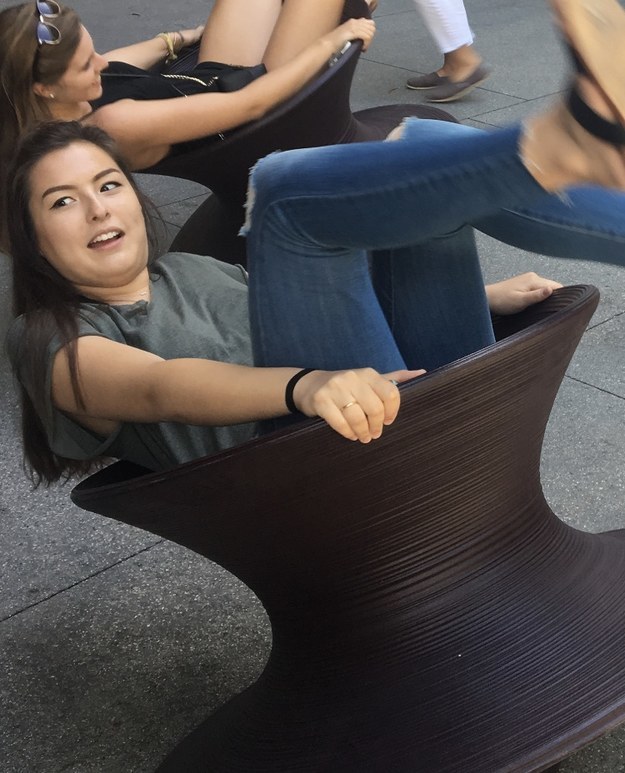 This post was created by a member of BuzzFeed Community, where anyone can post awesome lists and creations.
Learn more
or
post your buzz!