1.
The Deep Ellum neighborhood in Dallas has more art, dining, live music, and broadcast music than you can shake a guitar at.
2.
Dallas' Spillover Festival has all the best acts that come for Austin's music conference — but with way fewer people.
3.
Dallas' Booker T. Washington High School for the Performing and Visual Arts has schooled some of today's most influential musicians.
4.
Even karaoke in Dallas is bigger and better.
5.
Dallas' Granada Theater flipped from movie theater to concert venue years ago, though has lately settled into an amazing concert hall.
6.
And after years of vacancy, the historic Texas Theatre has been restored to its former glory.
7.
Besides hosting the Texas Theatre, Dallas' Oak Cliff neighborhood also boasts a burgeoning indie film scene.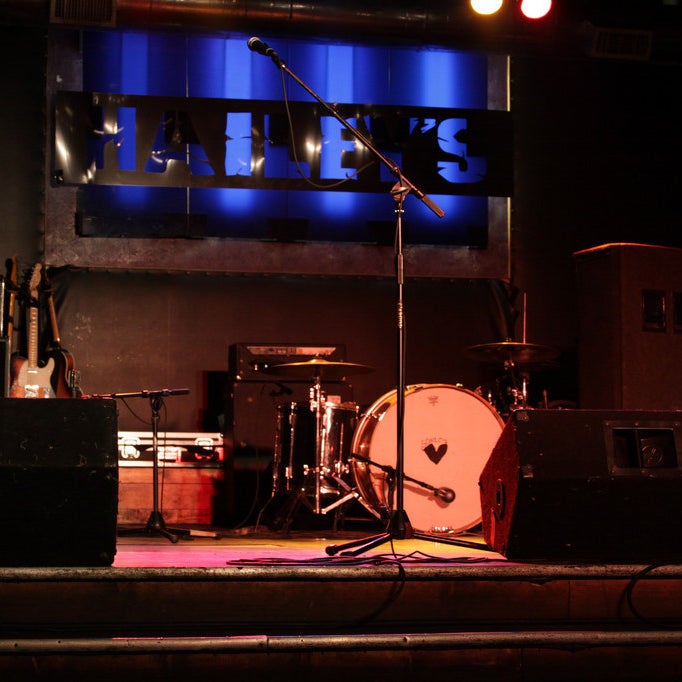 10.
Just a little east of Dallas, you'll find the Mesquite Rodeo, home to professional riders and some of the best rodeo you can see.
11.
From late September to early October, some of the best dadgum stuff you'll ever experience pops up when the State Fair of Texas opens up shop in Fair Park, Dallas.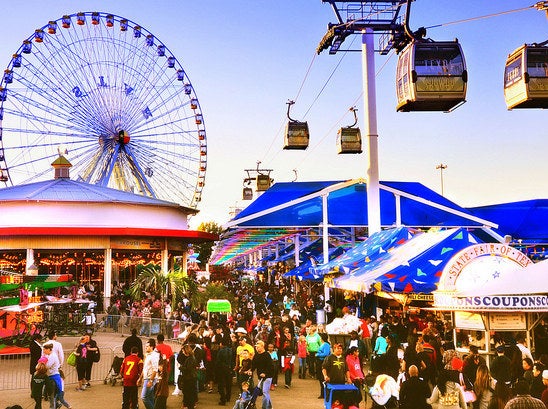 12.
And Fort Worth wouldn't be the heart of (North) Texas if there weren't some good old-fashioned honky-tonks in town.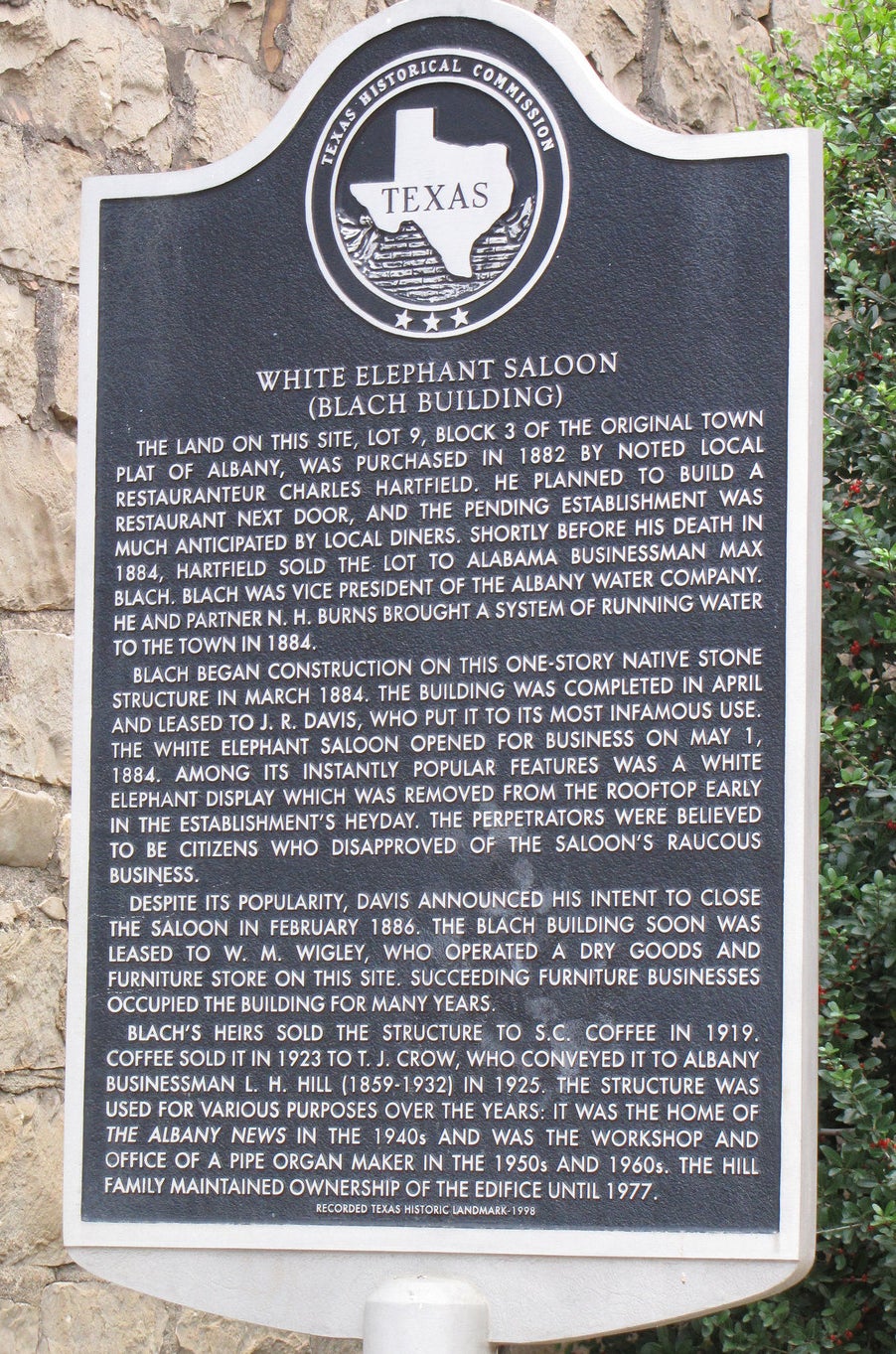 Fort Worth's White Elephant Saloon opened in the late 1800s and has welcomed some of country music's most legendary names on its stage ever since.