Before the Gilmore Girls revival, "A Year In The Life," premiered, everyone was overwhelmed by the news that all of Rory's past boyfriends would make an appearance on the show. However, after the premiere, people weren't all that excited about Logan's role.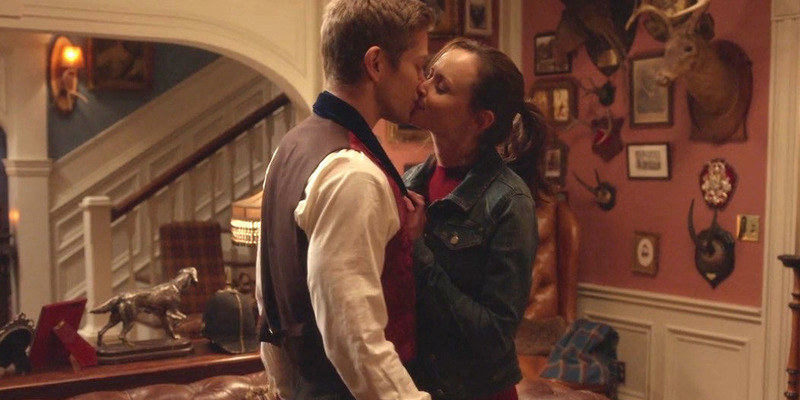 Logan and Rory have rekindled their relationship; however, this is also at a time that Logan is engaged to a girl named Odette and Rory is in a relationship with someone named Paul.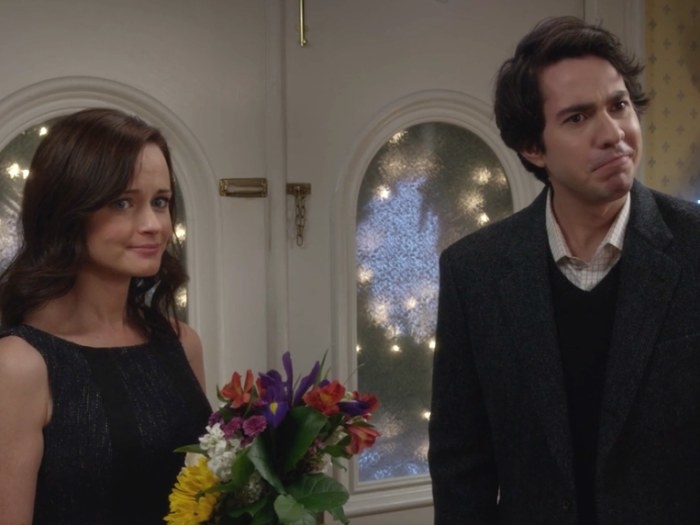 People have been outraged by this (mostly Logan being engaged and less about how Rory keeps forgetting she's in a two-year relationship). I have seen many posts and comments made by people saying they are upset that Rory has "become the type of girl that sleeps with unavailable men." And to that all I have to say is... "became"?
Rory, as early as season 2, has a history of wanting unavailable men, cheating with those unavailable men, and cheating on her significant others. In the season 2 finale, "I Can't Get Started" Rory kisses Jess while she is still with Dean. She is clearly interested in him for long before this and continues to be afterward, which finally leads to Dean breaking up with her in season 3, episode 7, "They Shoot Gilmores, Don't They?"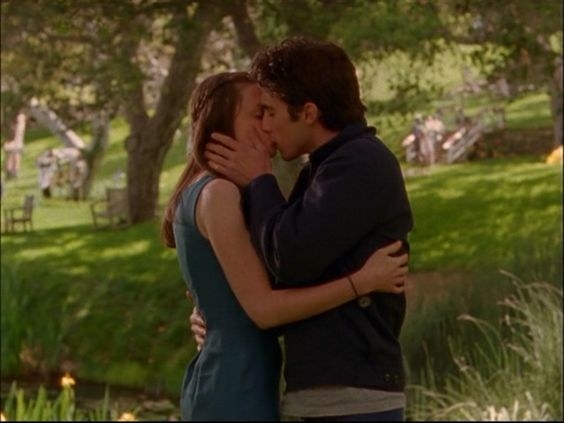 Jess is actually the only boyfriend Rory has whom she doesn't cheat on, but is almost always the boy she cheats on with. When Rory and Logan are together, they end up breaking up in episode 8 of season 6. They get back together in episode 13, but then break up again in episode 16 when Rory finds out he slept with multiple girls during their first breakup.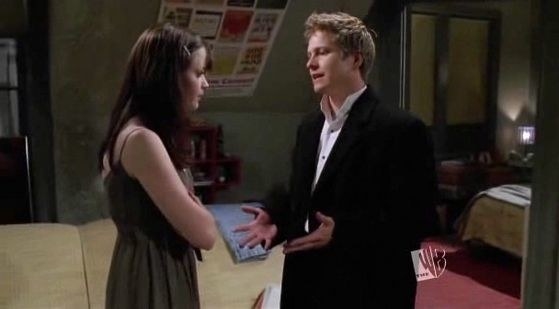 By episode 17 of season 6, Logan and Rory are back together. And just one episode later, "Jess Is Back", Rory goes to visit Jess and they share their final kiss.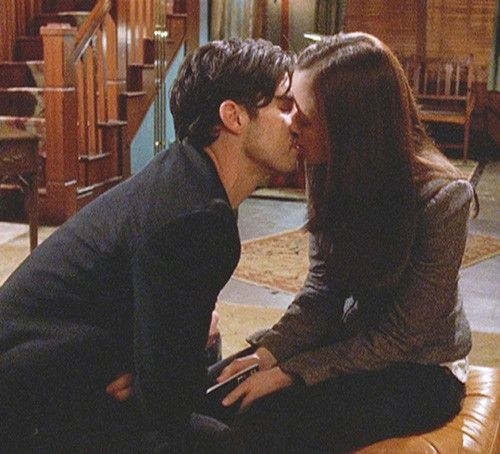 Also, let's not forget that Logan was never emotionally available in the first place. But thank god Rory was able to change him (bothers me every time).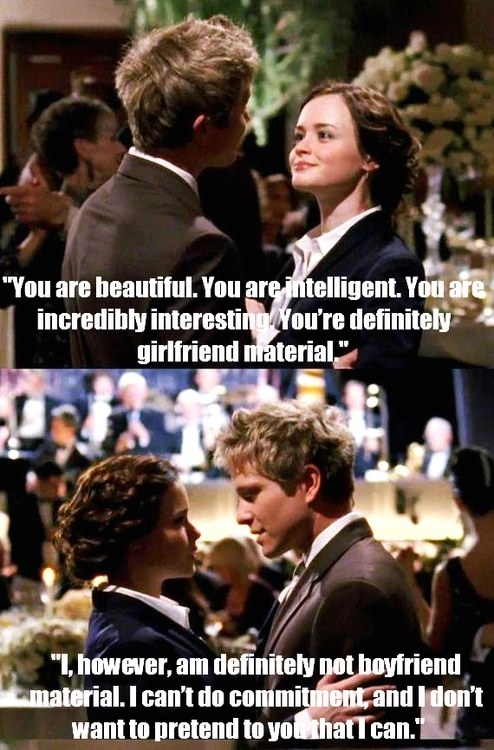 And finally, the most telling detail of all, when she slept with Dean in the season 4 finale even though he was married. Yes, he was in the wrong. All of these guys were in the wrong, but Rory was the other half of all of these. Still surprised that Rory is the kind of girl to cheat with unavailable men?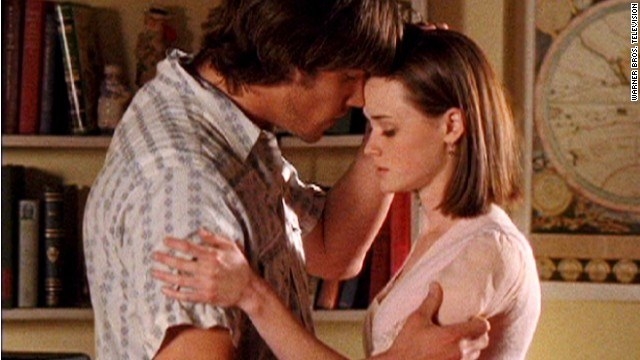 This post was created by a member of BuzzFeed Community, where anyone can post awesome lists and creations.
Learn more
or
post your buzz!