What is your Starbucks order?

(MUST BE A VENTI)

Strawberry Acai Refresher

Just give me the caffeine

What radio station are you listening to?

Who is your favorite Basement Boy?

What's your bookstore pet peeve?

When the gates don't get closed all the way.

When the associates don't file receipts.

When the Associates are Being Lazy

Unfolded promo shirts everywhere

Which dog is your favorite?

Where is Robby taking you on the golf cart?

Through the Halls of Jordan

What are you doing at work?

Something important in the back

Having an emotional breakdown

What dress code are you violating?

You're in Janine's office. What is she doing?

Talking on her Bluetooth headset but you think she's talking to you.

Telling you to "dance it on out, buddy"

Offering you a pretzel rod

Telling you to make popcorn

What are you discussing with Mary Kay?
Which Butler Bookstore Keyholder Are You?
You don't dance before 10 am and you're not sure why Janine hasn't figured that out by now.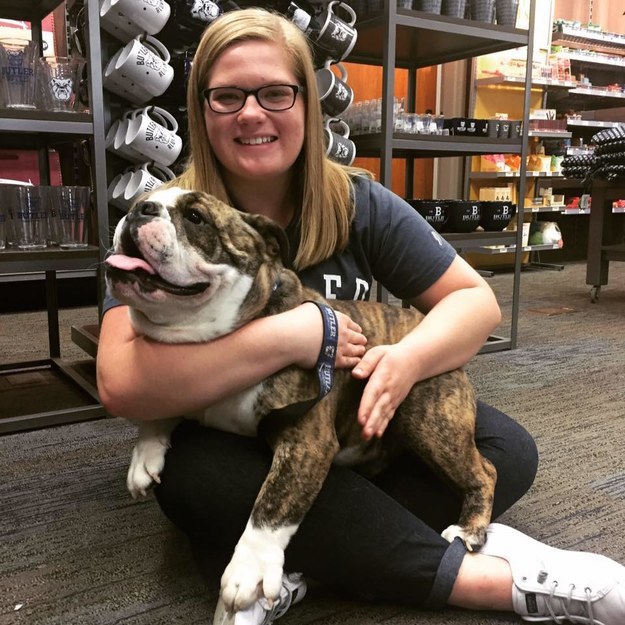 You've been working here for more than 2 years and you're over it.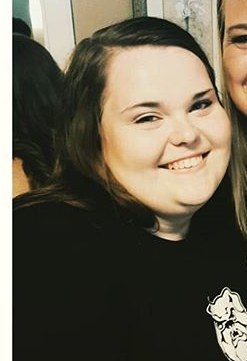 ♪ When you try your best, but you don't succeed.... ♪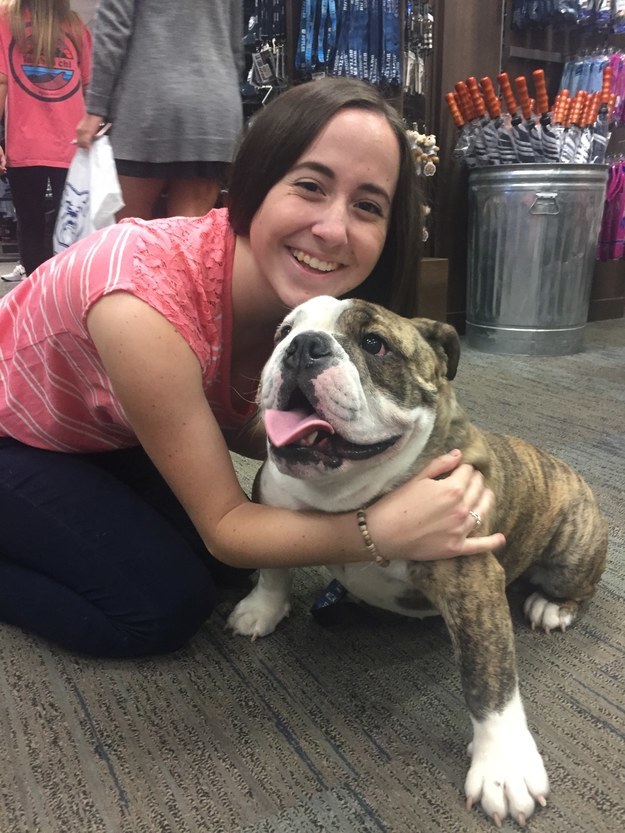 You're the only one who does actual work around here.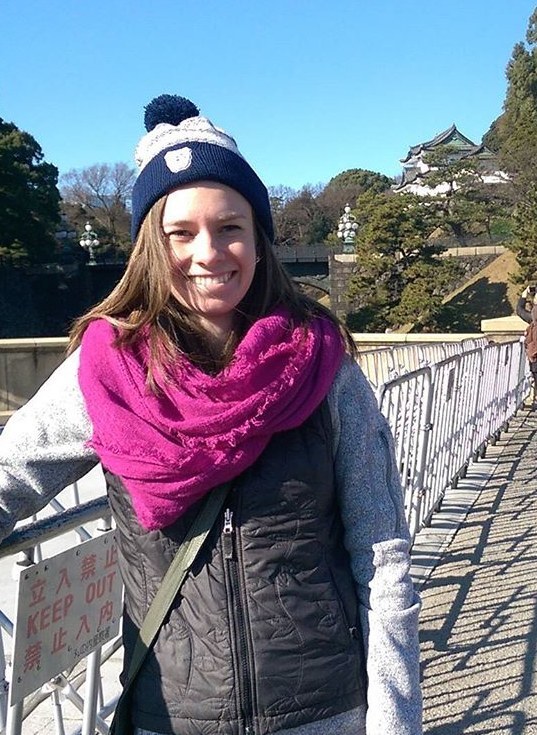 You're better than everyone and you know it.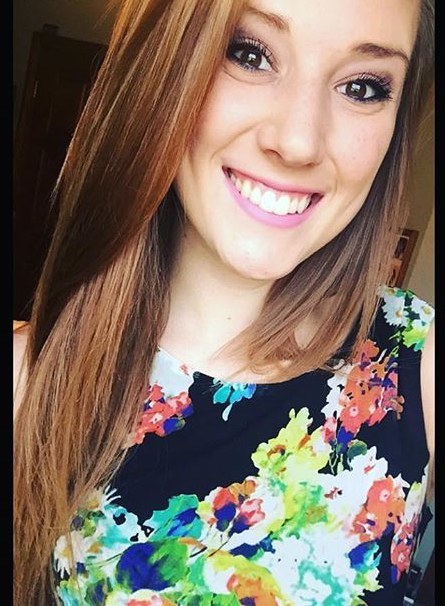 You're cooler than everyone else here.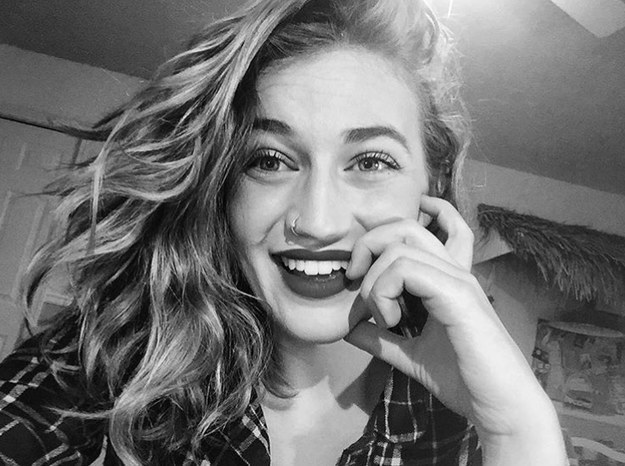 This post was created by a member of BuzzFeed Community, where anyone can post awesome lists and creations.
Learn more
or
post your buzz!