32DD (hottie with a body alert!)

2.

It's a Friday night and you're at a party. Where are you?

Whatever gets me drunk fastest

Anything as long as its chased with orange juice

4.

SPRING BREAK!!! What're you doing first?

Throwing up from a stomach bug :(

Flirting with the bartender

Headed to the beach with a drink in hand

Passed out somewhere by yourself

Taking shots with the parents

5.

When it comes to boys what's your type?

Tan, athletic, and probably a douchebag

Long, lanky, very white, drug dealer

Preppy, non-Jewish, fuckboy

I ain't got no type (aka anything with a dick)

Foreign with a strong accent

6.

What show are you currently binging?

7.

Munchie time! What are you snacking on?

8.

What's your favorite after-hours camp activity?

No time off for me too busy being one with nature!

Hanging at the clinic with a certain clinic assistant

Cuddling with the lifeguards

Driving internationals to get food

Going wherever everyone else is because #fomo
Which Member Of Pierre's Fan Club Are You?
Congratulations!! You're known as the life of the party in Pierre's fan club! You have perfect attendance for every #turnuptuesday, #thirstythirsday and #shitfacedsaturday. Living in Uganda hasn't gotten in your way of making it to all the west Bloomfield sushi dates! You're most commonly spotted wearing uggs, yoga pants, a north face and chokers. While confrontation may bring u to tears you're not afraid to call a bitch out!! You're often described as boy-crazy but you can't help it if you're indecisive.Can't wait to see who the next new boy toy is gonna be ;)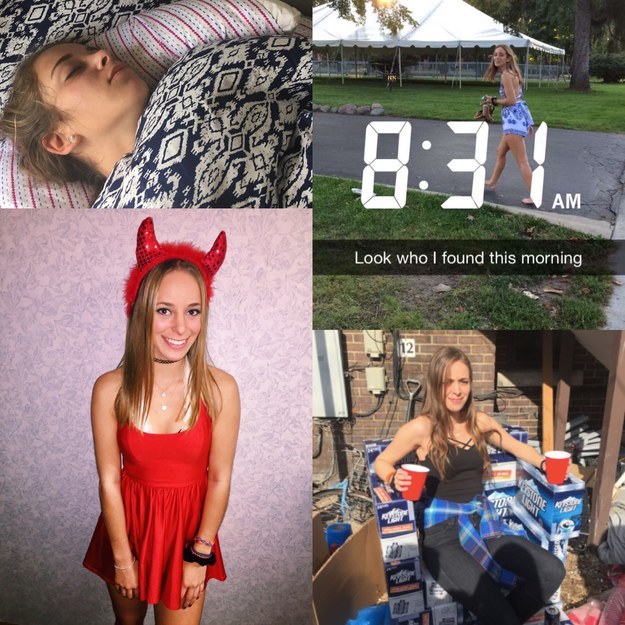 Congrats! You're the chillest and hottest of the bunch who definitely knows how to party! You're a Harry Potter loving Hufflepuff who also identifies as a Michael Scott enthusiast. Looking bomb as fuck comes naturally to you, but your eyeliner application skills turns you into a queen!! On a Saturday night, you'll either be found getting drunk af off rum, sneaking outside of a party to smoke some ganja, or cuddling up to watch The Office. You have an endless love for funyuns, Gram cracker, and British men! Remember to keep killin it and no one can handle the booty!!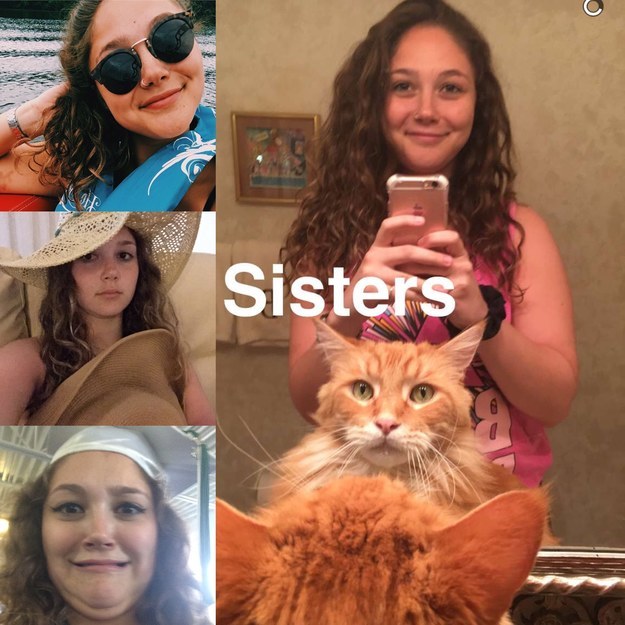 Congrats!! You're probably the most universally well-liked person in the group and for a good reason. You're funny, easy-going, and down to earth. Anytime you go out you're the life of the party, although you also tend to get a bit emotional. It's okay though because it always makes for some funny photos. You have an endless love for ice cream, Kylee, and basketball players, and will most likely one-day end up falling in love with an IDF soldier and moving to Israel. Keep doin' you hottie!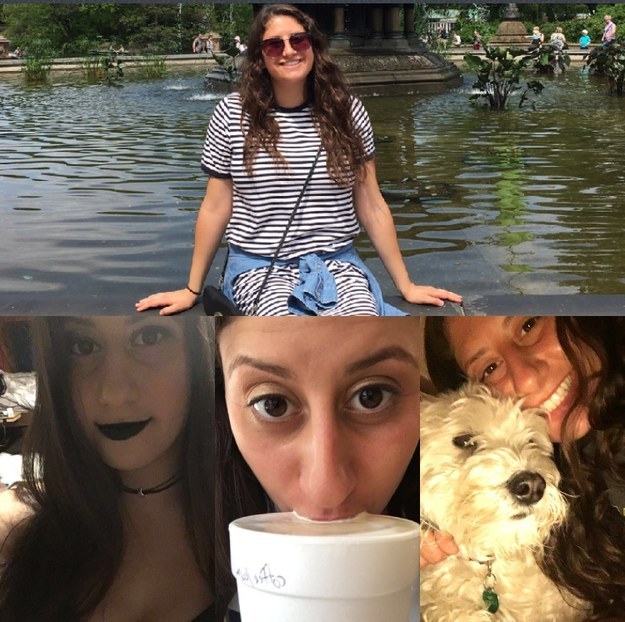 Hey you sketchy bitch! You're the tiniest of the bunch, but with the biggest personality. Whether you're flying around the room at SB, disappearing for hours at a time, or spending quality time with the fam, the spotlights always on you. For someone who spends every summer off the grid in the woods you're always looking FINE AF whenever you're seenat the lib or out with your latest athlete!! You put in your work and earn your reward ($$$) so you're always treatin yo' self with the latest fashion. See you at ~private school~ you NARP!!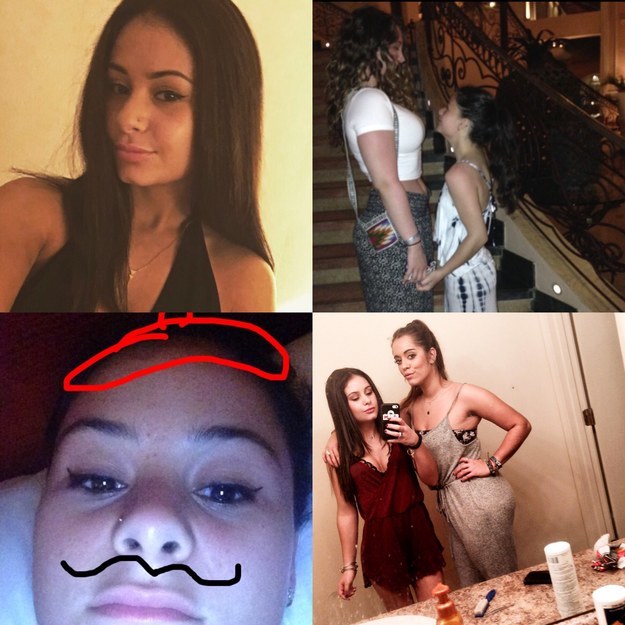 Congrats you hottie with a body! Although you may not live close to your bffs, you always bring the crew together for the summer/winter breaks. You can be found living it up at pool parties and dancing the night away at any/all frats. You're polishing up your Hebrew so you can go find you're Israeli Prince Charming and probably learning new words to make fun of your dog Marmadoo along the way. Bear down bitchez and go blue (go syllabus week 2017!!!!)
This post was created by a member of BuzzFeed Community, where anyone can post awesome lists and creations.
Learn more
or
post your buzz!