If you aren't hanging at Texas, where are you?

perusing the aisles of whole foods

What can we find in your kitchen?

campbell's chicken and stars

mac and cheese (with shapes)

chicken salad and zucchini

what can we find you wearing?

vineyard vines matching PJs

what's your ideal way to exercise?

dancing to weird 70's video

running from responsibility

You have three hours to spare, what do you do?

I DONT HAVE 3 HOURS TO SPARE

play sweet melodies in the attic

participate in weird research studies

If you're not with a texan, who are you with?

What is your personal anthem?

teardrops on my guitar by t swizzle

"the cyclone" by baby bash

an obscure indy song with a very deep meaning

cocaine jesus by rainbow kitten surprise

the real slim shady by m&m

what is most likely to piss you right off?

when i fall off rainbow road

when mindy beats me to the shower at 2 am

when people dont turn the lights off

when people lay in my bed

just dance parties after 9 pm

when people chew too loudly

when people dont do their dishes

what quote is most likely to come out of your mouth?

"i mean, i'm just deceased"

"sooooo how does the oven work?"

"crap i have a paper due at midnight" **says at 11:47 pm**

anything followed by "ok?"

"i have one of those on my desk"

"ive always wanted a nickname"

What was the last reason you cried?

i was playing dungeons and dragons

i thought about something scary

i have a heart of steel, i dont cry

i havent stopped crying since the womb

i said goodbye to someone

what is something you cant live without?

what text are you most likely to send into the house groupme?

can you guys please be quiet

i need the washer #0thongs

can anyone pick me up from the art building at 8:15 pm?

can someone bring my ____ to mcguffey?

can someone drive me to the bus stop?

anyone have a splash of milk i could use?

where do you see yourself in 5 years?

teaching the youths of america

teaching the urban youths of america

working at a coffee shop and living in an eco community

still in school. send help.

i legit cant think beyond the next 5 hours so

still living in texas (but with my hubs)

also teaching the youths - lots of youths
Which Texan Are You? (part 2)
You're the ultimate grass fairy that thrives on all things green (aka soccer fields, RIPE avocados and the occasional bowl of edamame). The phrases "i mean", "WHAT THE", and "dope" make up about 90% of everything you say, but I mean, it's fine. You have a deep, deep love for Adam Levine, Fetty Wap and your bed. You also have a deep, deep hatred for everything bio, chem, and especially physics. You are passionate about ministry and a servant to literally everyone you come in contact with. You also love the HECK out of Talawandians and can never be found without a huge smile on your face (unless you just finished an exam *nervous laugh cry*).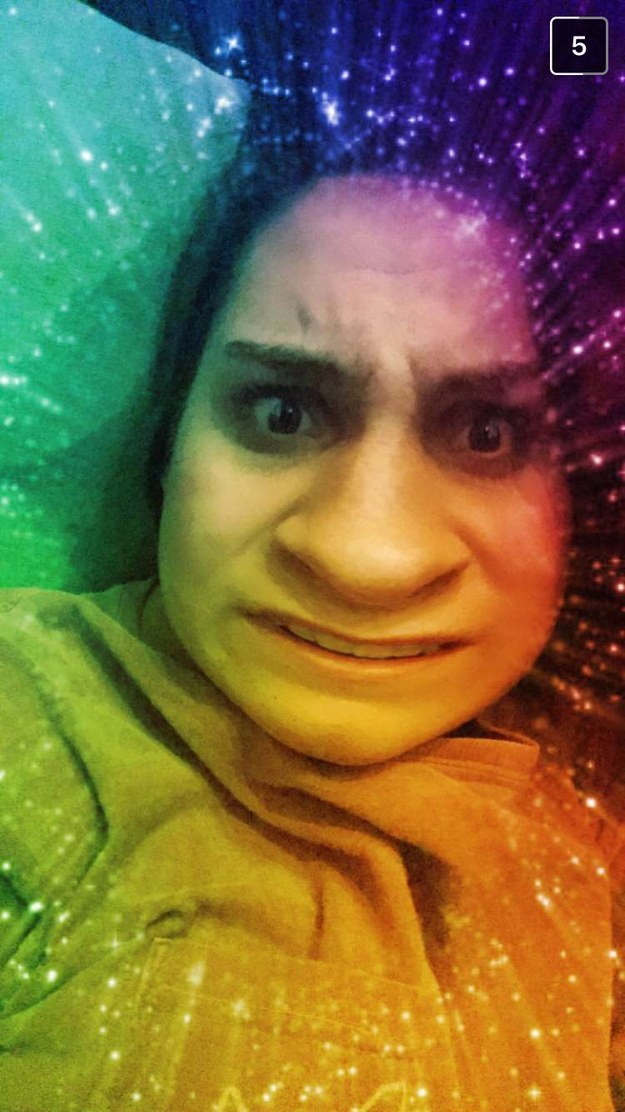 You're the best server in town and the reason why Patterson's is the #1 restaurant in Oxford (but watch out, Emily's coming for ya). You're the queen of Snapchat filters and creepy impersonations (Hi Uncle Jeff) and the sight of puppies and/or babies is sure to make you weepy. You love New Girl, Bryson the Dyson, and making people laugh & you're always down for a trip to Jungle Jims or TJ Maxx which we all can appreciate. You are so supportive and you rock at giving advice. You're also vulnerable, incredibly faithful, and the just best listener.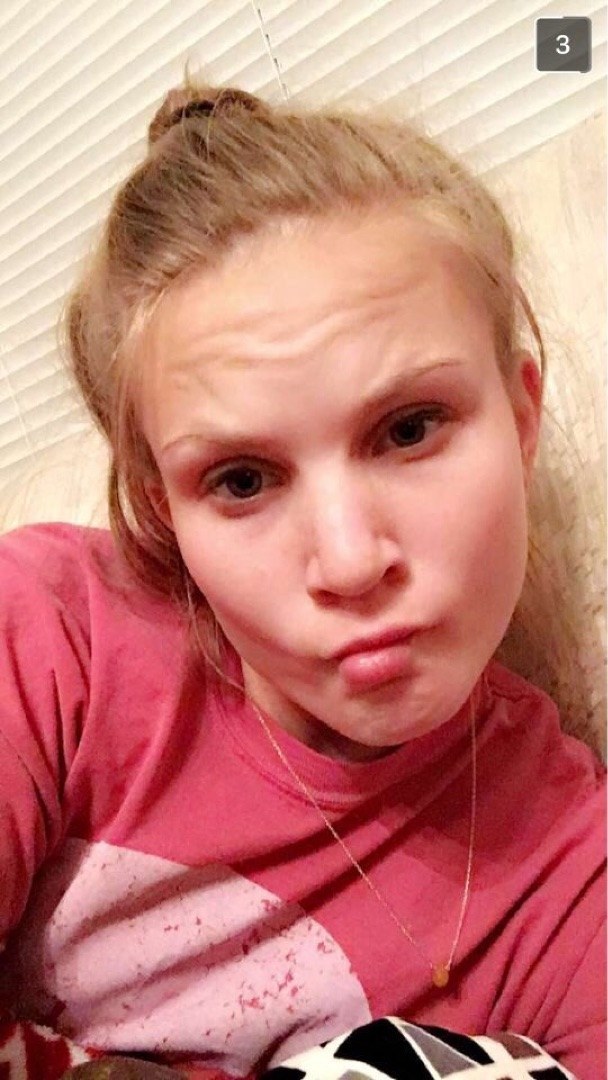 You are the house mom of all house moms (except when it comes to cooking - hello burnt hand and perpetually empty refrigerator). You have a deep love for Harry Potter, Pikachu, and all things fuzzy. You can be found working out once (maybe twice) a year and on all other days you're probably posted up on the couch watching Netflix or taking a nap. You make everyone feel known and loved and are quick to speak truth. And along with your bubbly personality and spunk, you have a sweet lil heart of gold that is noticeable to all.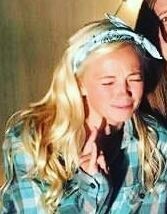 There's honestly nothing you love more than meal planning, cast iron skillets, and perusing the aisles of Whole Foods for hours on end. You're probs the best cook 'round town & you love reminding others of how beautiful food can be #RedeemingWellness #Instafamous. You have a deep love for New Girl, HiMYM, and popcorn. You are a big fan of one on one relationships and thrive on deep conversations. You're organized, disciplined, gracious and loving and you also LOVE your bed (and bedtime, which is around 10 pm everynight #grandma).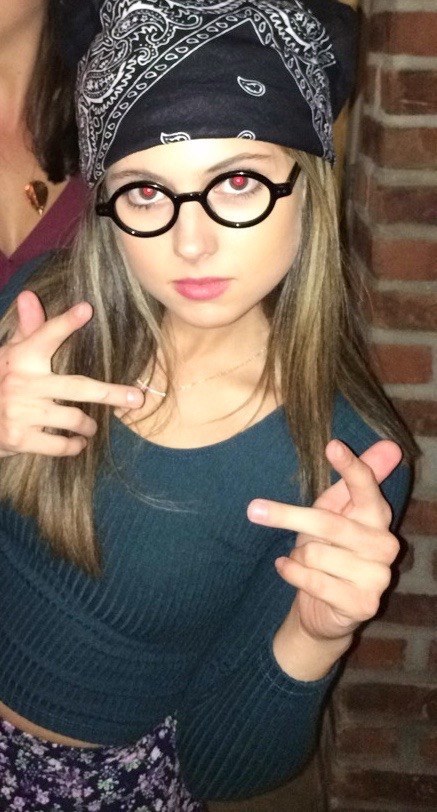 WOW. YOU ARE A BEAUTIFUL HUMAN THAT IS PERPETUALLY EXCITED ABOUT LITERALLY EVERYTHING, LIKE SERIOUSLY EVERYTHING. YOU LOVE RICE AND TACO BELL AND HONESTLY JUST ALL FOODS. YOU ARE PROBABLY WEARING A GROUTFIT RIGHT NOW, BUT YOU CAN ALSO STRUT IN HEELS LIKE ITS NOBODYS BUSINESS. YOU LOVE POP HITS (HELLO BRUNO MARS) AND ARE PROBABLY SINGING THE LATEST JAM ON KISS 107 AS YOU READ THIS. YOU ALWAYS TYPE IN CAPS - YOU ALSO SPEAK IN CAPS. AKA YELLING. YOU ARE THE BEST LISTENER THERE IS AND YOU FERVENTLY PRAY OVER ANY AND EVERYONE. YOU SERVE SO WELL AND YOU HAVE A KNACK FOR MAKING PEOPLE FEEL REALLY, REALLY LOVED.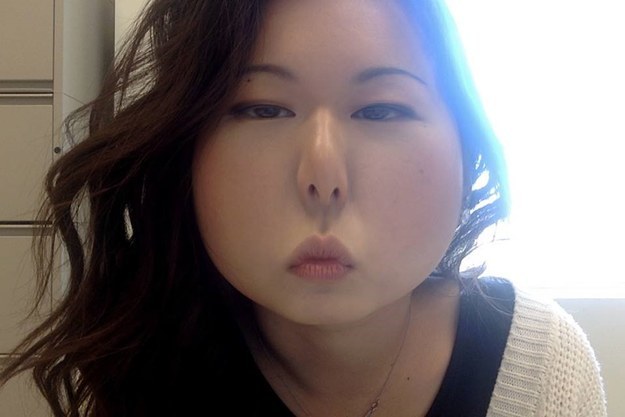 You got:

You got Amanda (aka T swift)
You have the voice of a literal angel and the style of a freaking Anthropologie QUEEN. You are artistic as crap. We're talking drawing, painting, singing, guitaring - all the things. You are most likely to be found in the art building, in Monroe, or jamming it out in the attic of Texas. You are gentle, honest, and can lead worship like a pro. You might have a soft voice and a gentle spirit, but MAN, you still know how to get down with the rest of em #YEETHAW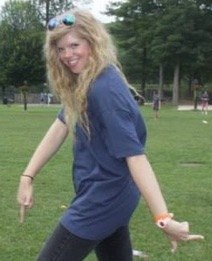 You got the one and only Taylor Roth. Full of laughter and every Michael Scott quote ever. Your love language is probably outrageous gifs and funny memes. You love learning weird dances (Hi My Name's Catrina!) and listening to Broadway musical soundtracks on repeat. You love your family, your friends, and ramen noodles. You are hilarious, truthful, and silly & you constantly remind everyone around you what it looks like to live as a child of God.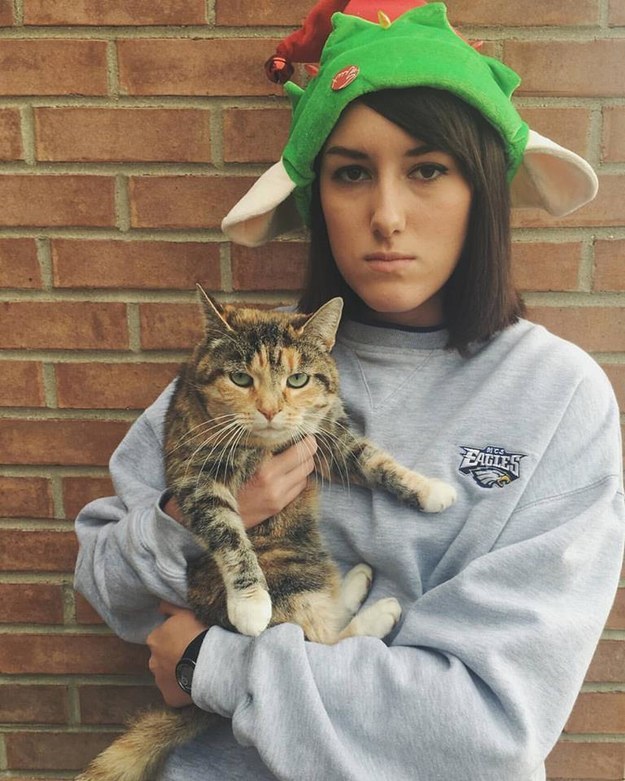 Commonly referred to as the dungeon troll or hobo. She resides in the depths of Texas (or the basement). You will most likely find her at one of her 102754938 jobs, hanging with CRAZY middle schoolers, or procrastinating school work until the last minute (OR even after the deadline). She's genuine, bold and passionate and has an outlook on life like no one else. She is not bound by culture, education, or what she is "supposed to do"- she is a free bird, man. And apparently so are you!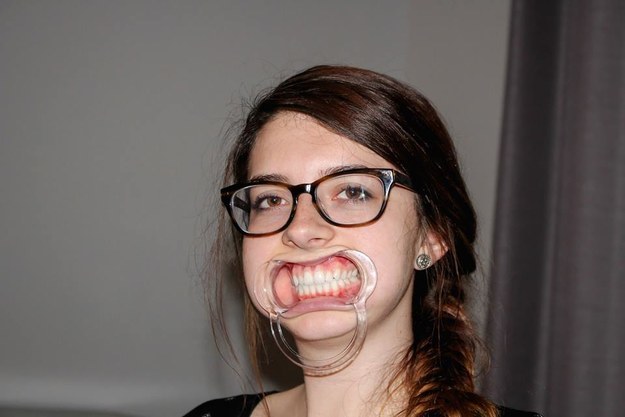 You got:

You got Hannah Blackwell!
Congrats, you are actually an angel! Seriously. You have been sent by the Lord to bless us with your incredible radiance. As Beyonce says, we "can see your halo". You are the dancing queen (of both ballet and twerking) and can frequently be found making pancakes for your housemates at 8 am on a Saturday. You have an incredible heart for ministry (GO CARDS), kids and really just everyone around you. Applause for you - you probably rock!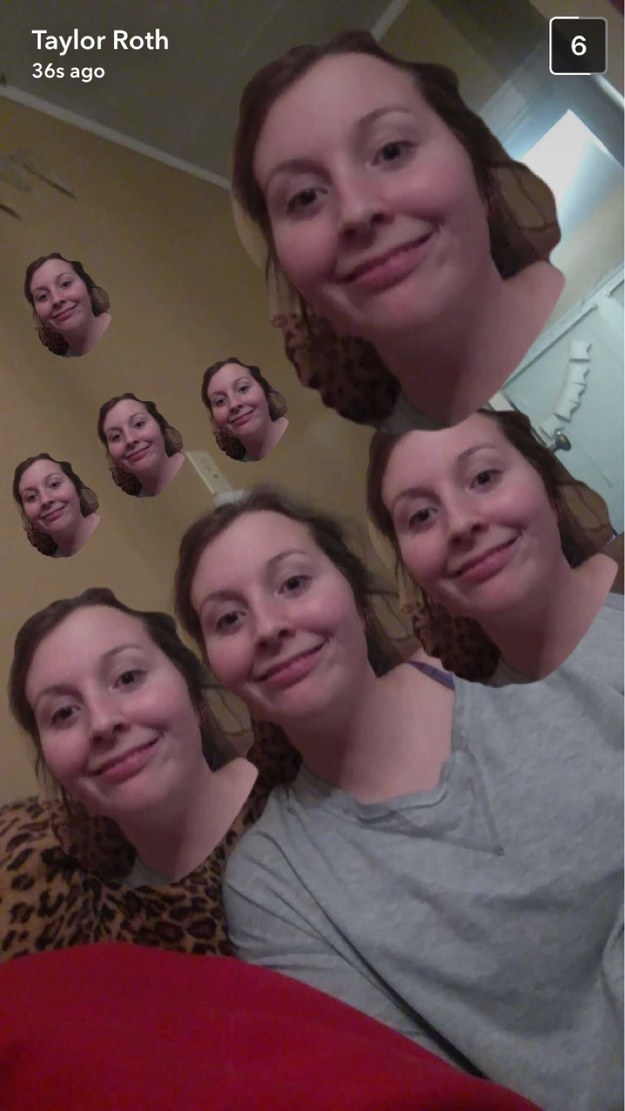 You got:

You got Brooke! (a.k.a BEENZ)
You're probably a big fan of nicknames, especially the ones you give to yourself (**cough cough, Beenz**). You are the definition of a busy bee, devoting most of your time to workin hard and teachin the future youths of America. You LOVE high school musical, pugs, explicit rap music, and making fun of Hannah Russell. You're truthful, dedicated, and the queen of the YMCA. You are never spotted without your Yeti or a smile on your face & you seriously have the best laugh that just fills up the room and makes everyone around you feel loved, noticed, welcomed, and full of joy.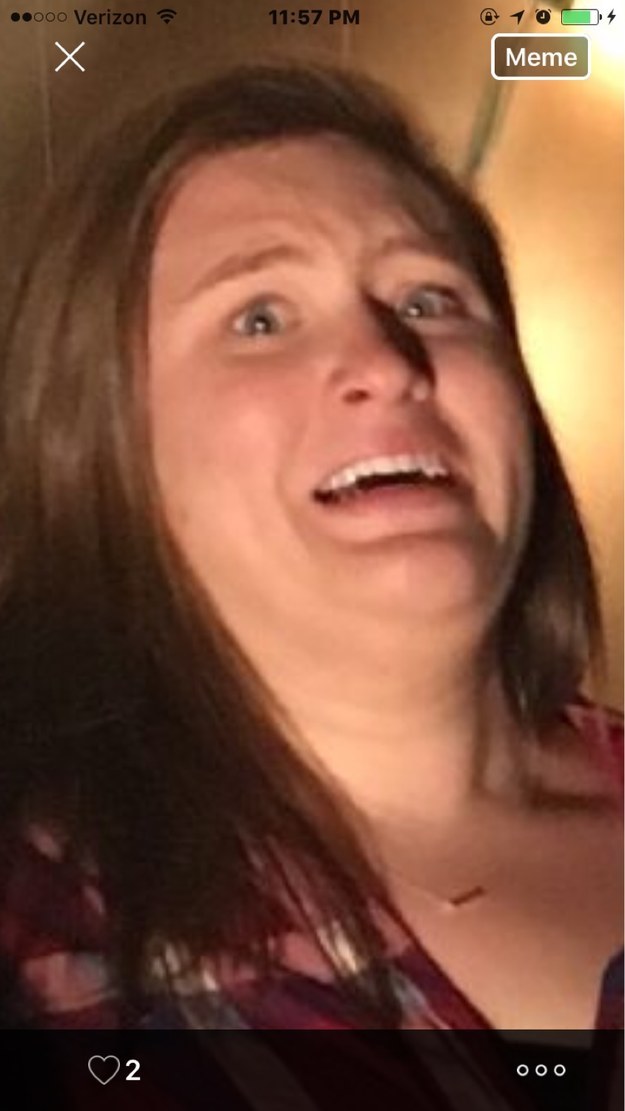 You're pretty much jazzed about anything and everything at all times. You're everyone's go-to girl if they need some note cards, nail polish, Advil, or anything else they could possibly think of (s/o to the junk drawer). You know how to make everyone feel like a million bucks when you smile in their direction. You can most likely be found posted up in McGuffey, in Winton Woods hanging with crazy middle schoolers or looking for something you lost and you will never be caught without a smile on your face (unless its in the morning).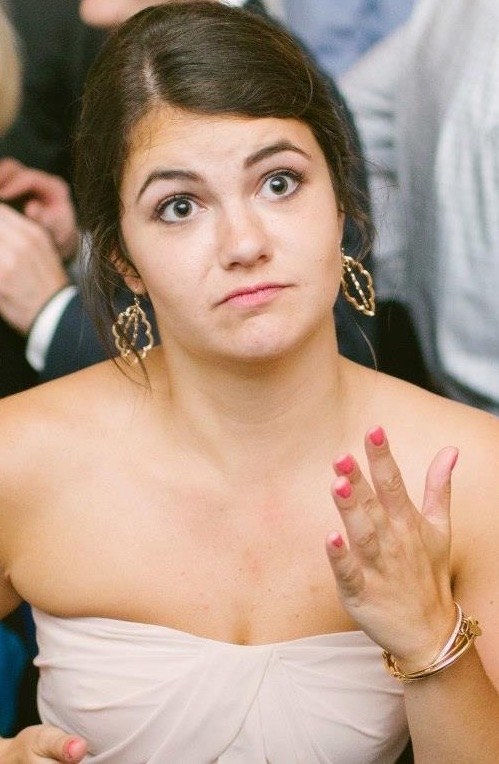 This post was created by a member of BuzzFeed Community, where anyone can post awesome lists and creations.
Learn more
or
post your buzz!