What's your drunk food choice?

How deep are you in the MSU's asshole?

What is your alcohol of choice?

When you get drunk, you get.....

Your preferred choice of footwear?

What's your preferred style of jean jacket?

Non-Existent Existentialist Memes
Which Penthouse Babe Are You?
I'm stupid. Quirky, socially anxious, secretly very smart because comes off ditzy, biggest snoop spy soon to be detective hyper active, embarrasses self on the daily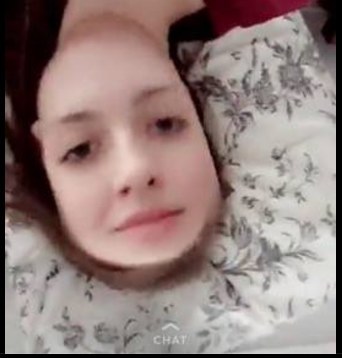 10:23PM Garlic gurl, university definitely changed you. You're known for going to bed at a reasonable hour and waking up late in the morning but somehow you manage to fit your school life, your horizons life, your spark life and your tbt clay life and a listen to the newest Mac Demarco track all in between. Your hamilton friends think you're edgy but they for sure haven't seen the artist hub you live in back home. You struggle to find a pair of jeans that are long enough for your legs but manage to pull off the crop. You're meme illiterate but somehow people still find you cool and cute, too bad your jokes don't make sense.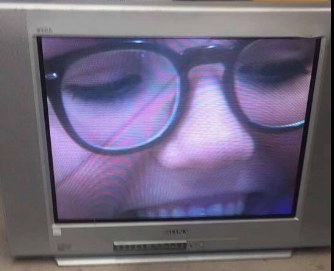 You kinda hate yourself but love yourself more. You've slept with half an onion beside your bed. You're probably sick.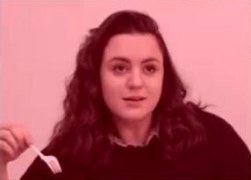 This post was created by a member of BuzzFeed Community, where anyone can post awesome lists and creations.
Learn more
or
post your buzz!