14 Things We Learned From The "Keeping Up With The Kardashians" Bruce Jenner Special
The E! reality show aired a two-part special documenting the Kardashian-Jenner family learning about Bruce Jenner's transition. And it was incredibly emotional.
1.
Bruce was almost outed in the 1980s.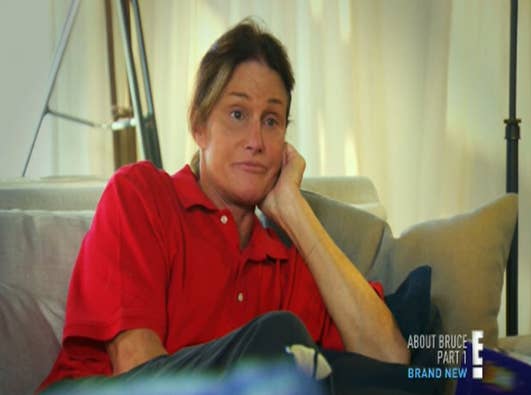 2.
Haircuts have been very traumatizing for Bruce because having long hair was so important to him.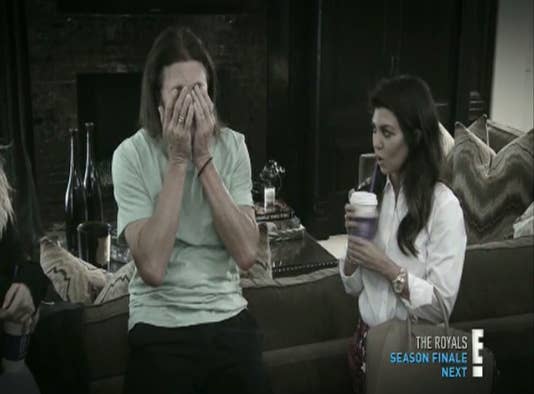 3.
Bruce always wore polish on his toes, but kept it hidden by wearing socks around the house.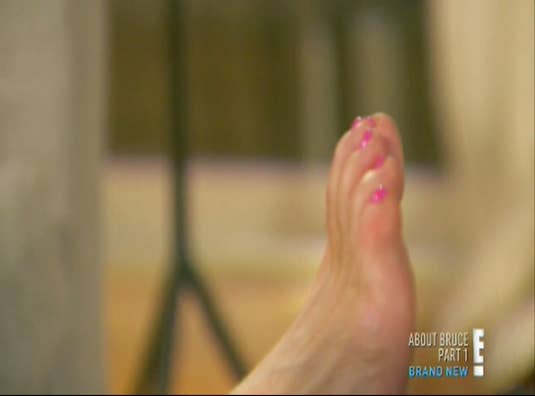 4.
In the fall of 2014, Bruce came out to each of his children and stepchildren individually and off-camera.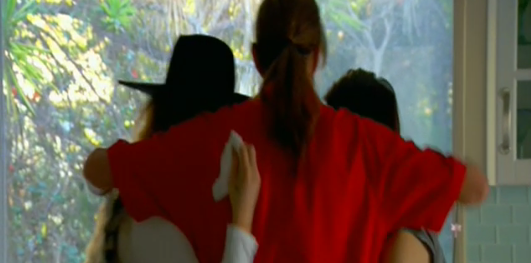 Bruce came out publicly in an interview with Diane Sawyer that aired on April 24. While Bruce's children and stepchildren were extremely supportive of him after the interview on social media, the KUWTK special is the first time Khloe, Kourtney, Kendall, and Kylie have spoken publicly about their father's transition.
5.
And in January 2015, Bruce told his children he would transition in the spring.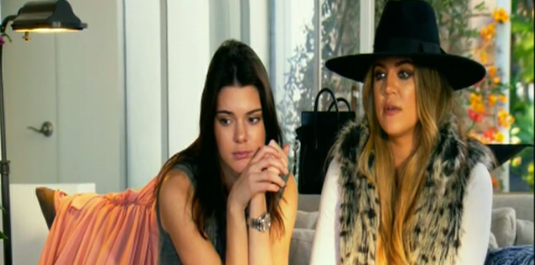 Khloe explained during the episode that she and her sisters thought the transition was many years down the road and they were surprised to hear how soon Bruce would start transitioning.
6.
Many of Bruce's children talked about the first time they were aware of Bruce's secret. When Kendall and Kylie were much younger, they found makeup around the house and thought their dad was having an affair.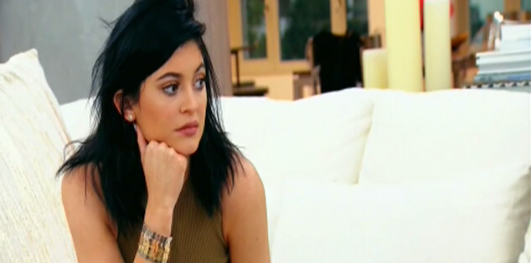 Neither confronted Bruce about it because they didn't want their family broken up.
7.
Kendall also saw her father dressed in woman's clothing in the middle of the night about a year ago.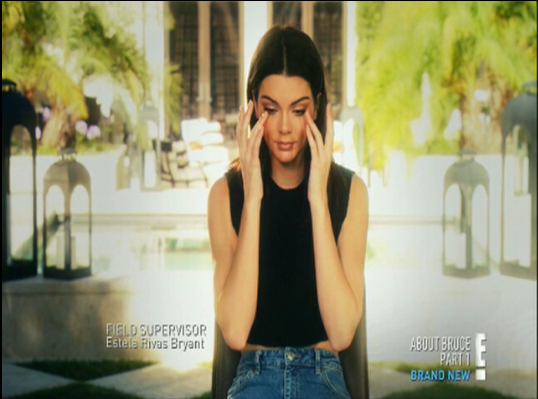 8.
And Kim walked into the garage a decade ago and found Bruce dressed in woman's clothing.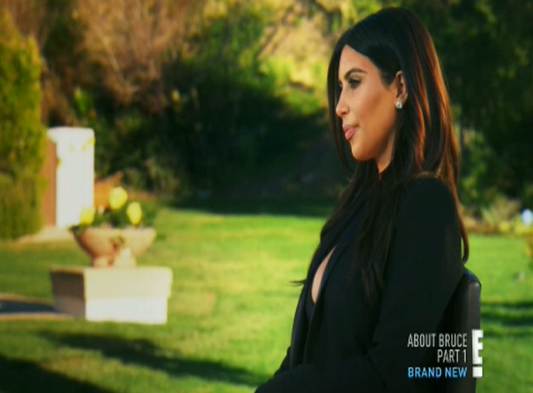 9.
Bruce admitted to taking clothes from Kim and Kris' closets.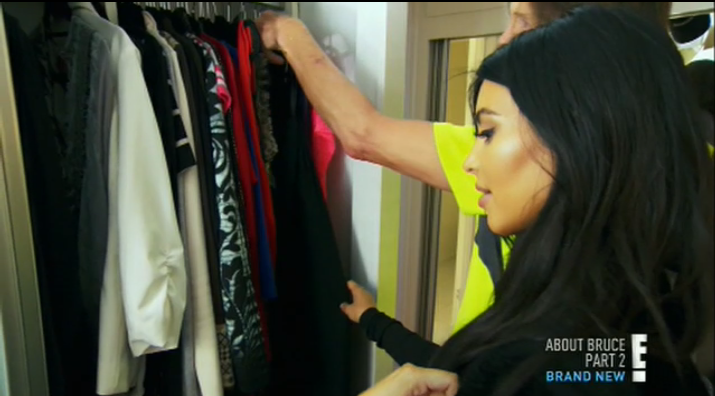 10.
Though she admits she knew about the cross-dressing, Bruce's ex-wife Kris never thought Bruce would come out.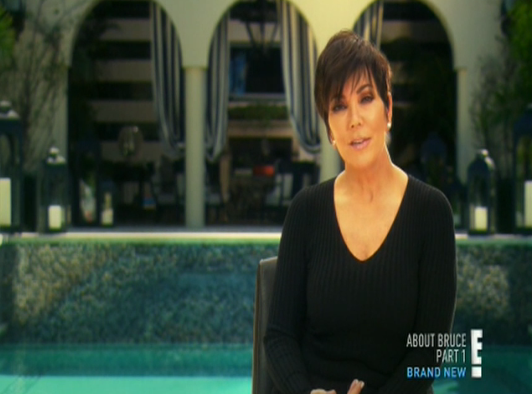 11.
Also during the special, Bruce specified some of the surgeries he's already undergone.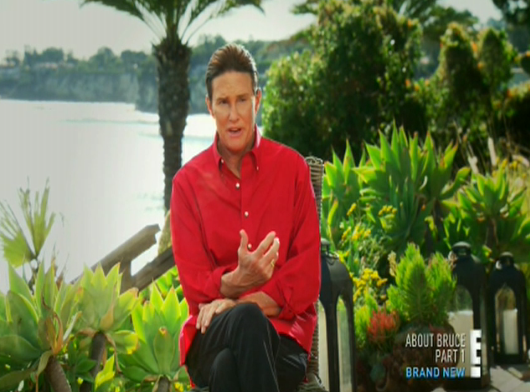 12.
Bruce asked Kim to be the spokesperson for the family for the Diane Sawyer interview.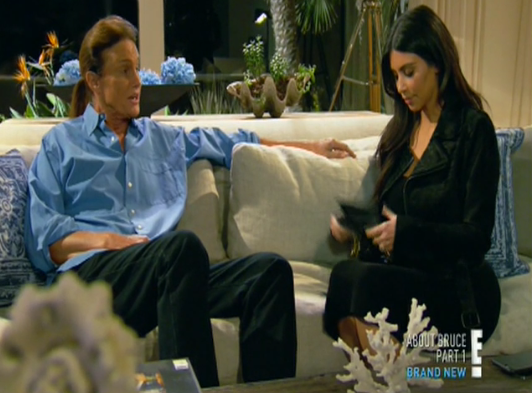 13.
Bruce confirmed that he didn't start taking hormones or speaking with a therapist until he and Kris separated.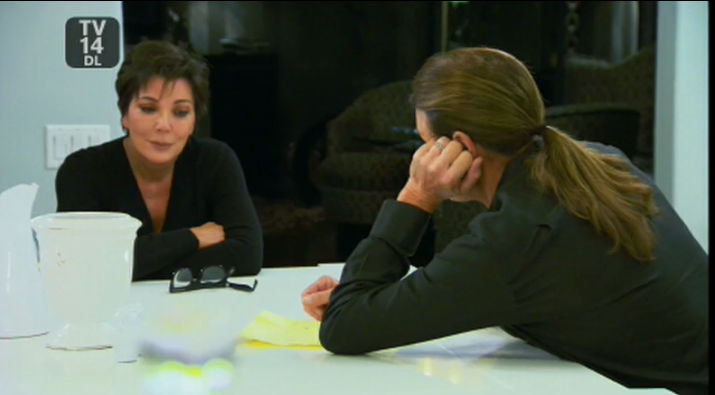 14.
And Bruce now just wants to live life with his hair down.