Shonda Rhimes is the executive producer of Grey's Anatomy, Scandal, and the new ABC drama How to Get Away With Murder (created by Pete Nowalk). All three shows are going to air on Thursday nights in what ABC has renamed "Shondaland Thursday."

In a new promo released by ABC, Kerry Washington, Ellen Pompeo, and Viola Davis sit down with the woman behind their characters (Olivia Pope, Meredith Grey, and Annalise Keating).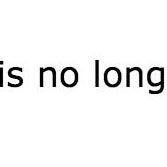 Pompeo tries to get Rhimes to tease the new seasons, but she won't budge.


Just split-second moments are shown. Given Rhimes' history, Thursday nights will not be lacking in twists, turns, and bangs.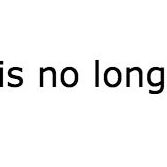 Even Washington seems to be in the dark about where Olivia and Jake jetted off to in the Scandal Season 3 finale.

And Washington and Pompeo try to prepare Davis, but really, can anyone be prepared for "Shondaland Thursdays?"
You can watch the Shondaland promo in full below:
Grey's Anatomy, Scandal, and How to Get Away With Murder all premiere on ABC on Thursday, Sept. 25.