1.
When Mellie walked in on Fitz and Olivia making out in the oval office.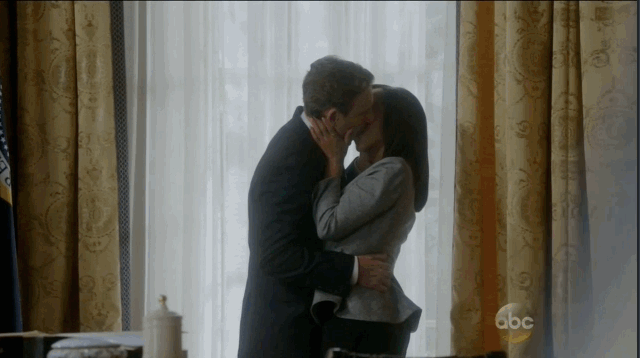 2.
Then Vice President Sally Langston confirmed she was splitting the ticket to run against Fitz, but staying on as VP in the meantime.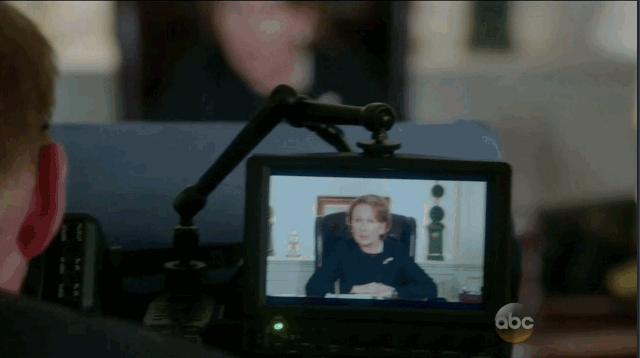 3.
Fitz solidified that his drinking may be a problem.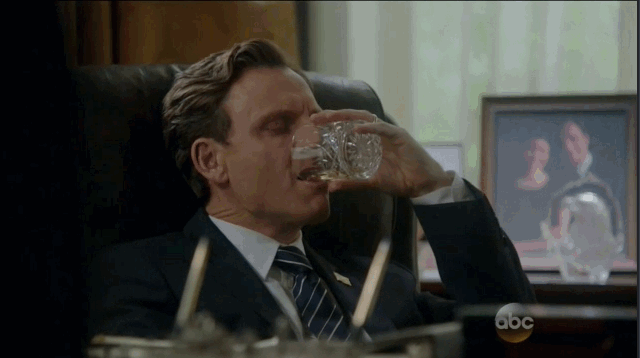 4.
And James teamed up with David to figure out what happened to Daniel Langston.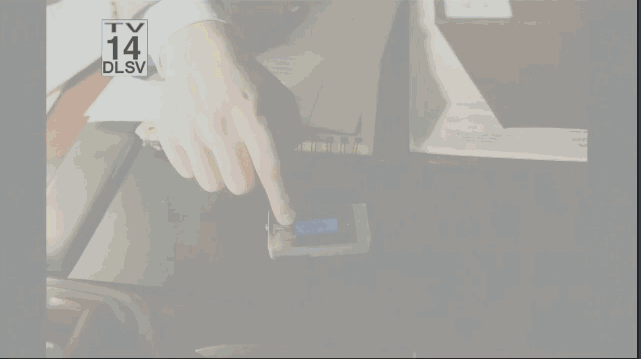 5.
Papa Pope threatened to destroy Fitz and his own daughter.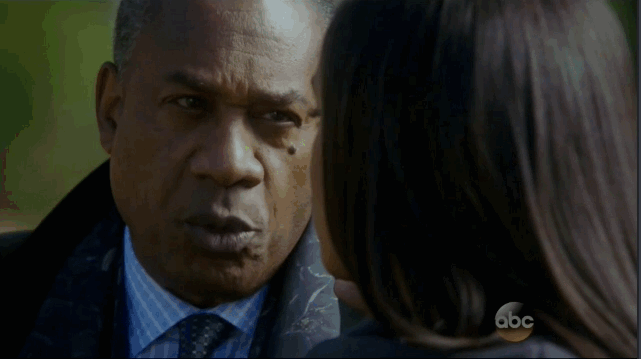 6.
Publius tried to get a reporter to do his dirty work.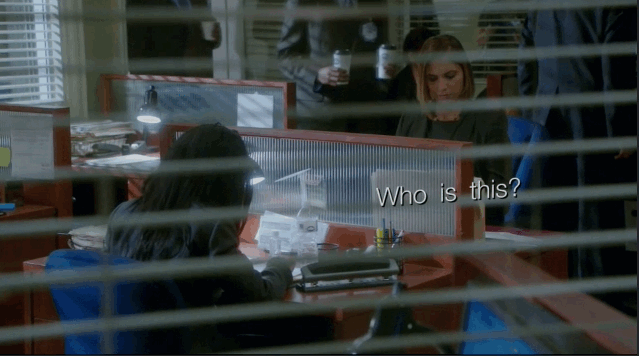 7.
Sally explained how she didn't kill her husband, but the devil did when it took over her body.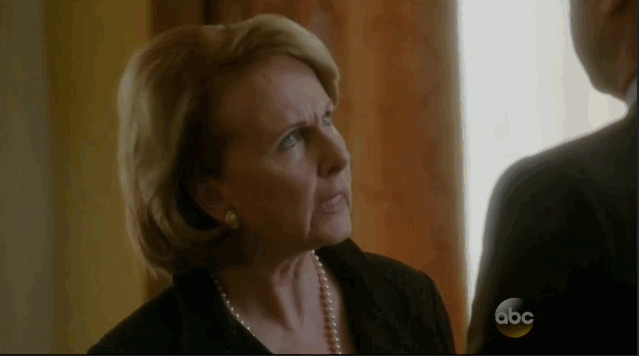 8.
Then Charlie took Quinn shopping for her first "toolbox."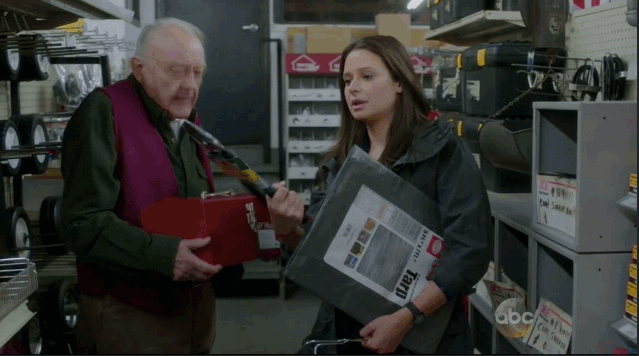 9.
And kidnapped a child after school.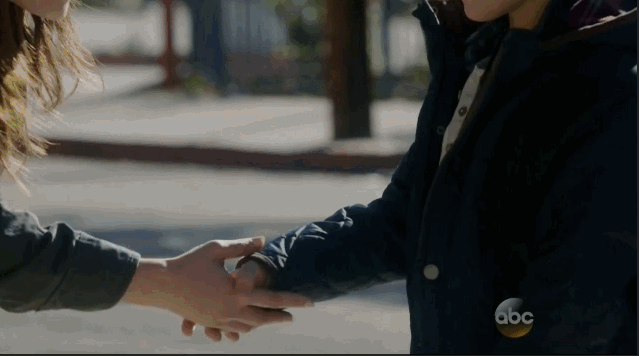 10.
And his mother lied to Quinn's old friends in the next room. 11.
Harrison found out the guy that wants to kill him (maybe?) is in the country. 12.
Mellie staged a lunch with Olivia to make the press believe they're friends. 13.
Harrison stole Abby's gun.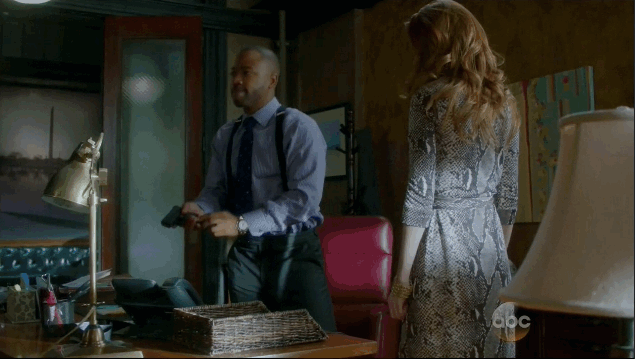 14.
Lauren was put in another situation she's far too underpaid to deal with.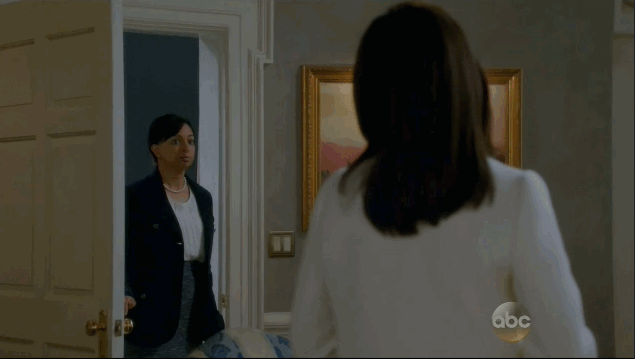 15.
An argument led to another Fitz and Olivia make-out session.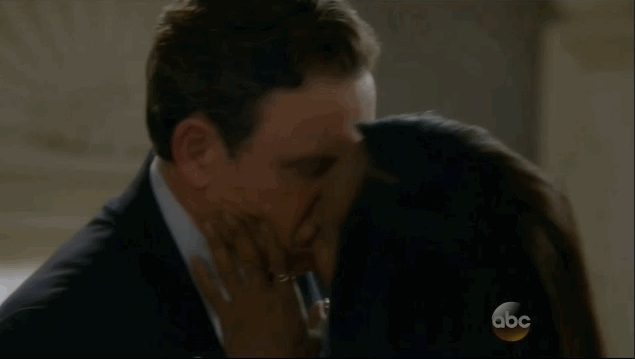 16.
A lady in a trench coat prevented Harrison from shooting her by seducing him.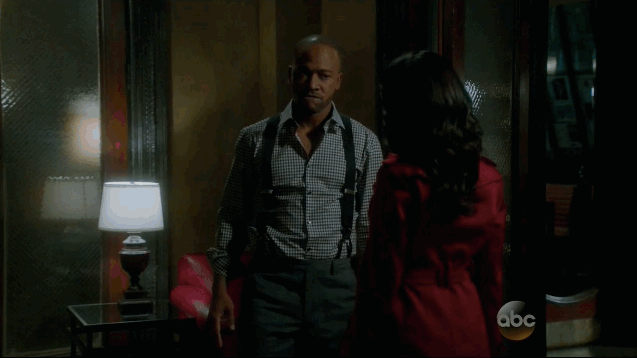 17.
James planted a recording device in Cyrus' office.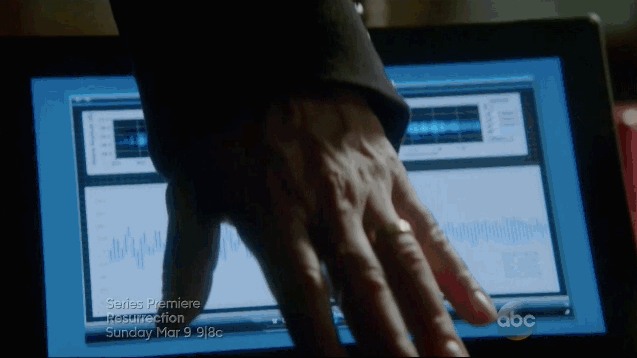 18.
Leo Bergen is doing something sketchy with Papa Pope.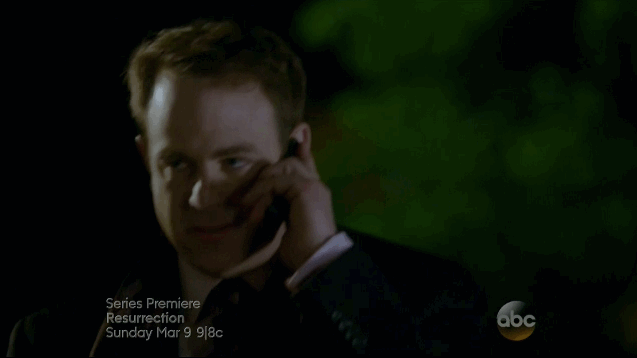 19.
Jake and Olivia are faking dating.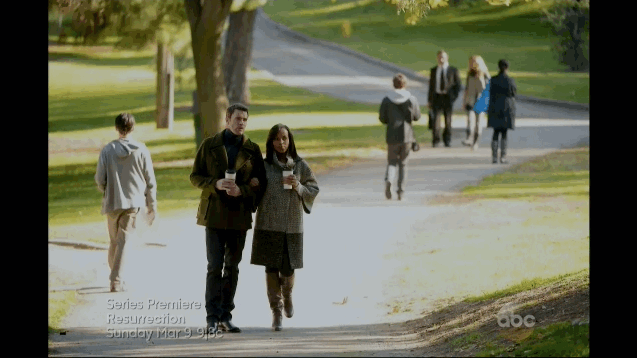 20.
And yet another love triangle enters the mix.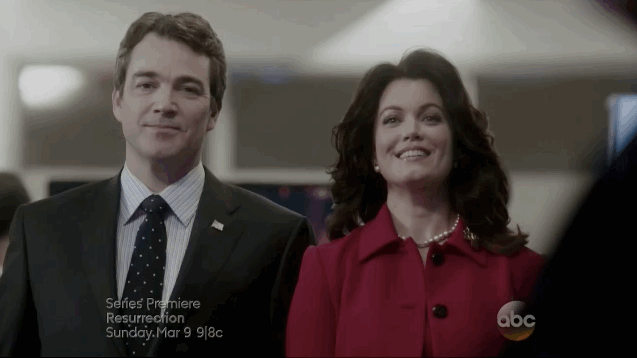 21.
Threesome?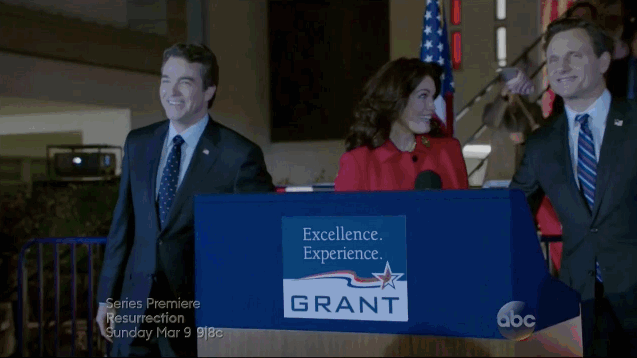 Scandal airs Thursdays at 10 p.m. on ABC.