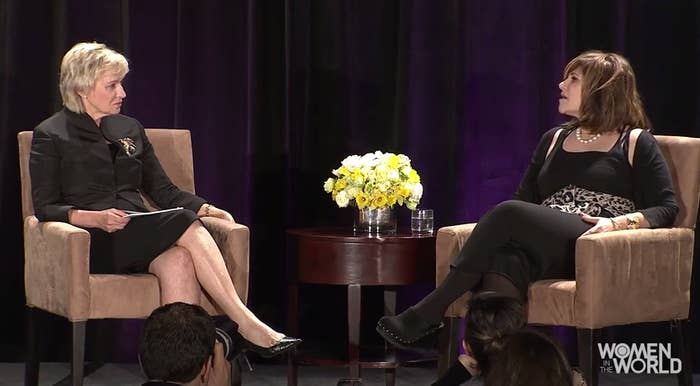 1.
On the moment she realized the extent of the hack:
"I ran this company and I had to worry about everybody who was really scared...People were really scared...But nagging in the back of my mind, I kept calling [IT] and being like, They don't have our emails. Tell me they don't have our emails. But then they did. That was a bad moment. And you know what you write in emails."
2.
On trying to deal with the exposed emails:
"There was this horrible moment where I realized there was absolutely nothing at all that I could do about whether I'd hurt people, whether I'd betrayed people, whether I'd said things I didn't mean. I couldn't protect anyone, not their feelings, not what they thought of me. And it was horrible because that's how I figured I did my job for all of my life. And it was also strangely freeing because all of a sudden it was just what it was."
3.
On a leaked email from producer Scott Rudin to Pascal in which he called Angelina Jolie a "minimally talented spoiled brat."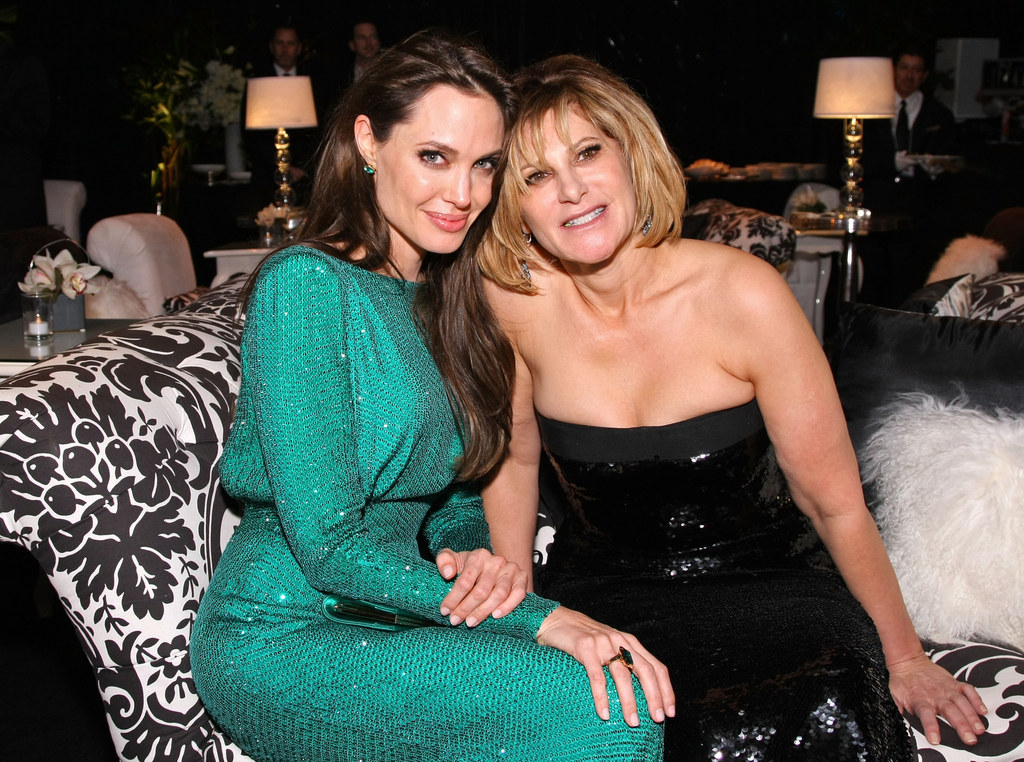 4.
On the press publishing her emails:
"I'm not supposed to say anything about that. But I will say that...People found reasons that going through my trash and printing it was an OK thing to do. They found a way to justify that. And they have to live with that." (via Re/code)
5.
On what the experience taught her about writing emails:
"I did learn that you should always say exactly what you think directly to people all of the time and not maybe try to manage it, because you're still feeling what you were feeling that you didn't say and then it comes out in another way and I think that was maybe a really good lesson."
6.
On women being paid less than men: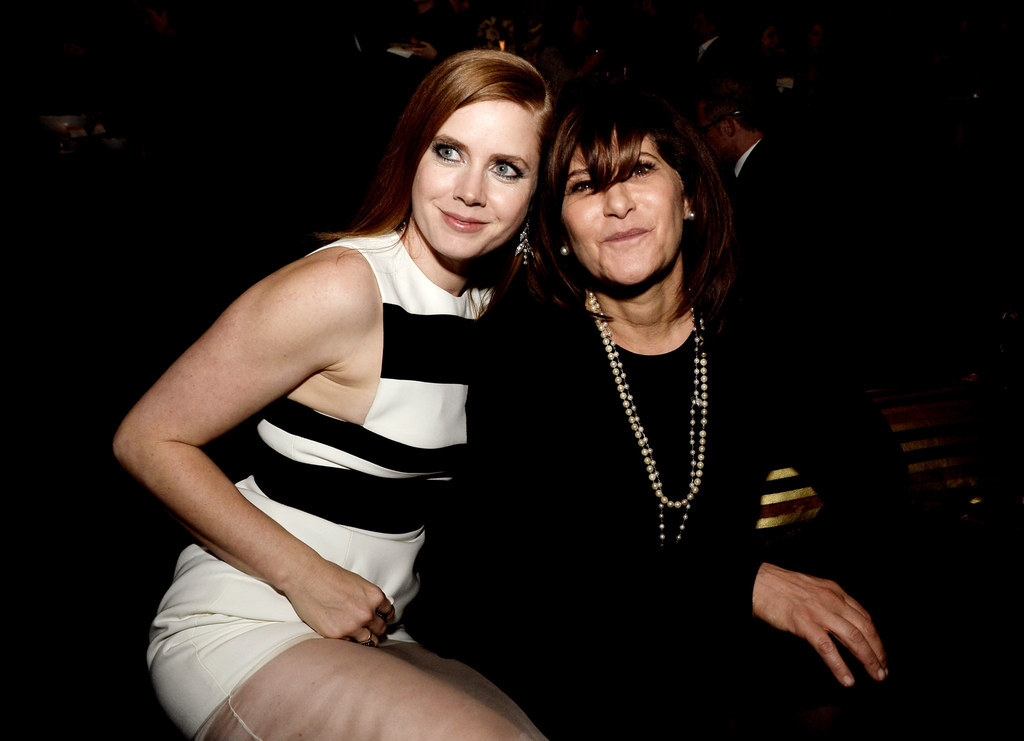 7.
On the roles available to women in film:
"I think that the most important thing that we can do in our business is make movies with female protagonists and movies with female villains and movies where women are the plot of the movie is about them, where their actions have consequences in the story. Because the worst thing you can do is just be on the sidelines."
8.
On actors:
"They're bottomless pits of need. You've never seen anything like it. They are so great. They're this magical thing that no one else can be. It's a duality of both things. They're filled with the need to be loved and to be great, but that's because they're magical."
9.
On The Interview being a bad movie: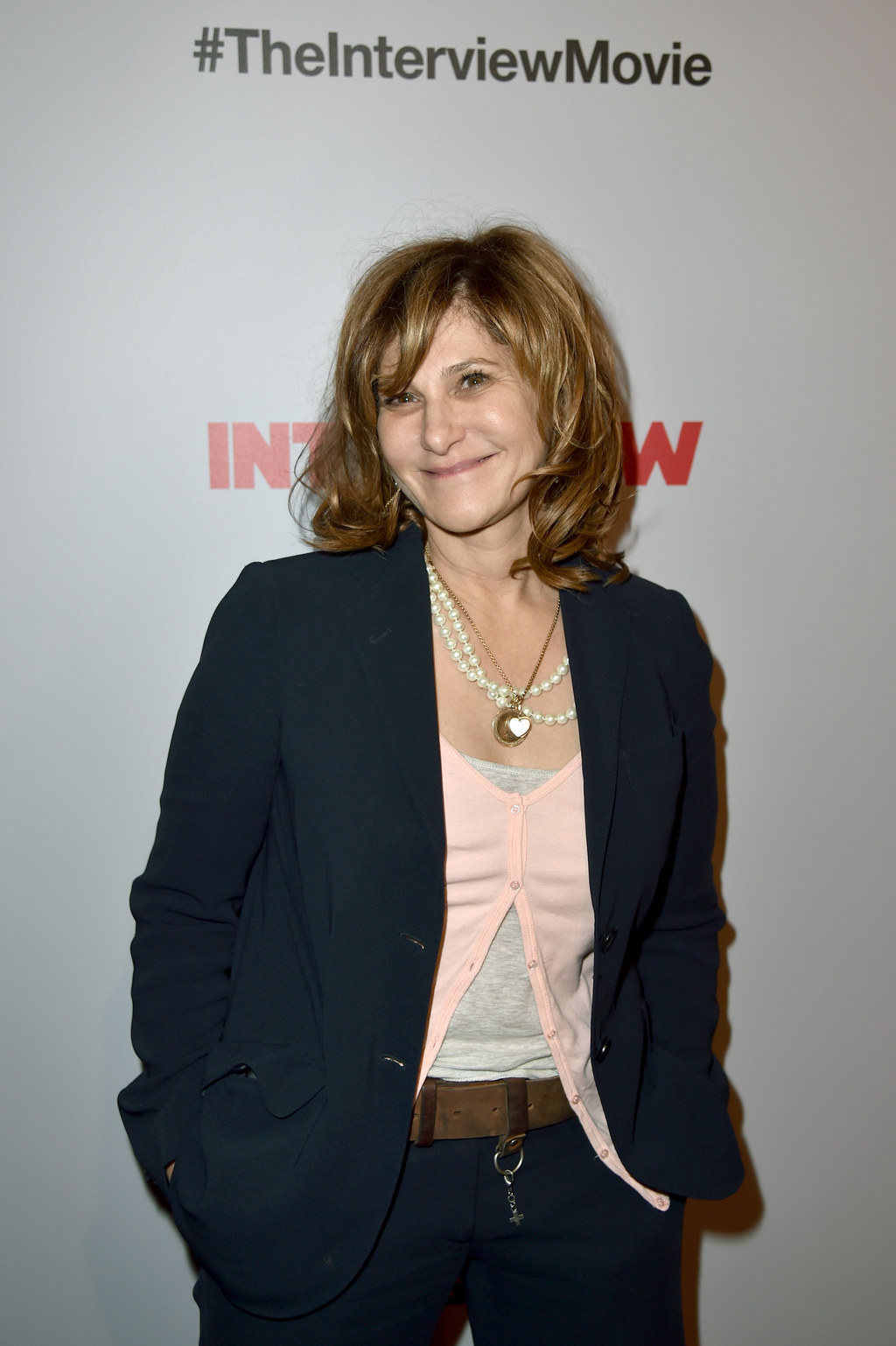 10.
On being a working mom:
"You're guilty all the time no matter where you are... But I was born to work. I wasn't that great of a student, I wasn't that great at anything else. I loved working. I loved working when I was little. I got my first job at 13. That's what makes me feel good about myself. I don't even know what that means. But I loved working. And if that's who you are, that's what you have to do. I'd be no good to anybody if I wasn't doing what I was meant to do."
11.
On leaving the job she had for almost 15 years:
"I'm scared. I'm 56, it's not exactly the time you want to start all over again. But it's kind of great. And I have to. And it's going to be a new adventure for me."