And, as any great super hero story does, the teaser starts with a secret meeting in an empty parking lot.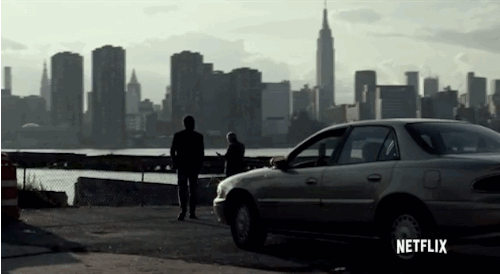 And there is a glimpse of Matt Murdock (Charlie Cox), who went blind as a young child but has other heightened senses as a result.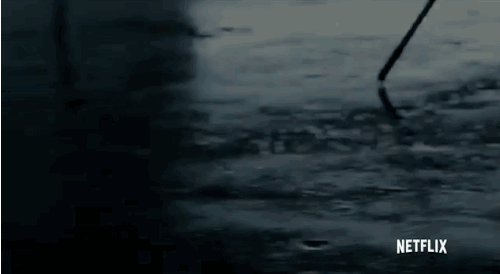 Matt is also in what appears to be a church, partaking in what appears to be another secret meeting.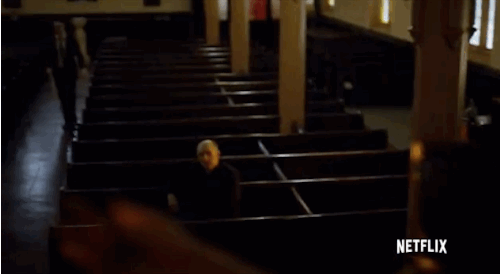 But Matt — a lawyer by day — fights different kinds of battles at night.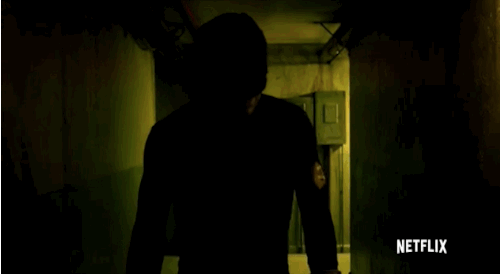 Daredevil premieres on Netflix on April 10.