House of Cards Season 3 was supposed to be released on Friday, Feb. 27. But 10 episodes of the third season were available on the streaming site on Feb. 11, before quickly being removed.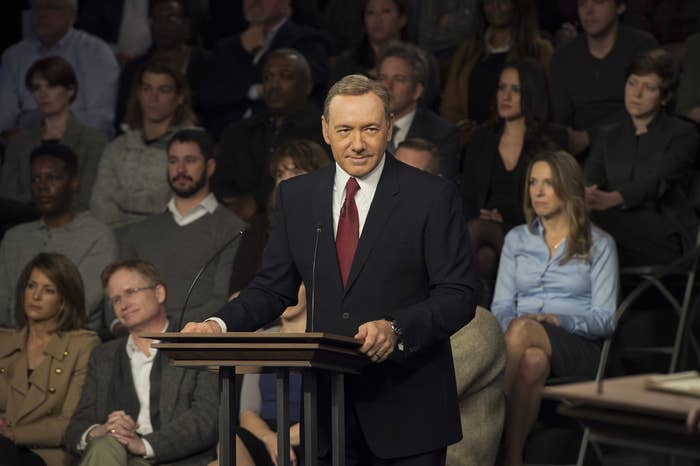 A rep for Netflix told BuzzFeed News via email: "Due to a technical glitch some Frank Underwood fans got a sneak peak. He'll be back on Netflix on Feb 27." And the official House of Cards account tweeted the following:
THE
FUCK
OUT!
And BuzzFeed News took screen shots of the episode descriptions on Netflix (WARNING: Here's where the spoilers begin!).
According to the blurbs, the new season will pick up right where Season 2 left off: with Frank Underwood (Kevin Spacey) navigating the presidency.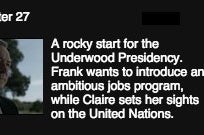 But this season, it appears his struggles will be focused on Russia, rather than China.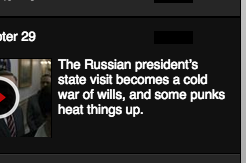 And it looks like Claire (Robin Wright) is still heavily involved in the politics of it all.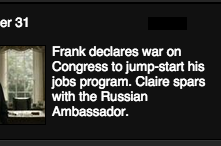 But have the Underwoods met a challenge they cannot overcome?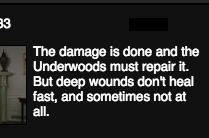 Still, it can't be too bad, as it looks like Frank is going to be running for another term in the Oval Office.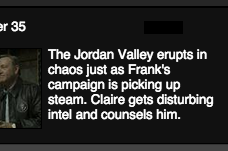 Additional reporting by Ellie Hall.