7 Times Gina Rodriguez Made Us Want To Take On The World
"So go out there and kick some ass."
Gina Rodriguez has become a household name recently thanks to her award-winning performance on The CW's newest hit Jane the Virgin, and the incredible and inspirational way she speaks about women and people of color.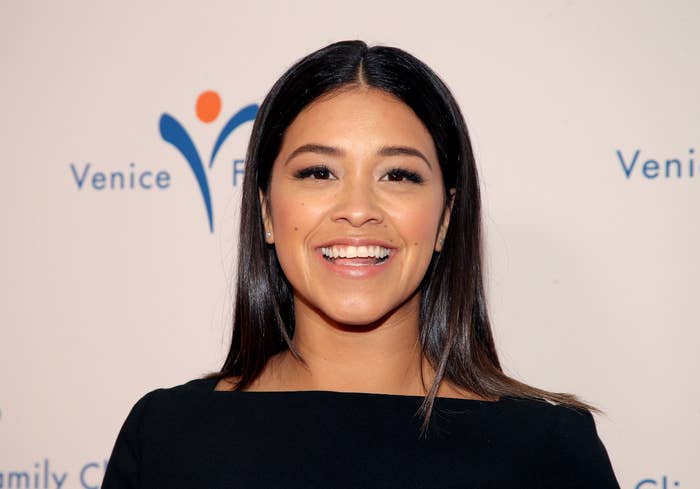 1.
Last July, at the Television Critics Association summer press tour, Rodriguez spoke openly about why she wanted to be an actor, being Latina, and how she hoped Jane, which had yet to premiere, would change the way minorities are represented on television.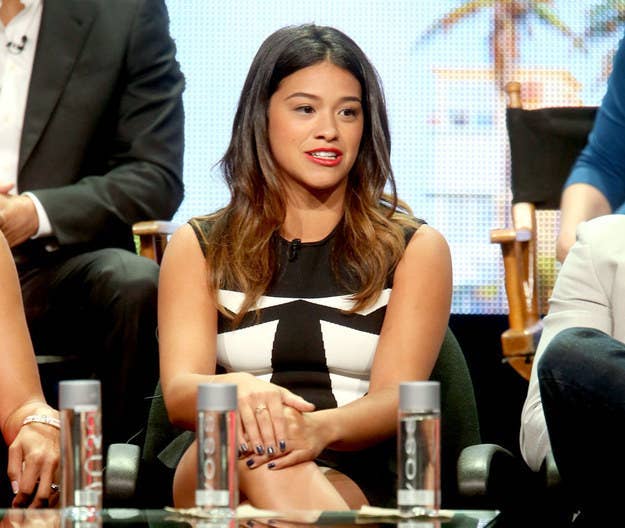 2.
In December, the morning she was nominated for a Golden Globe, Rodriguez told BuzzFeed News that people of color should think, Why not me?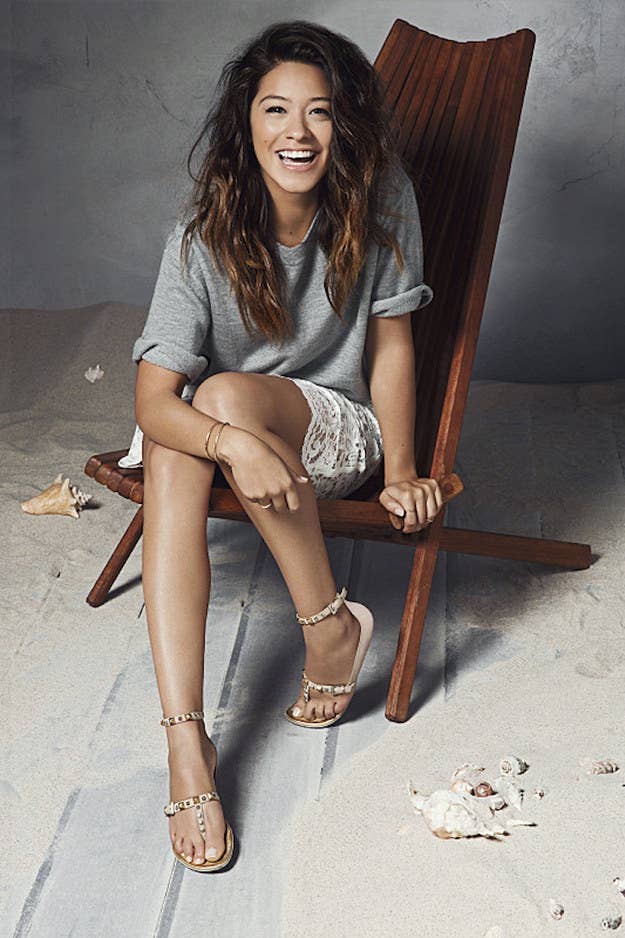 3.
In January, Rodriguez won the Golden Globe for Best Actress in a Comedy Series and her acceptance speech included a powerful message to the Latino community.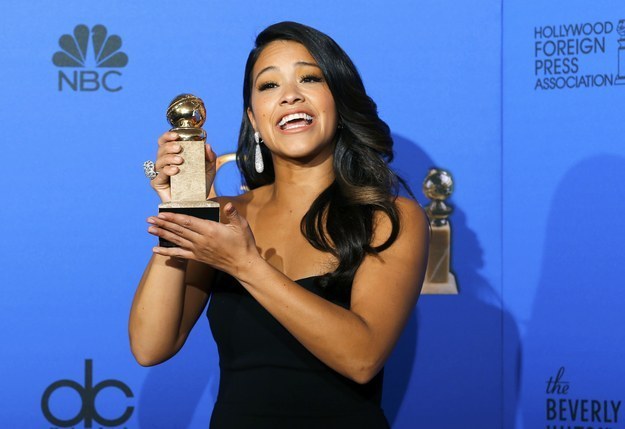 4.
And at the PaleyFest Jane the Virgin panel in Los Angeles in March, Rodriguez was full of inspiring thoughts. First, she spoke about why Jane is such a great character.
5.
She also spoke about how the show is educating people and, thusly, diminishing intolerance.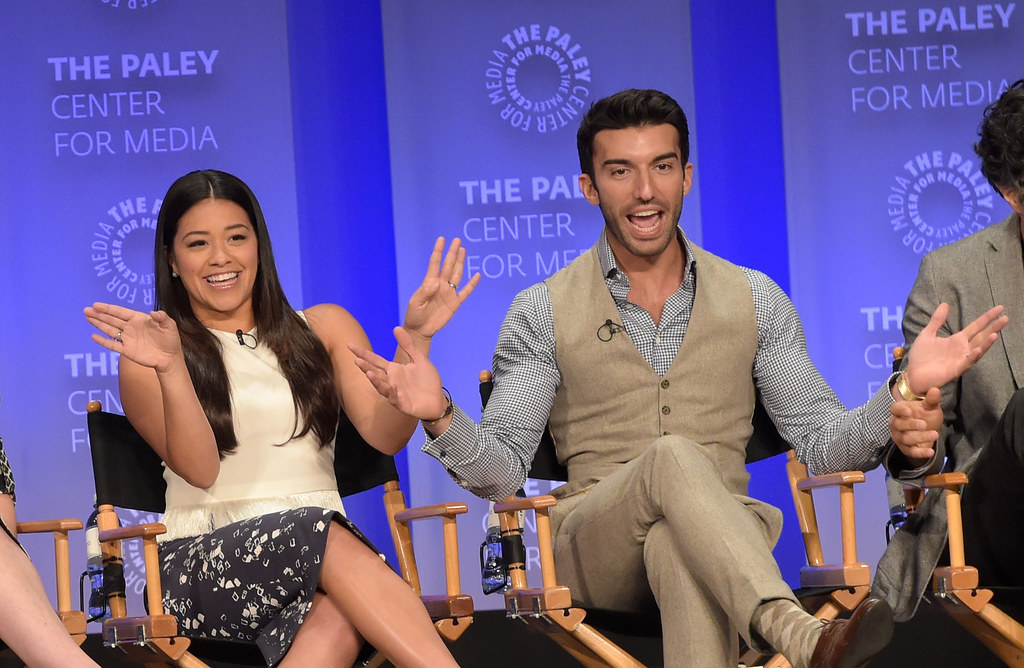 6.
And about how her Golden Globes win defied societal norms.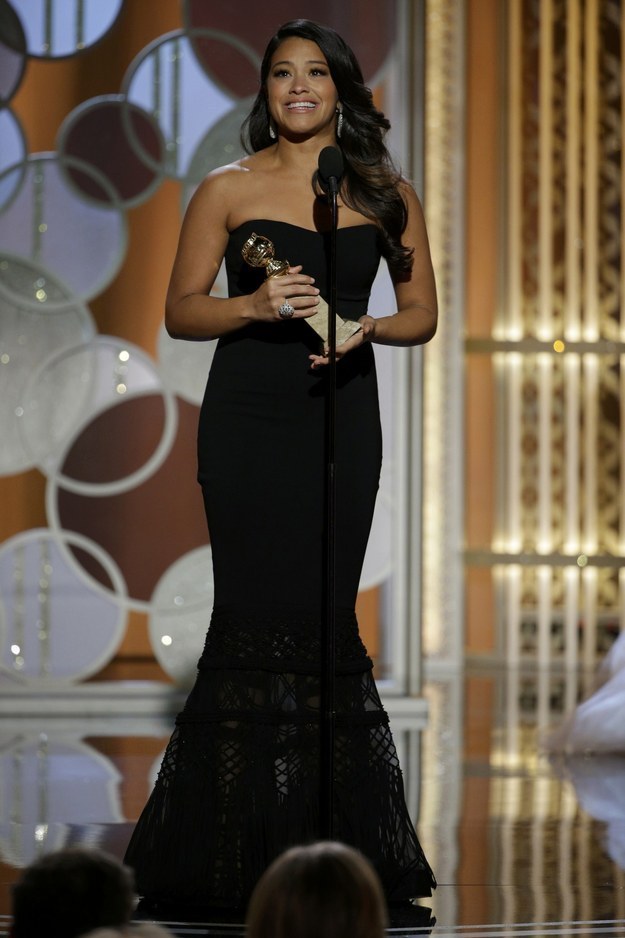 7.
And she talked about the importance of community.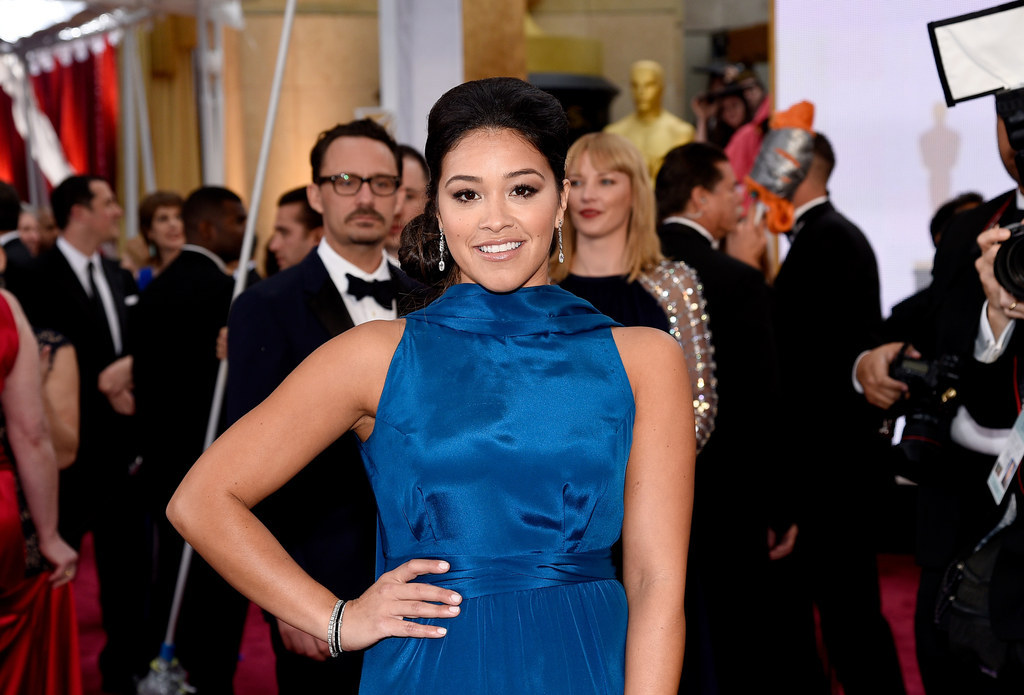 Watch Gina Rodriguez on Jane the Virgin, every Monday at 9 p.m. on The CW.