1.
Everyone comes to you for advice.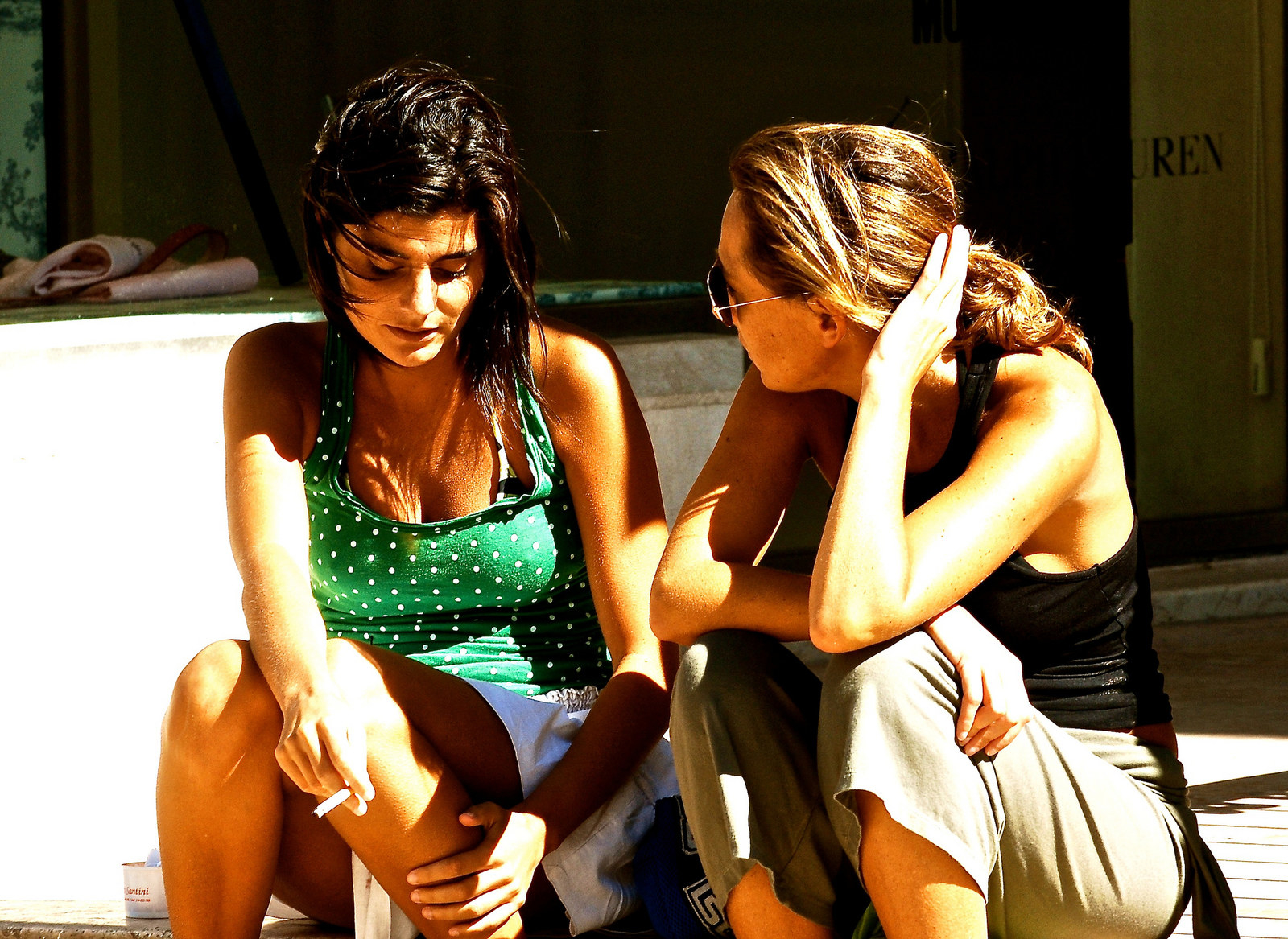 2.
The things they're going through are so two years ago to you.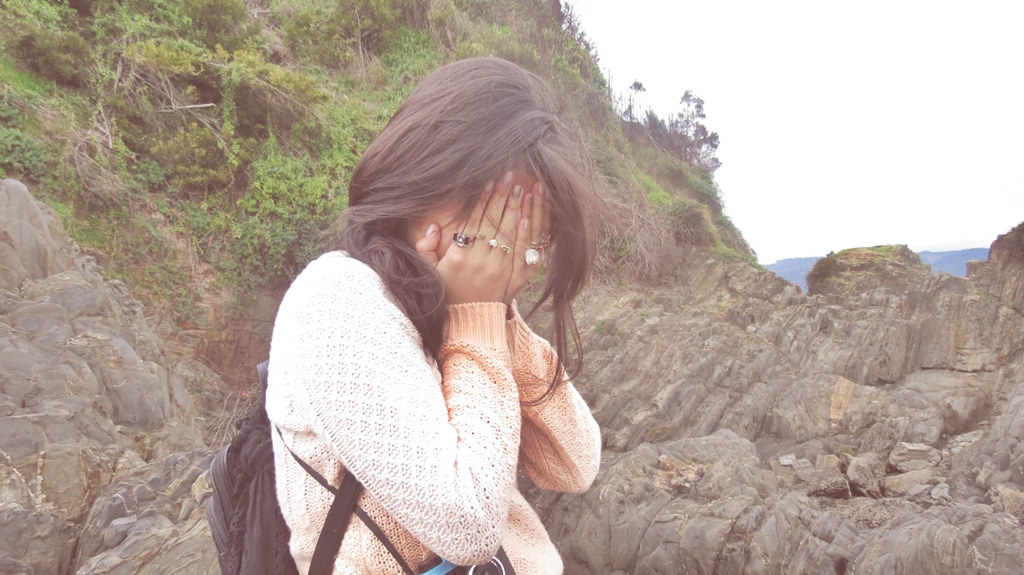 3.
You feel old for being behind on slang.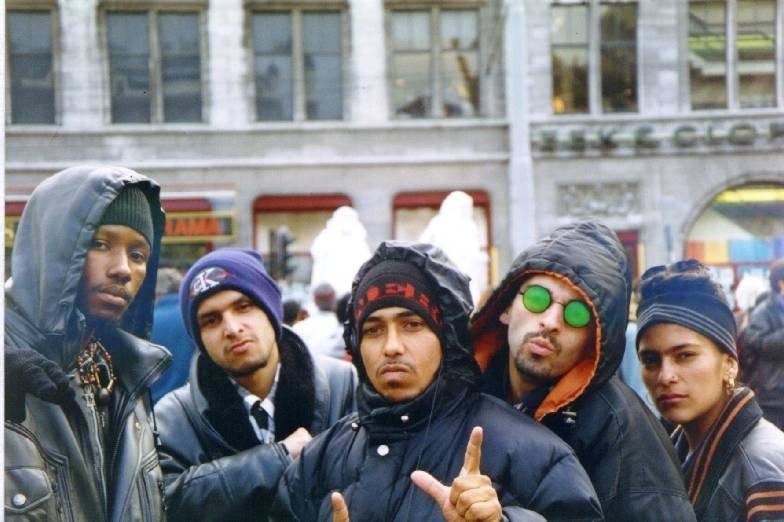 4.
You can't keep up with their Snapchat battles.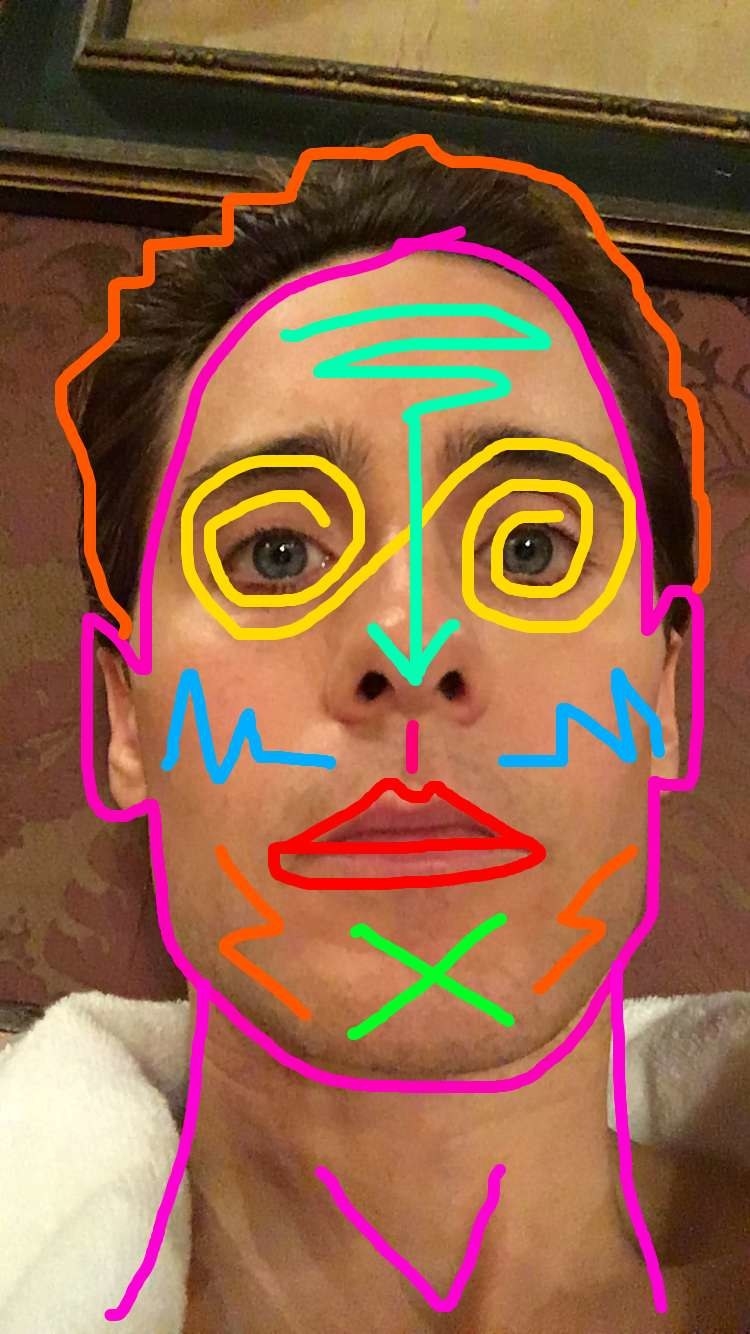 5.
Their music makes you feel like a senior citizen.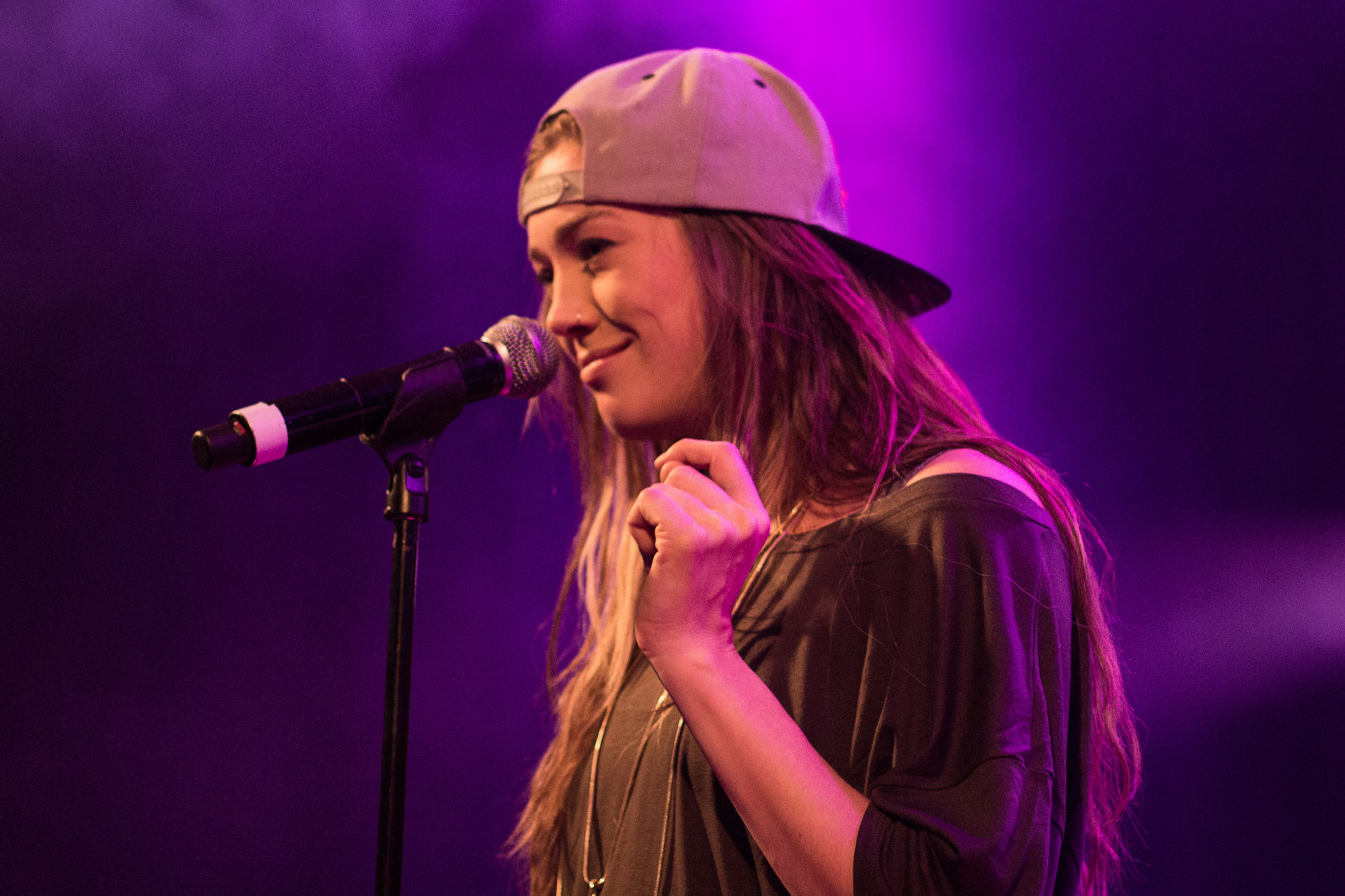 6.
When you share your troubles, they can't relate.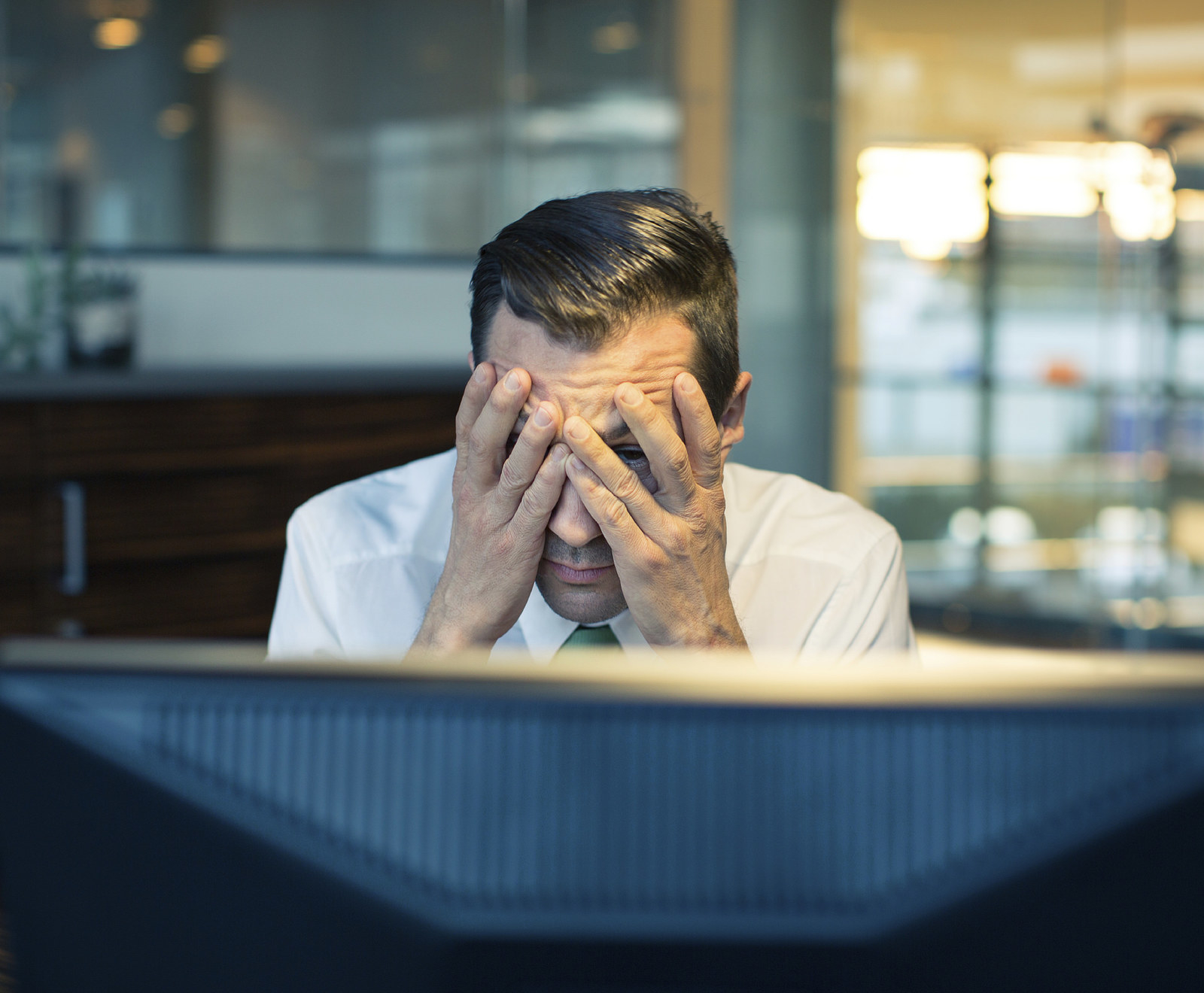 7.
Their fashion sense is a mystery to you.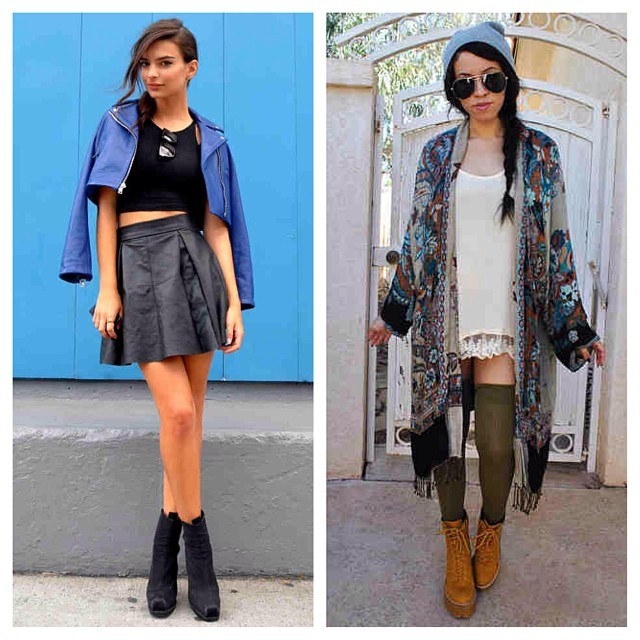 8.
The newest dance moves your friends do seem a bit ridiculous.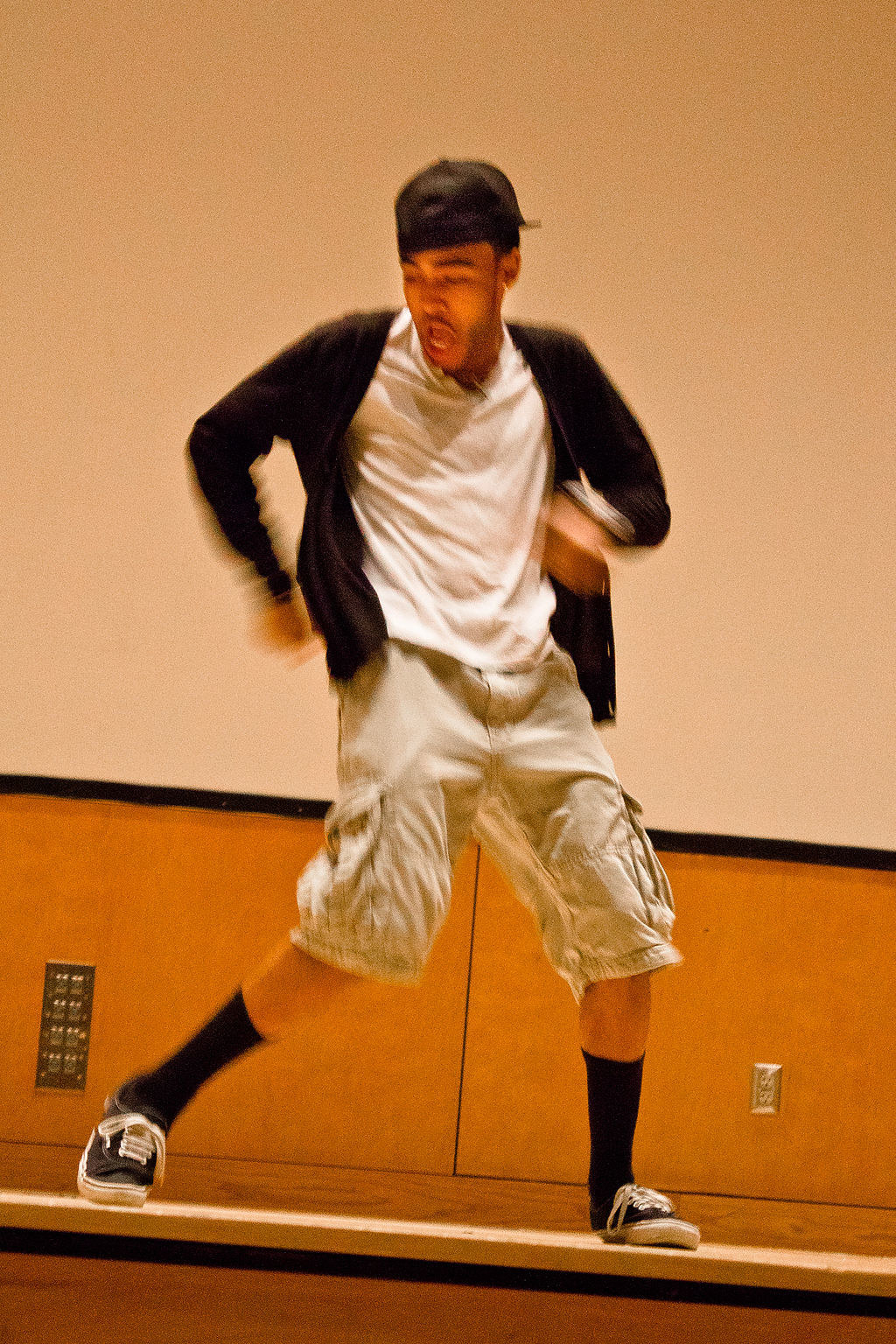 9.
Their generation of celebrities are pretty foreign to you.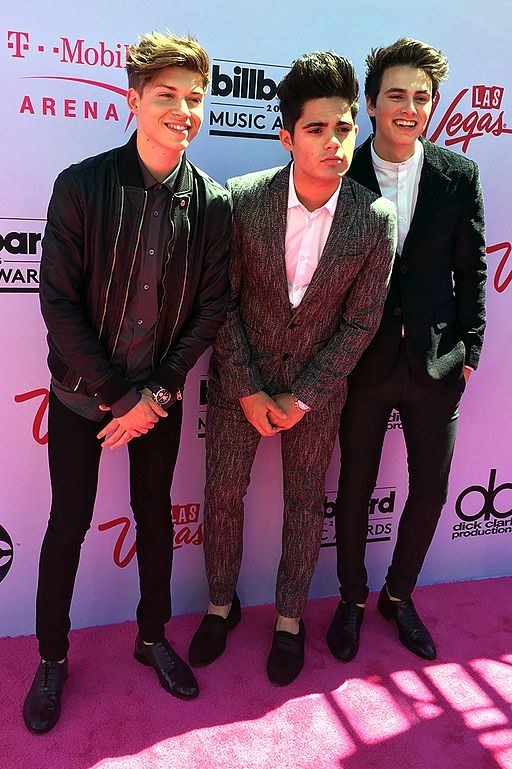 10.
Through it all, you realize what it's like to love your kids no matter what.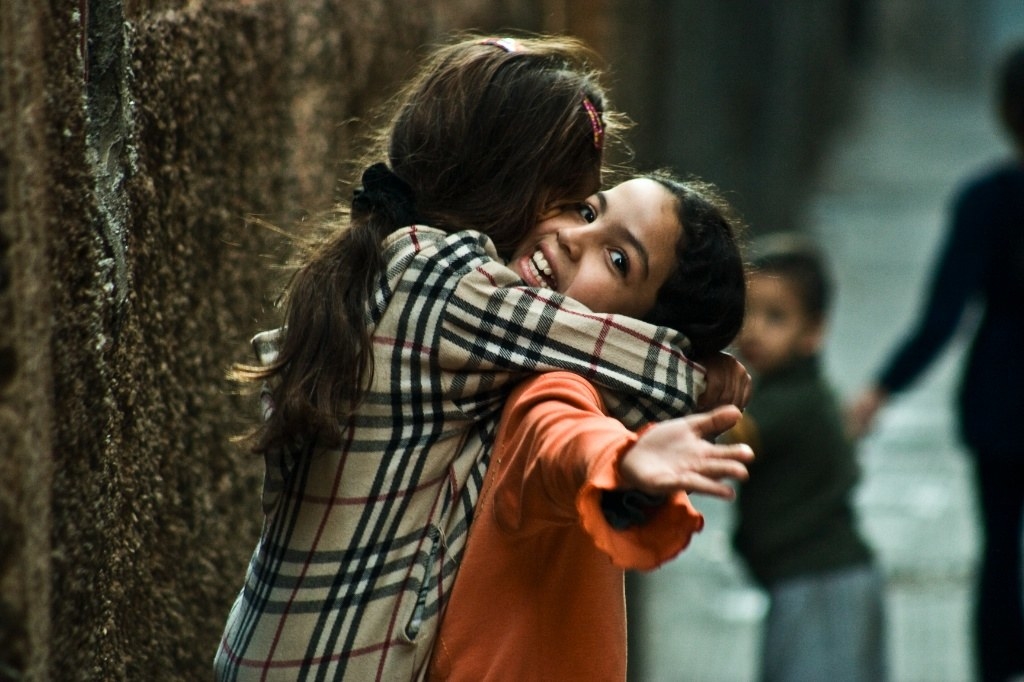 This post was created by a member of BuzzFeed Community, where anyone can post awesome lists and creations.
Learn more
or
post your buzz!