Via The Vampire Diaries Wiki - Wikia

Via The Vampire Diaries Wiki - Wikia

Via Iheartvampirediaries

Via Iheartvampirediaries

Via melty.com.br

Via Wetpaint

Via Wetpaint

Via Pinterest

Via Pinterest

None! They all terrify me!
Who's Your Vampire Diaries Boytoy?
You got Klaus Mikaelson! You belong with a guy who can be crazy a bit of the time but with you he'll treat you right. Klaus knows how to take control in situations and you need a guy who can take control. He's charming and is ready to charm you.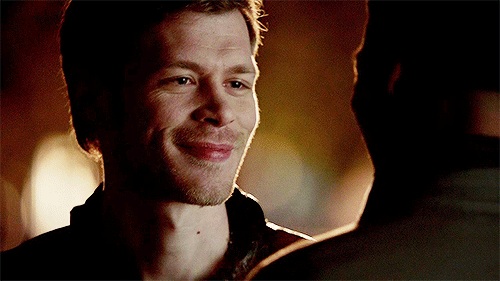 You got Damon Salvatore! You like the mysterious, bad boy who can sweep you off your feet. Damon is loyal to tee and once he knows you're the one, he'll never let you go. Just be aware of any doppelgängers running around!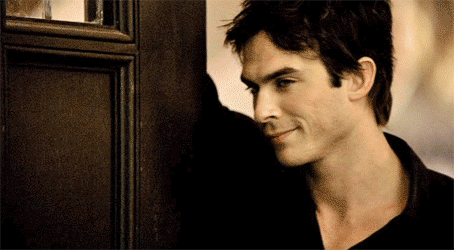 You got:

Stefan Salvatore
You got Stefan Salvatore! You belong with Stefan, the good guy who knows how to treat you like you're the only girl in the world. He's the type of guy who can just cuddle with you and you know everything's going to be alright. Stefan's sweet and you'd be lucky to call him yours.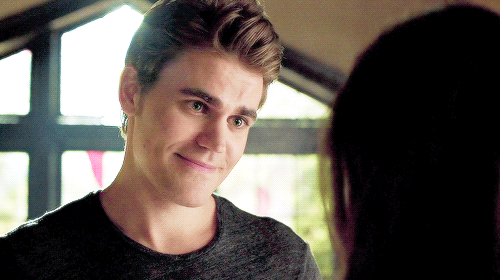 You got Kai Parker! Kai is the ultimate TVD villain and he knows it. Kai can be sweet for his significant other. He's powerful and can take control of any bad situations and will treat you like you're the only one that keeps him sane. He'll love you with fierce loyalty and may even show you how to siphon magic!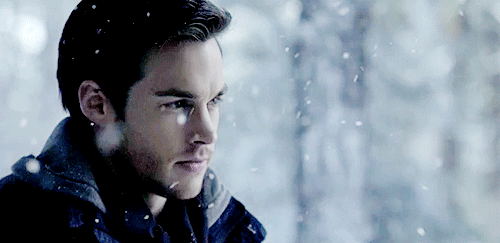 You got Matt Donovan! You belong with the all American, sweet guy that we all know as Matt. He's cute and protects his friends like they are his own family. Matt is a trustworthy guy and you know he'll always be there for you. He's still in Mystic Falls so you know he's loyal, but just watch out for a fiery blonde Original vampire who has caught his eye before!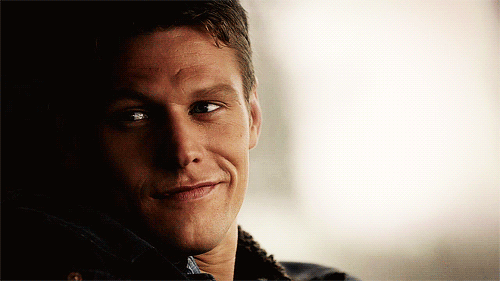 This post was created by a member of BuzzFeed Community, where anyone can post awesome lists and creations.
Learn more
or
post your buzz!