You probably know Sophie Turner best for her Emmy-nominated performance in Game of Thrones and very sweet marriage to Joe Jonas. She's also a vocal mental health advocate, who's spoken about her personal experiences battling depression and disordered eating a few times in recent years.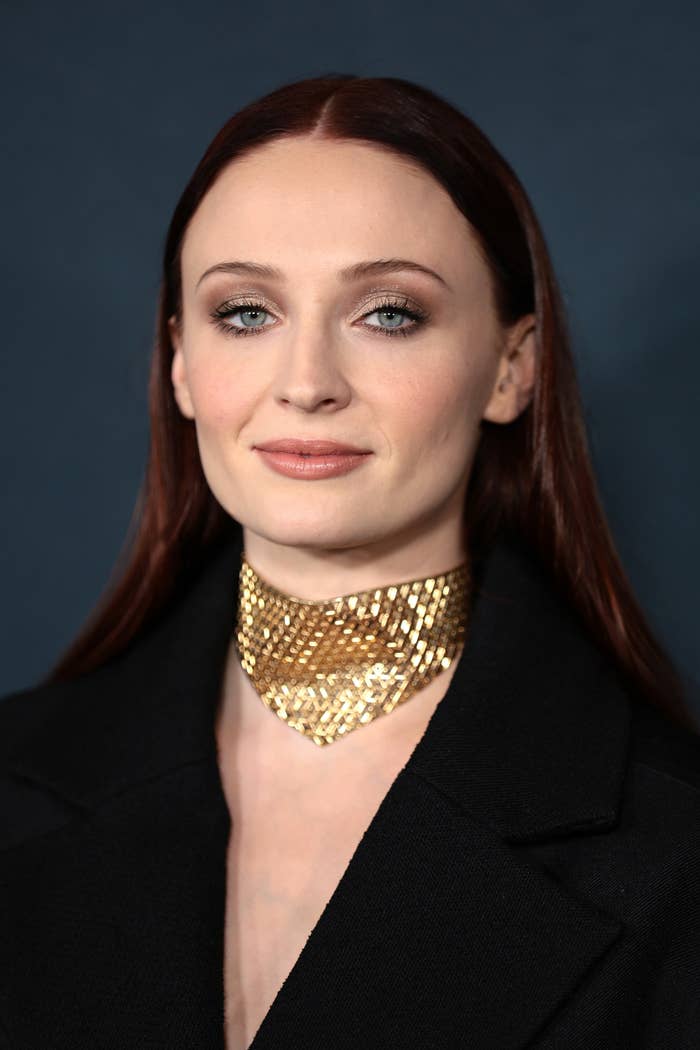 The actor shared more about those experiences in a new interview for Elle UK's latest cover story. Sophie recalled an extended period of time where she was "quite sick with an eating disorder," and explained how changing her social media habits — plus supportive care from a therapist — helped her recovery.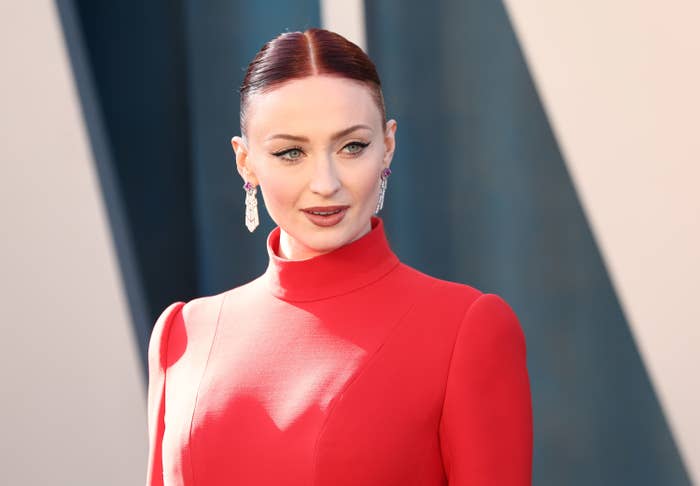 "For a long time, I was quite sick with an eating disorder and I had a companion," Sophie said. "I don't know if you know what a companion is? It's a live-in therapist, who would ensure I wasn't doing anything unhealthy with my eating habits."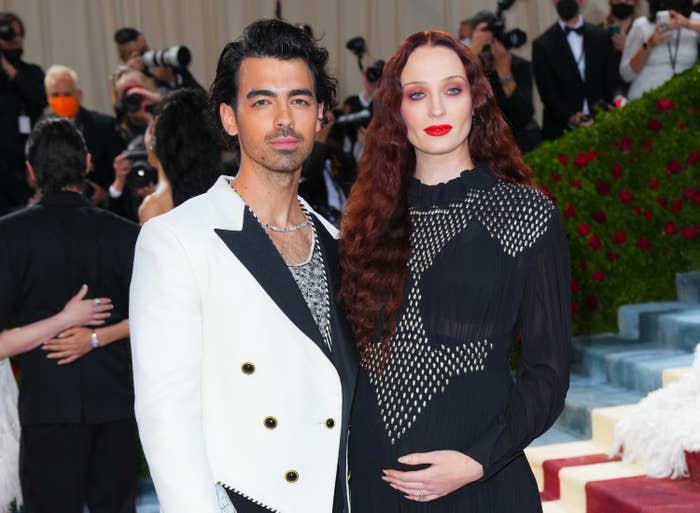 According to Sophie, the companion also offered valuable advice when she saw a negative Instagram comment that affected her body image — something she said "would completely consume" her in the past.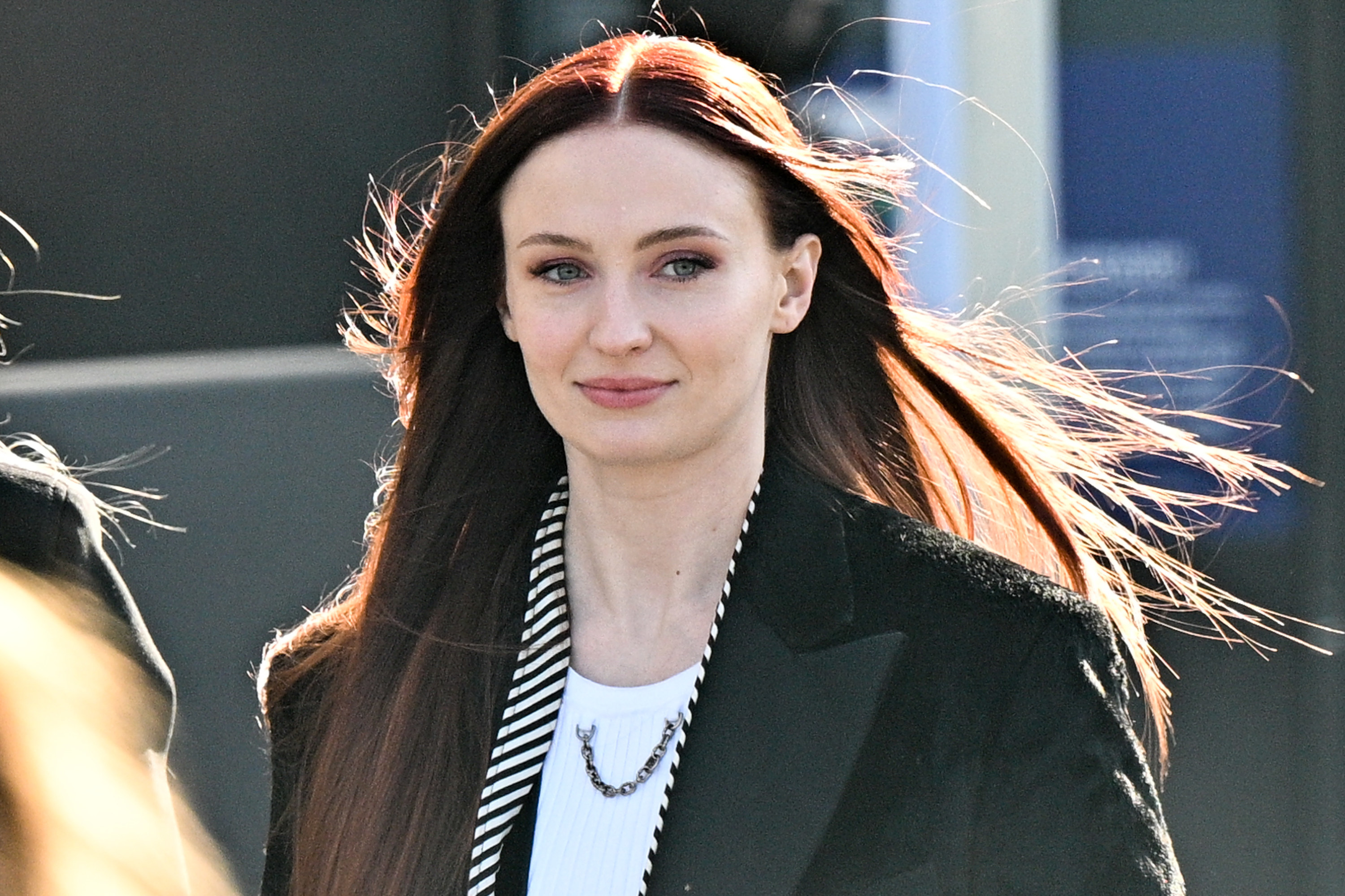 "I was like, 'I'm so fat, I'm so undesirable,' and spinning out," Sophie shared. "[The companion] said to me, 'You know, no one actually cares. I know you think this, but nobody else is thinking it. You're not that important.' That was the best thing anyone could have told me."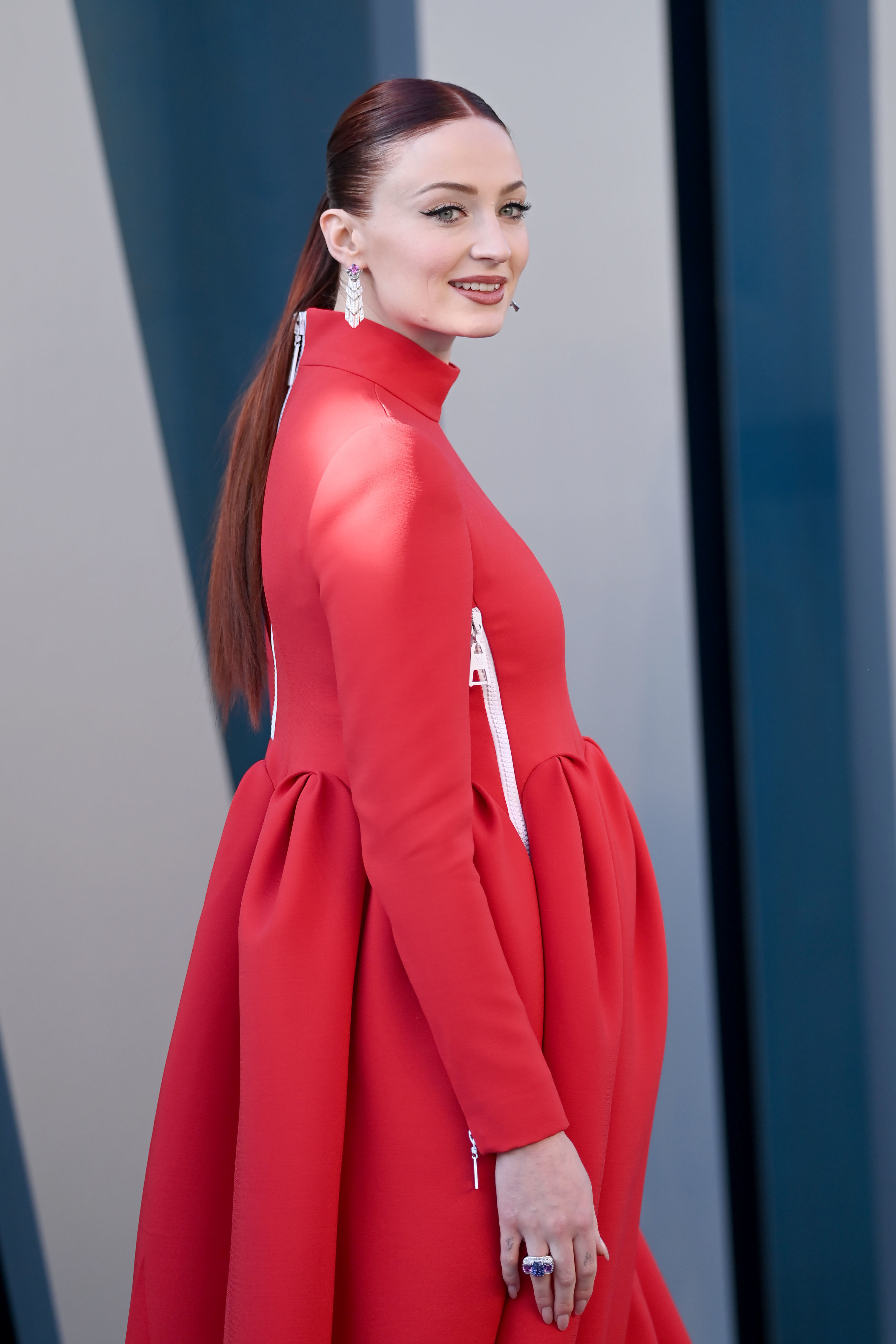 These days, Sophie says she has a "love-hate relationship" with social media. "I wish I'd never got myself involved with it in the first place," she admitted. "I have noticed that social media makes me incredibly anxious and it's something I try to distance myself from."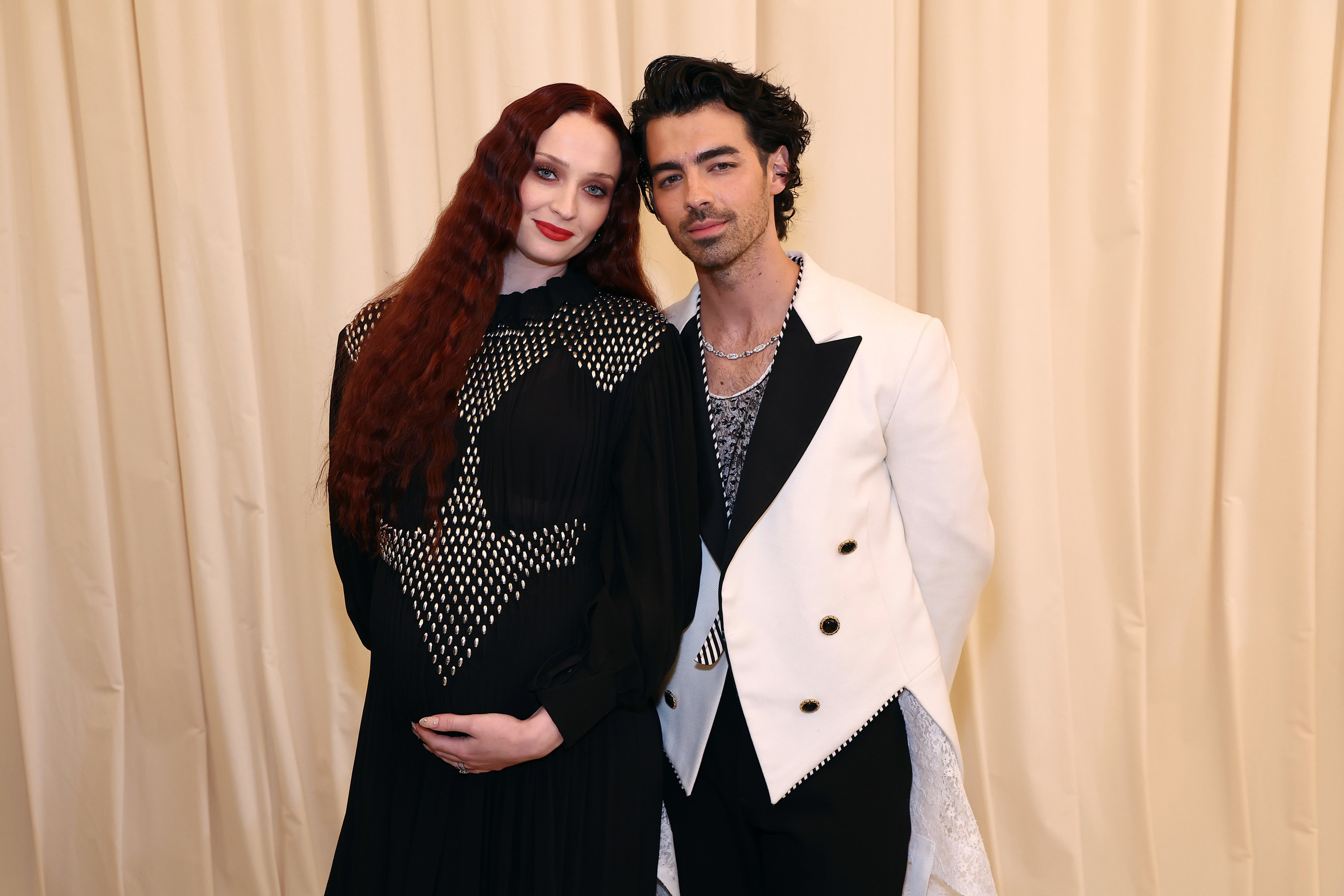 She's deleted the Instagram app from her phone, which, Sophie noted, "has been so helpful" for her. "Now, if I do have to go on it, it's for a few minutes once or twice a week, rather than hours every day," she explained. "It's made such a difference. Live real life — it's much more fun."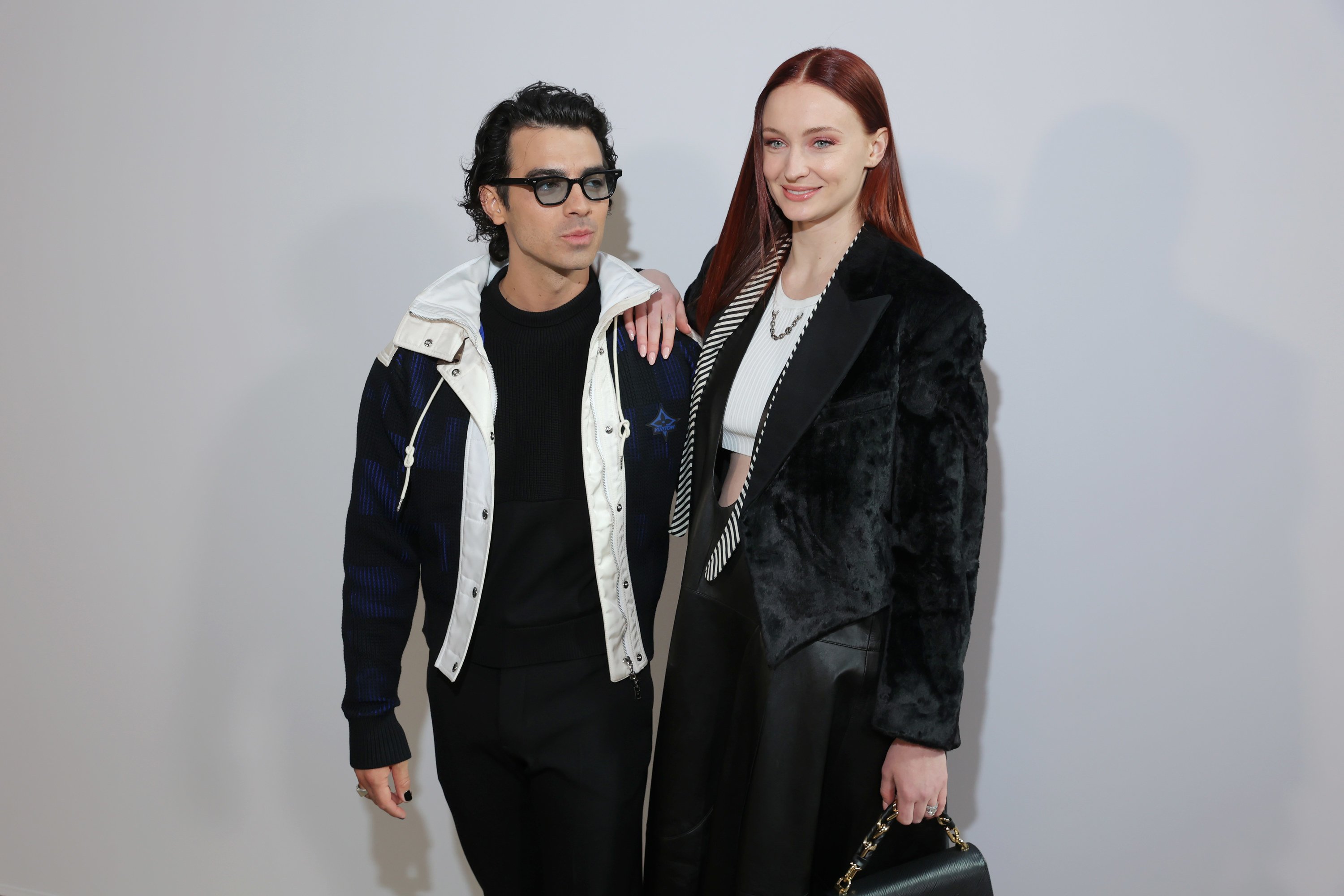 If you or someone you know is struggling with an eating disorder, call NEDA's hotline at (800) 931-2237 or text "NEDA" to 741-741 to connect with a trained volunteer at Crisis Text Line.