Seth Rogen is still facing backlash over his response to a YouTuber's experience with auto theft earlier this week. Days after he commented on the break-in, Seth's name continued trending on Twitter as users called out the actor's conspicuous privilege.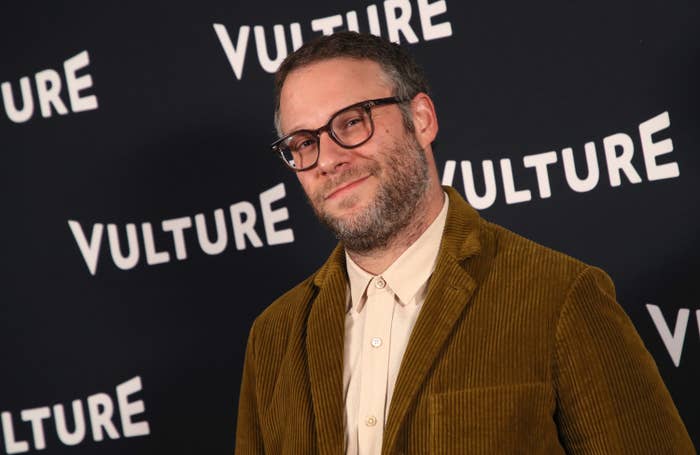 For those not already privy to the details of this social media exchange, here's what happened: Casey Neistat, who once operated a namesake YouTube channel that found huge success on the platform, tweeted Wednesday to inform followers that his family's "cars got robbed" somewhere in Los Angeles. People are now saying Seth downplayed the anecdote in his reply.
"Dude I've lived here for over 20 years. You're nuts haha," Seth wrote. "It's lovely here. Don't leave anything valuable in [the car]. It's called living in a big city."
Casey took issue with Seth's response. The YouTuber said he was angry and felt "violated," before explaining that decorations for his young daughter's birthday party were stolen from the vehicle.
It's definitely worth noting that, while burglaries are serious and — depending on their severity and the subject's financial standing — potentially devastating, the language that Casey used in his tweet didn't sit right with everyone.
Others felt it was Seth whose comments were out of touch. "Seth's right. It's no big deal," one user wrote. "Just have the valet bring around your other car and text your assistant to have the first one detailed."
"Imagine not being rich and someone breaking into your car," another added. "Then imagine celebrities saying it's not a Big Deal."
Seth seemed unfazed by the internet criticism. "A lot of people come at me and talk shit on Twitter hoping I'll engage with them publicly and give them attention, but instead I DM them and tell them to go fuck themselves privately," he tweeted later. "It's a lot more fun."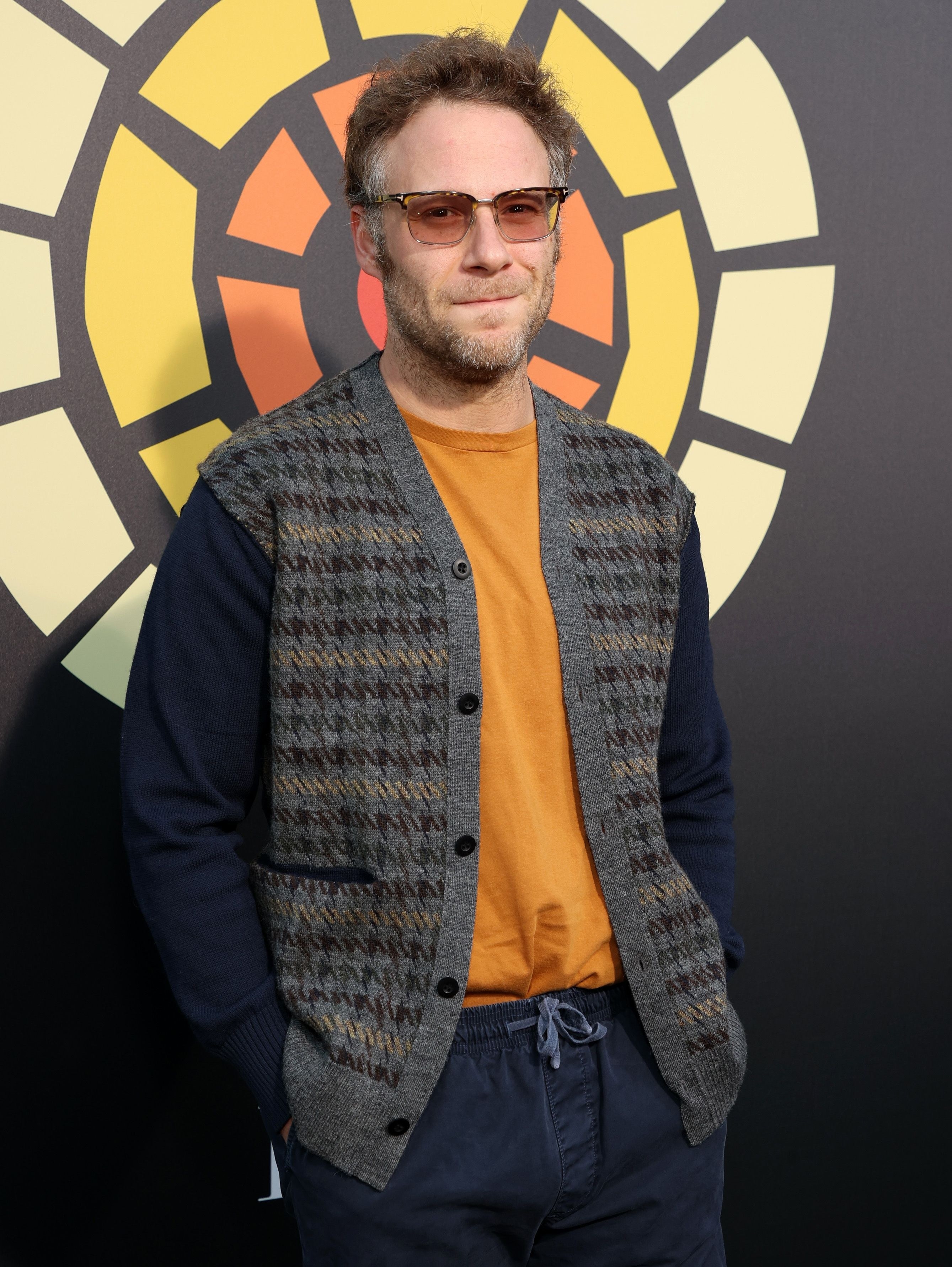 Casey and Seth's dispute comes amid rising auto thefts throughout LA since the pandemic began last year. Two months ago, LAPD Chief Michel Moore said incident rates are up almost 50% in 2021 compared with 2019, according to Fox 11.