Selena Gomez has been in the public eye for almost two decades.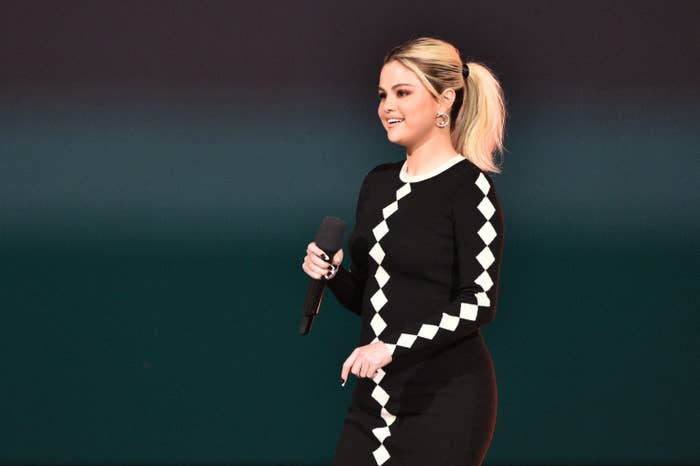 After starting her career on the children's PBS series Barney & Friends, Selena landed the lead role on Disney Channel's Wizards of Waverly Place and quickly became one of the most recognized young people in Hollywood.
Since her Disney days, Selena has gone on to create tons of popular music and host an HBO Max cooking show, while raising awareness about mental health and advocating for initiatives that promote personal wellness.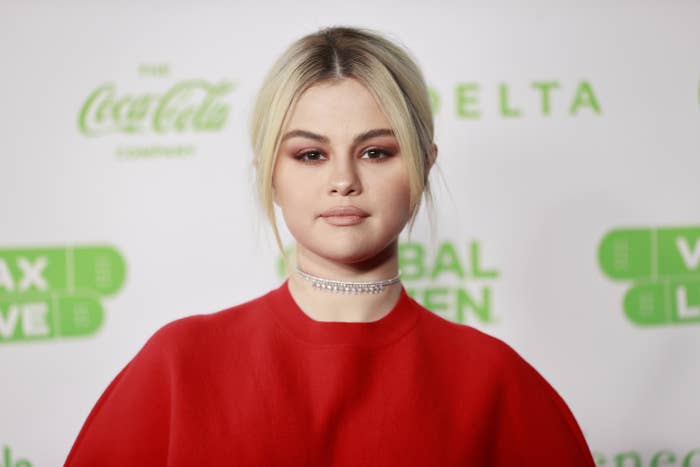 She's also starring in Hulu's upcoming comedy, Only Murders in the Building, alongside Steve Martin and Martin Short. The show premieres at the end of next month.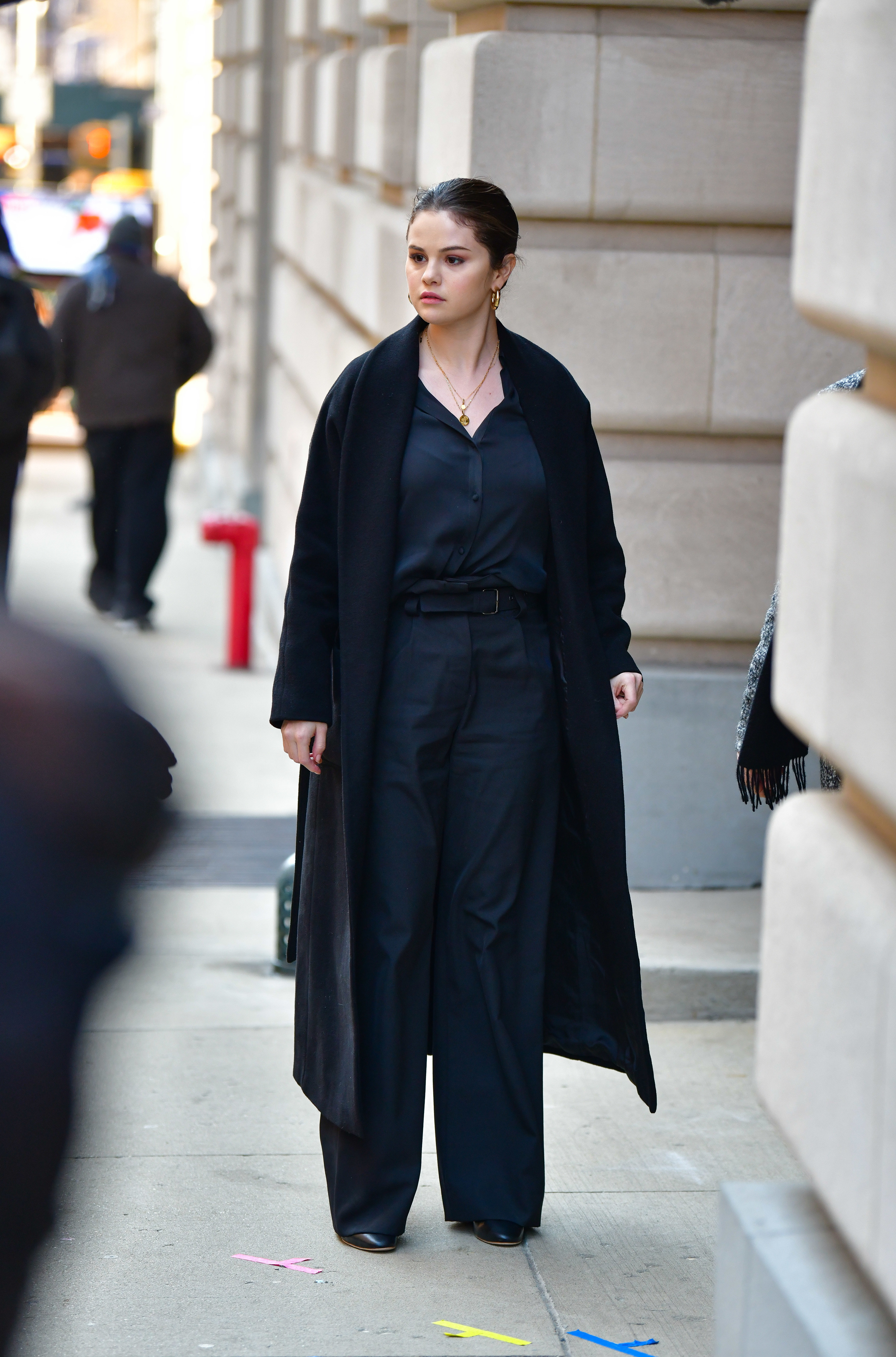 Beyond her professional ventures, fans know Selena as a super grounded, sweet, and funny celeb who knows how to laugh at herself, which is really important.
So, when a clip of her enthusiastically telling a reporter why she decided to dye streaks of her hair blue ahead of a 2007 Teen Vogue party began making the rounds online recently — in large part, courtesy of this TikTok user — Selena responded in the funniest way.
"I've got some blue going on!" younger Selena is heard saying in an audio recording that plays in the background of her new video.
Then, responding to an interviewer's question about what inspired the style choice, she continues, "I don't know! I like a little edge and a little pop in my hair, so I wanted to add something different, especially for the Teen Vogue party."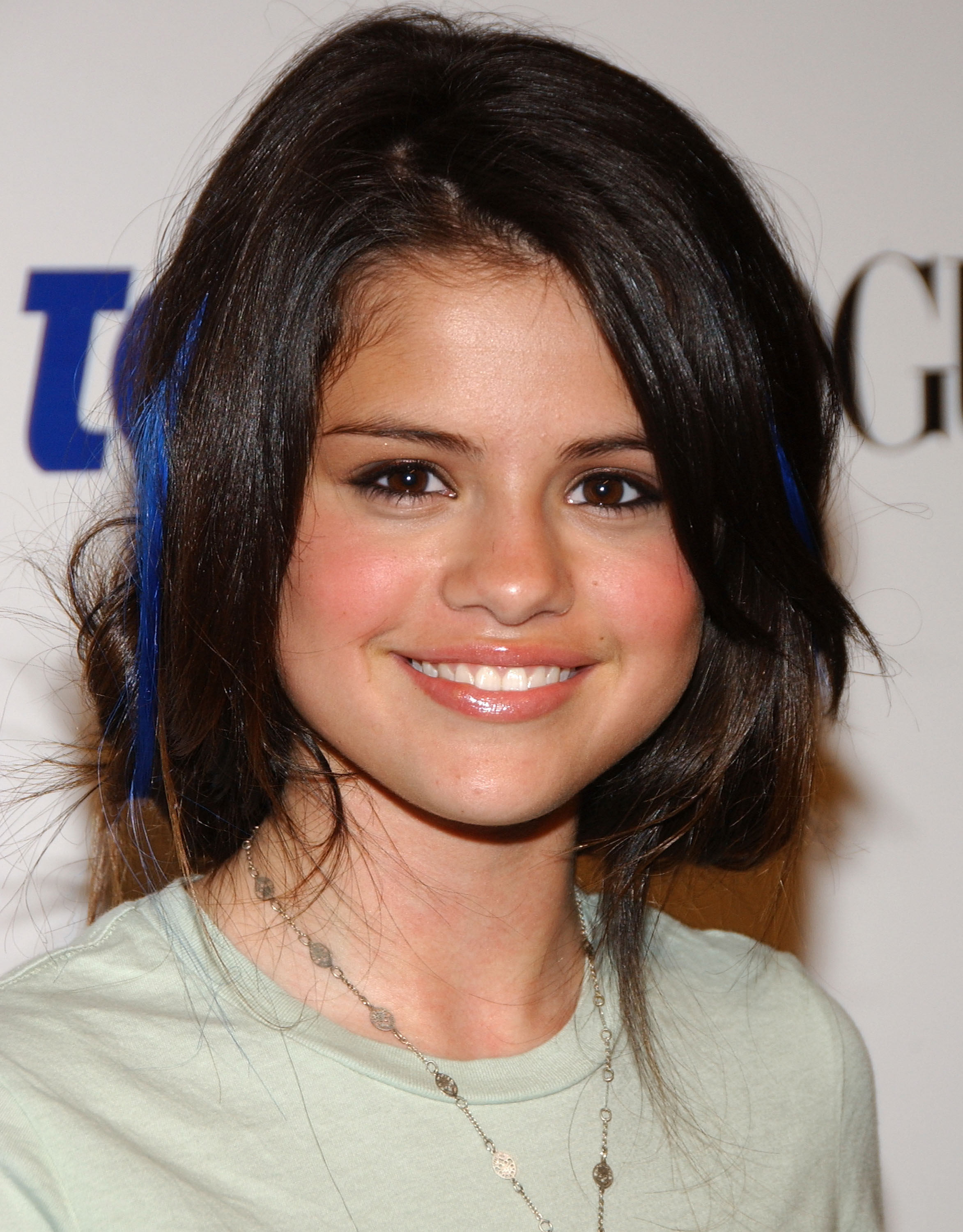 Learning to make jokes about the silly things we said and did during adolescence — even if, like Selena's Teen Vogue interview, they're honestly kind of adorable by others' standards — is an integral part of growing up. Plus, it's always nice to see a celeb who can poke fun at themself!