More than seven years after a stranger broke into Sandra Bullock's house while she was there alone, the actor spoke at length about the terrifying incident and its lasting effects on her mental health in a candid new interview.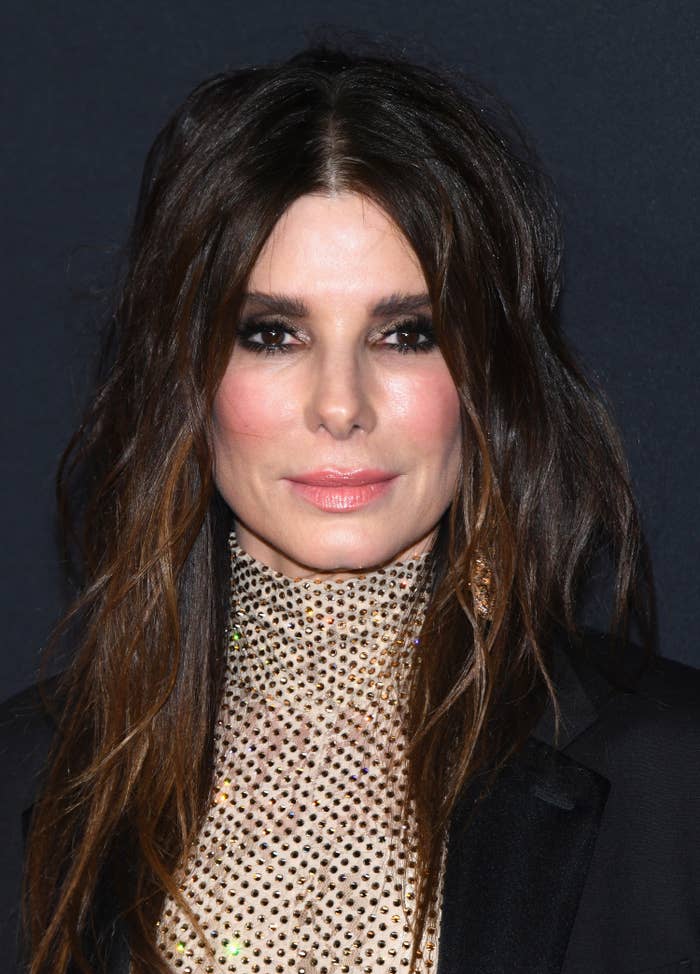 Sandra, who's known for her roles in popular comedies like Miss Congeniality and critically acclaimed films like The Blind Side, recalled the 2014 home invasion in detail during an appearance on Red Table Talk today.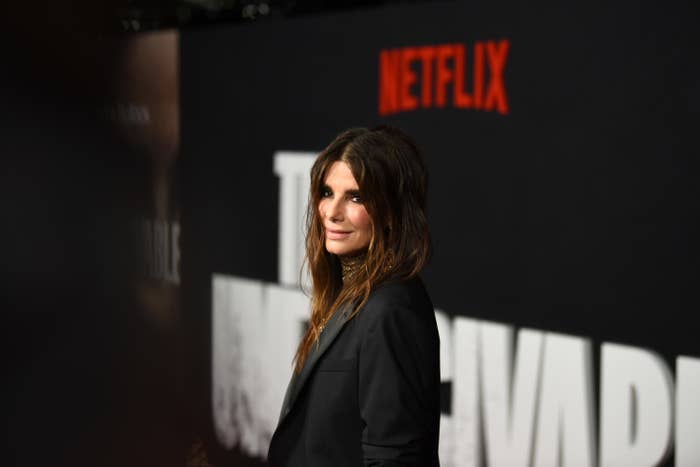 "My house was broken into while I was in it," she shared, speaking to Willow Smith, Jada Pinkett Smith, and Adrienne Banfield-Norris. "I'm in the closet going, 'This doesn't end well.'"
As Sandra explained, an intruder entered her California residence on "the one night" that her son, Louis Bardo Bullock, whom she adopted in 2010, was staying with their nanny.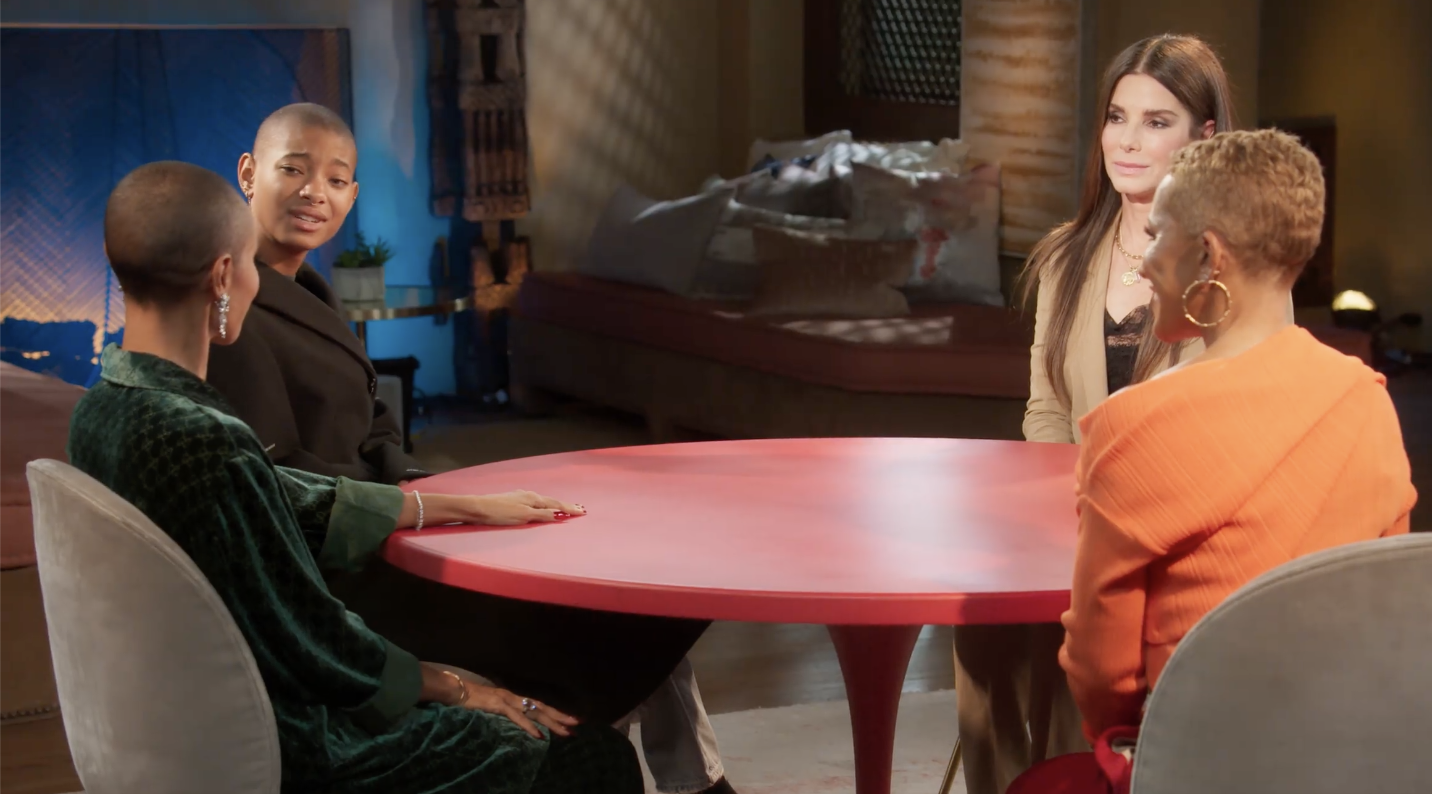 Sandra also opened up about the consequences of the break-in, "and the violation of that," on her mental wellbeing. "I wasn't the same after that. I was unraveling," she said, and noted elsewhere in the interview that she hasn't "been alone since the day it happened."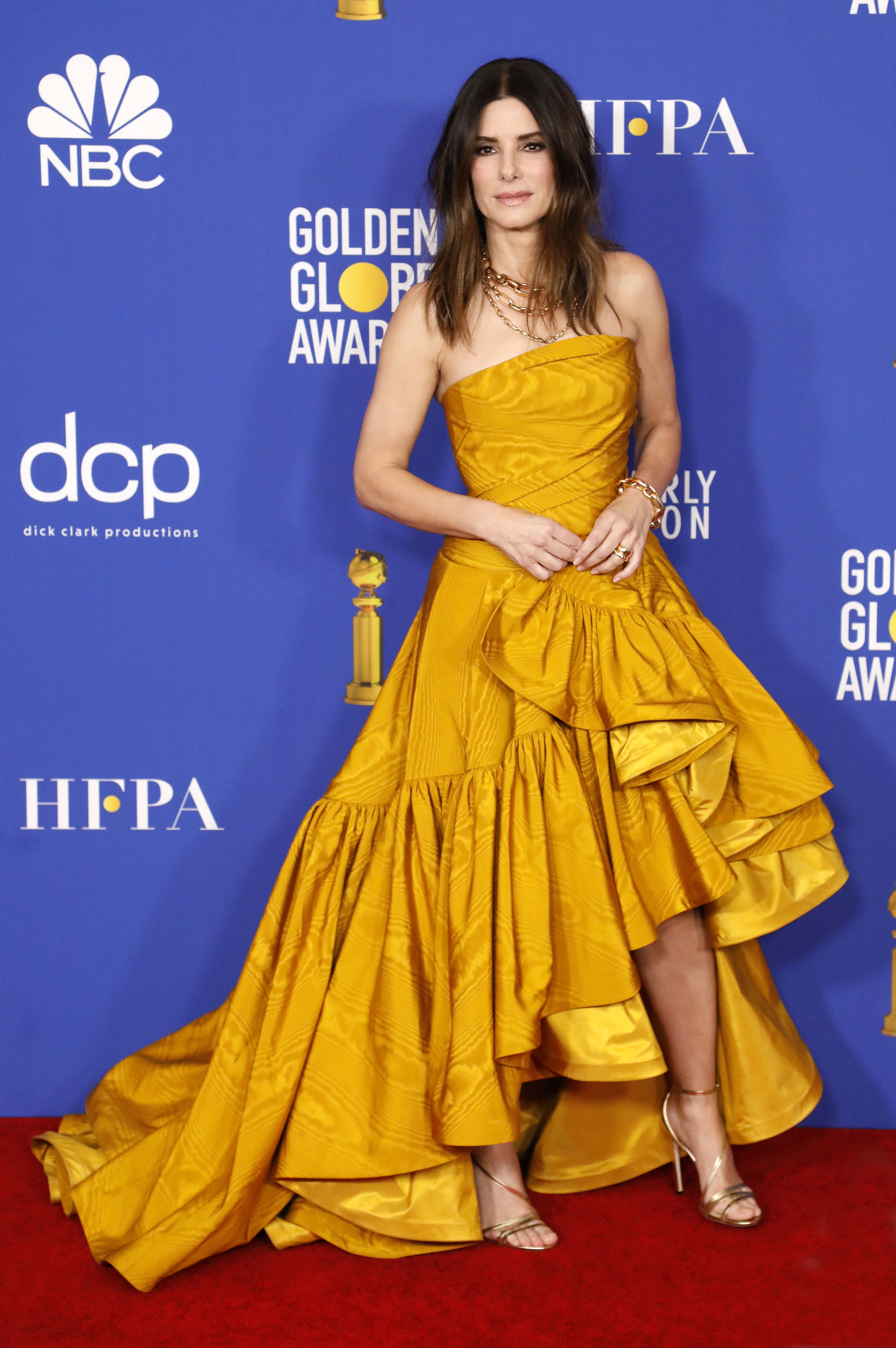 The Bird Box star later sought treatment, and said that one form of therapy, called EMDR, was particularly helpful. "The break-in happens and I discover something called EMDR therapy, which was the most healing," Sandra shared.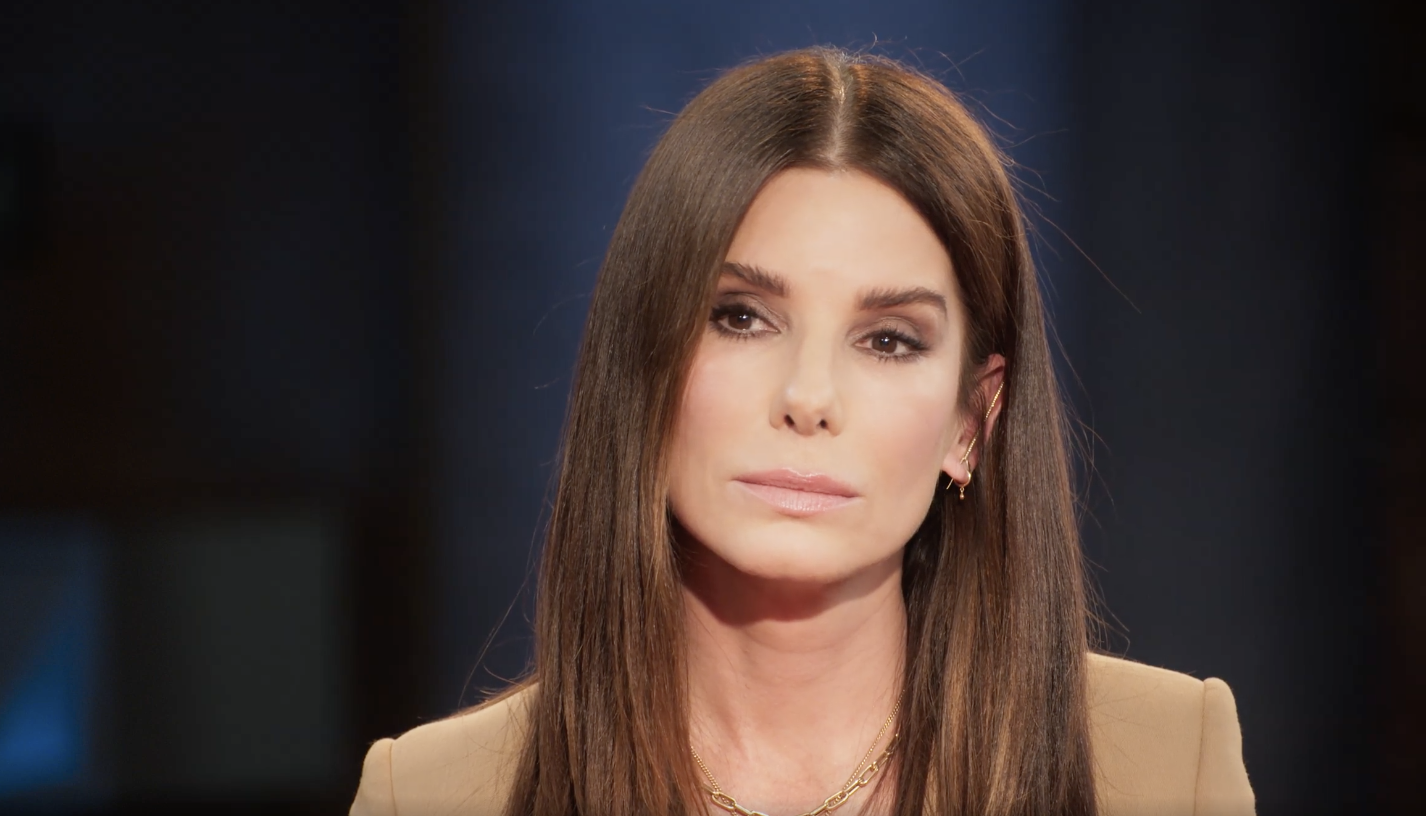 Sandra said she reached some important conclusions about her life and relationships as a result of the therapy sessions. "I realized I have surrounded myself often with unsafe people and situations and have put myself there," she continued. "I have no one else to blame but myself because that was the most familiar feeling that I had."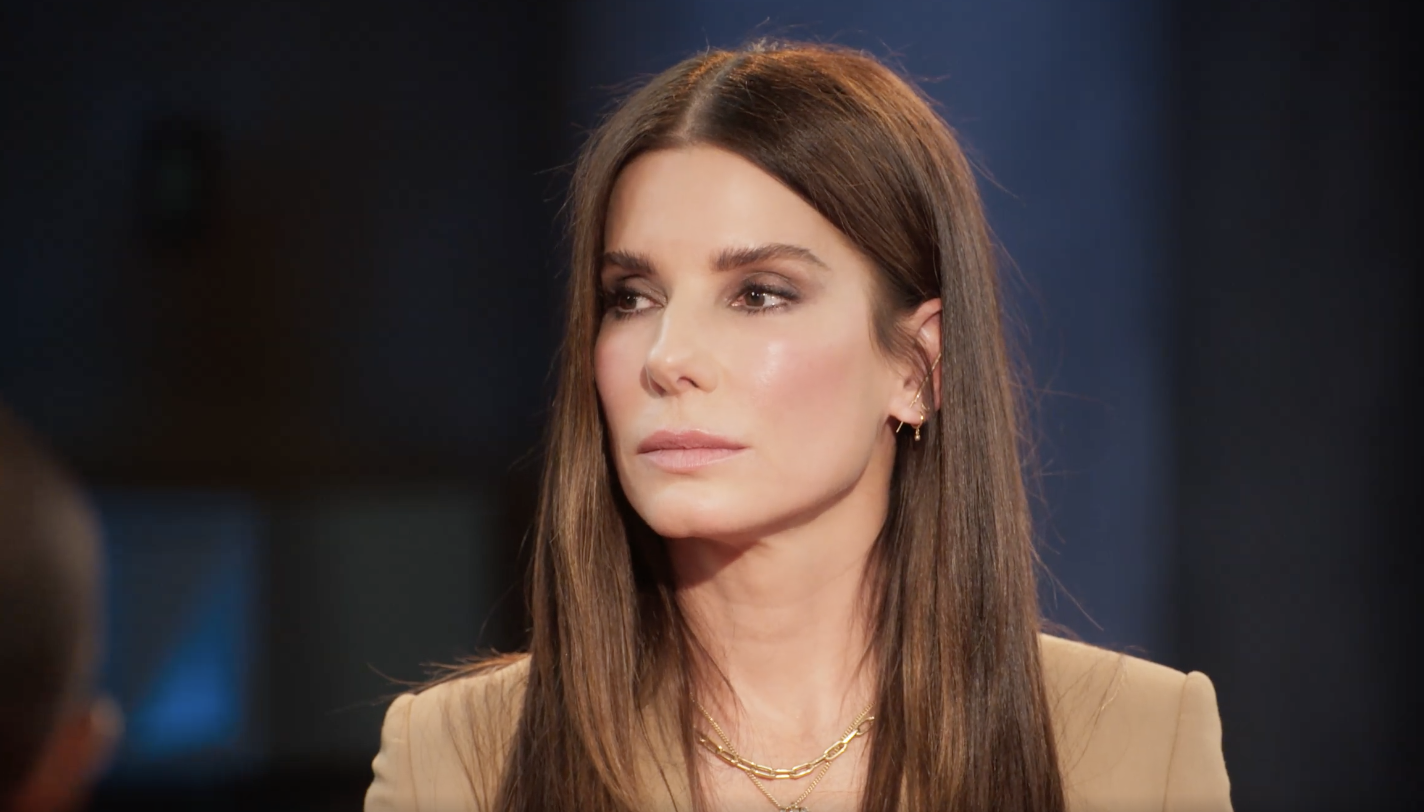 To learn more about EMDR and other forms of psychotherapy, visit the National Alliance on Mental Illness's website.