As you may — or may not — know, Renée Zellweger has a new man in her life. If this is the first you're hearing of their relationship, that's understandable, since the pair has kept it pretty private since speculative romance reports surfaced in June.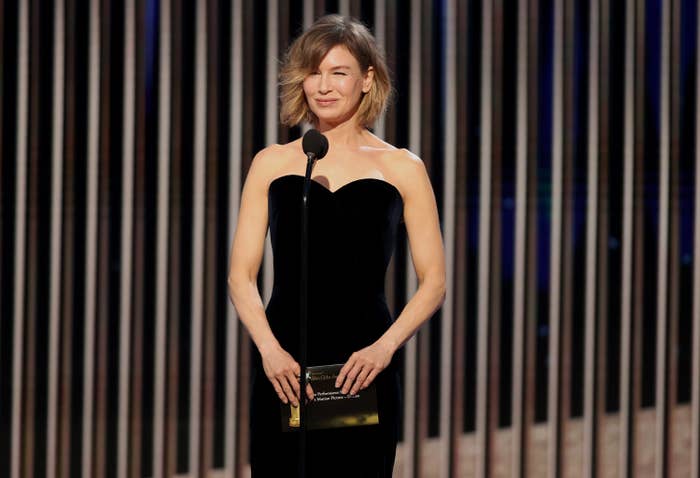 To bring everyone up to speed, Renée is currently dating Ant Anstead, a British television presenter and automotive specialist known for co-hosting shows like For the Love of Cars and Wheeler Dealers.
Renée made a brief appearance in one of Ant's Instagram videos at the beginning of July — holding his son while he played guitar — which many people interpreted as validation of their status as a couple.
Renée and Ant formally stepped out as a public item on Saturday though, when the actor attended the Radford Motors gala at the Lyon Air Museum in southern California alongside her apparent partner. Ant reposted a handful of photos that pictured them together to his Instagram Story.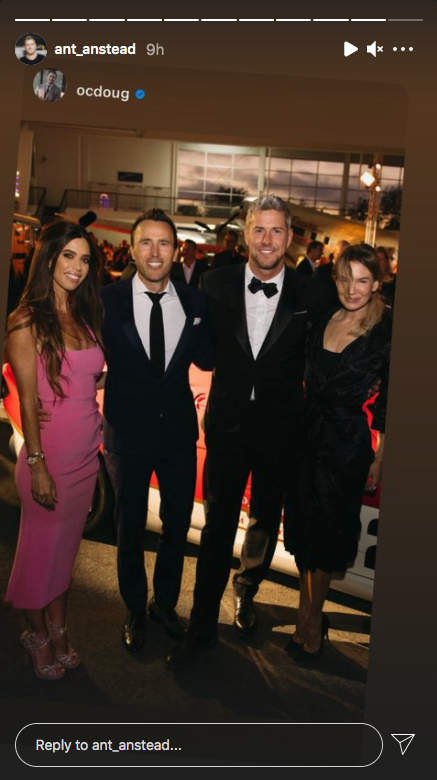 "Why are these people so happy???" wrote comedian Joe Gatto in a social media post that Ant re-shared later.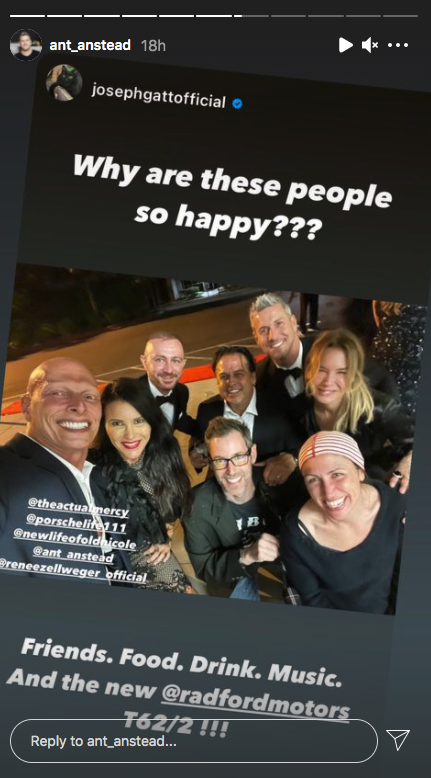 "We are so happy for you," wrote Real Housewives of Orange County star Lydia McLaughlin in another event photo that included Renée and Ant side-by-side, which also appeared on his Instagram Story.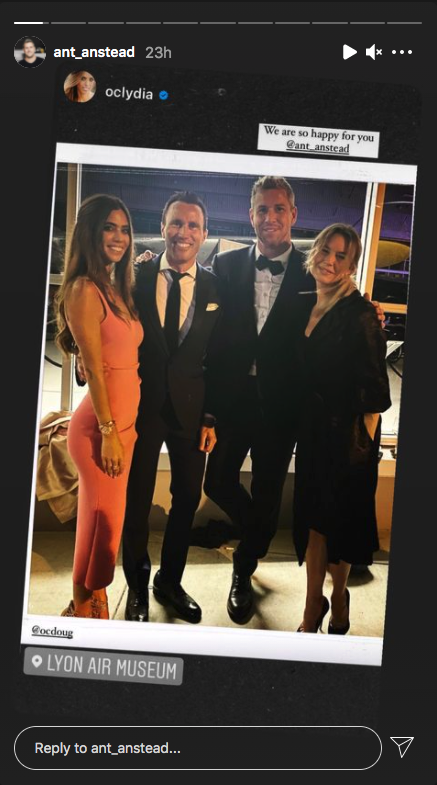 Ant also commemorated the evening with a standalone Instagram post focused on the vintage-inspired race car that was unveiled during the Radford Motors event, which he helped design.
It was cool to see Renée supporting her partner on a night that was clearly important to him. LMK your thoughts on the sweet couple below.