Olivia Munn and John Mulaney welcomed their first child together last November. The baby's name is Malcolm Hiệp, and he's precious.
Malcolm's sweet infant self has greeted us on social media a number of times since his birth, mainly appearing in photos with one or both of his parents.
Much like little Malcolm himself, the pictures are adorable. Case in point: There's a whole montage of snaps that show him spending quality time with his dad while strapped into John's carrier harness.
Anyway, it appears Olivia, John, and Malcolm enjoyed a bit of casual family time again this week, as the trio celebrated Valentine's Day at home.
Olivia documented their evening on her Instagram page yesterday. The actor shared a photo of John and Malcolm in the midst of a low-key father-son moment, watching TV while seated side by side on the couch.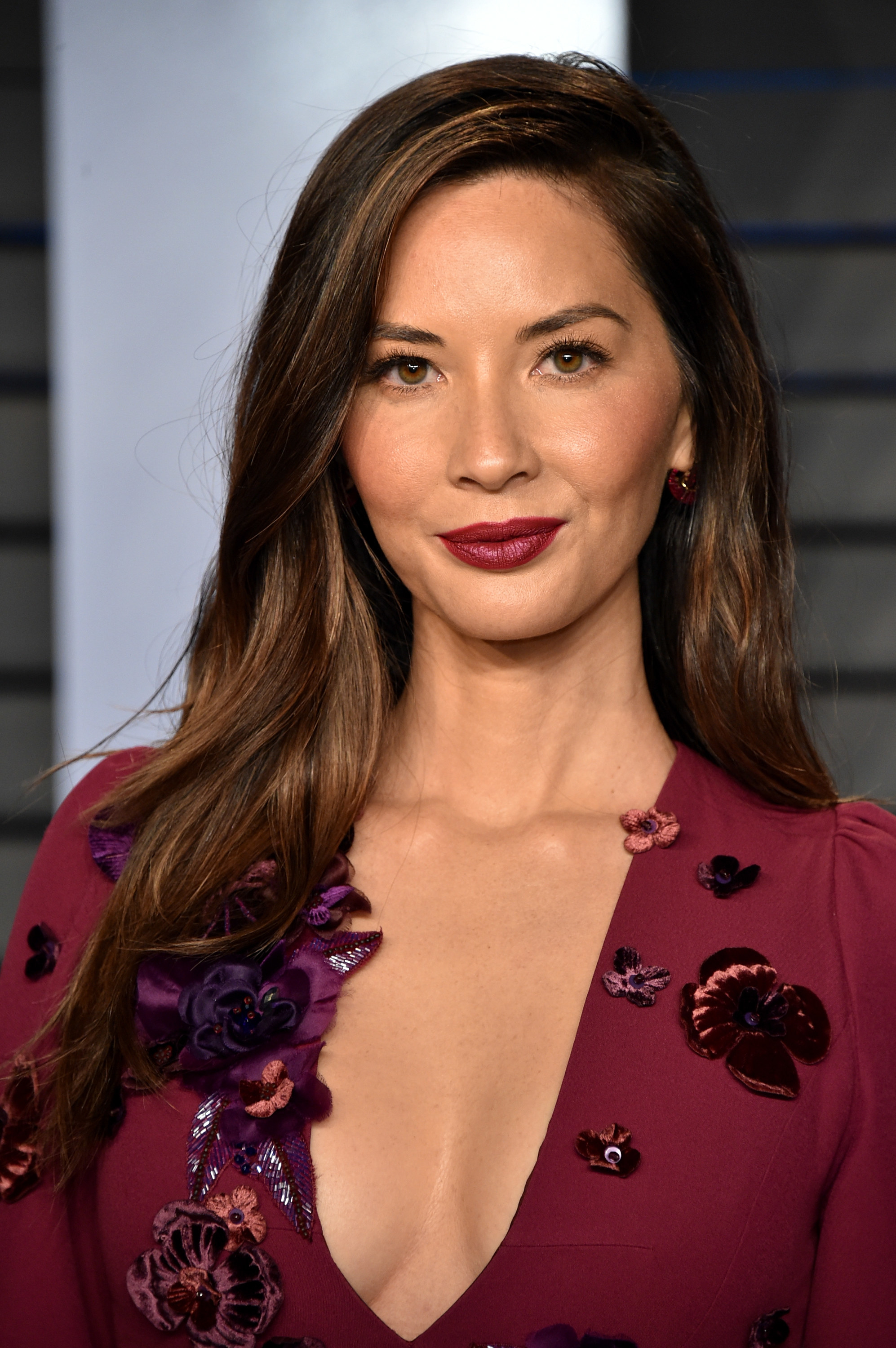 The boys' choice of entertainment was apparently the crime series Bosch, according to Olivia, which is unexpected and also quite a funny scene to imagine.
Without further ado, here's the pic. "My Valentines are watching Bosch," Olivia wrote. She added two red heart emojis to the end of her caption.