Miley Cyrus has confirmed that she, her team, and various loved ones are safe after encountering dangerous weather during their recent flight to Asunción, Paraguay.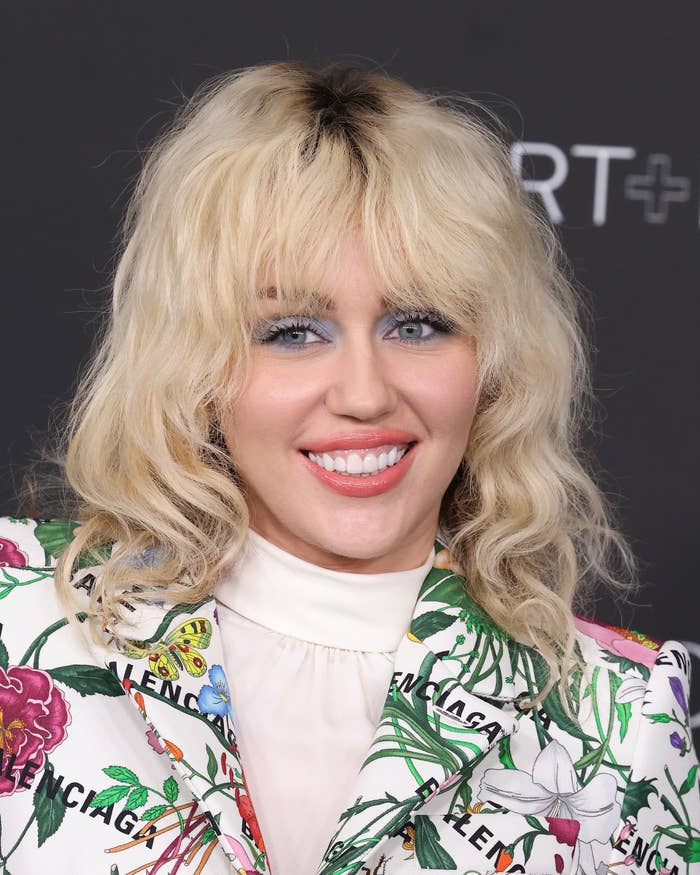 The singer was originally set to headline the second day of Asunciónico — a music festival that takes place annually in Paraguay's capital city — but said her plane was unable to complete its scheduled route last night when lightning struck and forced an emergency landing.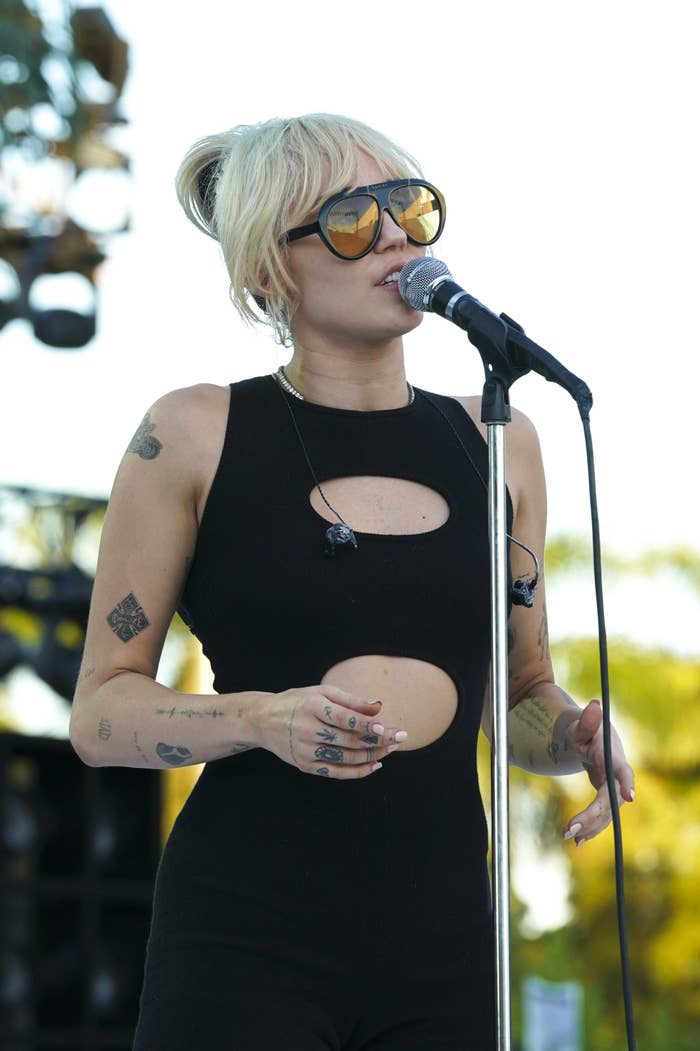 Miley shared a frightening video recorded while on board, and a photo taken after landing that appeared to show damage to one wing of the plane.
"To my fans and everyone worried after hearing about my flight to Asunción. Our plane was caught in a major unexpected storm and struck by lighting," she wrote in the caption. "My crew, band, friends, and family who were all traveling with me are safe after an emergency landing. We were unfortunately unable to fly into Paraguay. I LOVE YOU."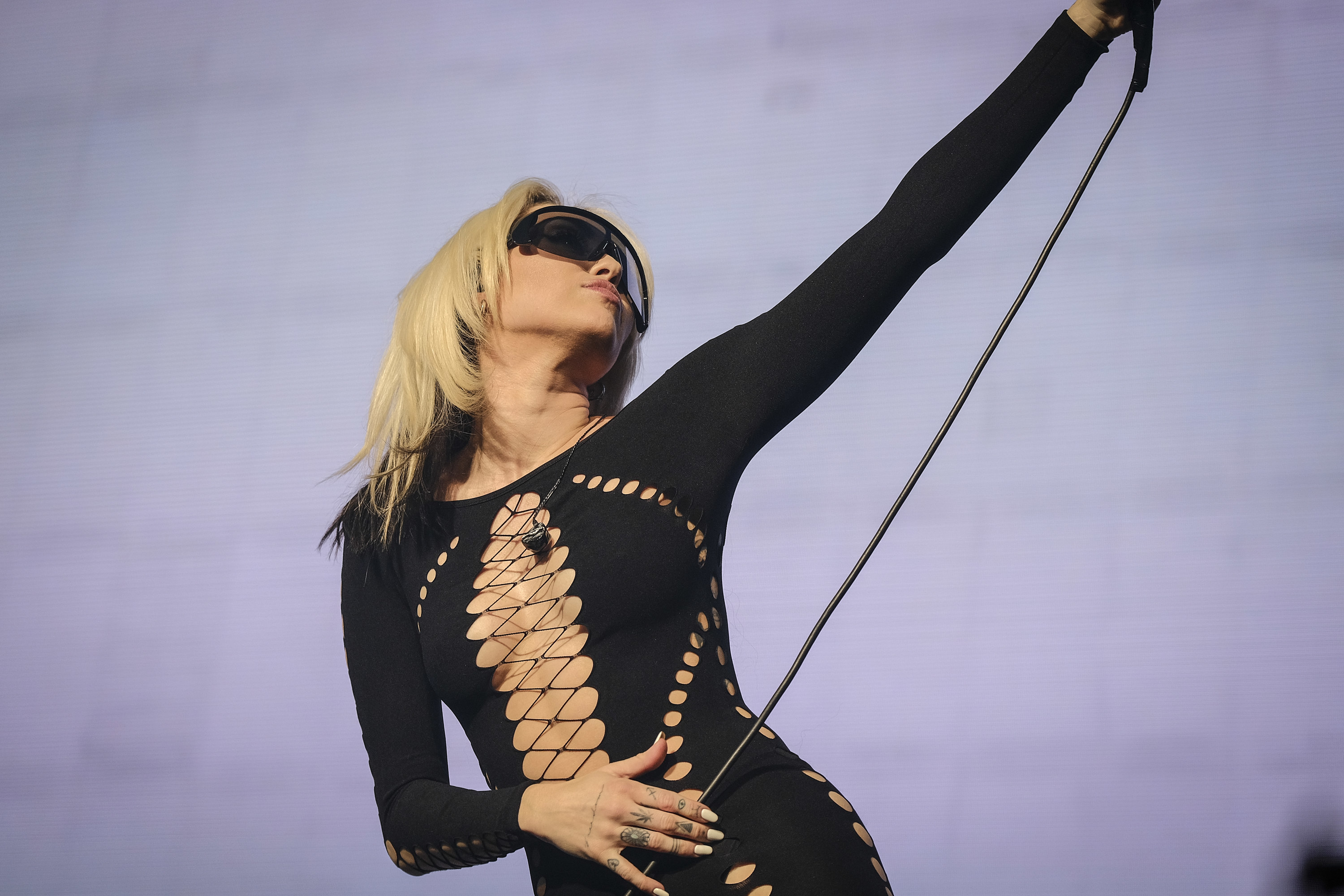 Following initial show cancellations yesterday due to flooding, Asunciónico officially called off the rest of its scheduled performance lineup this morning, citing severe weather conditions. The festival said more information about ticket refunds will be available early next week.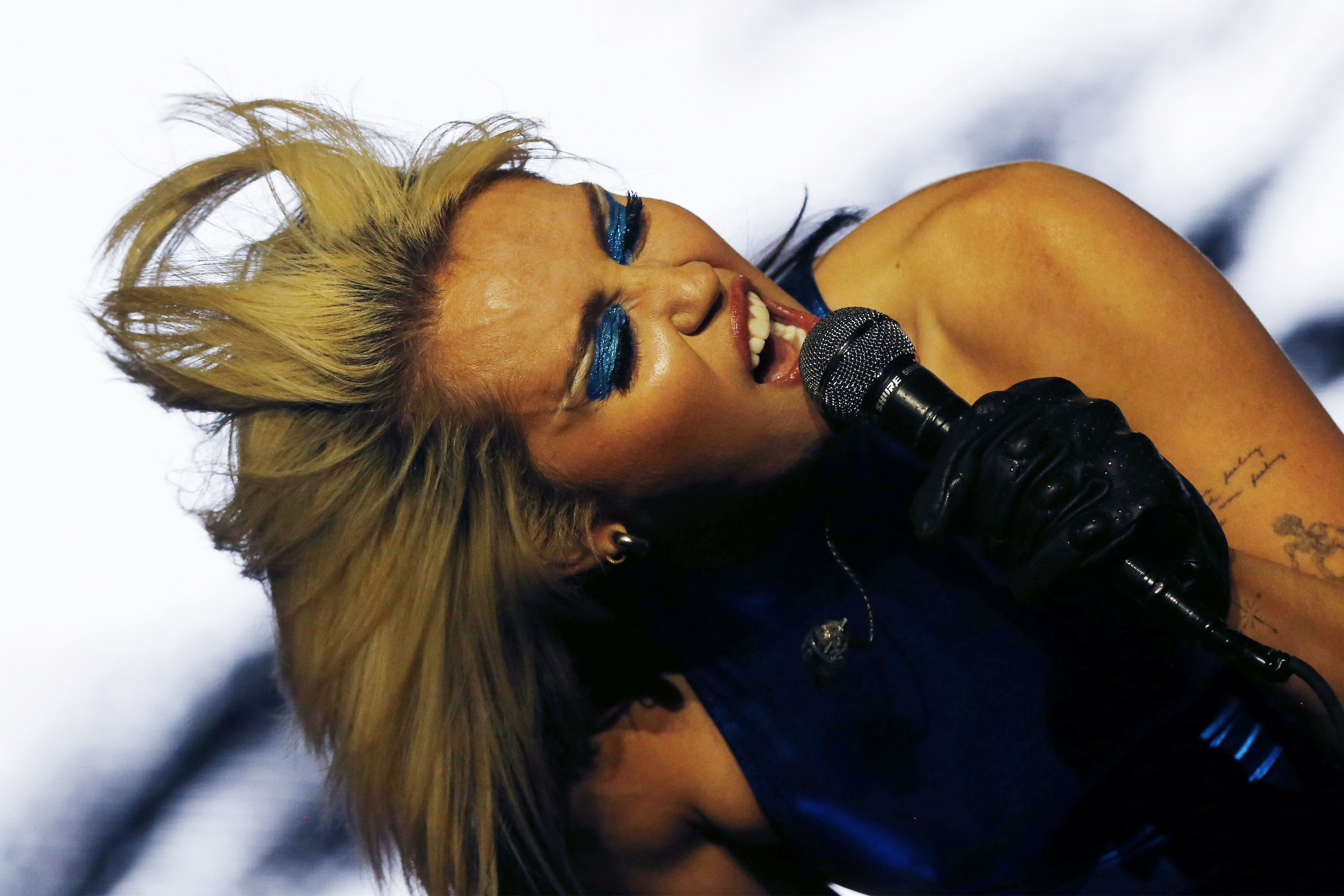 Yesterday's weather-related cancellations prevented artists like Doja Cat and Machine Gun Kelly from performing on stage at Asunciónico.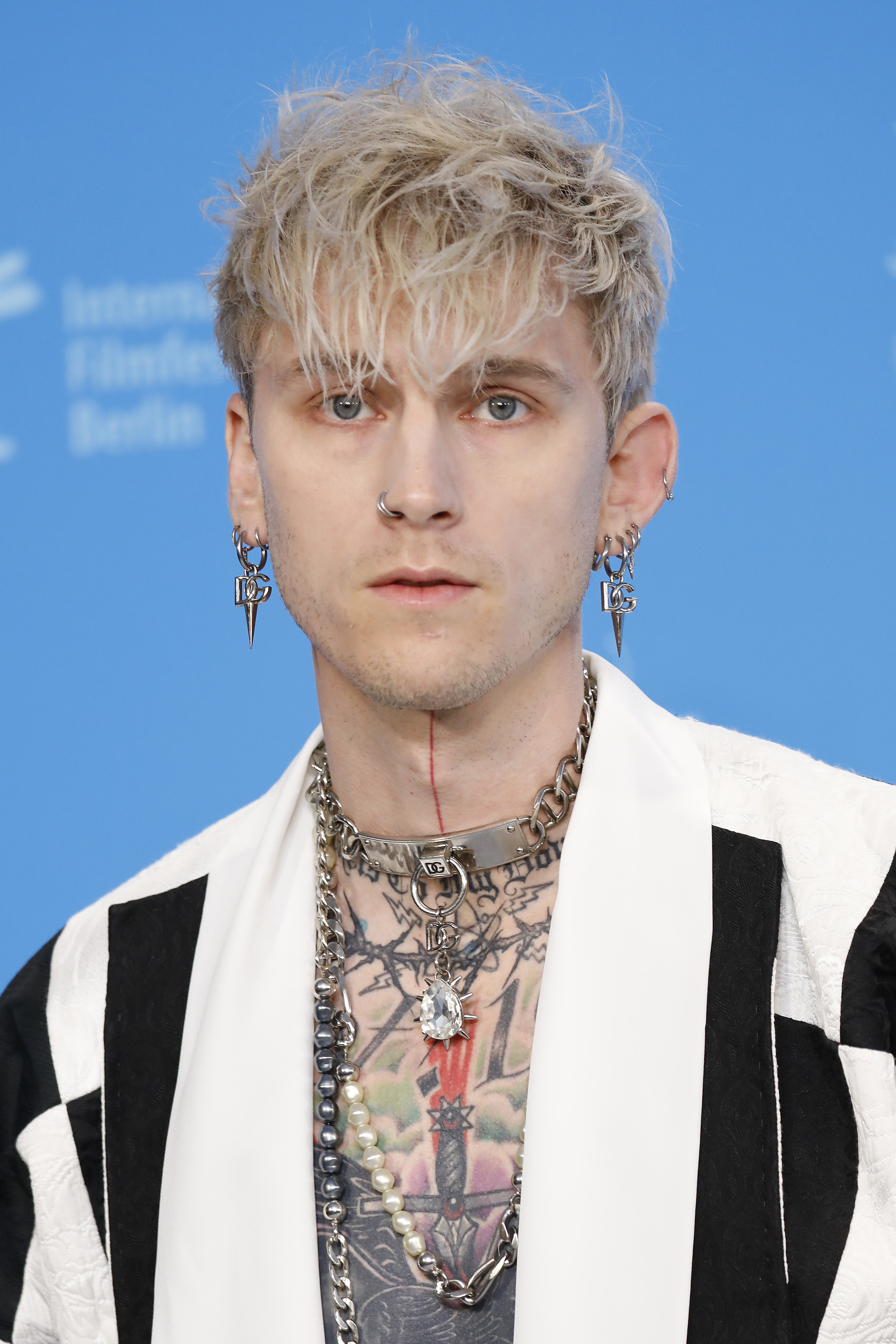 But MGK, aka Colson Baker, still managed to give an impromptu performance outside his hotel in Asunción.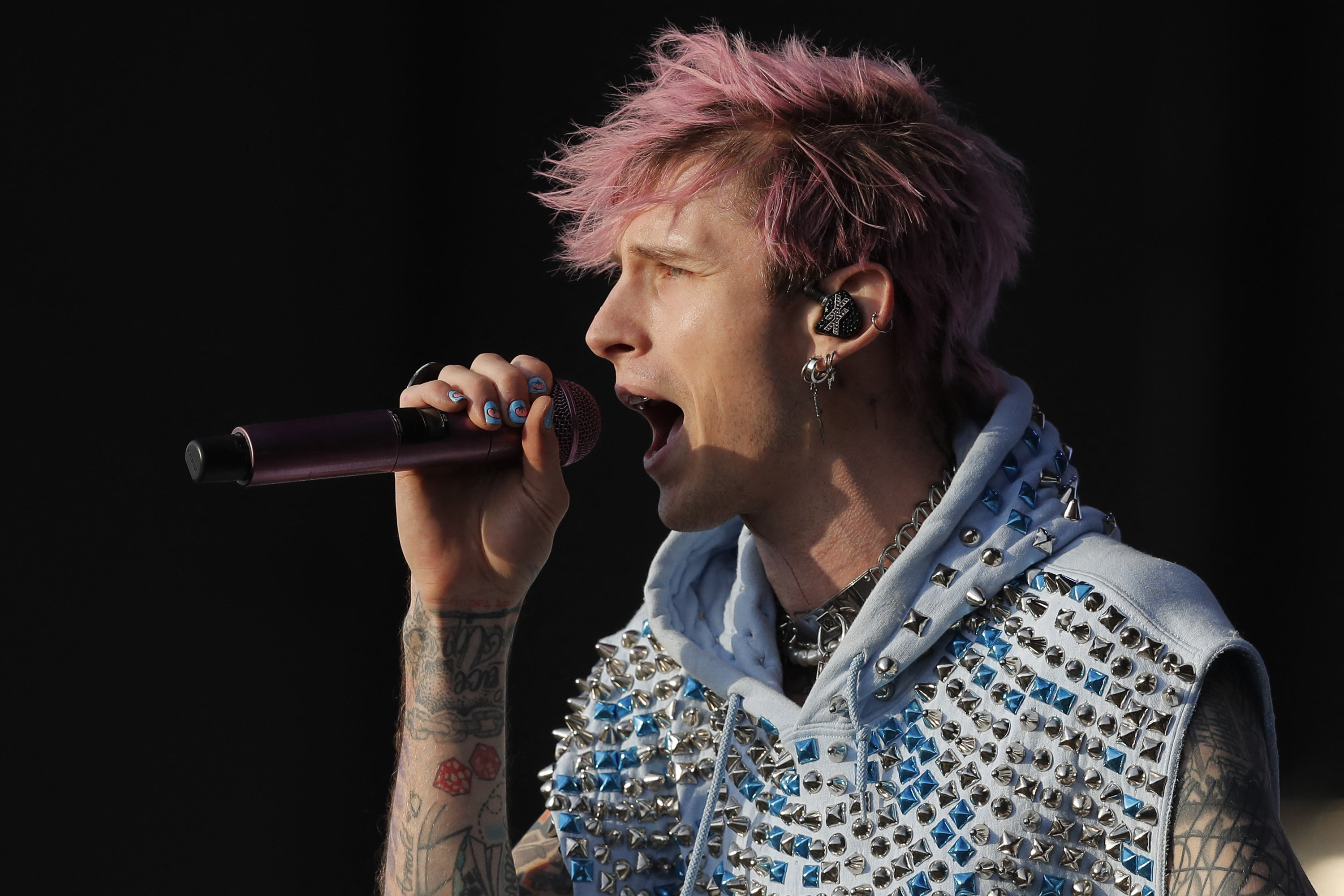 "The concert grounds flooded in Paraguay tonight so they cancelled our set," he tweeted yesterday. "But I just ordered a huge speaker so meet me out front of my hotel right now, you're getting a show."
We're glad to hear that everyone is doing OK. To folks in Asunción right now — stay dry and take care!