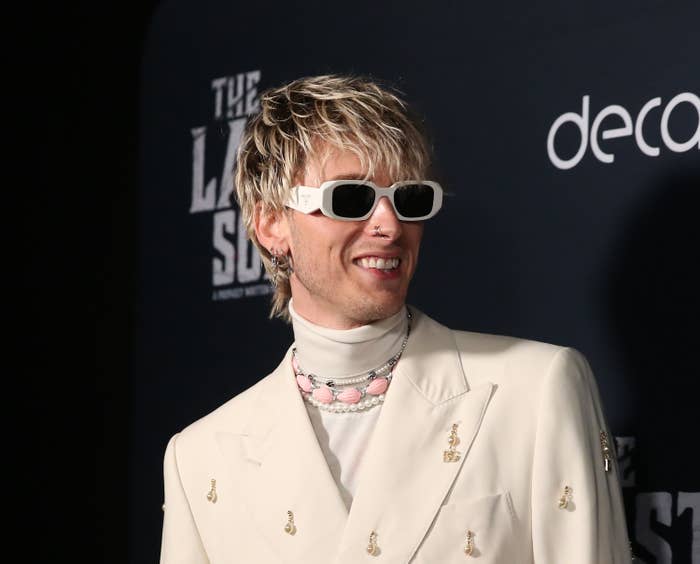 He's certainly no stranger to headline-making red carpet moments, of which there were quite a few this year. My personal favorites are those that see MGK serving proud dad energy, and if you've scrolled through photos of him and his daughter before, then you probably understand where I'm coming from.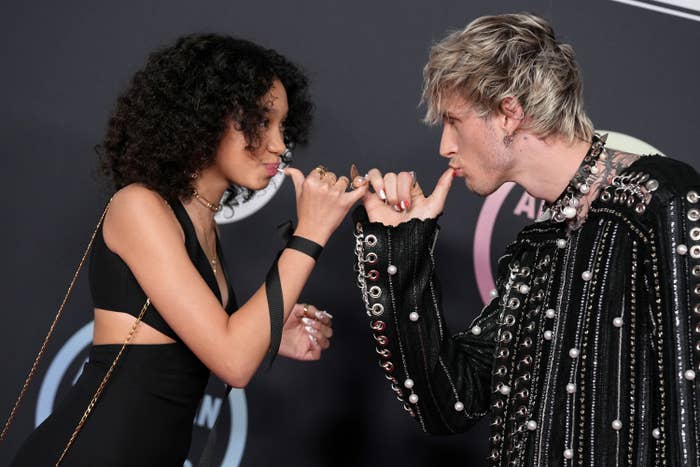 Just weeks after MGK — whose given name is Colson Baker — and his daughter, Casie Colson Baker, thoroughly charmed us during their red carpet debut at the American Music Awards, the duo brought their magic to another event in New York City last night.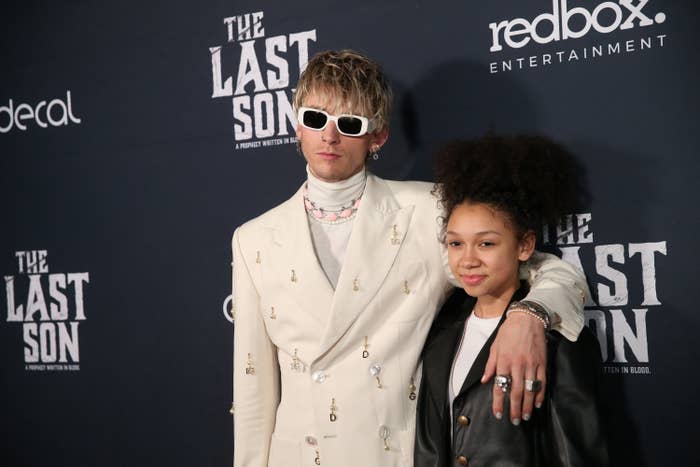 Casie joined MGK at the premiere of his upcoming film, The Last Son, an action-drama directed by Tim Sutton that also stars Heather Graham and Sam Worthington.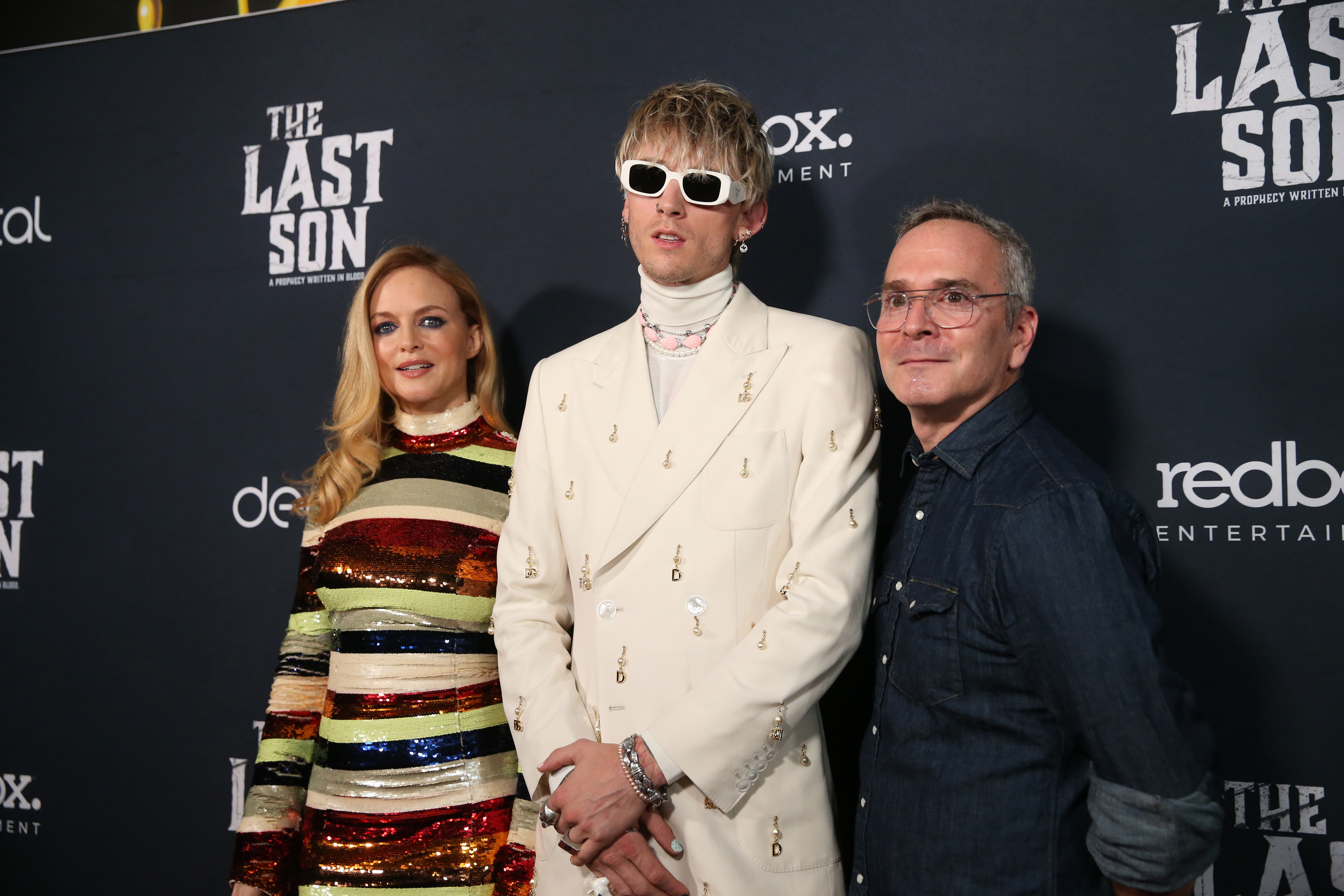 MGK posed for dozens of photos with the movie's director and his fellow cast members ahead of the screening. But as you can see, they hardly compared to his and Casie's father-daughter snapshots, which were simultaneously heartwarming and ultra-cool.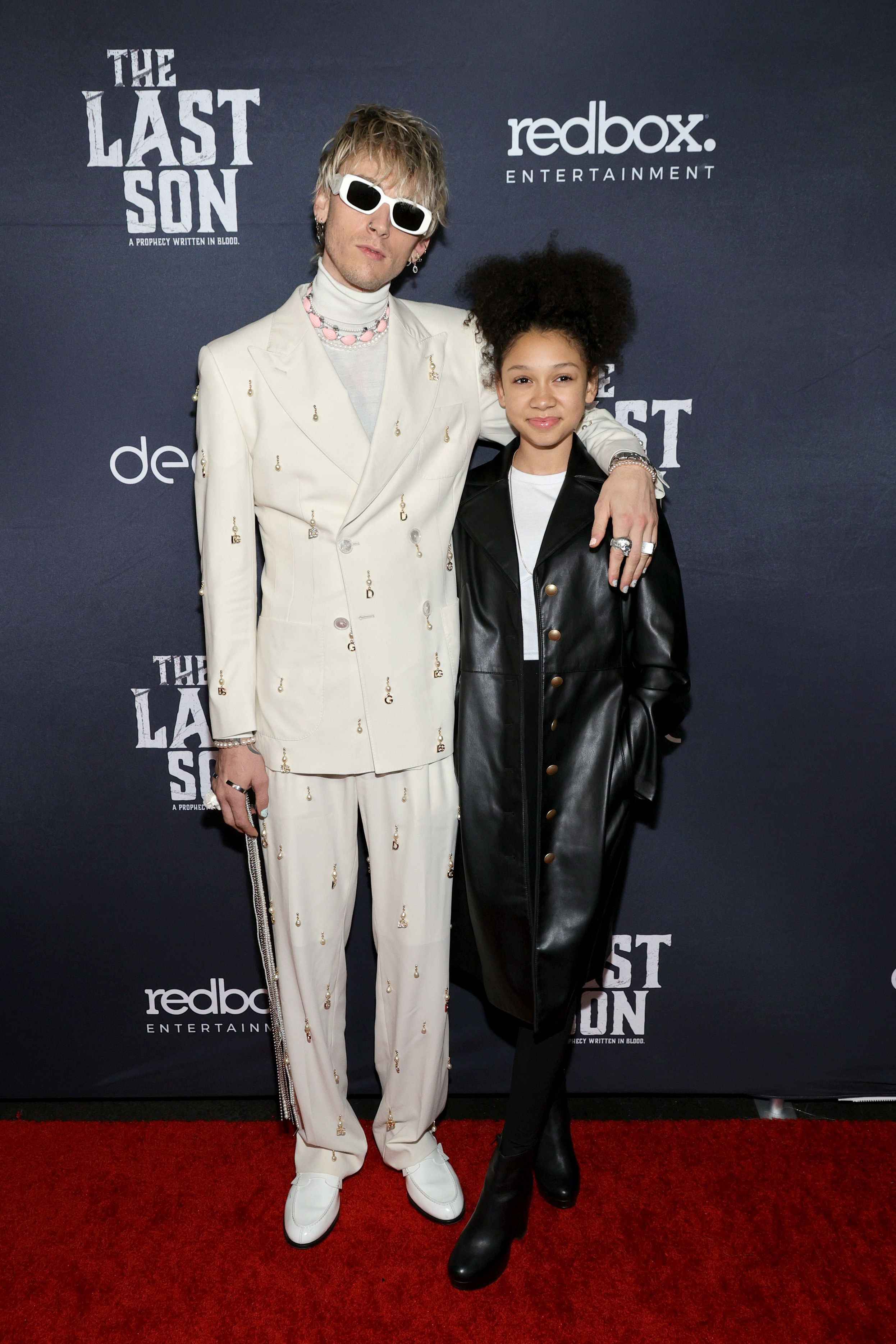 Even if this is the first you've seen of MGK and Casie's red carpet appearances, it's possible you'll recognize her from Instagram, where she's often pictured in her dad's posts.
Here's hoping Casie is MGK's standing plus-one from now on.