The longstanding pals were recently photographed hanging out on a pair of motorcycles and very obviously enjoying themselves quite a bit. "Ride or die," Lenny captioned the snapshot on Instagram. "Brothers for life."
Jason left a sweet note in the post's comments section soon after it arrived on social media. "Love u bro," he wrote. "Ohana fo life."

Among thousands of other voices who gushed over their BFF pic was Zoë Kravitz, Lenny's biological daughter, whom he shares with Lisa, and Jason's stepdaughter.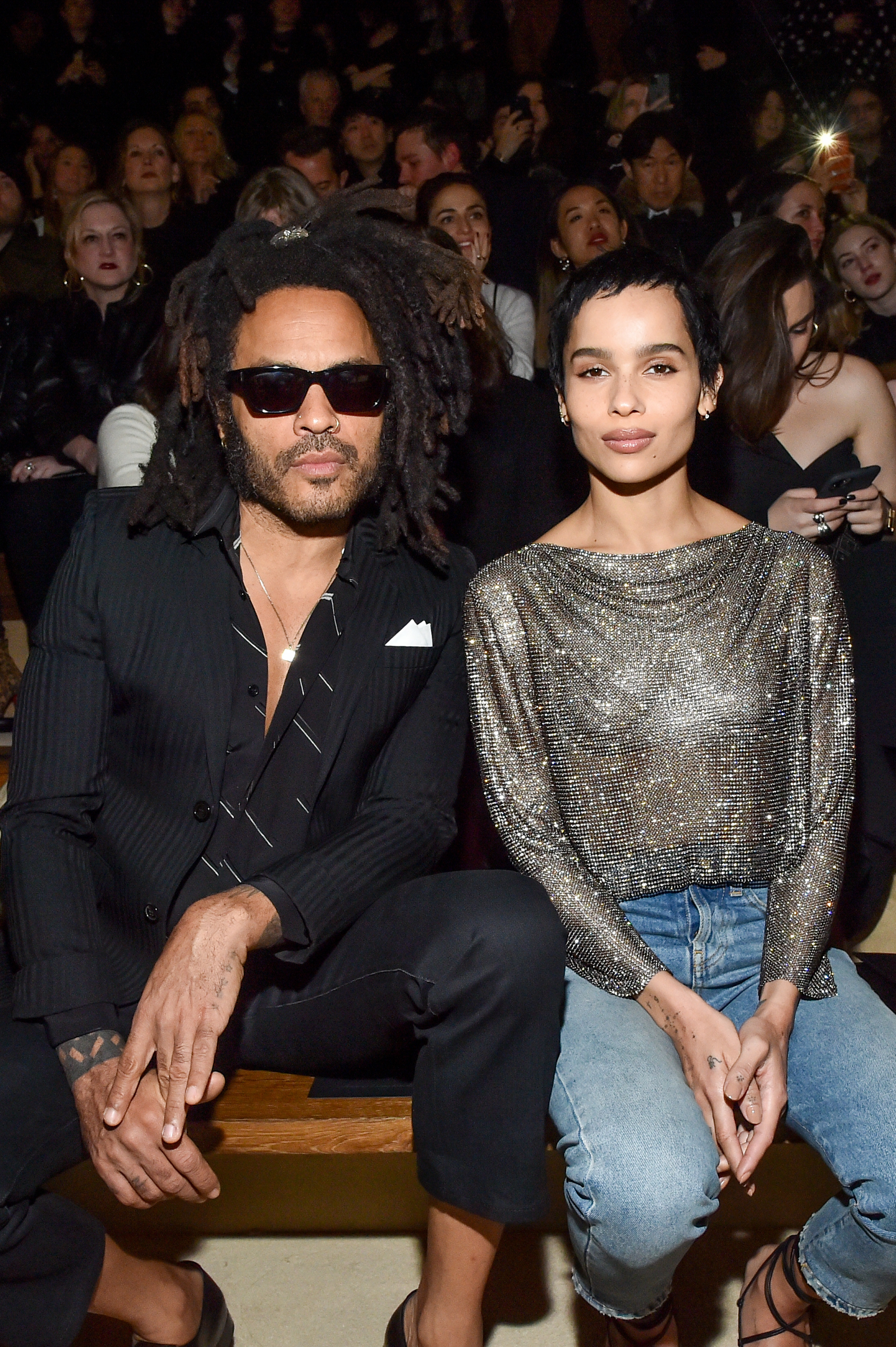 "Well, isn't this just adorable. Love you both so much," said The Batman star.

Lenny and Lisa were married from 1987 until1993. They welcomed Zoë in 1988.
Jason and Lisa became romantically linked years later, in 2005, and eventually tied the knot in 2017. They announced their plans to divorce in an Instagram post this past January, which has now been deleted amid unconfirmed rumors the former couple decided to reconcile.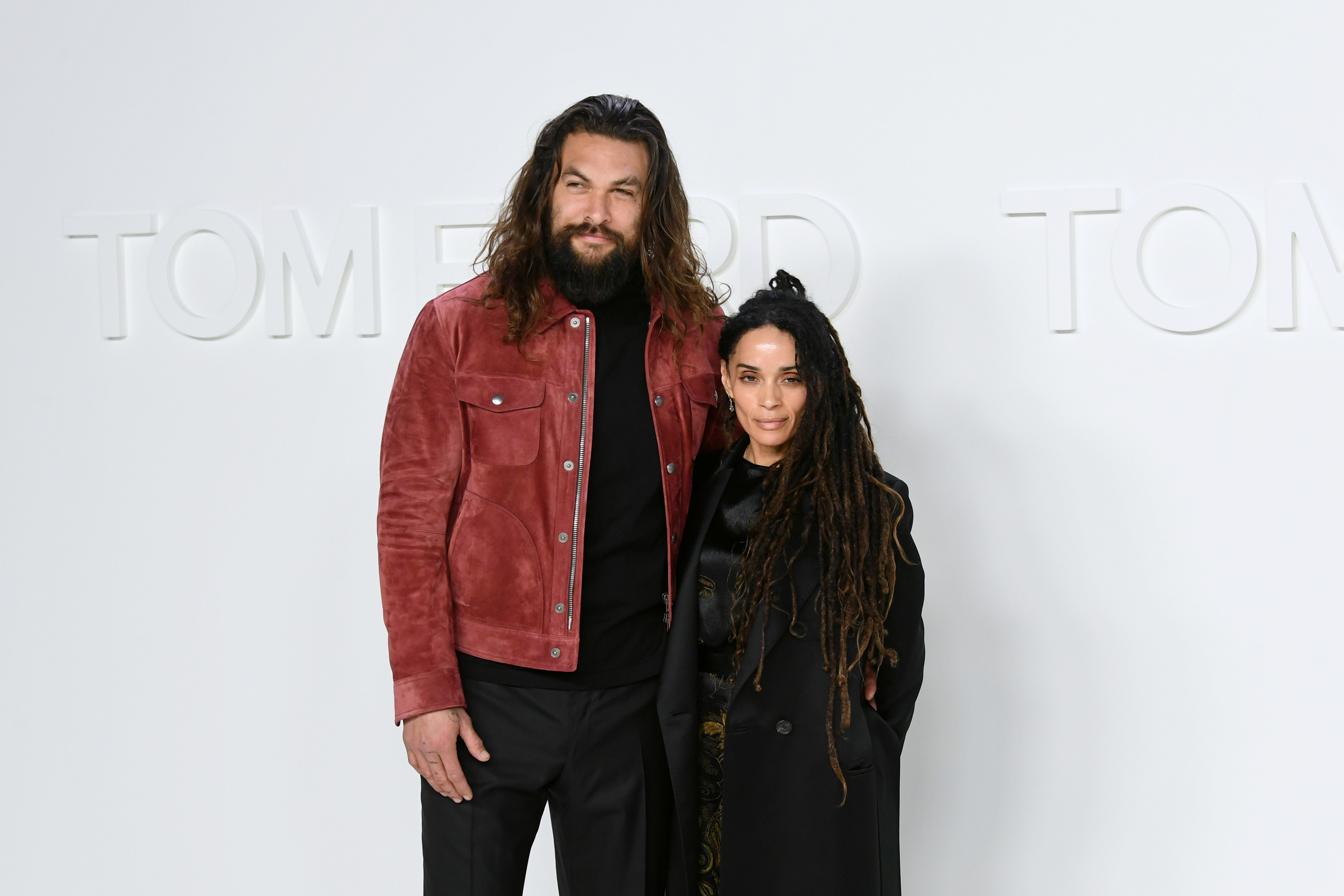 Whether there's truth to the speculation or not remains to be seen. But whatever happens between them, I'm relieved there's no love lost between Jason and Lenny.