Kourtney Kardashian And Travis Barker Are Preparing To "Have A Baby" Together In A New Teaser For Her Family's Next Reality Show
Sounds like their romance will be a focal point of The Kardashians.
We're used to seeing Kourtney Kardashian and Travis Barker's mutual affection on full display. Take a quick scroll through either of their Instagram pages if you're one of the few who's unfamiliar.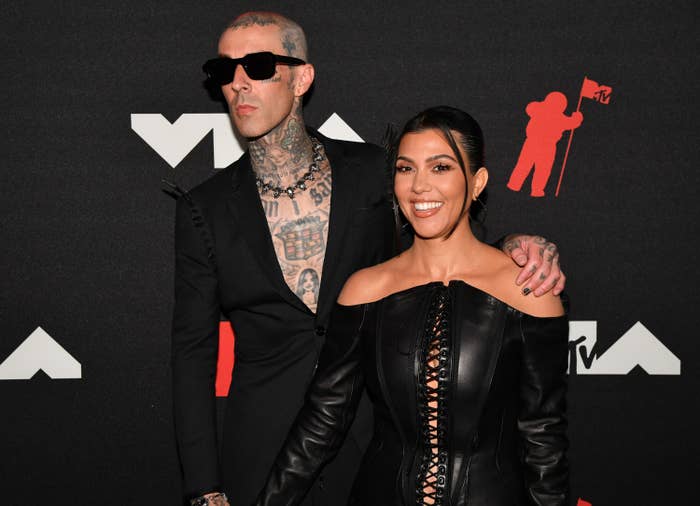 The reality star and Blink-182 drummer started dating at the beginning of last year, when the couple now famous for PDA pics began posting photos together online.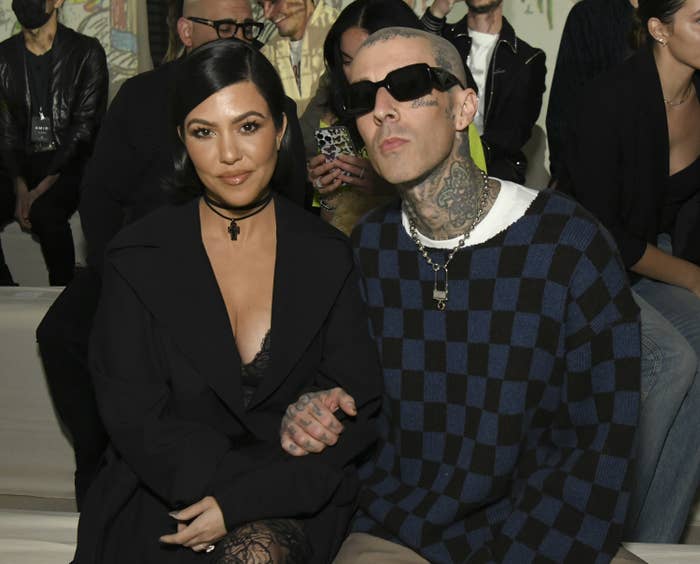 Kourtney and Travis announced their engagement in October. And it looks like they're making plans to grow their family together, too.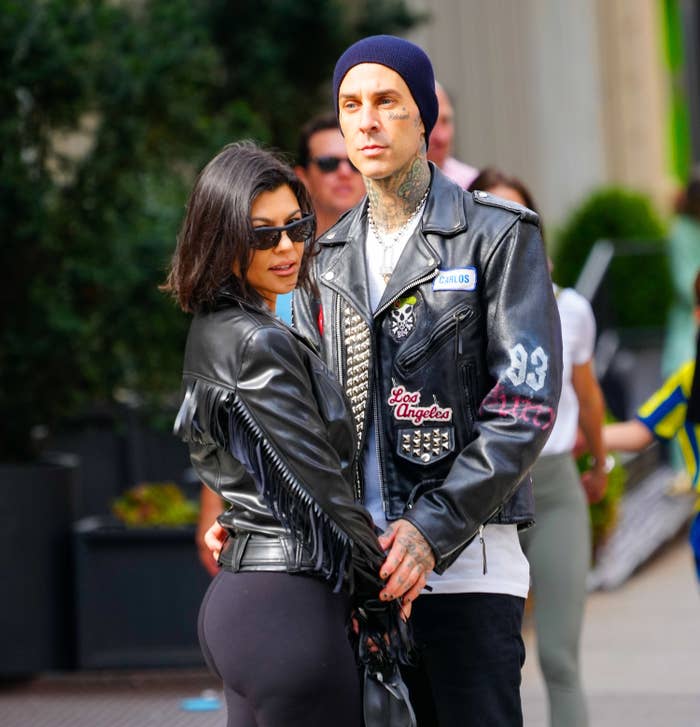 "Travis and I want to have a baby," Kourtney revealed in a new trailer for the Kardashian-Jenner crew's upcoming Hulu series, The Kardashians.
The teaser touches on moments from each of her sibling's lives, so we don't hear much about Kourtney and Travis in the context of parenthood, although there's a quick scene of them at a doctor's office giving a "sample."