Kirsten Dunst and Jamie Dornan are surrounded by Oscars buzz at the moment, owing to their respective performances in last year's The Power of the Dog and Belfast.
But long before they caught our attention with more recent career highlights — like Fifty Shades of Grey, On Becoming a God in Central Florida, etc. — the pair actually costarred in another period drama, which marked Jamie's first professional acting credit.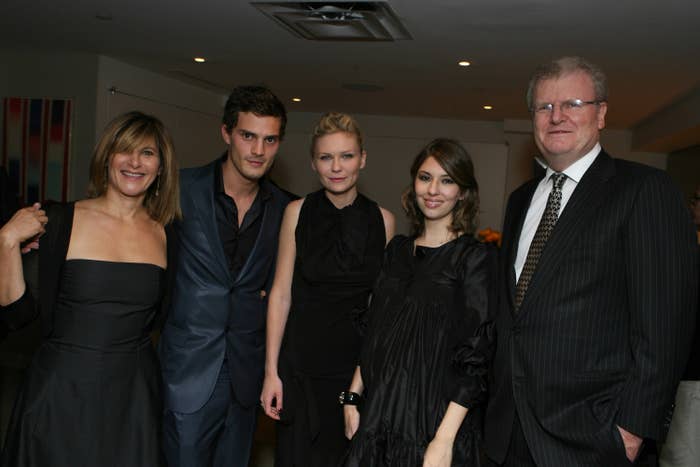 It was Sofia Coppola's 2006 historical drama Marie Antoinette, where Kirsten played the titular French queen, and Jamie, in a supporting role, played her character's love interest.
Those who've seen Marie Antoinette know that, while Kirsten carried a lot of the film, the scenes where her character interacted with Jamie's were pretty intense and mostly focused on intimacy.
"All our stuff was, like, making out," Kirsten recalled during a new interview with Jamie for Variety's Actors on Actors series. "And I'm not comfortable with that. It's never comfortable, ever."
Kirsten and Jamie were both 22 years old when filming was underway on Marie Antoinette, and as Kirsten noted, she "was nervous" despite already having an extensive resume.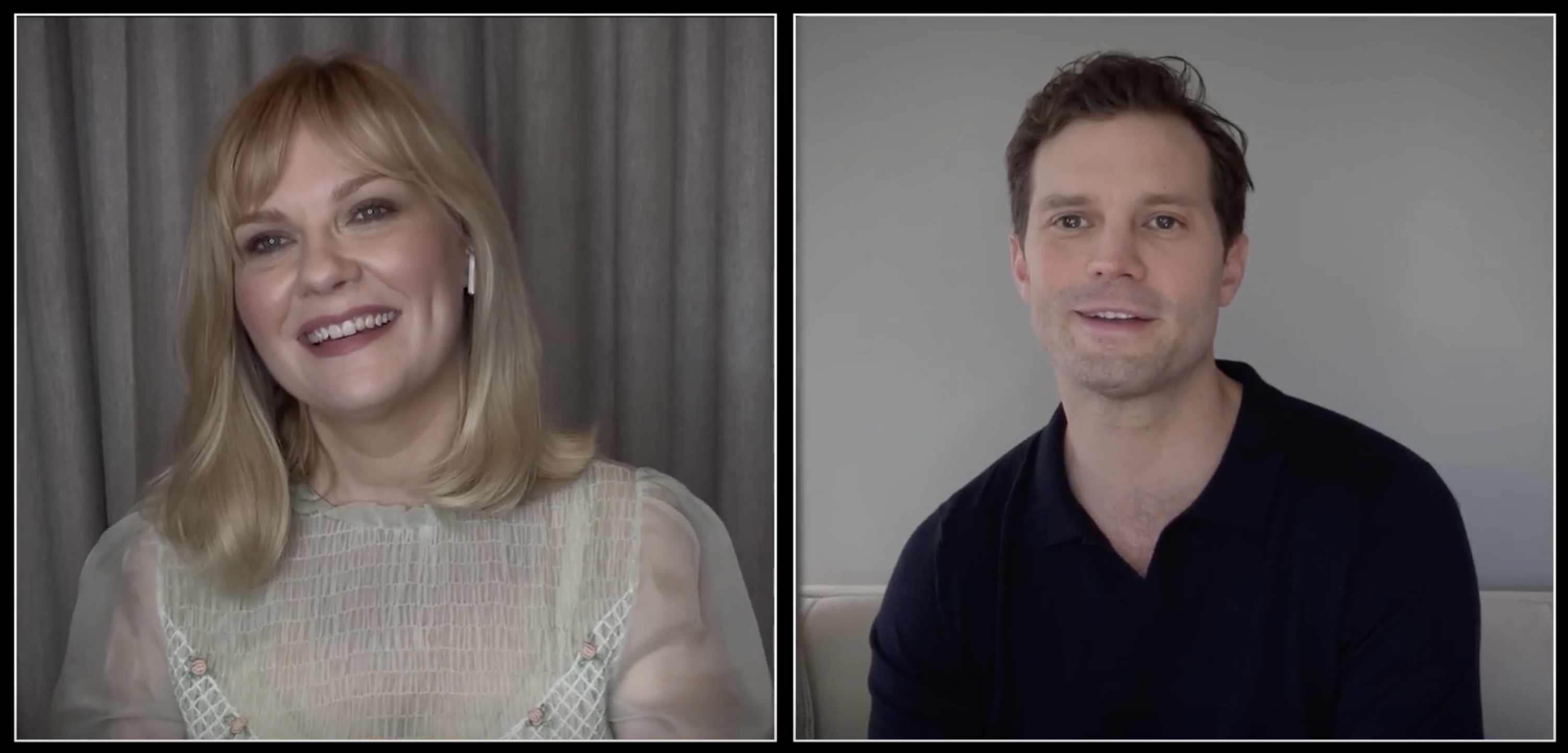 "I remember we had to improvise, and Sofia did this thing of how we didn't really meet until we met in the scene," Jamie said, which Kirsten acknowledged can sometimes make for slightly "awkward" introductions.
Kirsten also shared personal memories from filming Marie Antoinette, including a scene that required her to be partially nude and didn't appear in the final cut of the movie.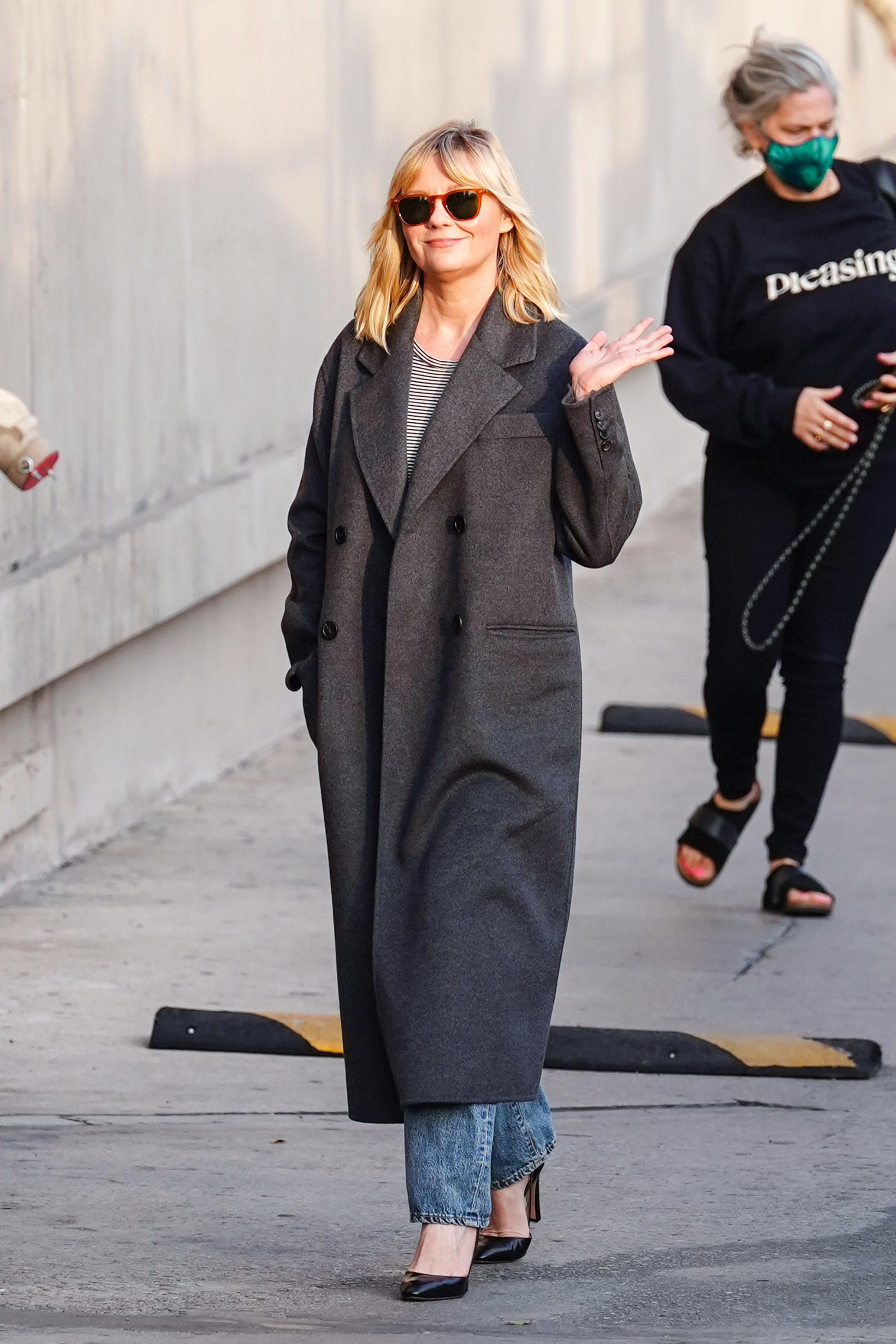 "I think my first time I even showed my breasts was with Sofia," Kirsten said. "She never used the take, and I don't even think you were there. I felt overwhelmed too."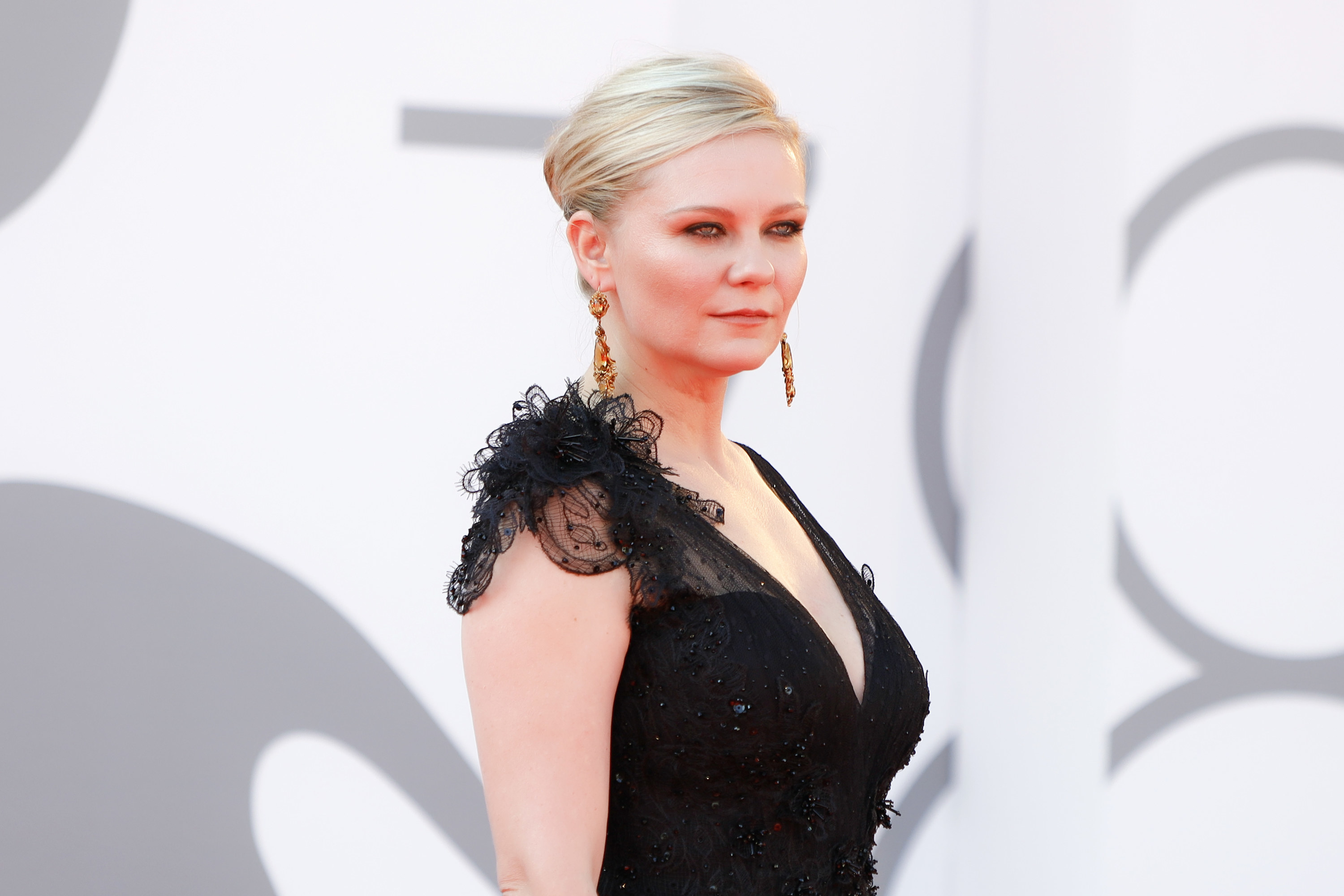 Jamie told his former screen partner that she "handled it well," adding that, to him, it seemed as though Kirsten was "in control of everything."