Last May, during the final season of Keeping Up With the Kardashians, Kim revealed that she failed her first-year law exam — called the "baby bar" — which she needed to pass in order to continue studying.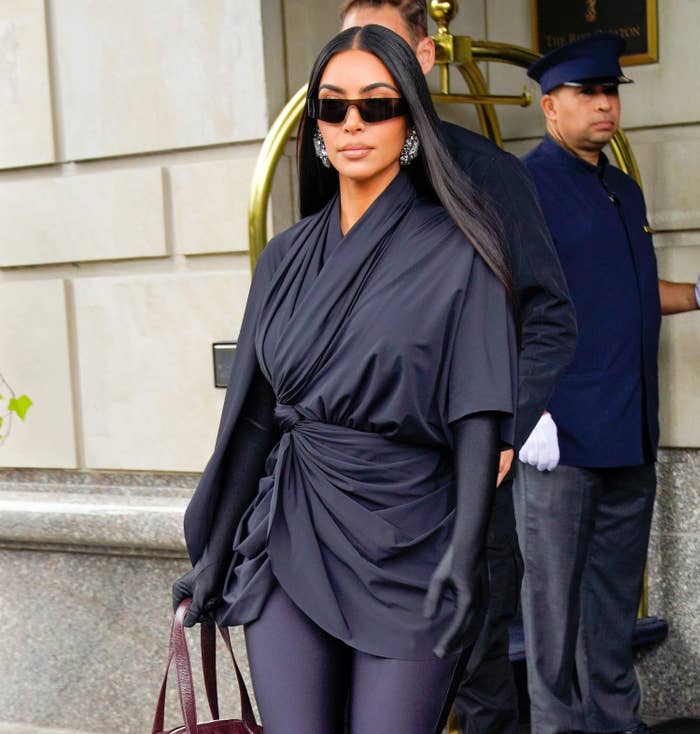 When Kim shared her score on Keeping Up With the Kardashians — 474 of the 560 points required to pass — she noted that there would be opportunities to retake the exam during the upcoming year.
While it isn't clear if she's already attempted the test a second time, Kim recently gave an update on her plans.
She acknowledged there's more work to be done if she wants to follow in her father's footsteps and become a practicing attorney, while in conversation with the Wall Street Journal for its November issue, which spotlights 2021 innovators.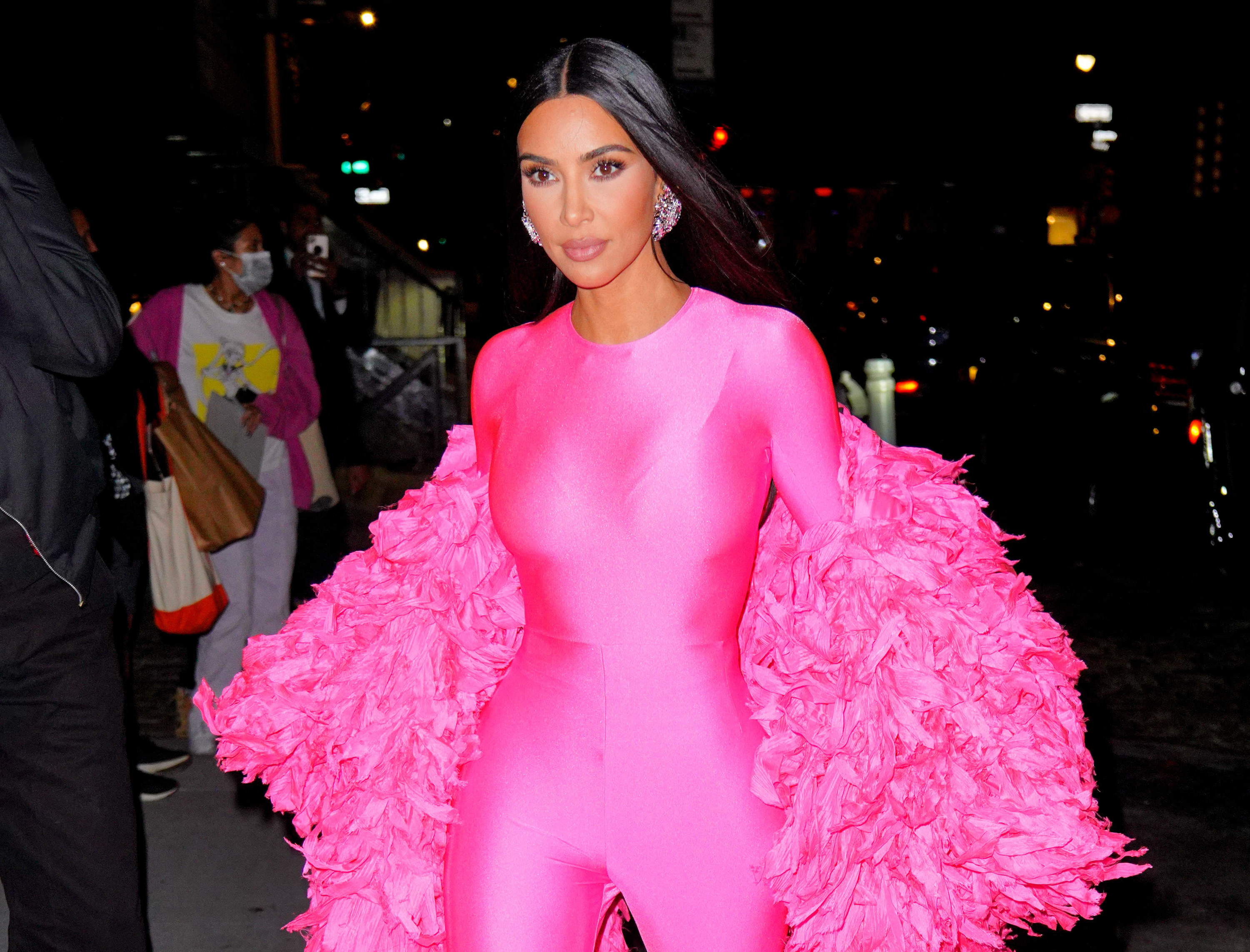 "I do have a ways to go," she said, noting that her family's upcoming Hulu show will explore her legal studies in greater depth.
"Hopefully one day I can start a law firm where we can help people pro bono and hire people who were formerly incarcerated," Kim added.
Since the Kardashians' new show is already filming, it probably won't be long before we see what's next for Kim and her legal journey. You can read Kim's Wall Street Journal interview in full here.