Keke Palmer called attention to the darker side of celebrity culture over the weekend, after an inappropriate chance encounter with a fan prompted her to speak out about consent and boundaries in a candid thread on Twitter.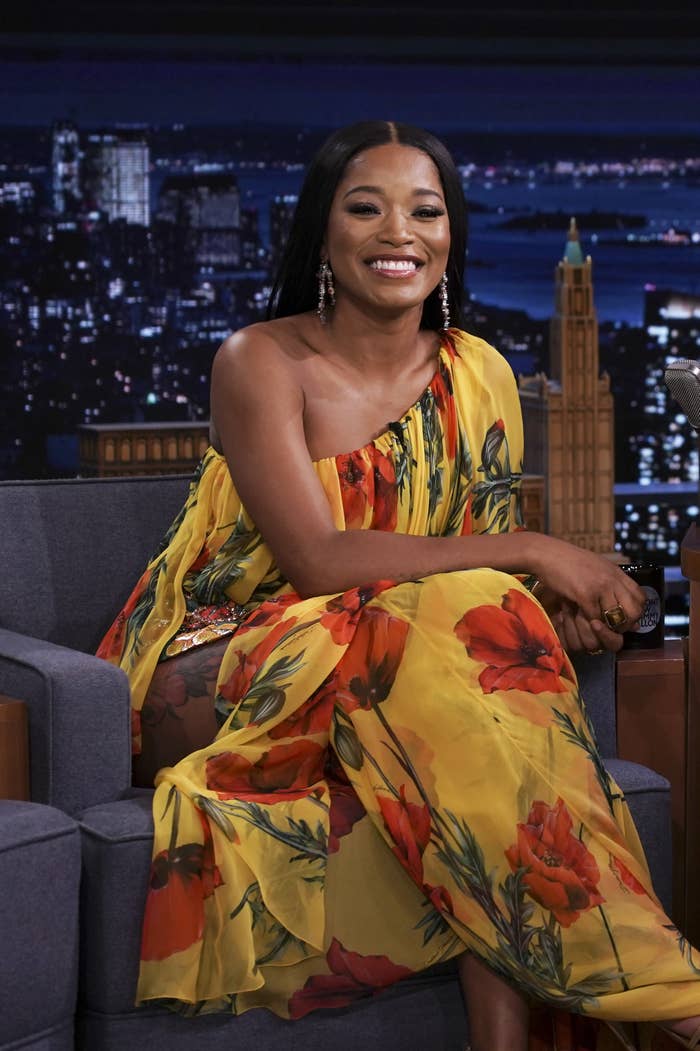 The actor said she was recently recorded "against [her] will" by a stranger who'd initially solicited her for photos during an evening out at a bar several days earlier.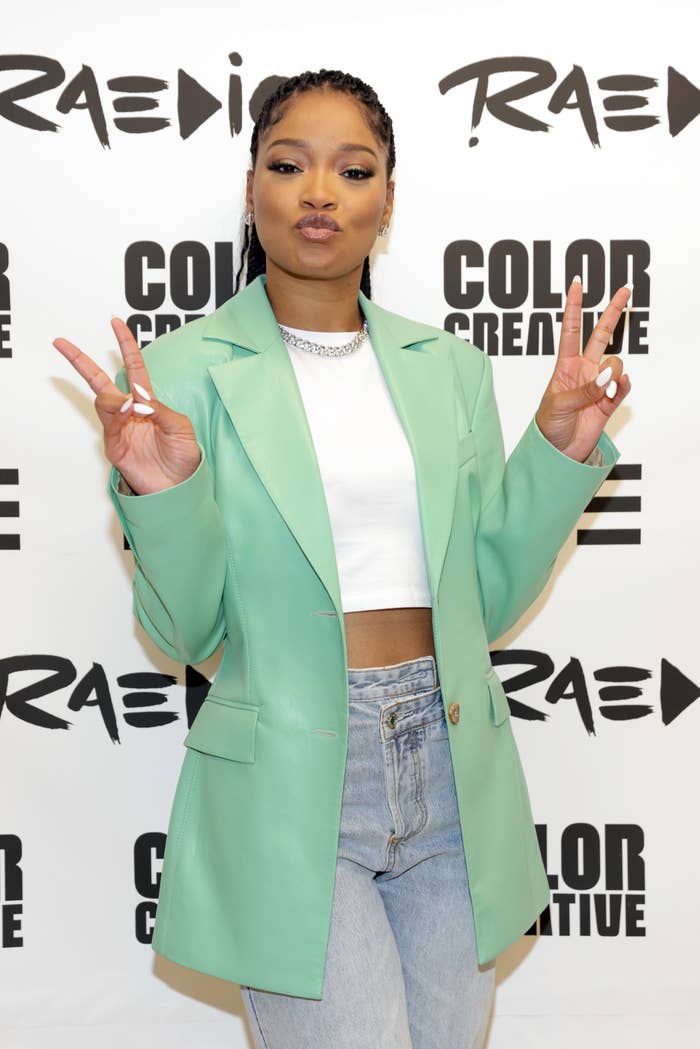 According to Keke, she "nicely" declined the fan's repeated requests for a picture together, but they "proceeded to film" her anyway.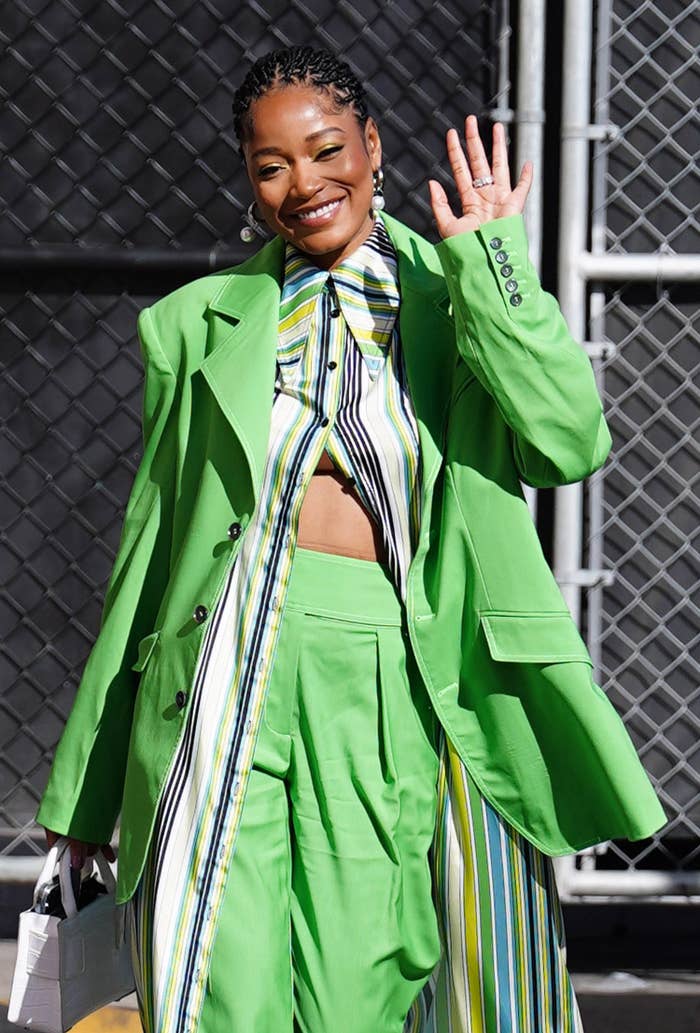 "No means no, even when it doesn't pertain to sex," she wrote, opening the first of two tweets shared Saturday where Keke recounted the unfortunate experience.
"I was at the bar the other day, and this girl asked me three times for a picture," Keke explained. "And I told her three times nicely that I did not want to take one with her."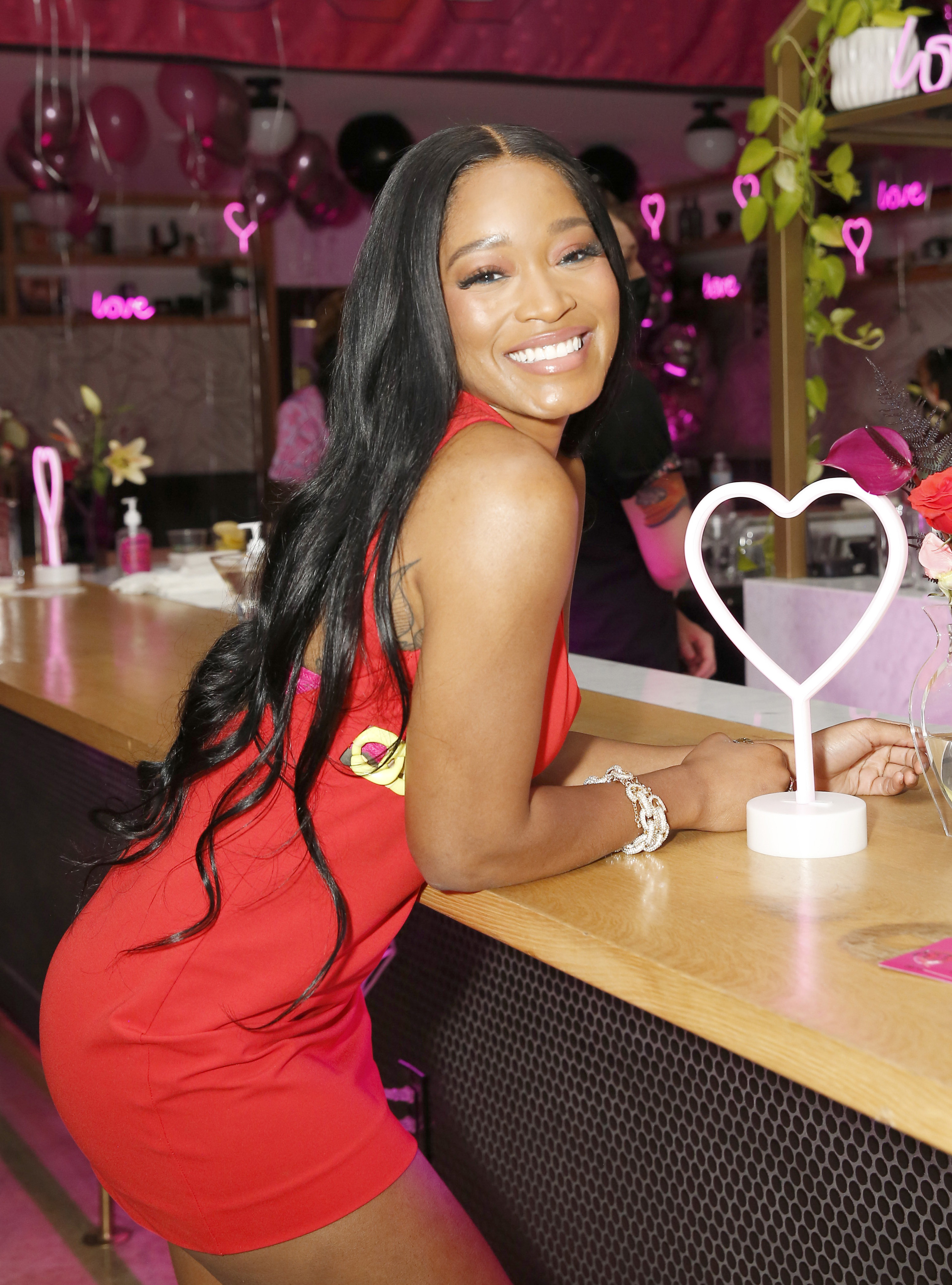 "She still proceeded to film me against my will..."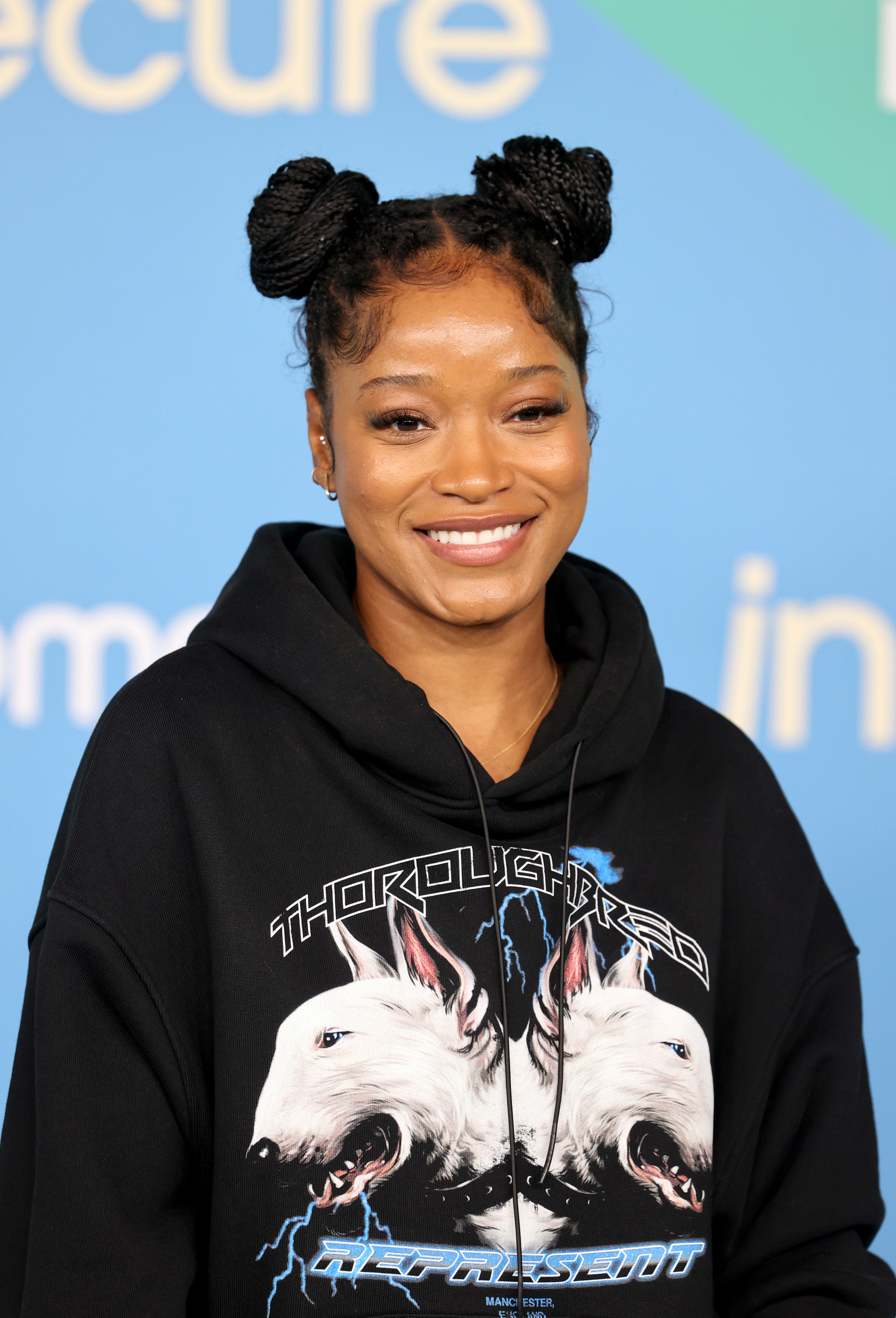 Keke went on to note that the fan's behavior left her in a difficult position, as she felt it "would've been wrong" to react emotionally despite the intrusion.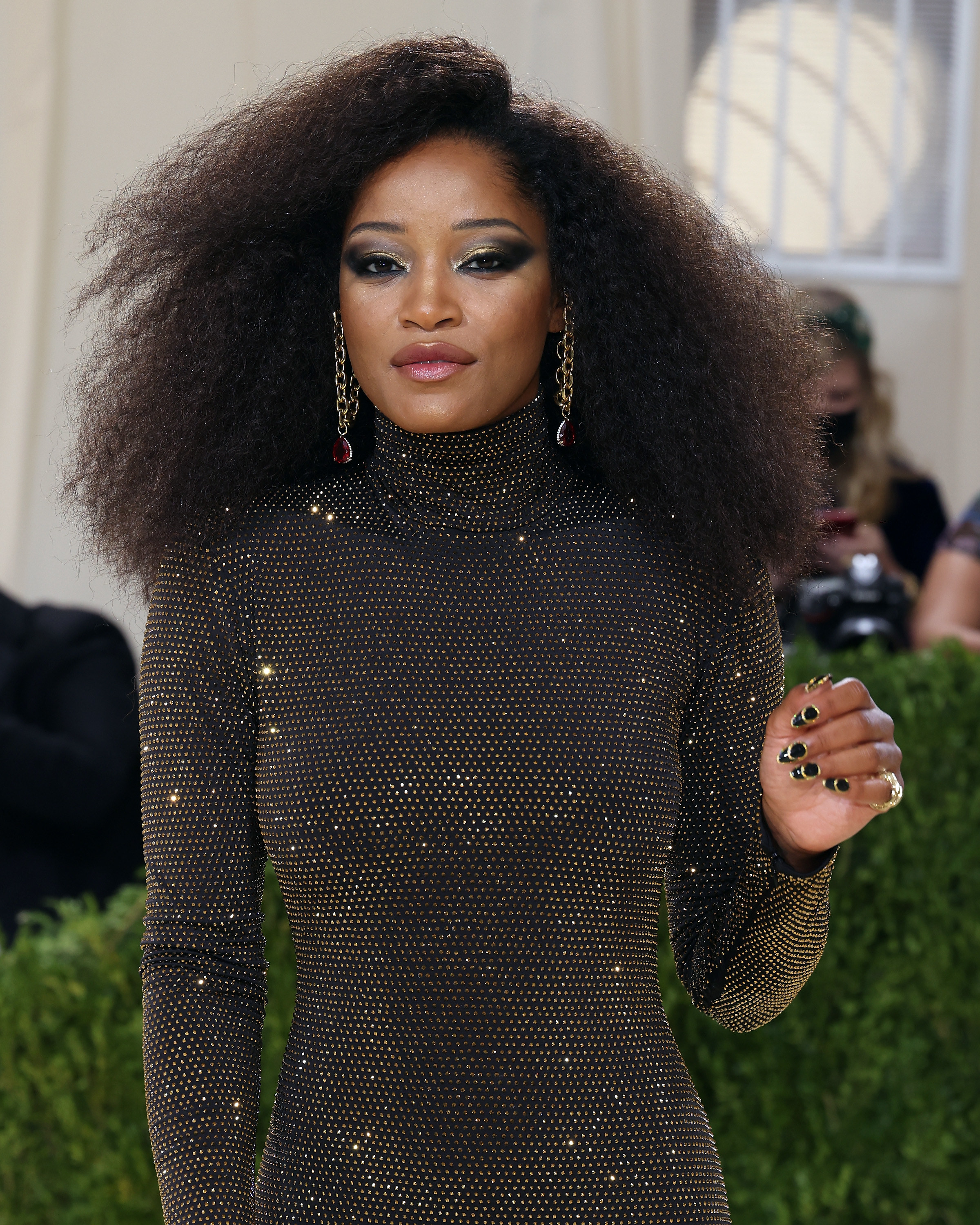 "If I went off on her, I would've been wrong," she said. "So I just nervously laughed while my privacy was invaded upon."
Let this serve as a reminder that, as much as we'd all likely jump at the opportunity to take selfies with Keke or another celebrity favorite, violating someone's wishes and personal space is never OK — whether that person is famous or not.