Jada Pinkett Smith often uses Instagram as a platform to pair gorgeous photos with uplifting messages and words of wisdom. So, no one should be surprised to learn the actor has done it again — only this time, Jada's enviable aesthetic and corresponding insight involves body art and a big decision she's made about her own.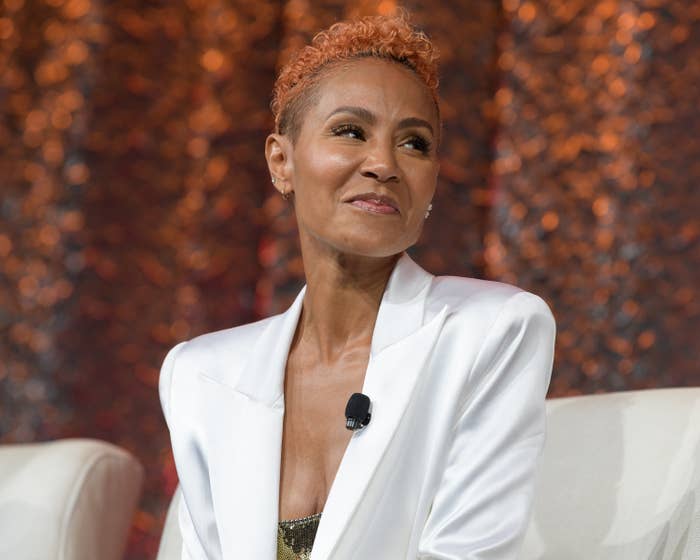 Those who keep up with Jada's social media updates or Red Table Talk episodes might remember that Jade, her daughter Willow Smith, and her mother Adrienne Norris (affectionately known as Gammy) acquired matching lotus flower designs from Doctor Woo, a popular tattoo artist, back in May.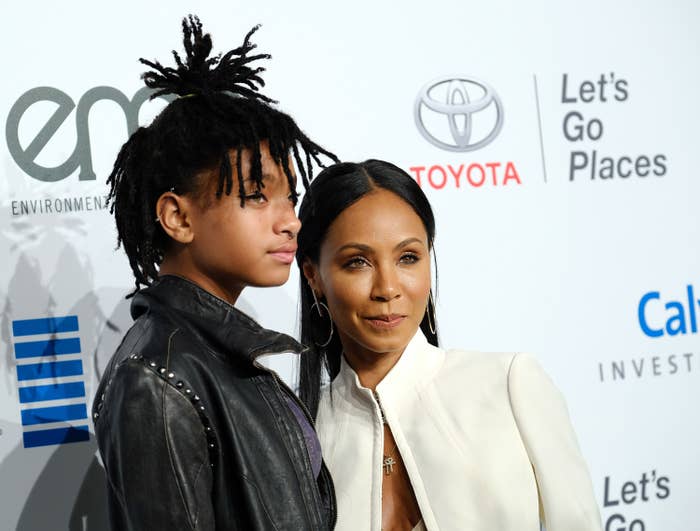 "Look what we did!!!! Thank you @_dr_woo_ for your patience and generosity of your craft and spirit," Jada captioned an Instagram post with pictures documenting the family outing, which also aired on Red Table Talk. At the time, she suggested that a full tattoo sleeve could be next for her.
It looks like Jada really is committed to getting one, and she started that process recently. She shared a pic of her latest tattoo, positioned on her forearm above the row of lotus flowers, on Instagram yesterday.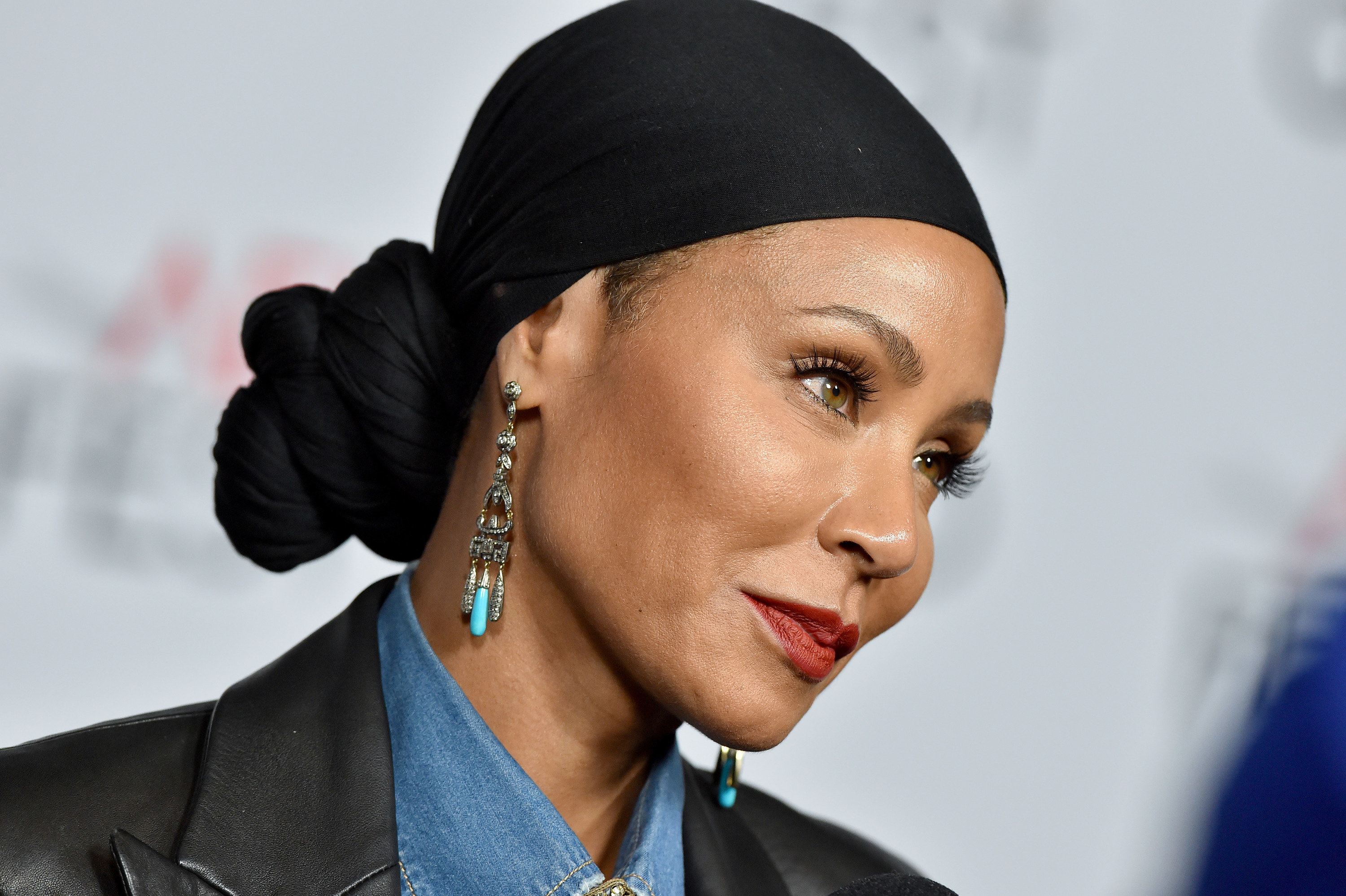 "Repp'n the Divine Feminine journey within and without," she wrote in the post's caption, adding "Jai Ma," which is a Sanskrit mantra that expresses gratitude for Mother Earth or the Divine Mother. Jada finished the caption with references to four goddesses: Mata Sita, Allat, Oshun, and Quan Yin.
"I always said I would get a sleeve at 60, but tomorrow is not promised," explained Jada, who is 49. "Soooo … I'm starting to build my sleeve now!"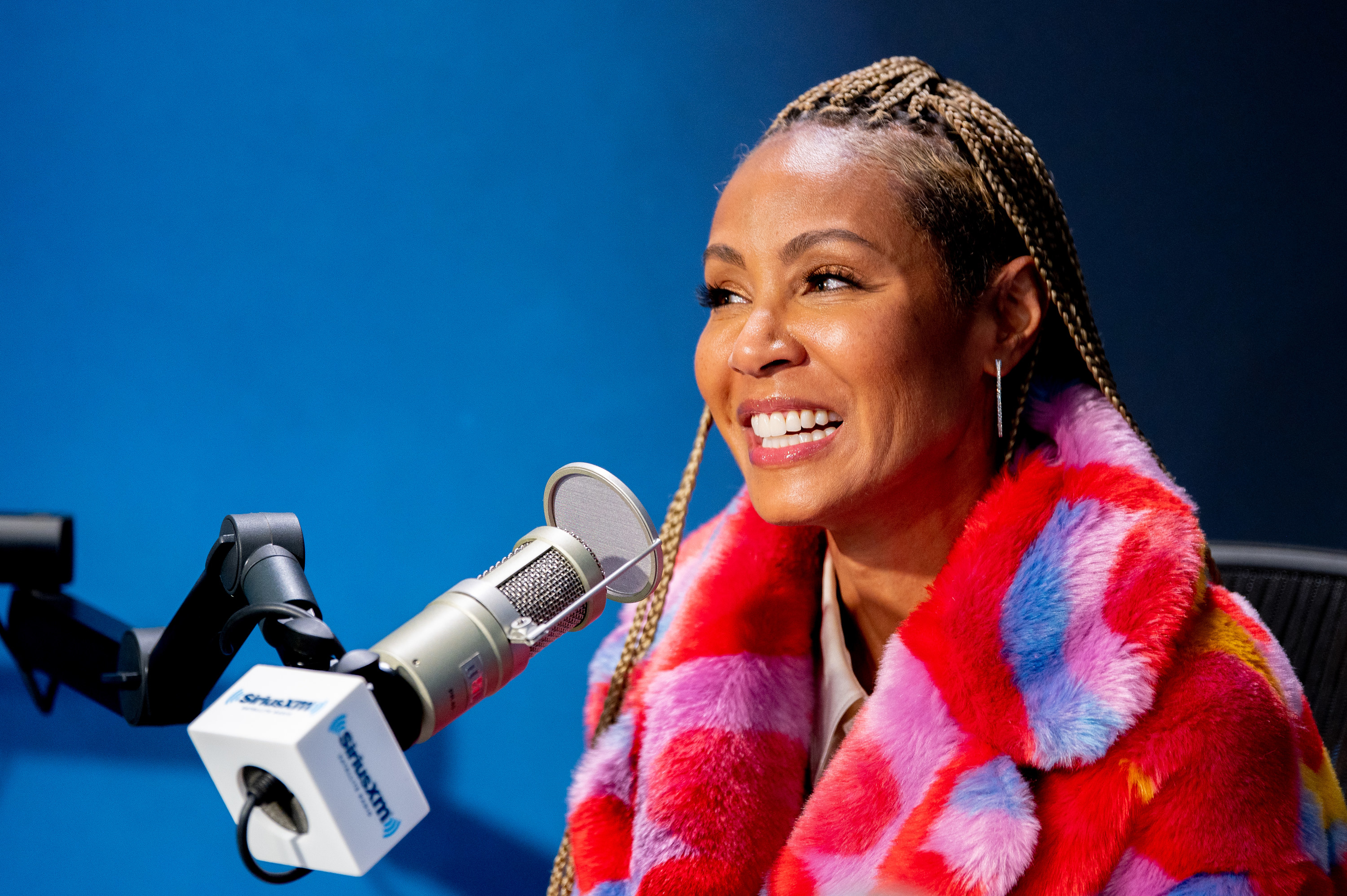 I love everything about this, from the tattoo's design and meaning to the carpe diem mentality that motivated Jada's decision to start constructing her sleeve earlier than planned. And selfishly, I'm glad she did, because that means we won't be waiting quite so long to see it. Let me know what you think in the comments below!