So, when the subject of starting a family with husband Louis Diame came up, Issa said she isn't considering it much at the moment, since having children can "slow you down" professionally.
The acclaimed actor, writer, and producer has described herself as a "workaholic" several times before. And while she said devoting time to personal projects and relationships is important to her in SELF magazine's latest cover story, the star also explained that she doesn't intend to be less busy any time soon.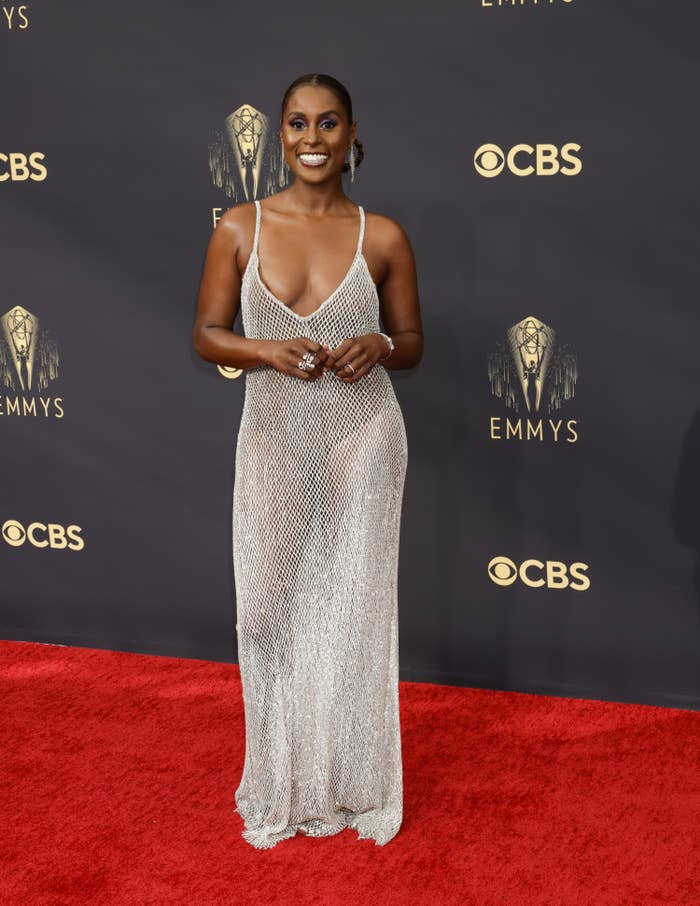 In addition to talking about the pressure she feels to continue creating right now, Issa shared her current thoughts on becoming a parent during the interview.
"I like my life, I like this selfishness, and I know that I have a window," she said. "I've always felt that way, that women, Black women especially — unless you're Viola Davis or Angela Bassett — you have a window when people are going to want to continue to see you and see what you can do."
"I want to do as much as I can while I still can," Issa continued. "I know it's not the proper mentality to think that kids will slow you down, but I do feel that way."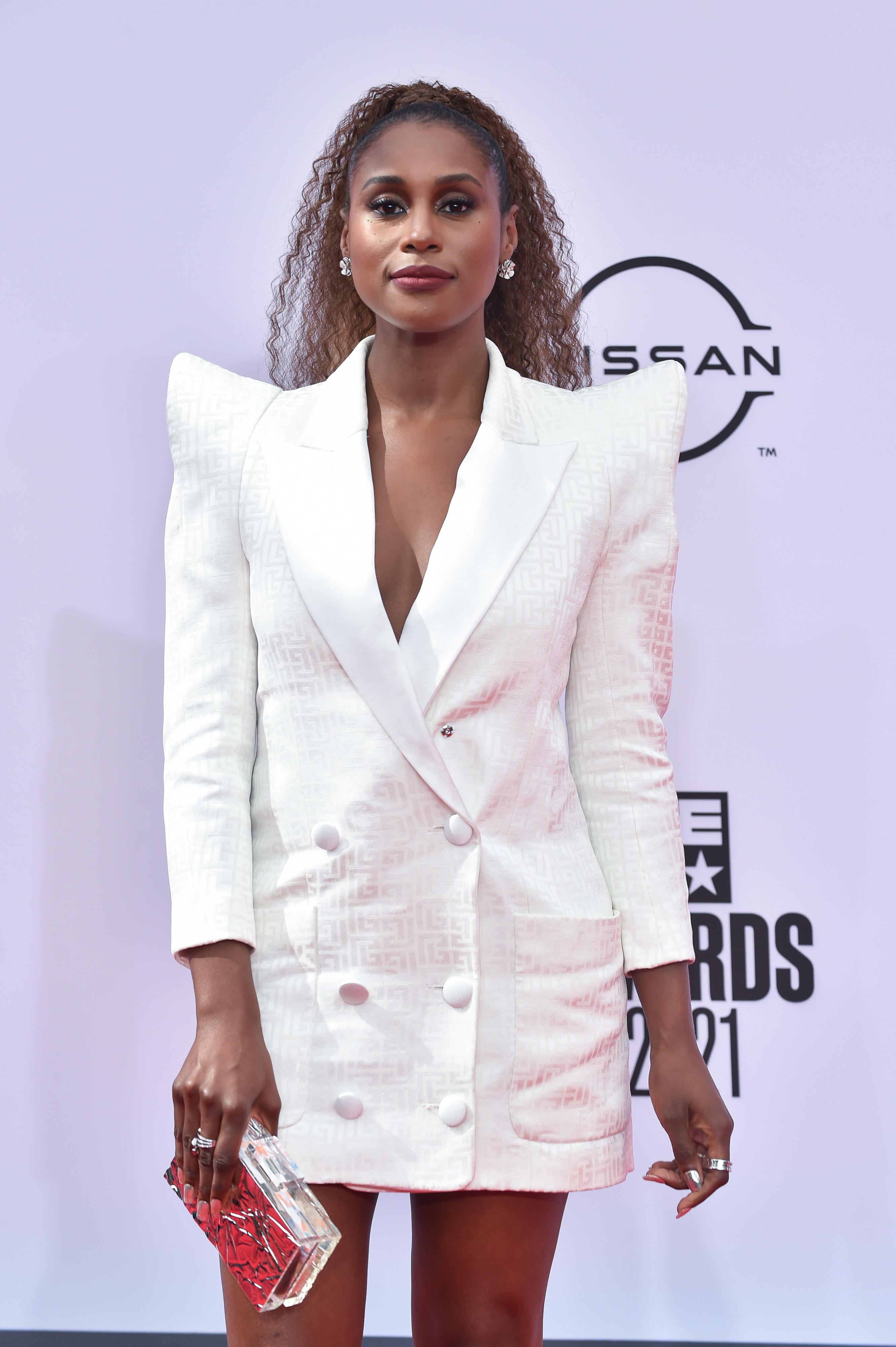 Issa admitted that carving out time to routinely catch up with friends and loved ones is sometimes challenging because of her schedule — which obviously makes so much sense — but the celeb said she's "extremely happy" in her marriage to Louis.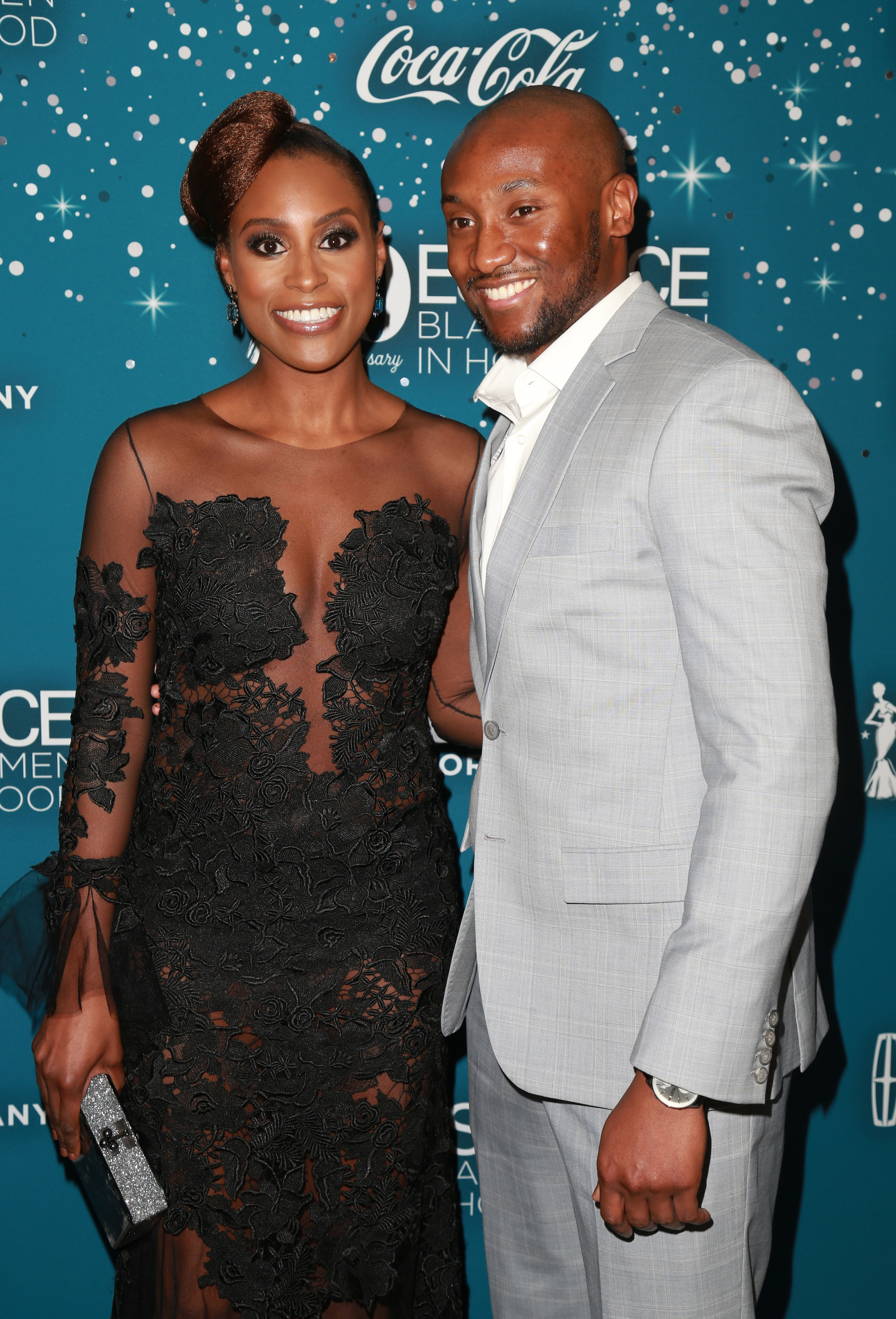 So, parenting plans or not, it sounds like Issa is enjoying being a newlywed and is, in general, living life to the absolute fullest. You can check out her full interview with SELF here.