Suspicions, suggestions, hopes, and dreams about Idris Elba one day starring in a James Bond film have circulated for years.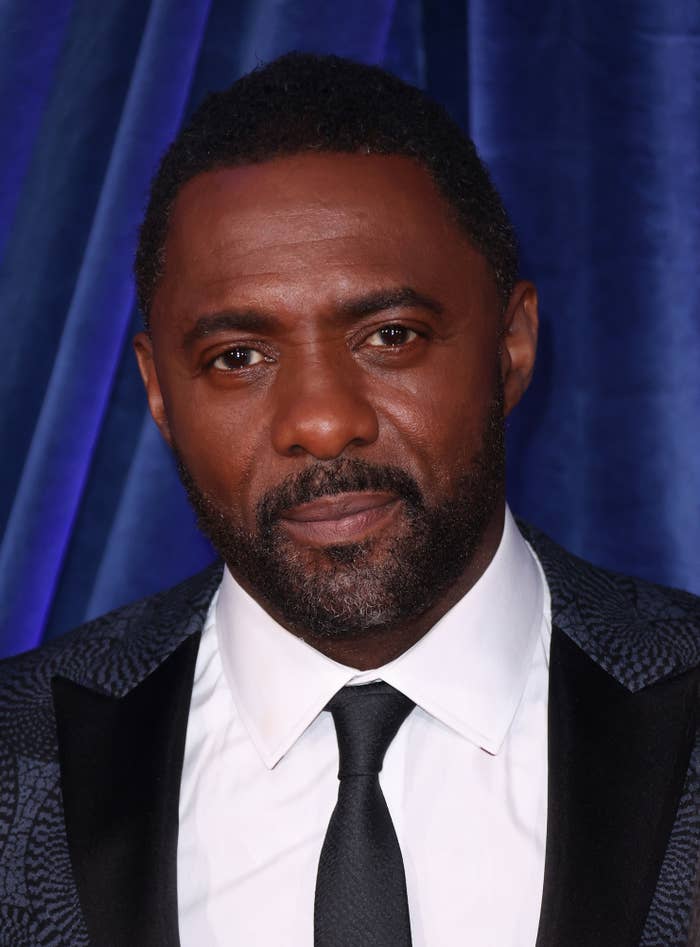 No, really — fans were already buzzing about Idris replacing Daniel Craig as 007 in January of 2019, when both actors snapped the viral selfie below at the Golden Globes.
Idris has shot down the casting rumors before. But they've started to resurface again recently, just in time for the latest Bond movie, No Time to Die.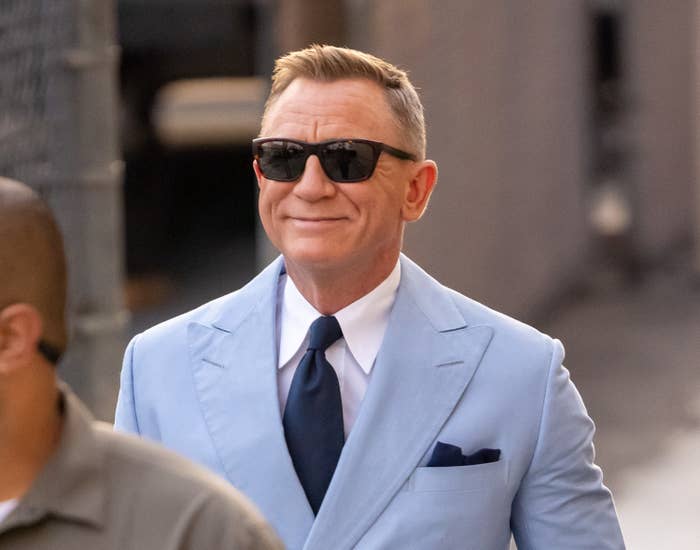 Anyway, Idris is currently busy promoting his own upcoming project — a western-action film called The Harder They Fall, set for release on Netflix later this month — and he addressed the Bond speculation during its world premiere in London yesterday.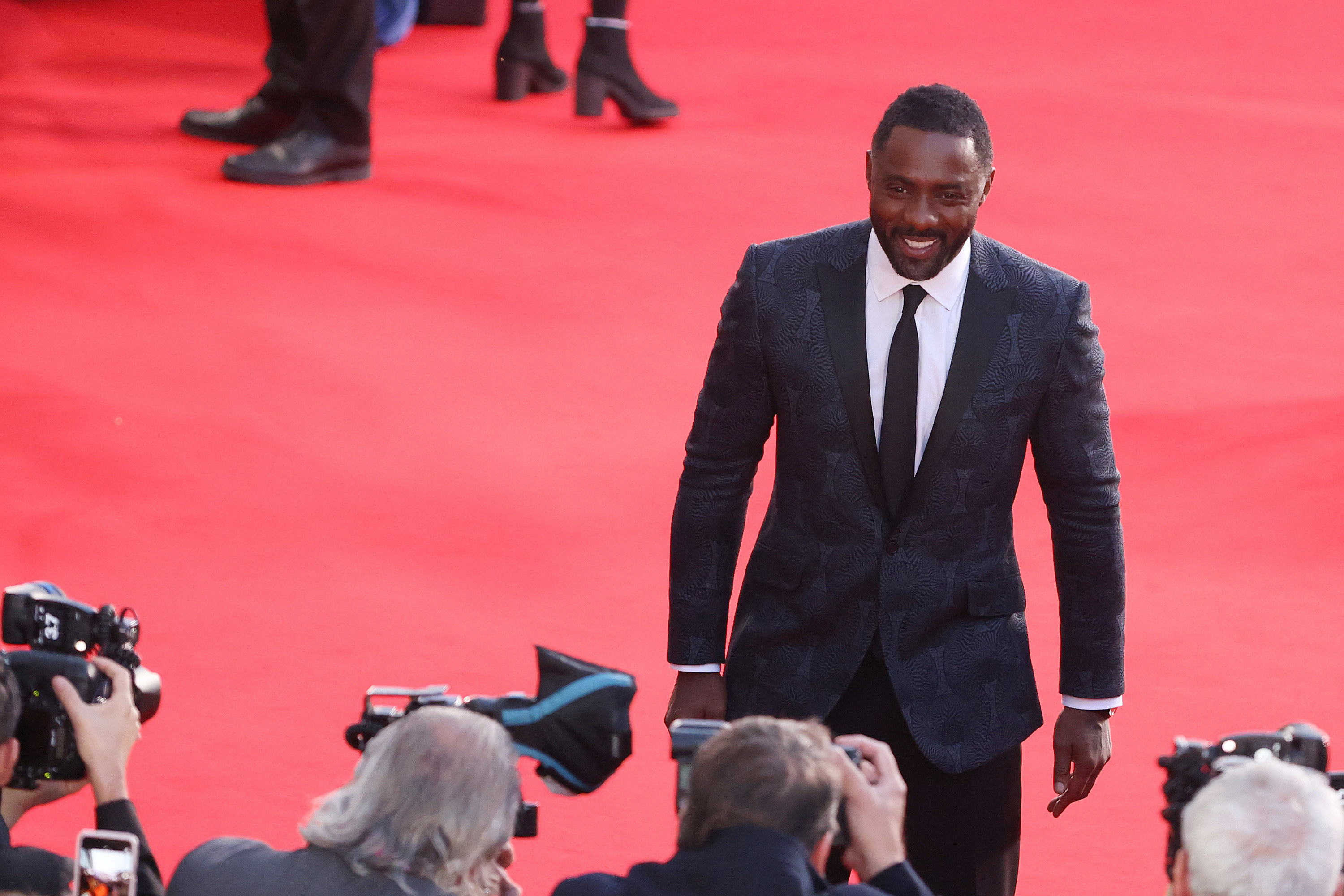 Although Idris seemed to confirm that he definitely won't be Daniel's 007 successor, the celeb noted that he would be interested in playing the part if it were offered to him.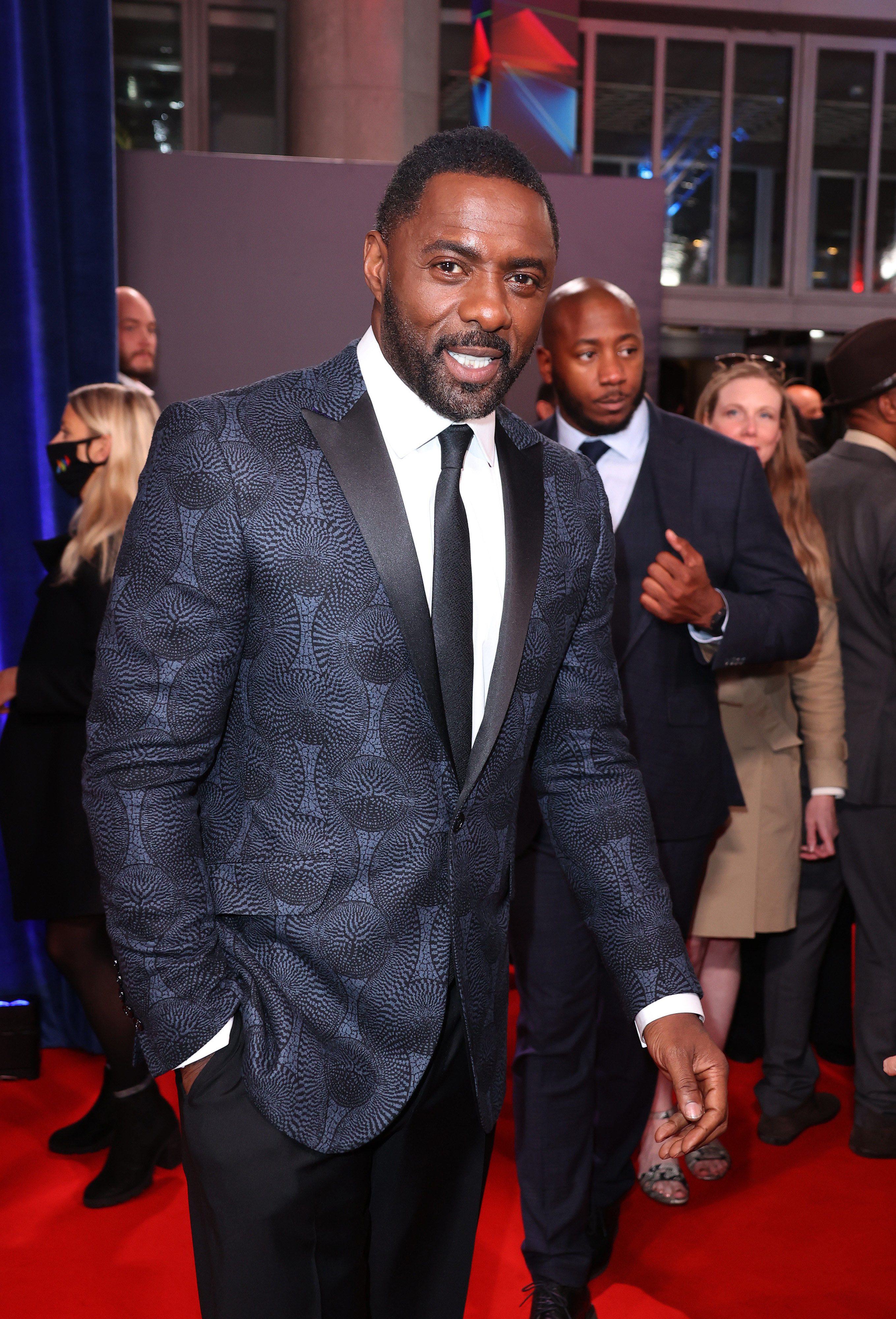 "No, I'm not going to be James Bond," he said first in comments to ITV on the red carpet at The Harder They Fall's premiere.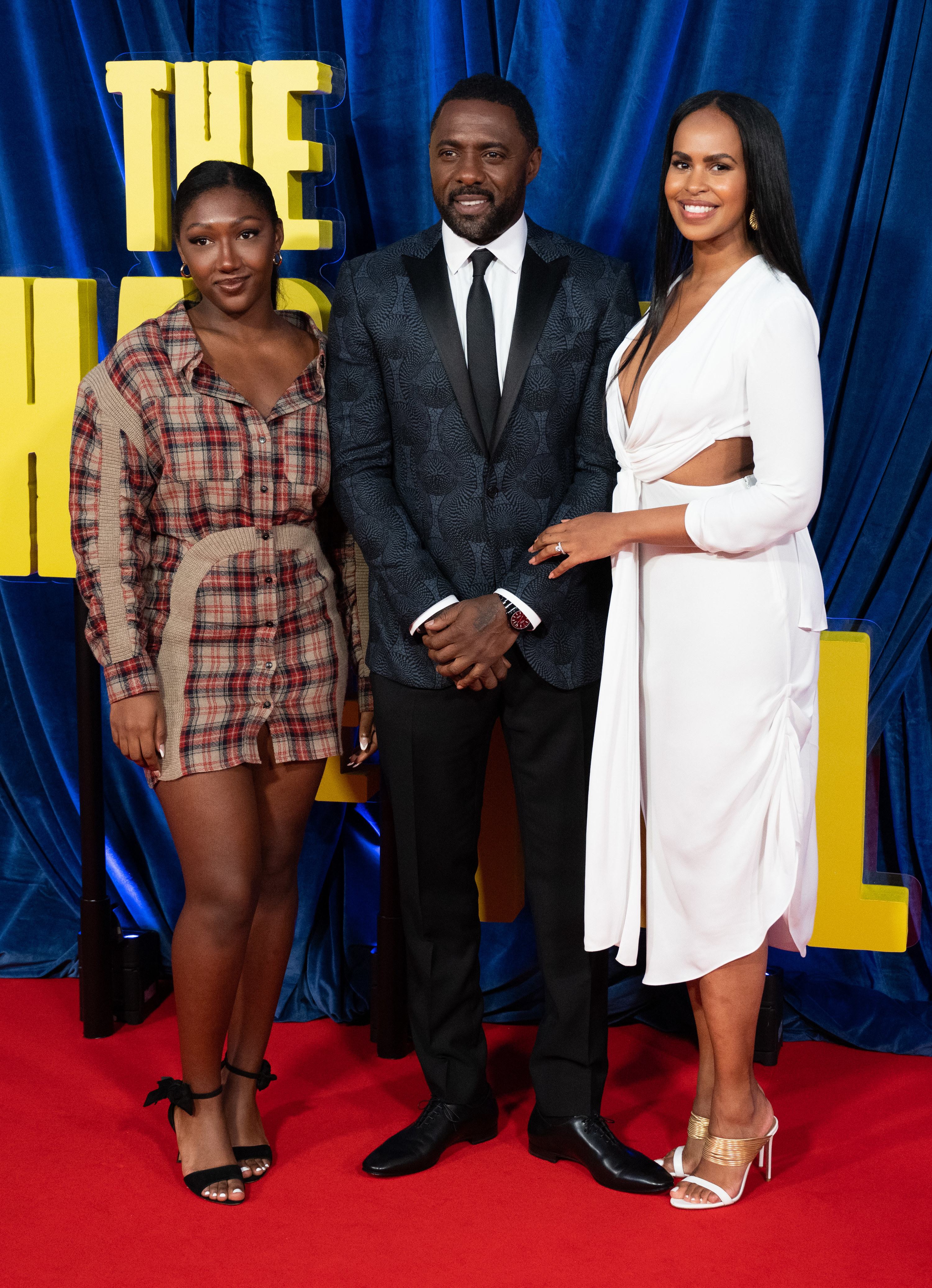 Still, when asked if he would be open to the possibility of stepping into Bond's shoes, the actor responded, "Who wouldn't?"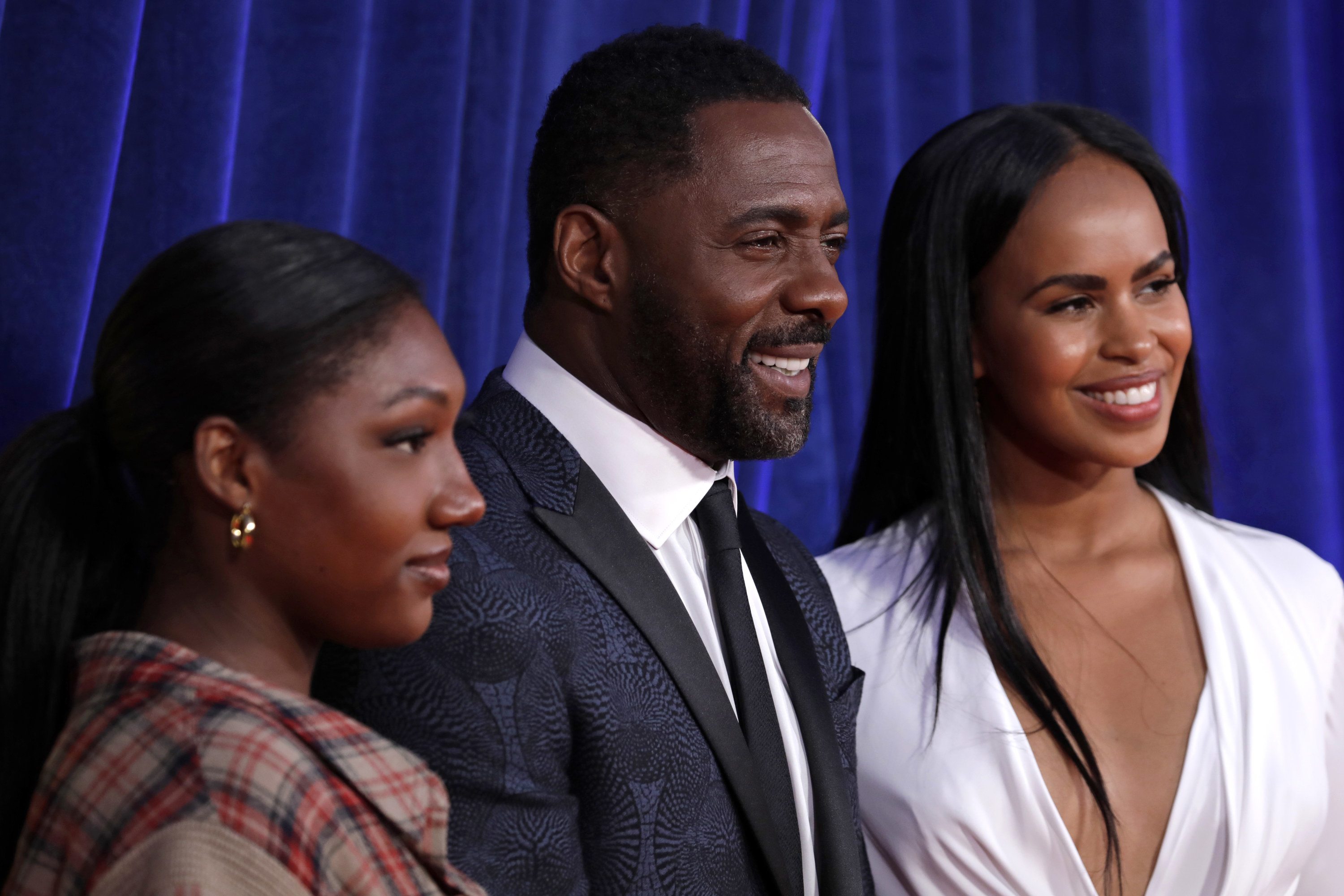 Unfortunately, that doesn't mean plans for an Idris-fronted James Bond film are underway. But judging by the longstanding social media campaign pushing for the actor's 007 debut, they probably should be.