Hailey Bieber asked social media trolls to steer clear of her posts in a somewhat cryptic plea that surfaced online yesterday.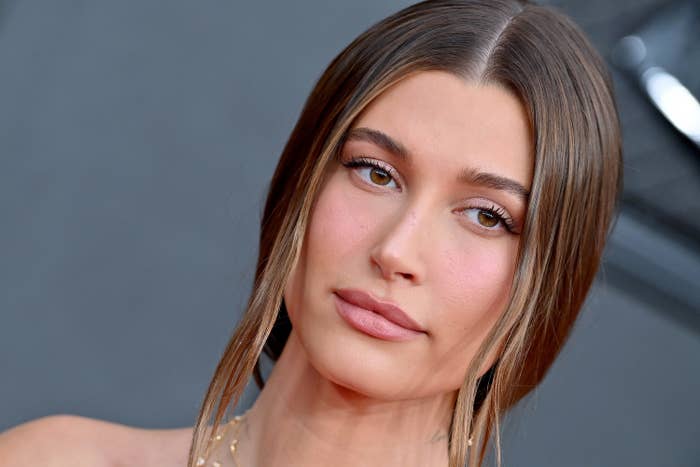 "This is for you guys in my comments every single time I post," Hailey captioned her latest TikTok video, which saw the model asking people to "leave [her] alone."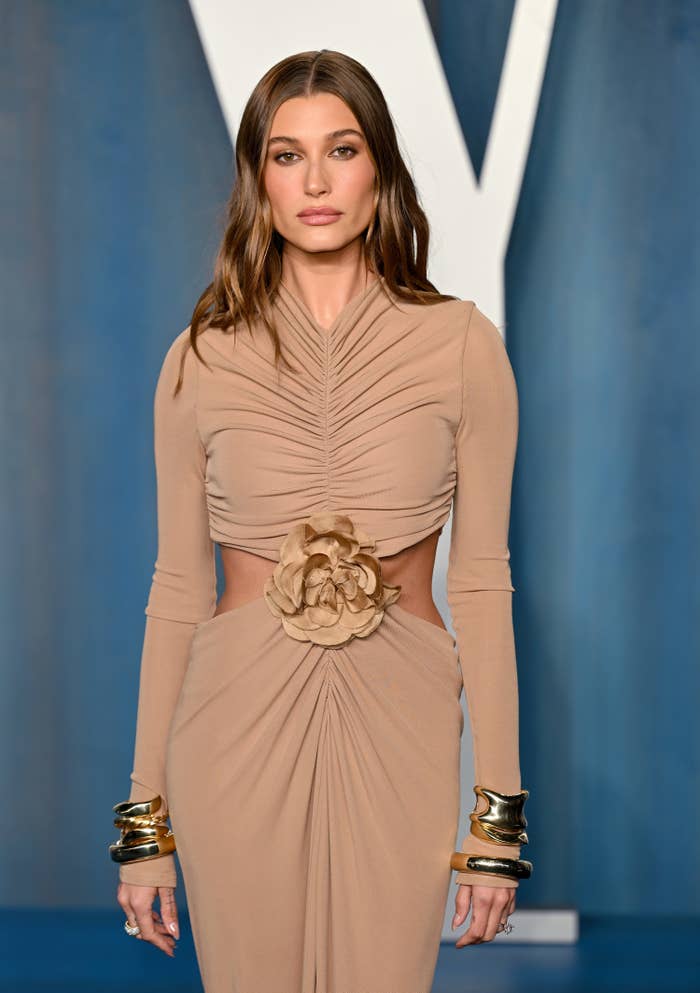 "Enough time has gone by where it's valid to leave me alone," Hailey continued, adding, "I beg of you, truly. That's my only request. Leave me alone."
"Be miserable somewhere else, please," she finished.
Although it isn't clear exactly what prompted Hailey to record that message, she seemed to be referencing the recurring remarks from social media users about her marriage to Justin Bieber, which specifically mention Selena Gomez.
Let this serve as a reminder that harassing or spreading online hate about anyone, for any reason, is never OK.