Gigi Hadid is one of the most widely-recognized supermodels in the world right now. She's only 26, but her place at the fashion industry's forefront has already been solidified for quite some time.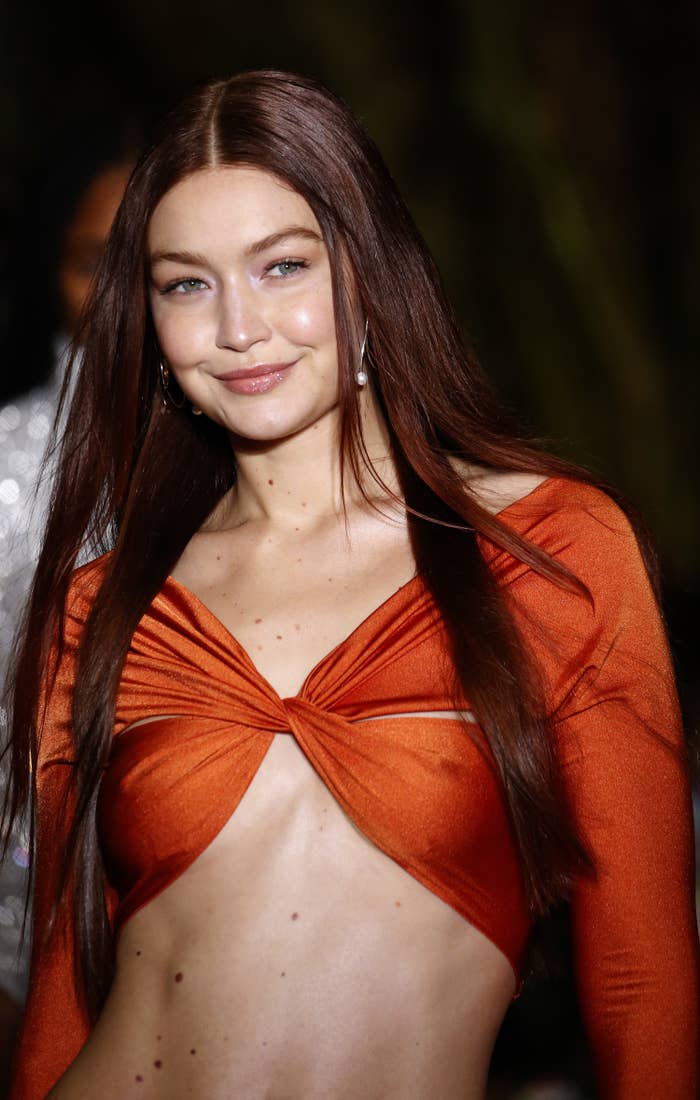 Gigi's breakthrough came about a decade ago. Since then, she's led dozens of prestigious brand campaigns, acquired over 72 million social media followers, and walked in international runway shows for too many couture designers to count. (Literally.)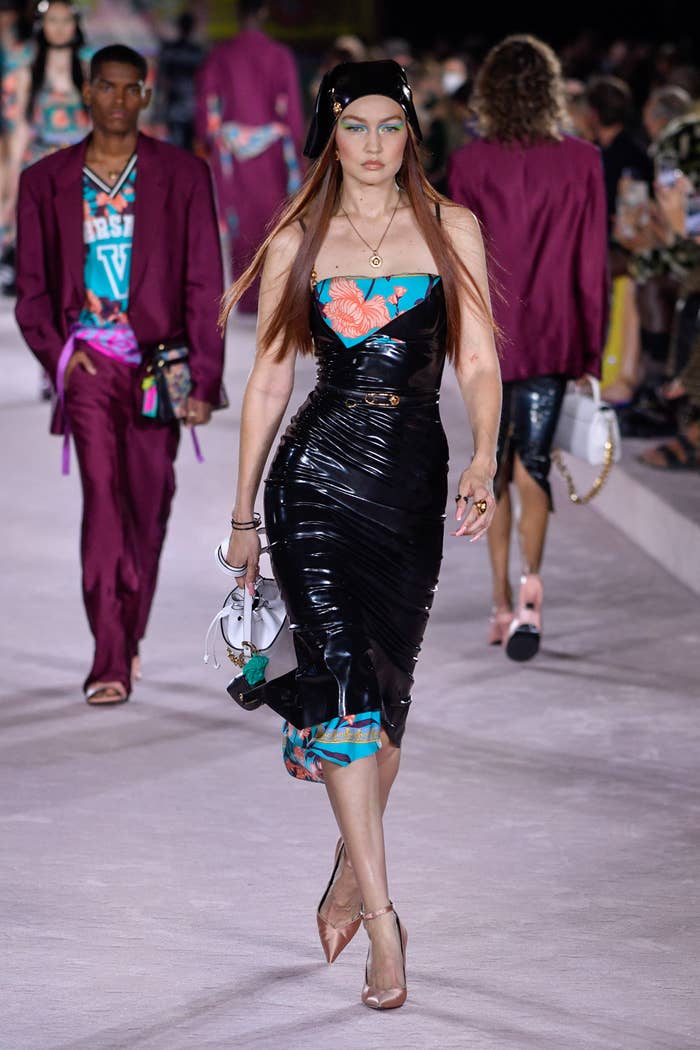 Gigi also landed a near-record-breaking number of magazine covers during the first few years of her relatively short career. In 2018, she posed on the cover of Vogue for the 35th time.
The new issue of InStyle marks Gigi's latest cover. Interestingly, she explained why she's recently started to pass on certain cover offers in an accompanying interview with the magazine.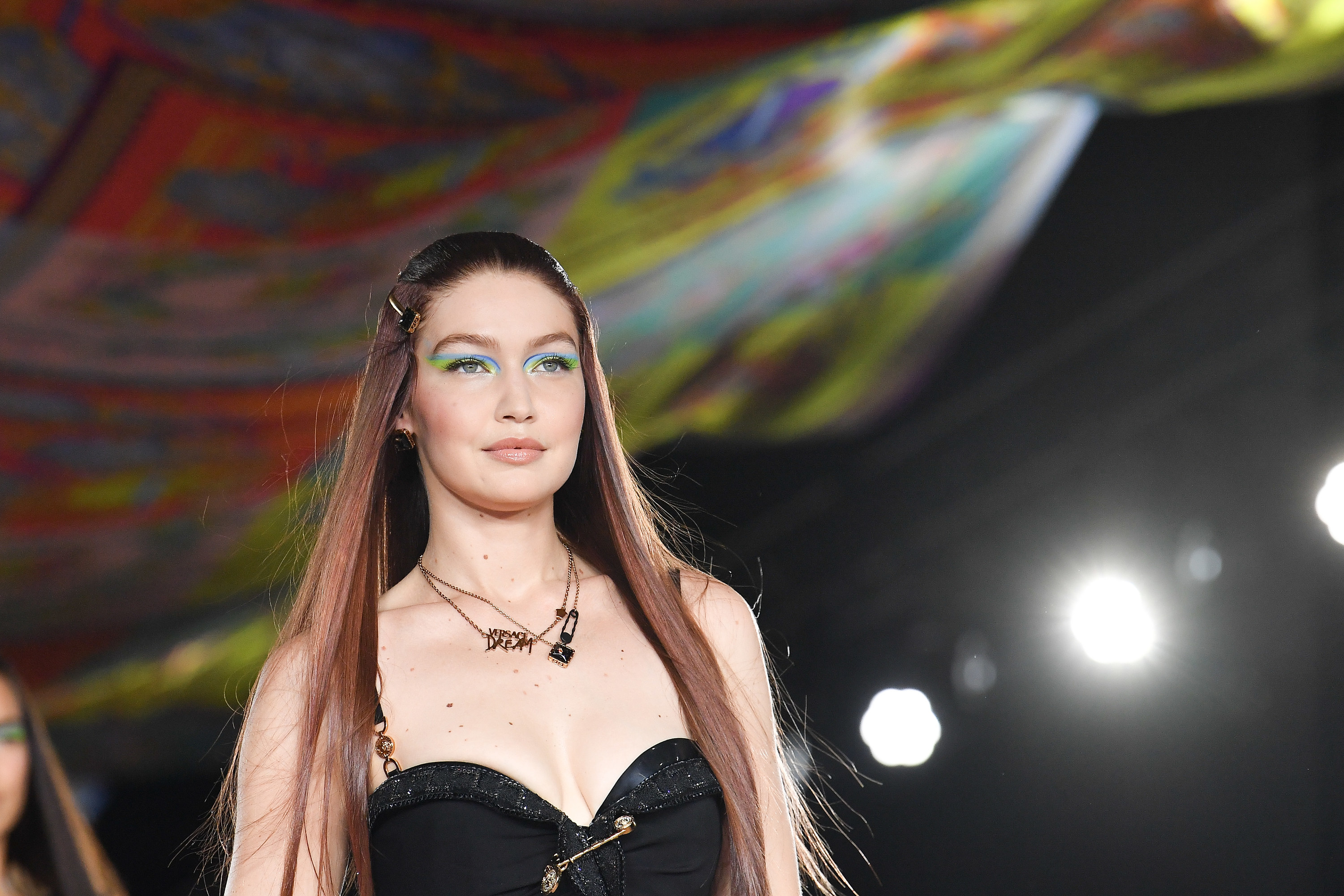 "It's getting to this point in my career where I don't only have to take the jobs where I'm just selling clothes. Now I get to be like, 'What have I not done?,'" she said. It's worth noting that, outside of work in fashion, Gigi will make her foray into television as Tan France's co-host on the upcoming season of Netflix's Next in Fashion.
"There are magazines I say 'no' to because I'd rather another girl have an opportunity to get that cover," she continued.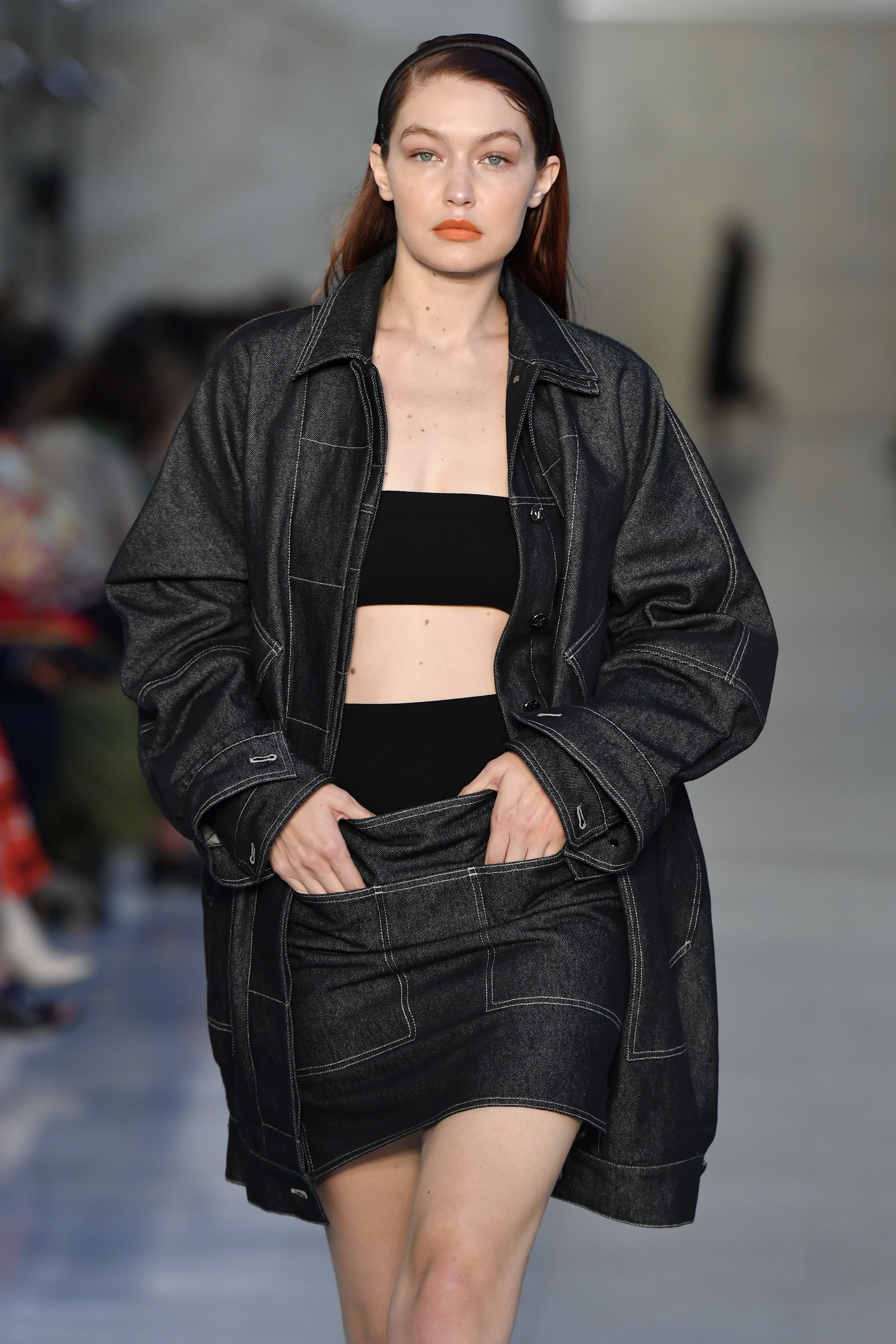 "I don't need to do the same cover again if someone else's career could skyrocket because of it."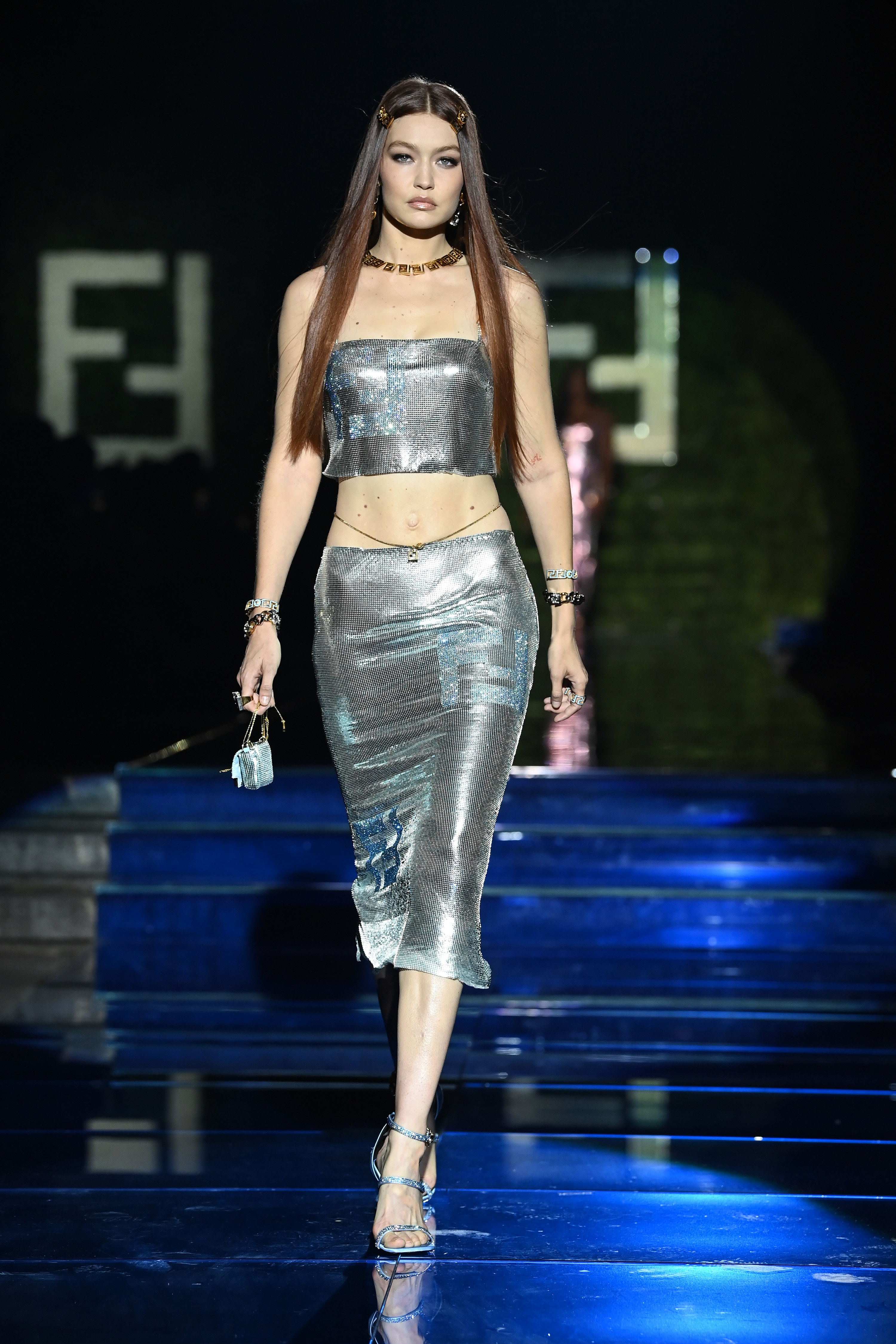 Gigi also talked a bit about her 1-year-old daughter Khai, whom she shares with Zayn Malik. "She's just so smart, and she's so aware," she said. "She watches everything, she's always learning, she's always looking. She's just awesome."
And despite her family's success in modeling dating back generations, Gigi noted that she doesn't have any expectations for Khai's future professional interests. "You know, she's going to do what she wants to do," Gigi said. "She could be an astronaut. I don't know."