Today, Dev Patel is an Oscar- and Emmy-nominated actor known for his leading roles in multiple critically acclaimed films and television series.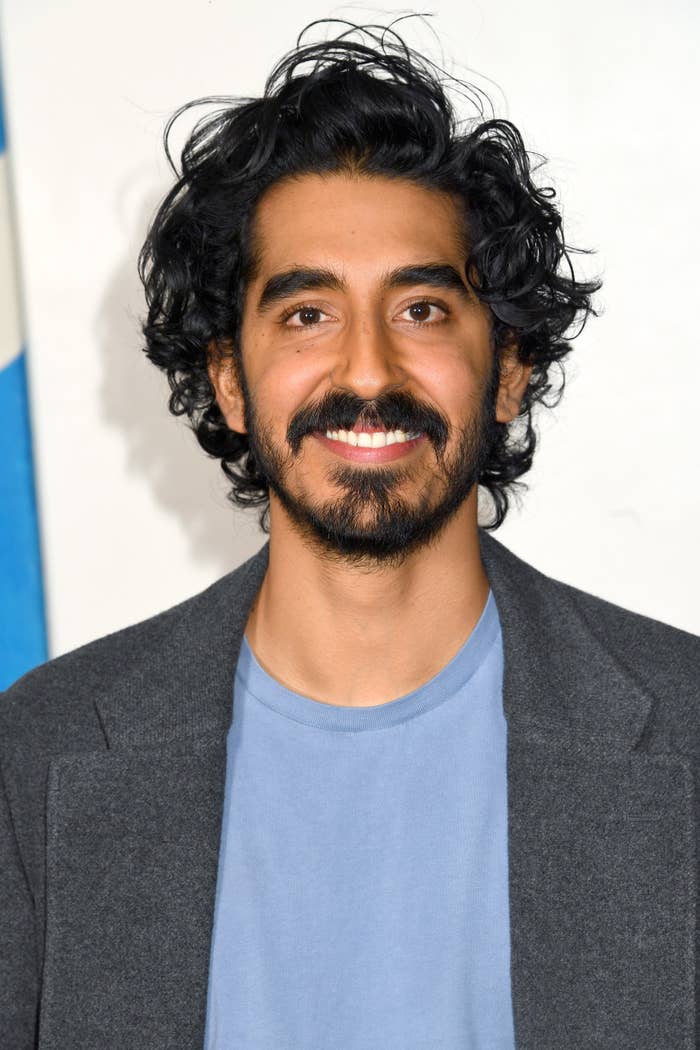 Those of us who were fans of edgy, mid-2000s teen dramas might also remember Dev from the first two seasons of Skins, the provocative British dramedy where Daniel Kaluuya and Nicholas Hoult also began their respective acting careers.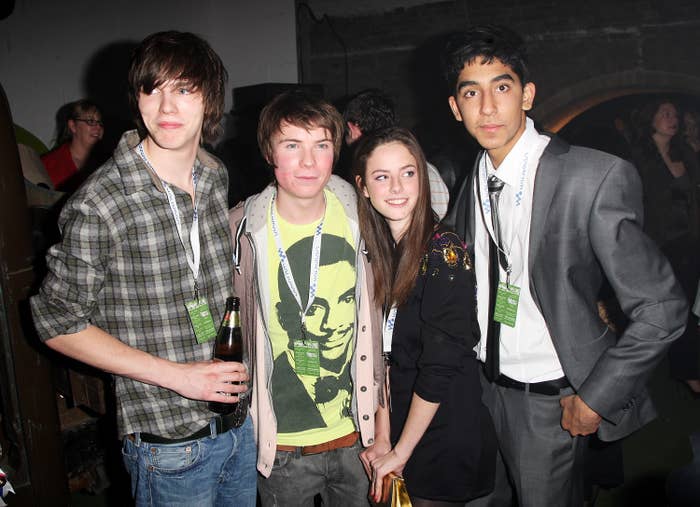 Dev played Anwar, a mostly lighthearted character who engaged in his fair share of sex and substance use alongside his adolescent friends.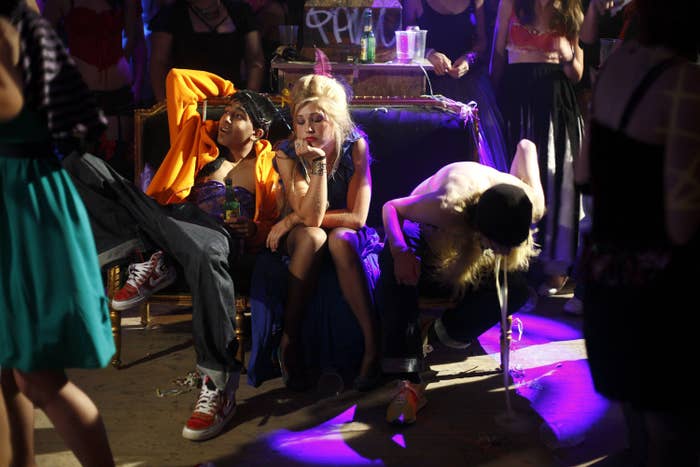 Dev looked back on the role in a recent interview with the New York Times, and recalled how criticism of his appearance and onscreen storylines affected him.
"I was a young kid going on these chat rooms, and it was quite brutal," he said. "There were all these lists of who's the favorite character on the show or who was the best-looking character, and I was always the ugliest, the least attractive."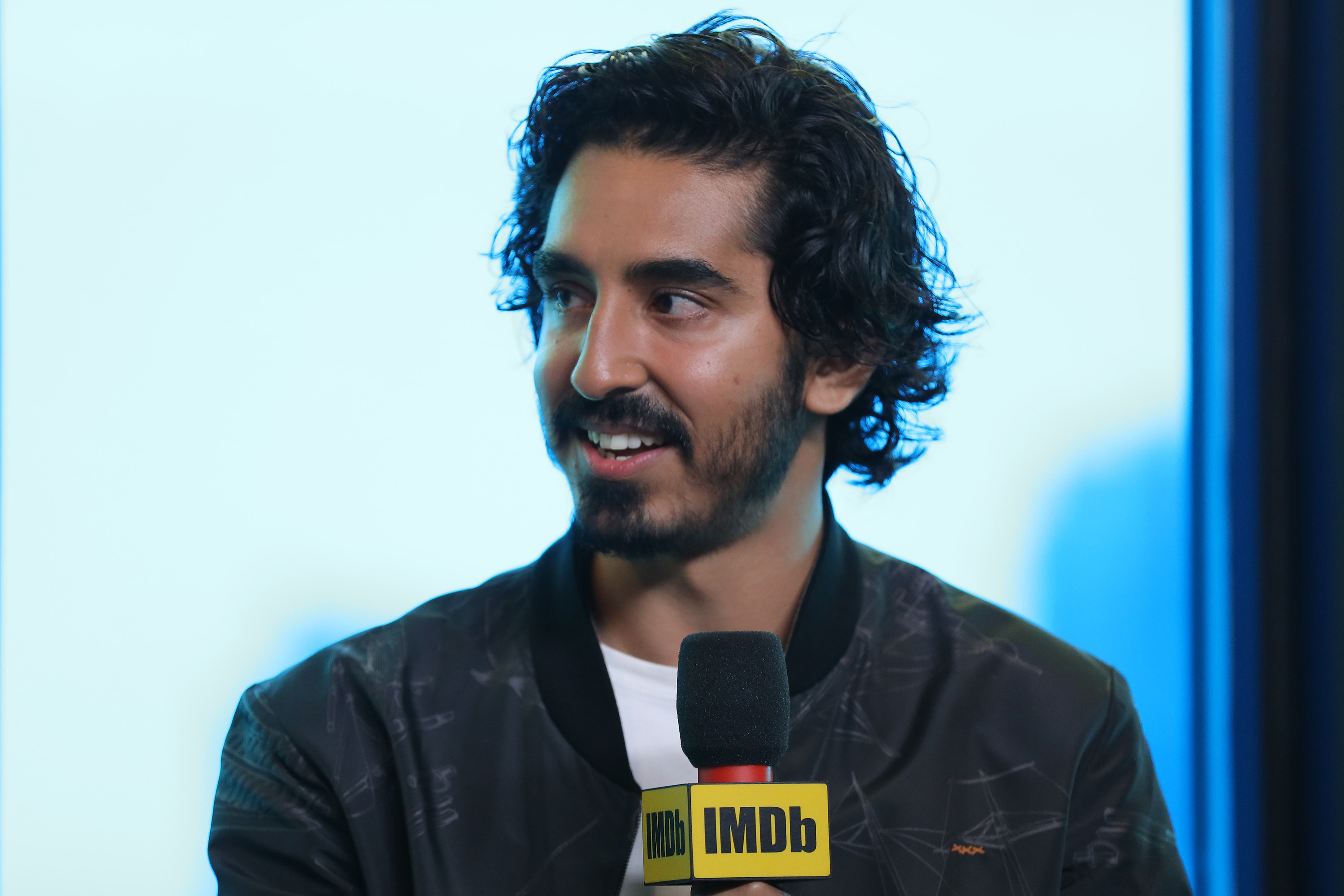 He also remembered feeling judged by peers for his decision to join the Skins cast.