Demi Lovato was already a self-described "UFO experiencer" when they set out to film a documentary-style series about extraterrestrial encounters.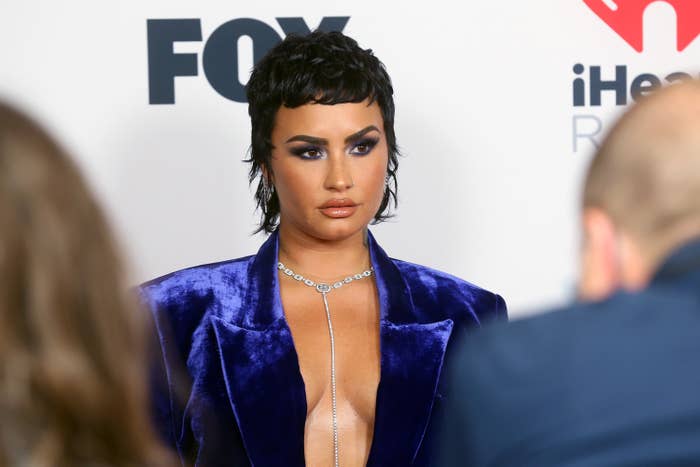 And, as the trailer for Unidentified with Demi Lovato suggests, they also became something of an alien investigator during the upcoming Peacock show's development.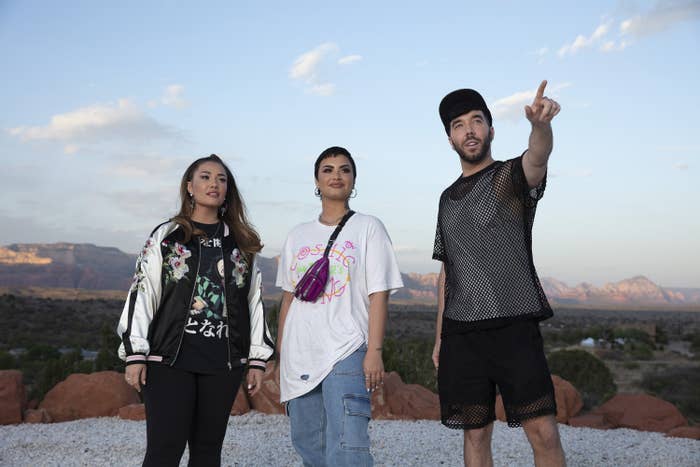 The first teaser dropped yesterday and gave us a glimpse into Demi's quest for answers — and possible discoveries, too — in Joshua Tree alongside their friend Matthew Scott Montgomery, sister Dallas Lovato, and a group of experts.
"I'm hitting the road with my best friend Matthew and my sister Dallas to investigate the unexplained and the unidentified," Demi said in the trailer. The star then explained that they once bore witness to an event, potentially involving an unidentified flying object, during a previous visit to the California national park where Unidentified takes place.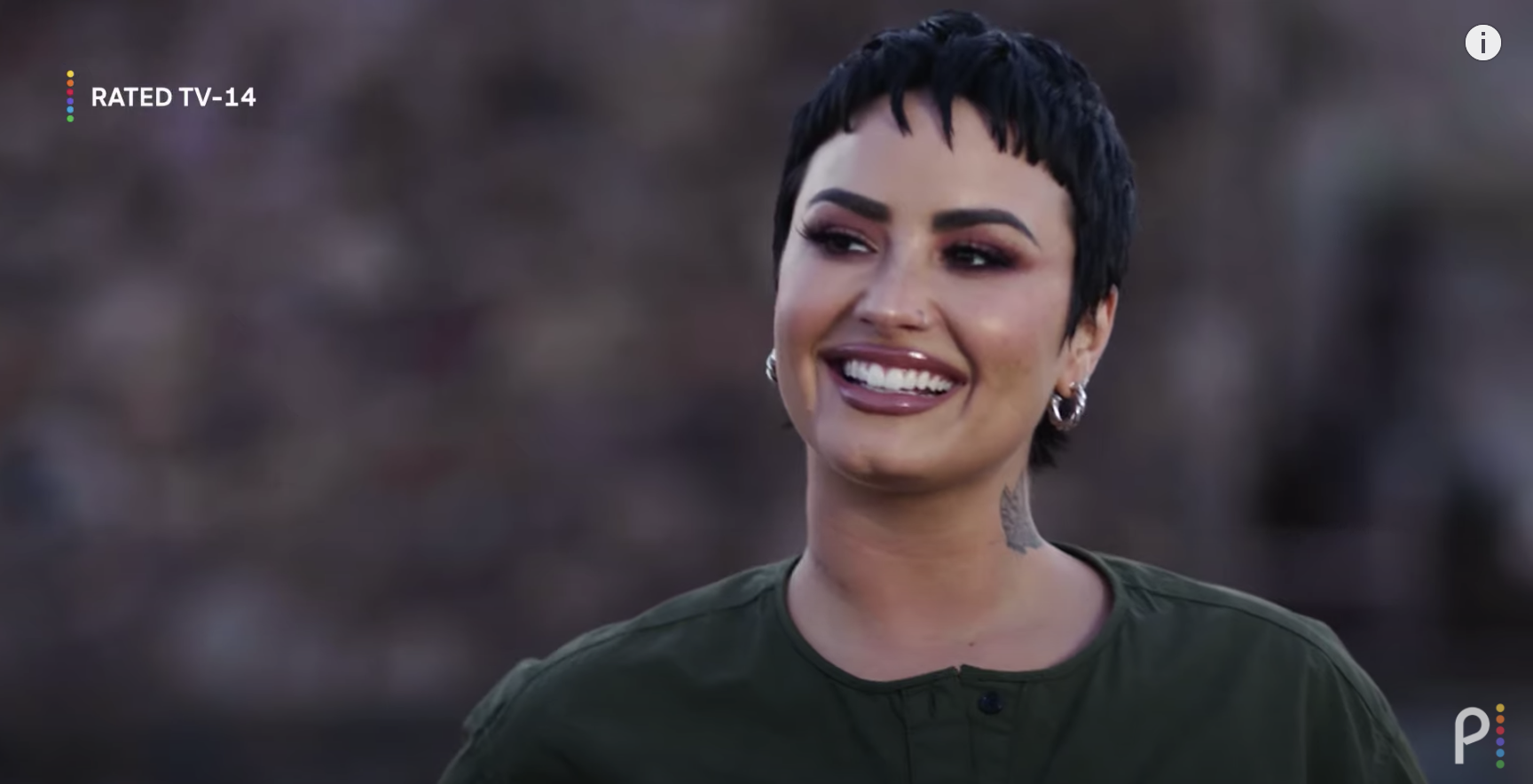 "It was this bright light — kind of moved in like these weird ways that a plane wouldn't move," they recalled. "My goal is to find out what really happened."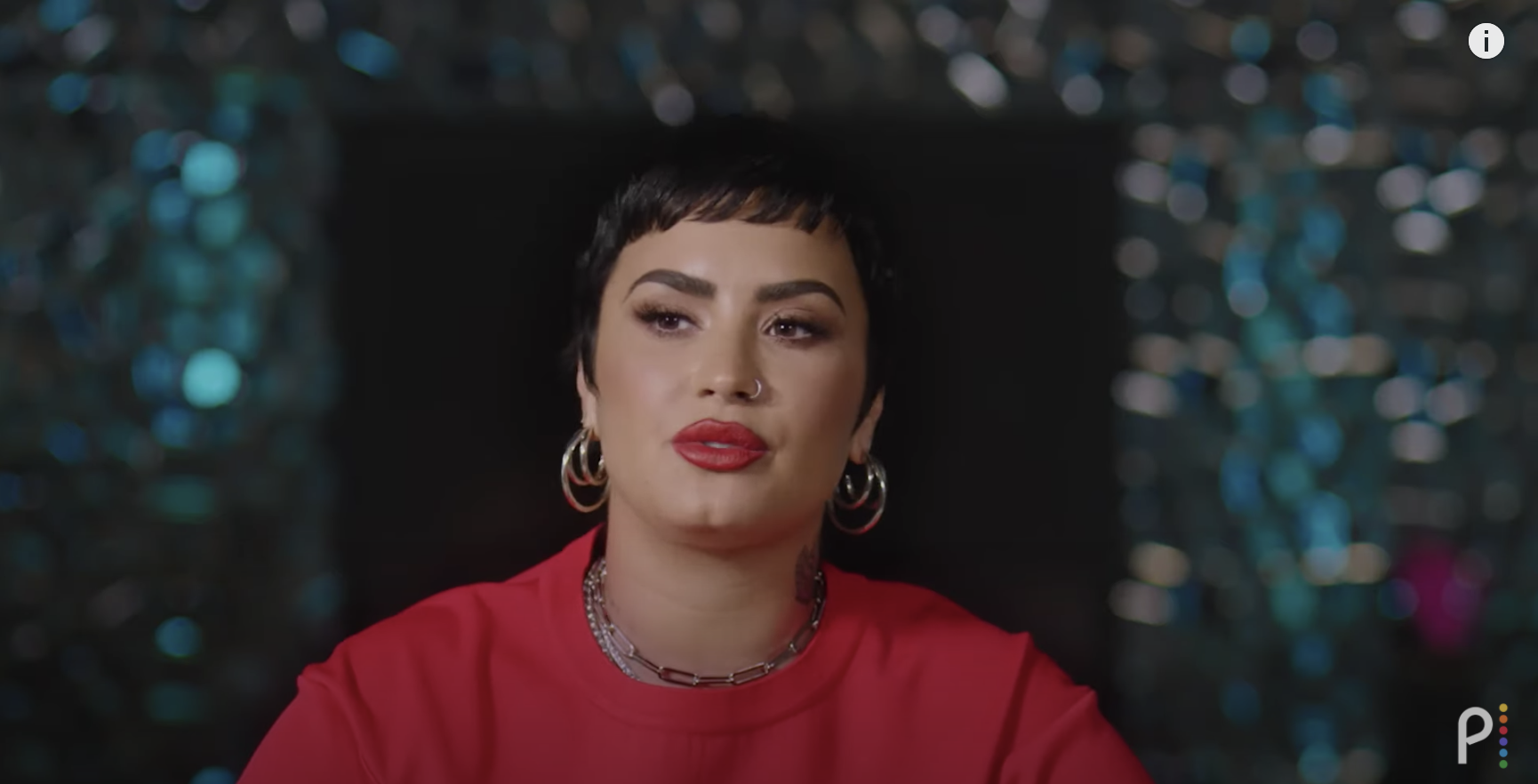 Enter: Demi's team of loved ones slash paranormal explorers, who employ a multitude of techniques while probing for evidence of mysterious activity.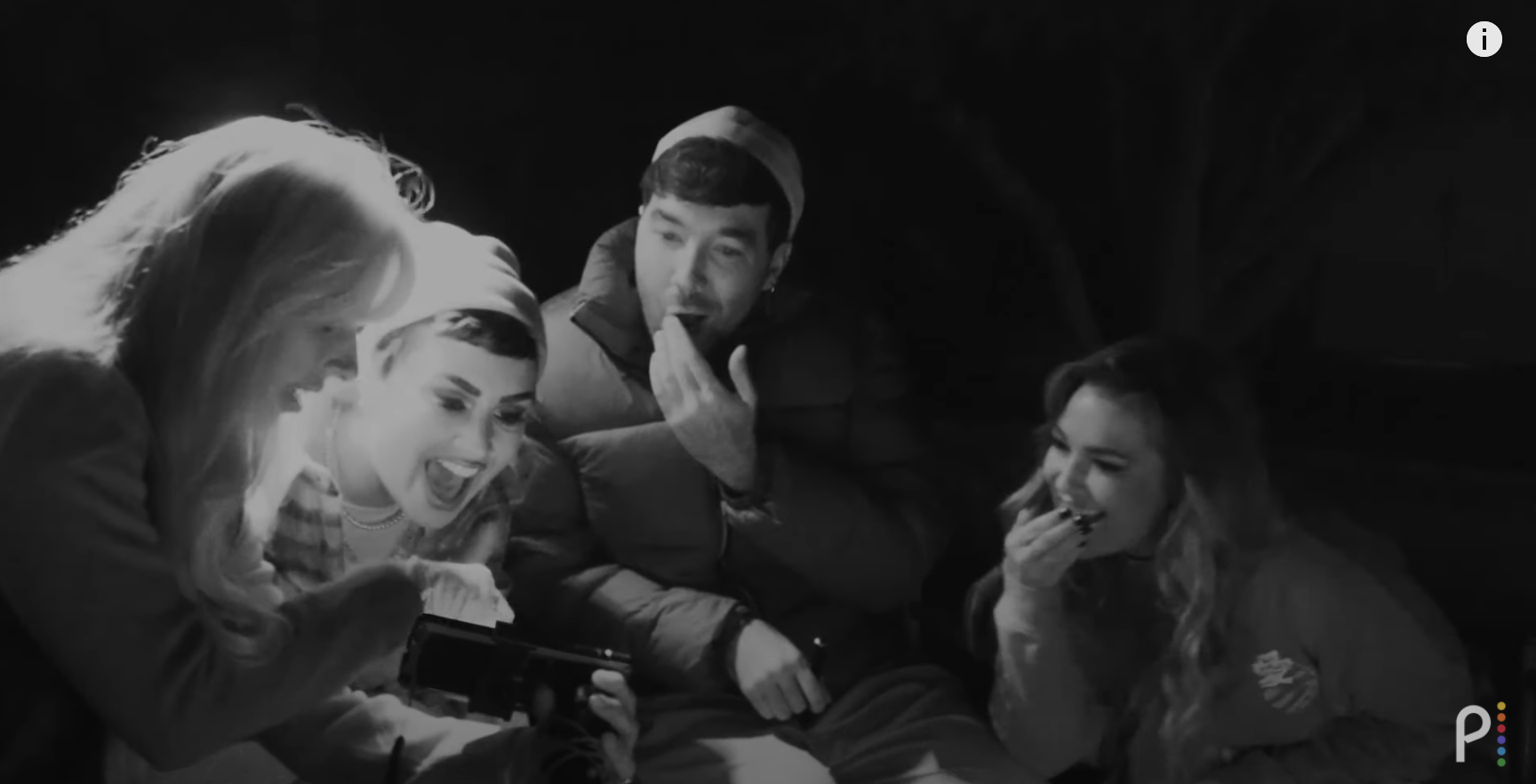 A couple of clips featured in Unidentified's trailer indicate that, perhaps, the group's search was successful. Here, for example, they seem to be...making contact...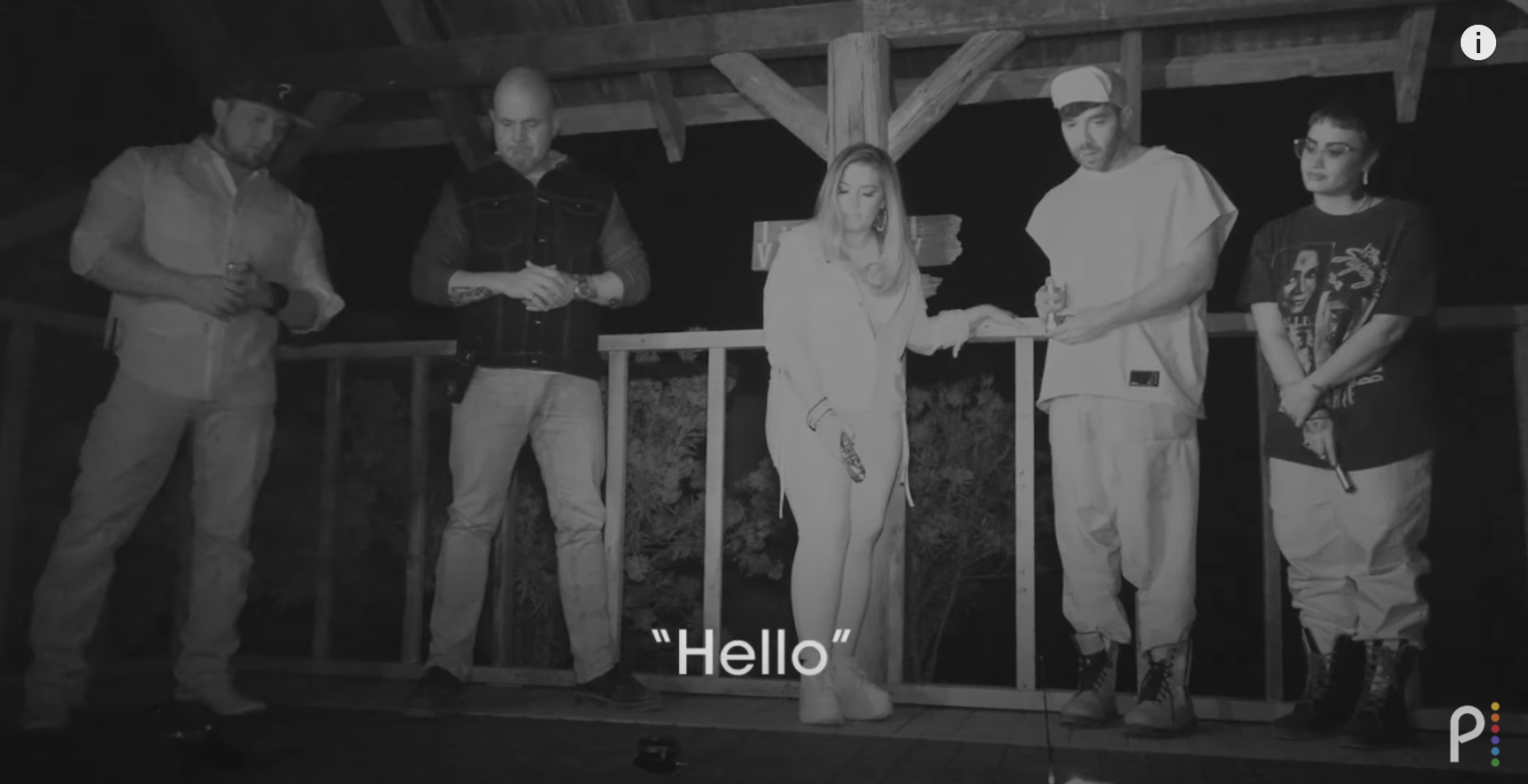 "What if extraterrestrials aren't traveling light-years to visit us?" Demi mused near the end of the preview.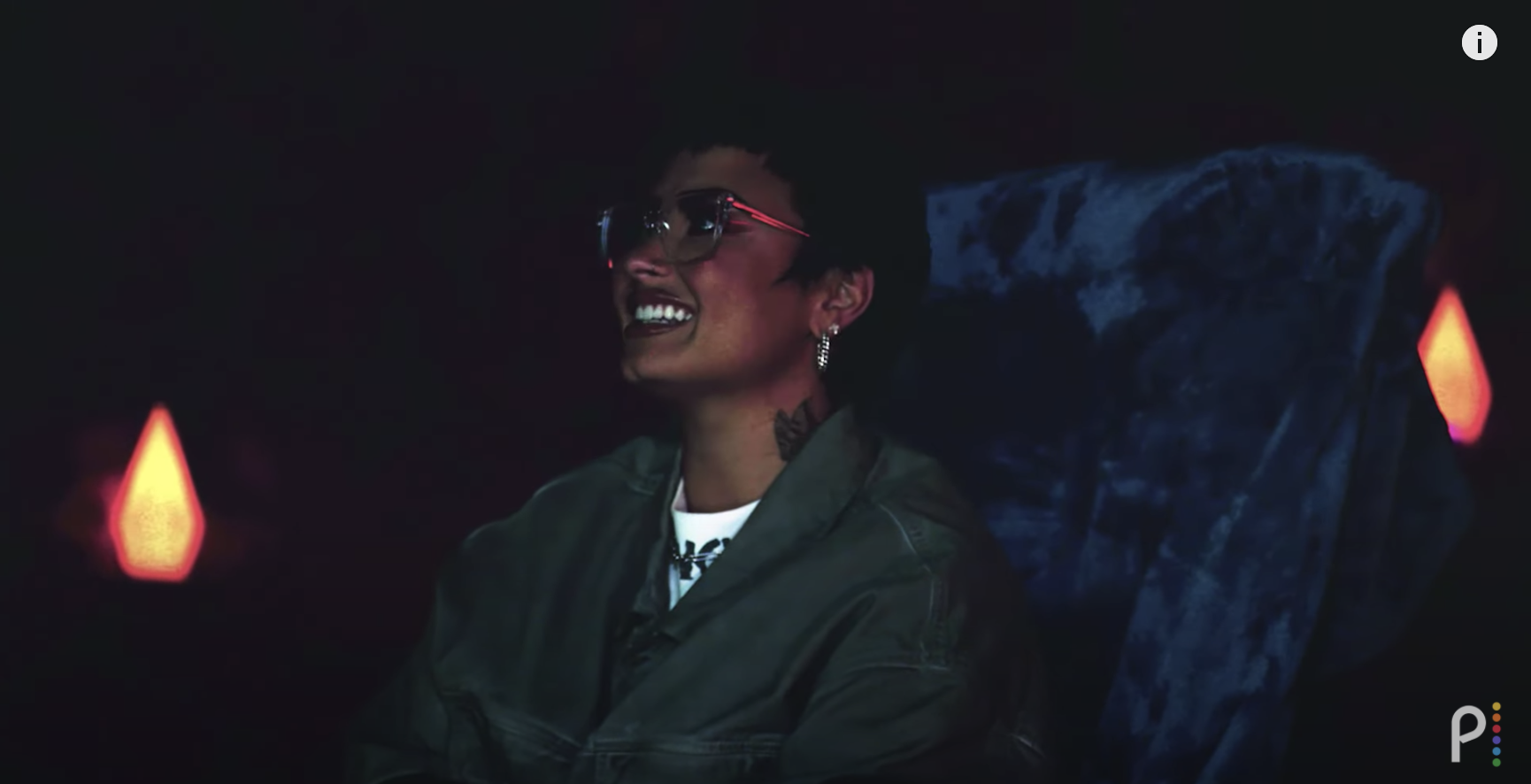 "What if they're already here, waiting for us to reach out?"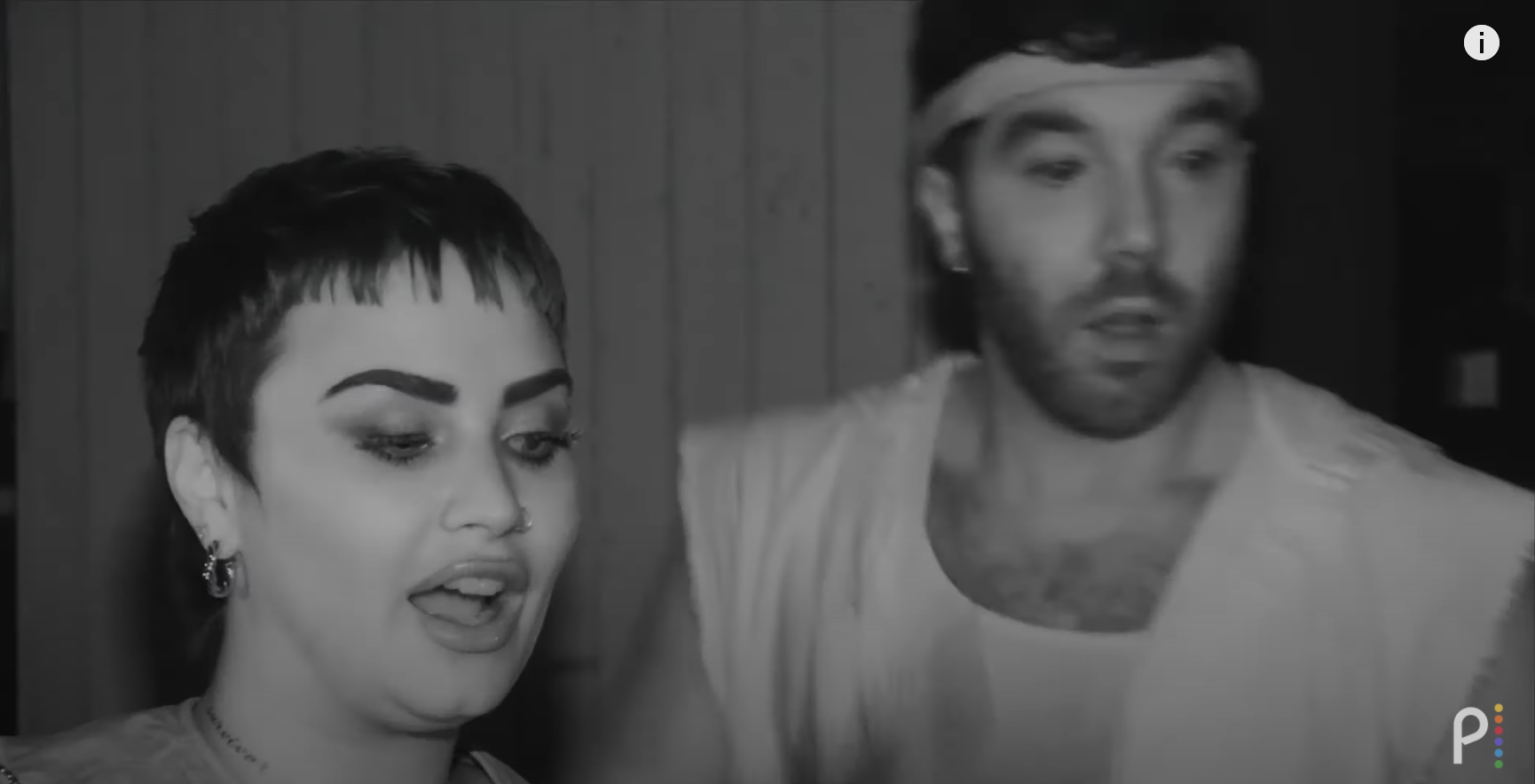 Unidentified premieres Sept. 30 on Peacock.