Most of us recognize Dax Shepard and Ashley Olsen for separately long lists of career achievements. Dax appeared in dozens of movies and TV shows, before launching a successful podcast, while Ashley grew up alongside Full House fans and went on to build a fashion empire.
I probably didn't need to say all that because, chances are, you already knew. Dax and Ashley are very famous, and — even with Ashley's bid for privacy — both have existed in the public eye for quite some time.
Of course, we can't pretend that means we know everything about either of them. Case in point: Once upon a time, Dax and Ashley actually dated, and I, for one, had no idea.
Dax, who's married to Kristen Bell and shares two children with her, looked back on a past relationship with Ashley that he says happened "15 or 16 years ago" during the latest episode of his Armchair Expert podcast.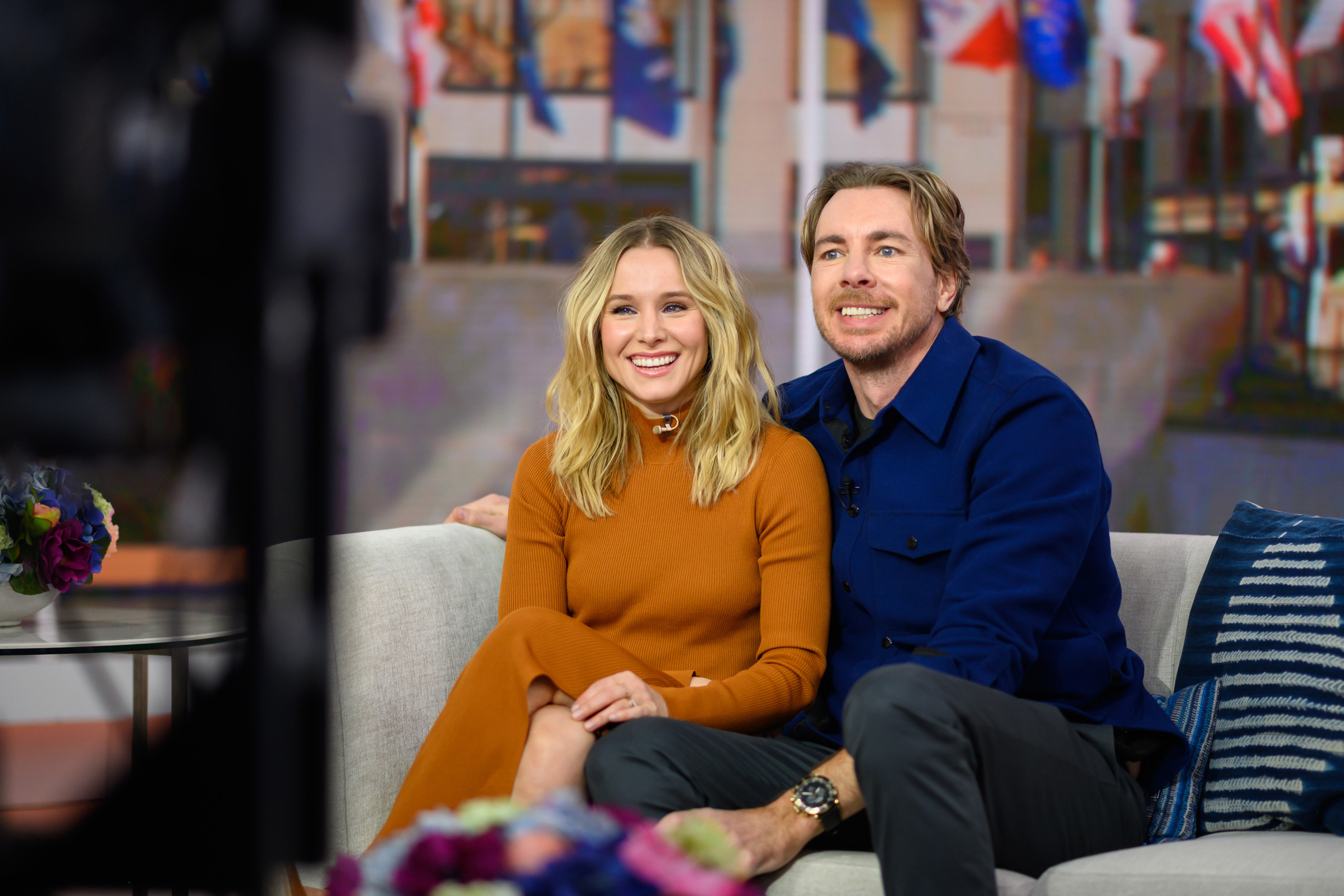 Dax described Ashley as "fantastic" and "just the most wonderful person," before revealing that they met, and a part where he found himself "kind of thunderstruck by her beauty."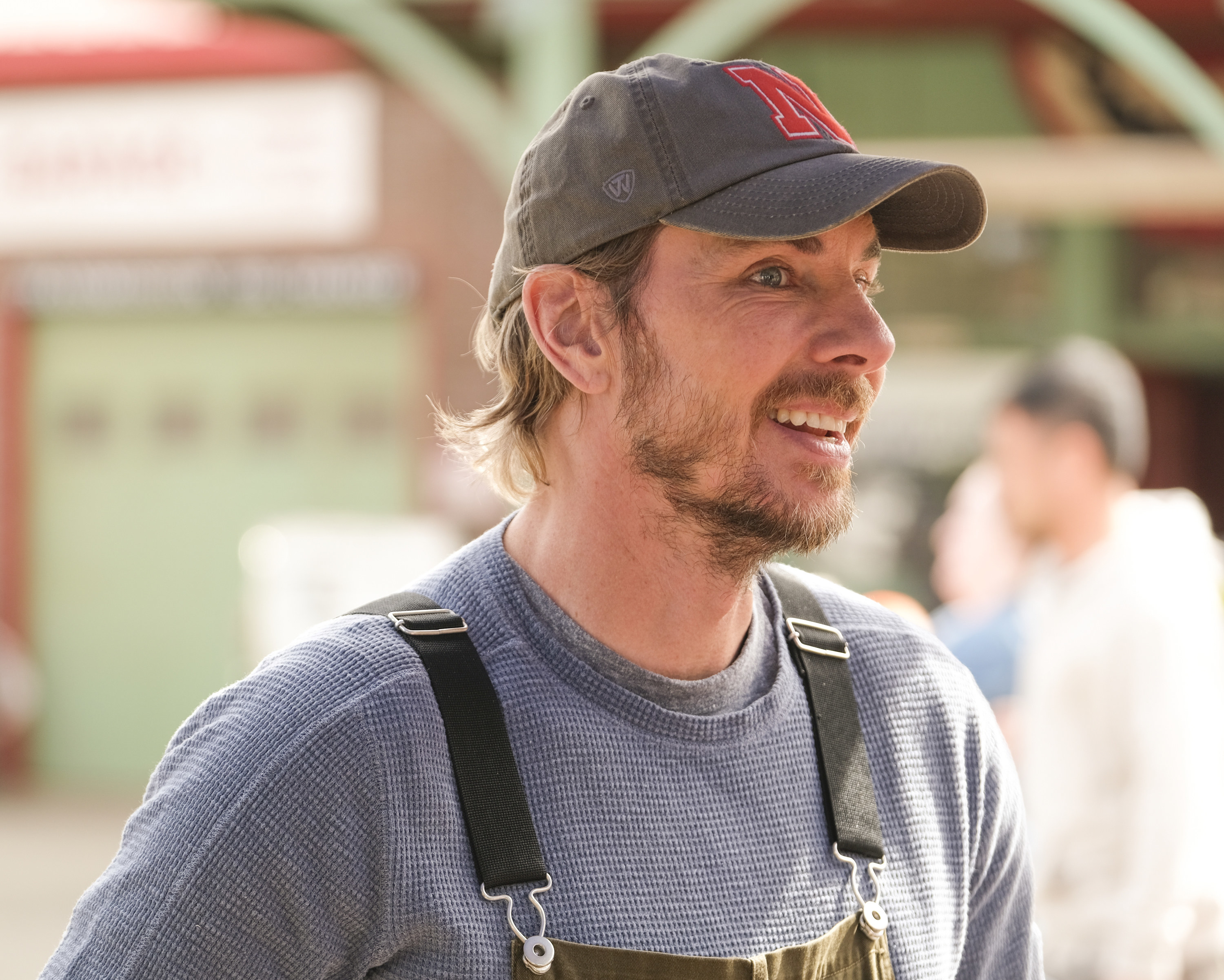 He also revealed that they dated when Ashley "was putting all her energy and focus into launching [her clothing company] in a big way." Ashley established The Row, a luxury fashion brand, in partnership with her twin sister Mary-Kate Olsen in 2006.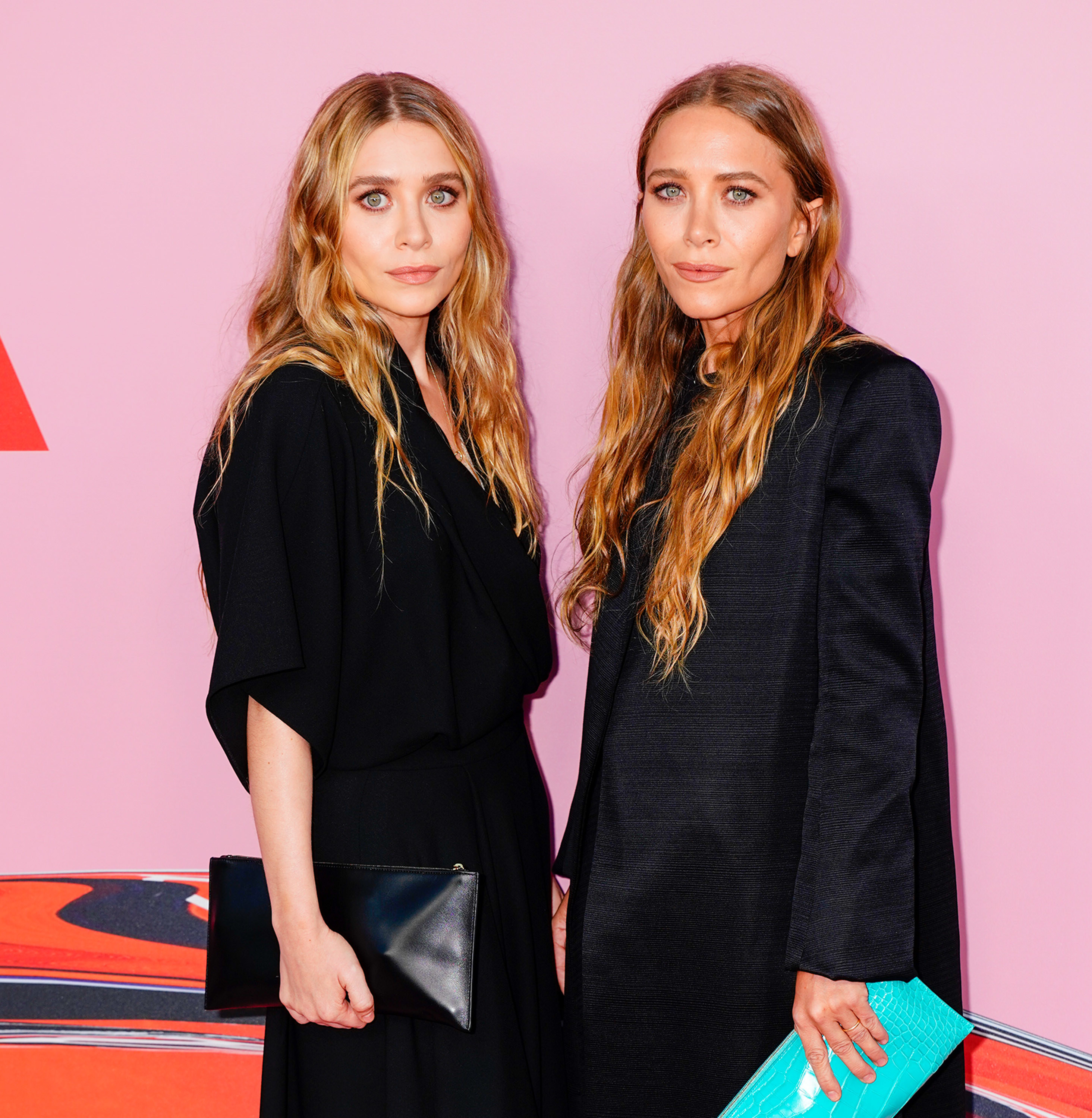 "So, I was able to see her meet with design teams and, like, run her shit ... it's very impressive," he continued, calling both Ashley and Mary-Kate "major fucking bosses."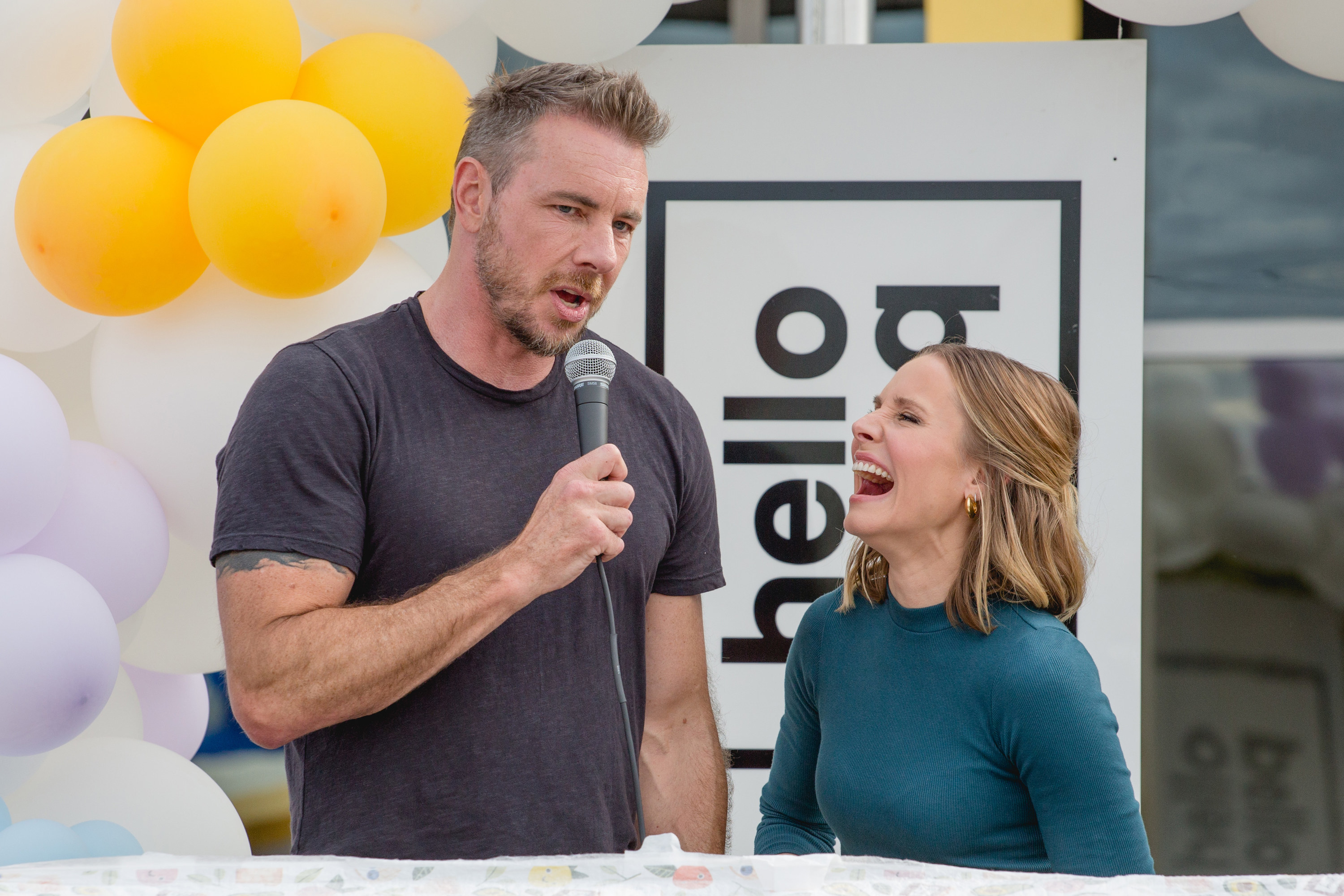 While the details of Ashley's current romance remain largely under wraps, she reportedly started dating artist Louis Eisner around 2017, and they're still together.