Courteney Cox and David Arquette were married for more than a decade between the late 90s and mid-2000s, while simultaneously playing love interests throughout the Scream franchise.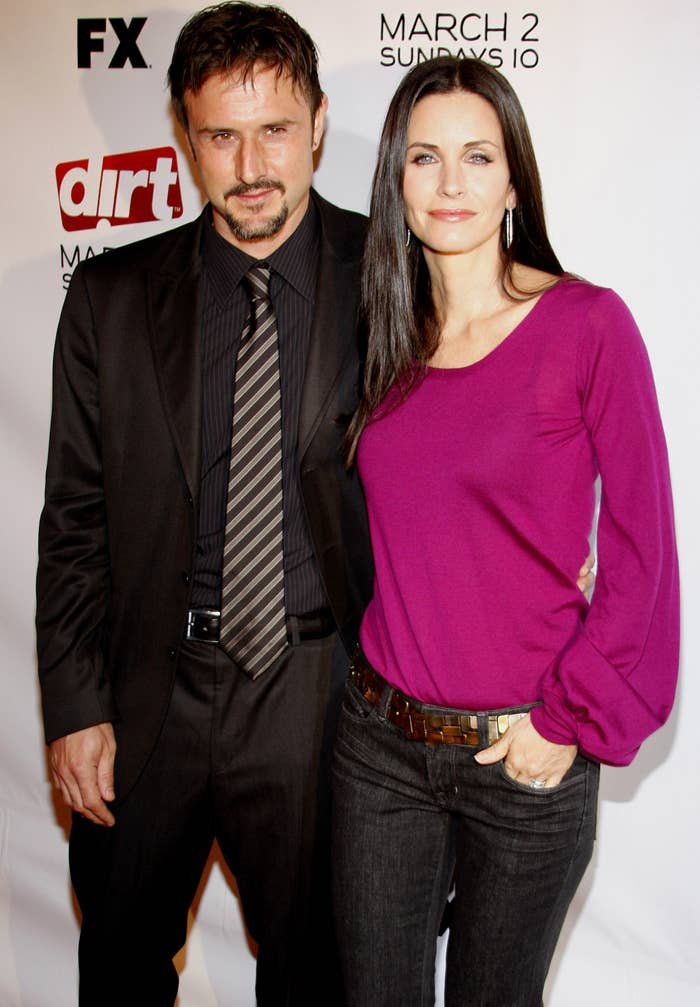 With the cult-classic slasher series' latest installment heading to theaters this week, returning stars like Courteney and David are looking back on some of their earlier Scream memories.
David recently talked about landing his role as local sheriff Dewey Riley, and how acting in the Scream movies changed the course of his personal life, during an interview with People.
After noting that he was already "a fan" of Courteney when they initially met on the Scream set, David explained how the former couple ultimately started dating off screen.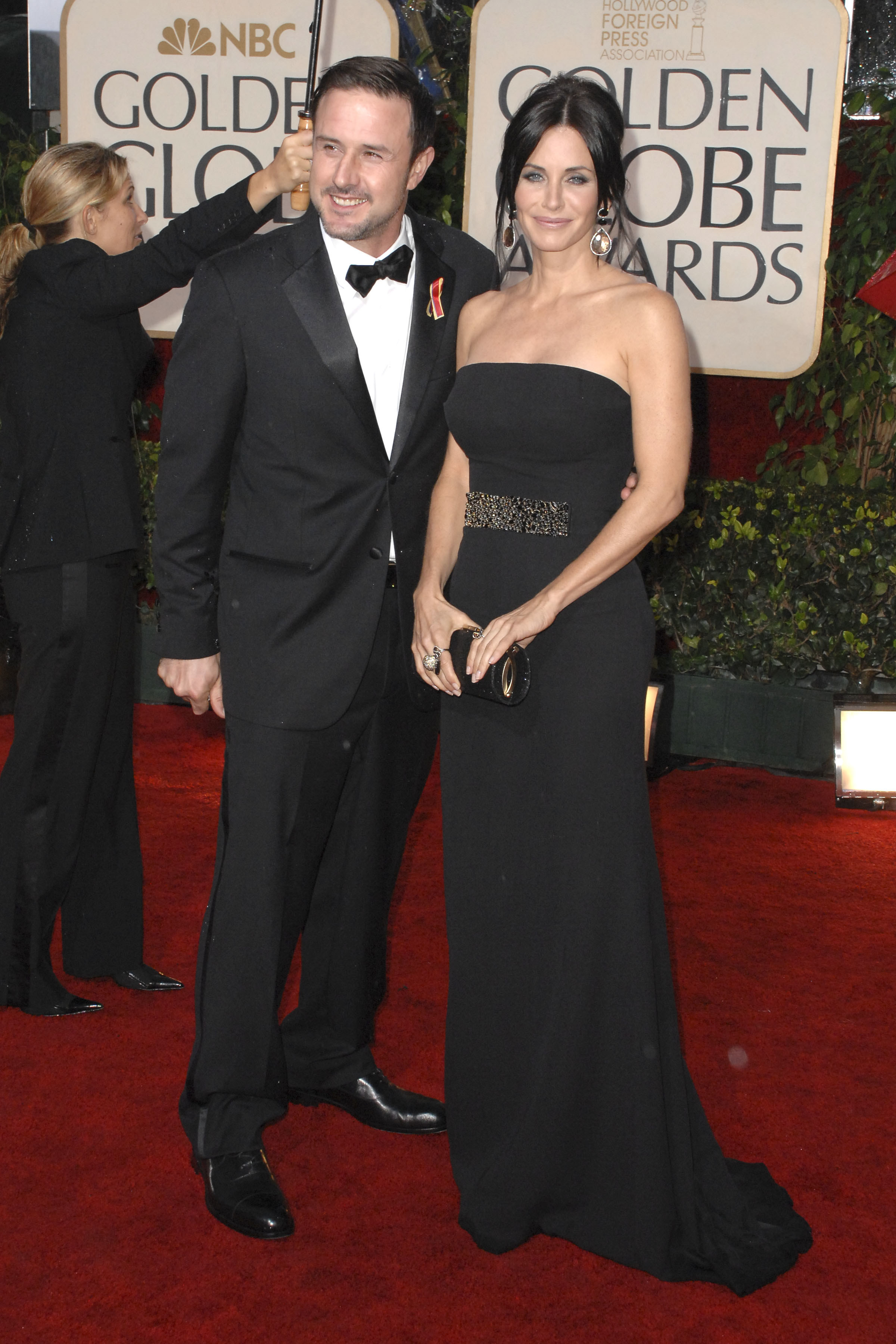 Well, it turns out the film's late director Wes Craven was giving out guidance behind-the-scenes too, and encouraged David to pursue Courteney during a conversation that "had a real impact" on the actor.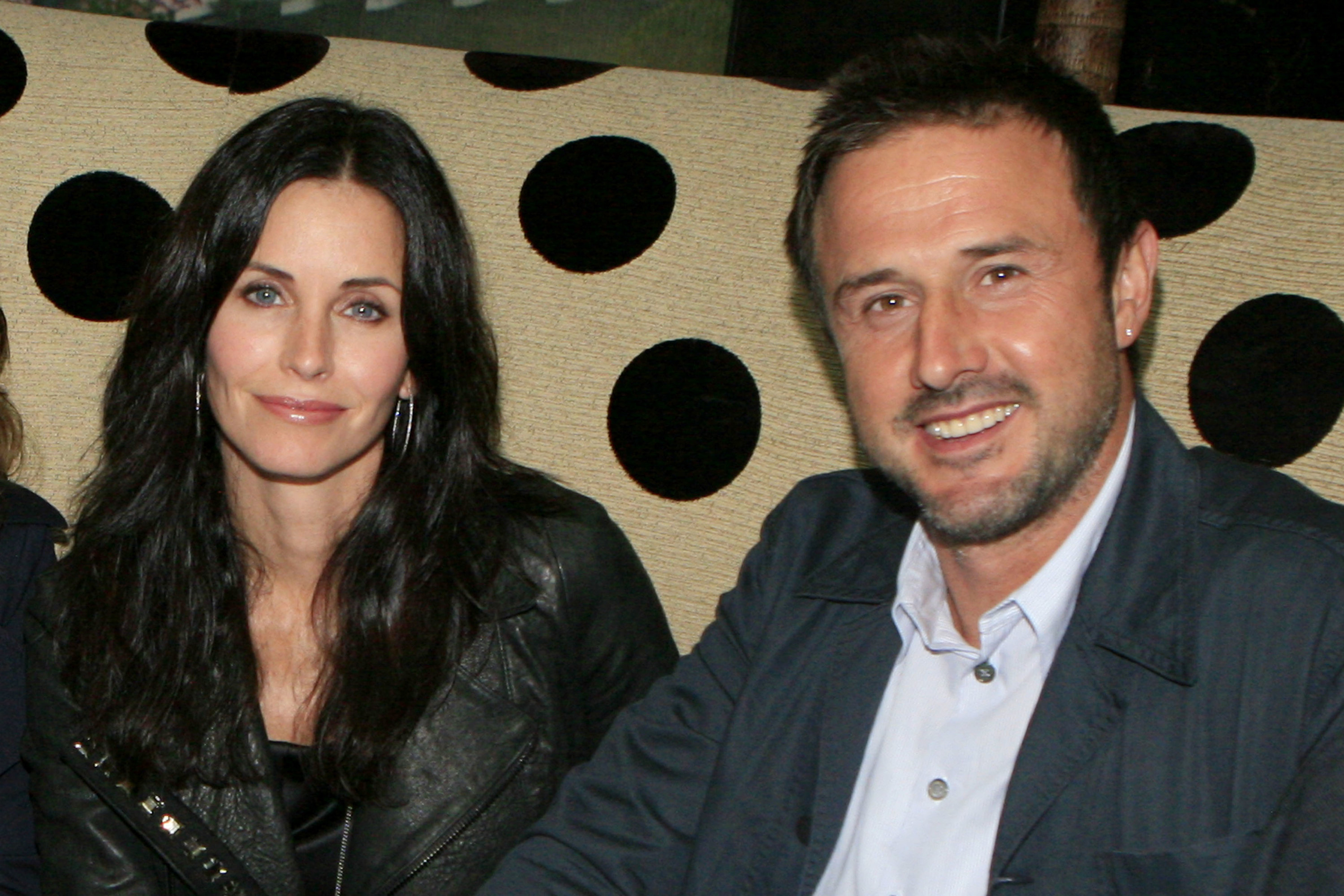 "Wes had a real impact," David shared. "[He was] like, 'David, you know she likes you and you should really get your stuff together.' He gave me a real man-to-man talk and that had an impact on the course of my life."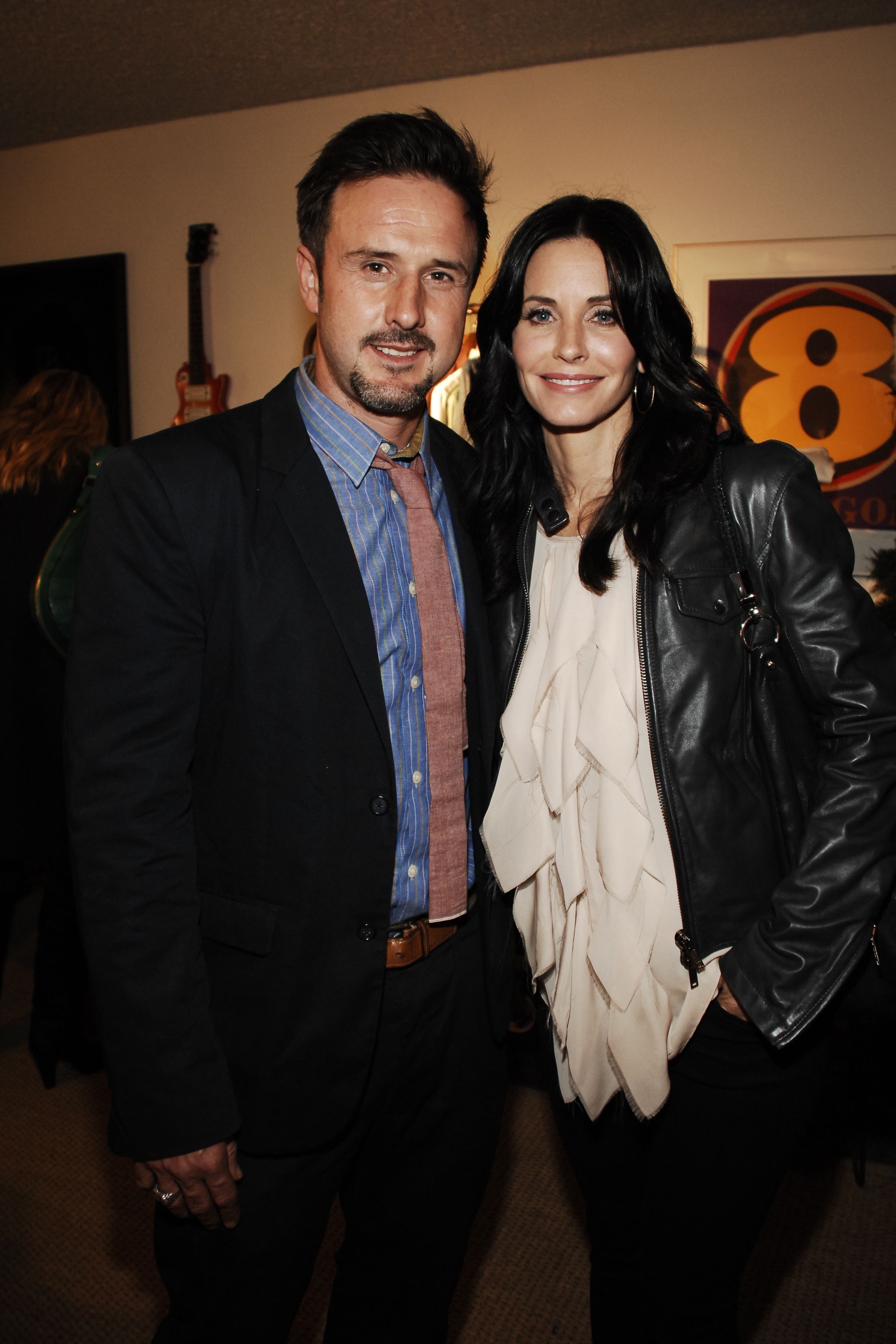 David and Courtney tied the knot in 1999, and remained married until finalizing their divorce in 2013. They welcomed their daughter Coco Arquette in 2004.