Chip And Joanna Gaines Addressed Racist And Anti-Gay Allegations
"It's so far from who we really are."
As Chip and Joanna Gaines prepare to launch a television network — called Magnolia, after their ever-expanding lifestyle brand — the married couple and former Fixer Upper stars are addressing racist and anti-gay allegations against them that have circulated for some time.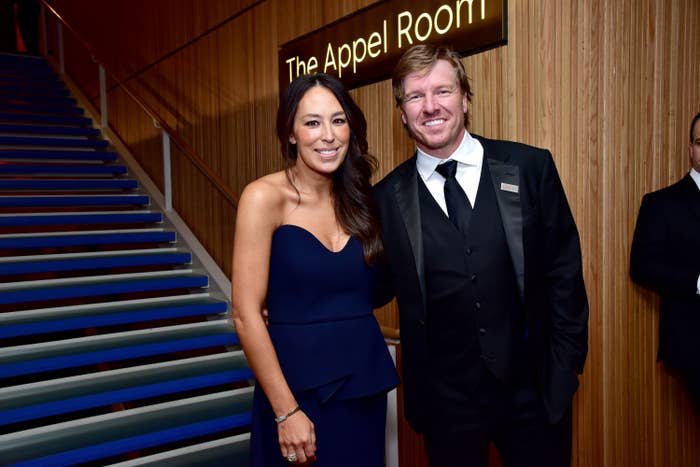 In 2016, Chip and Joanna were publicly linked to an evangelical megachurch whose pastor denounced same-sex marriage and defended conversion therapy. Then, earlier this year, Chip's sister, Shannon Braun, opposed teaching critical race theory in classrooms during a school board district campaign that accepted money from him and Joanna.
The couple is addressing the claims in an interview with the Hollywood Reporter for the magazine's latest cover story.
"The accusations that get thrown at you, like you're a racist or you don't like people in the LGBTQ community, that's the stuff that really eats my lunch — because it's so far from who we really are. That's the stuff that keeps me up," said Joanna.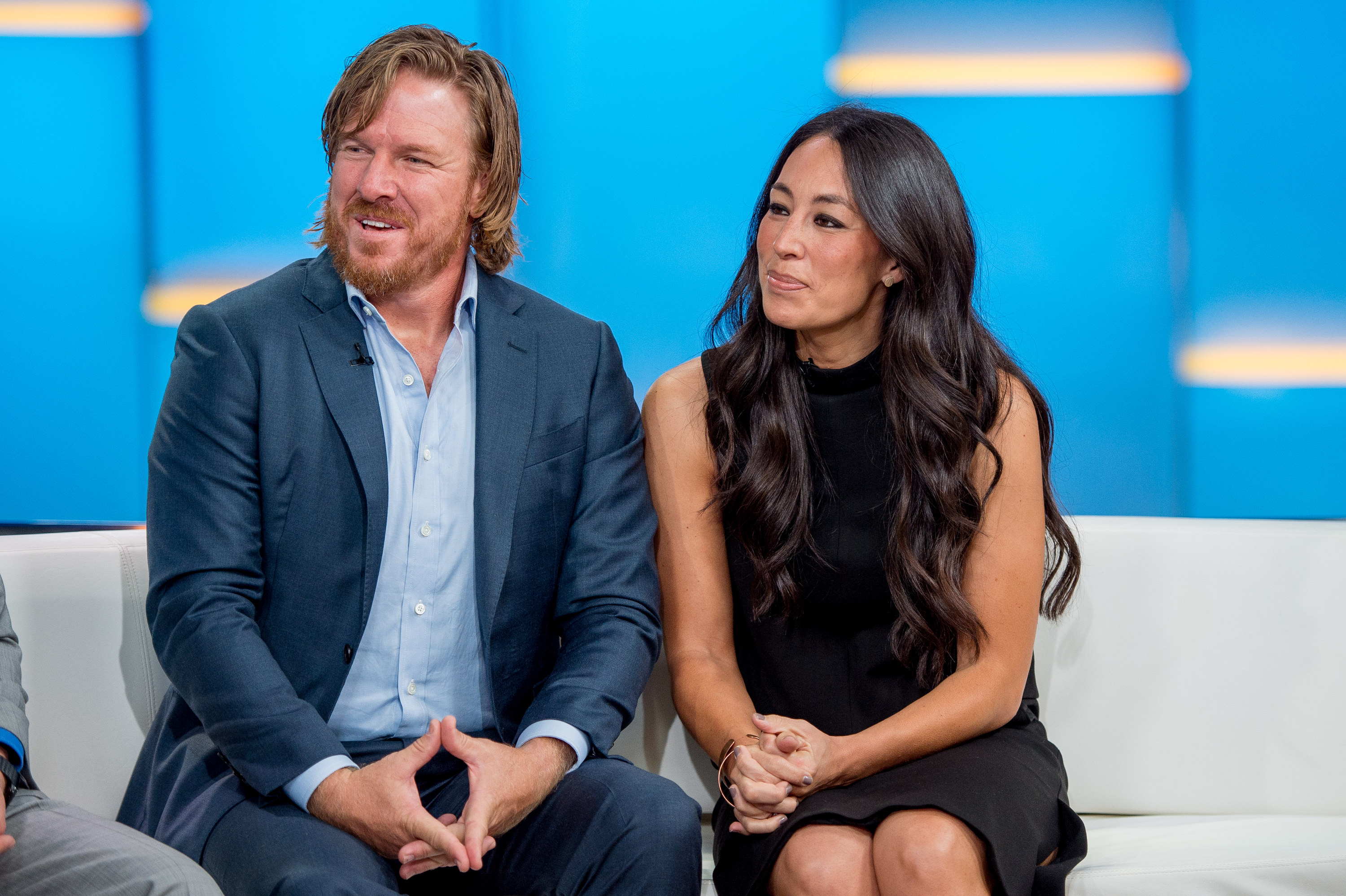 Although Fixer Upper received criticism for its failure to showcase clients in the LGBTQ community, Chip told the Hollywood Reporter that he and Joanna's current employment practices are inclusive.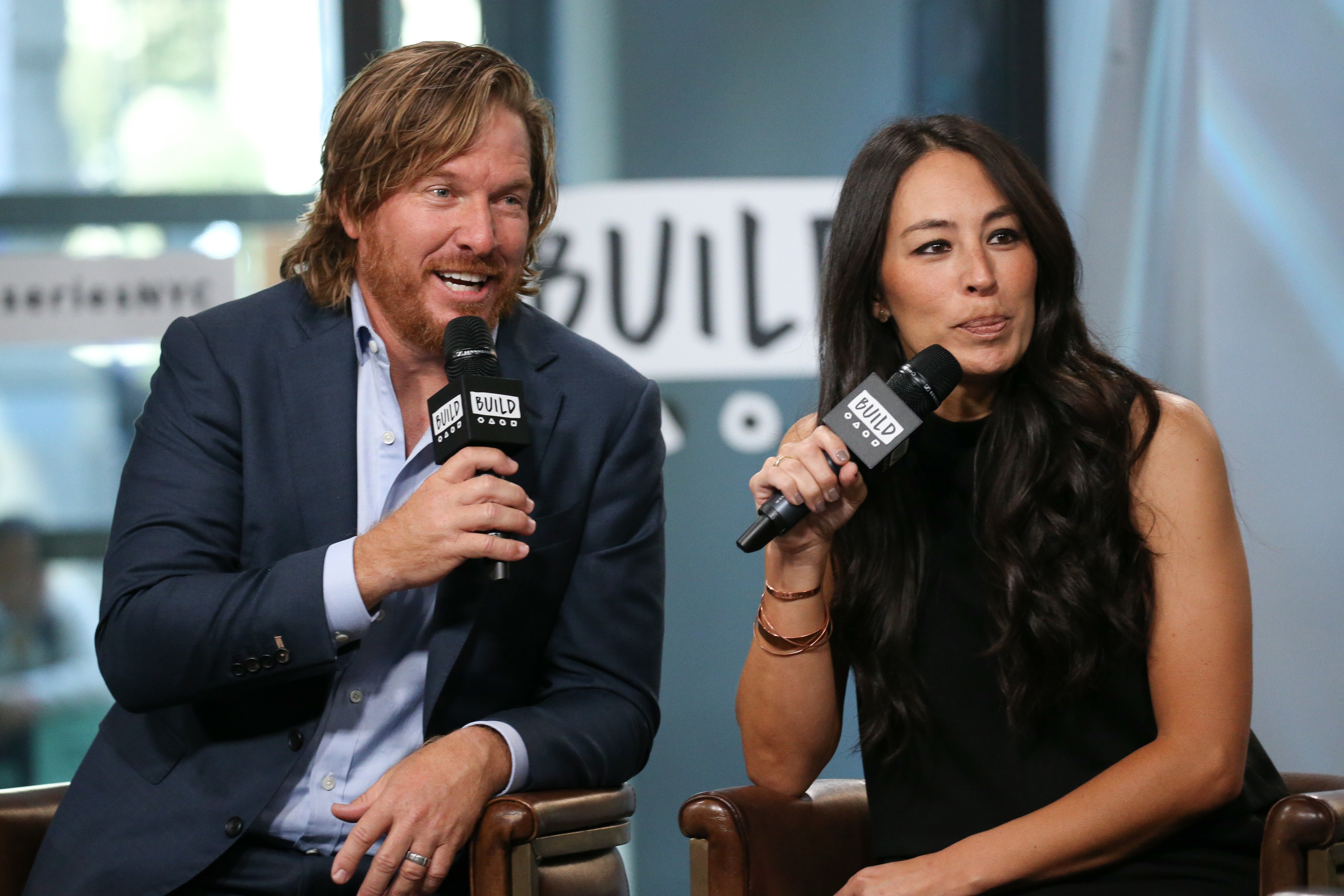 "As an American white male, it's hard to be perfectly diverse," he said. "In our own company, we've got nearly 700 employees, and one of our biggest passions is making this group represent all people."
Whether Magnolia Network will accomplish that remains to be seen. The channel launches on streaming platforms later this month, and on cable at the beginning of next year.