As you may recall, Cardi and Offset had already dated on and off for a while when the Invasion of Privacy artist announced they were expecting their first child together halfway through 2018. We found out shortly thereafter that the couple was actually married all along, and had tied the knot during a secret ceremony the previous September.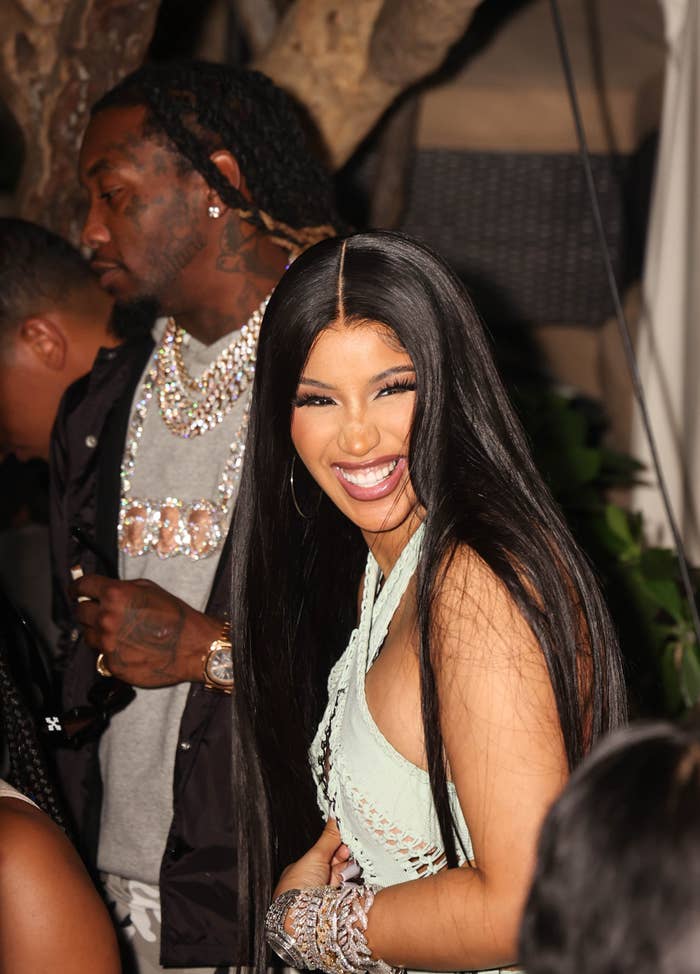 Cardi and Offset now share two children — Kulture, who's 3, and Wave Set Cephus, whose name they just recently unveiled after welcoming him into the world last fall — and it turns out their decision to say "I Do" was closely intertwined with plans to start a family.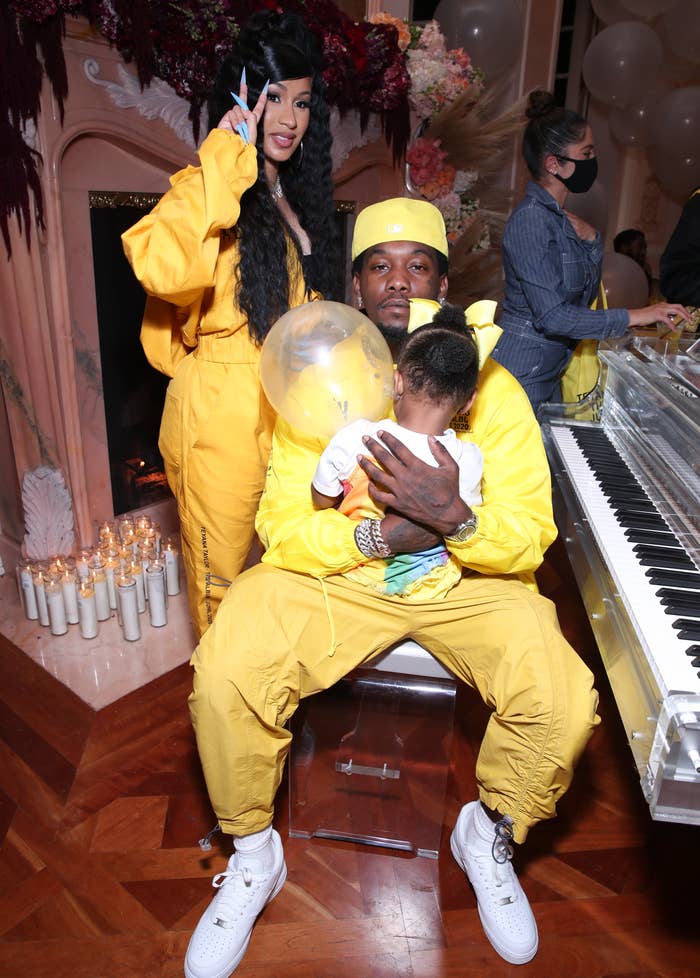 "I was like, 'We ain't having no baby. You have to marry me,'" Cardi explained. "And he was like, 'Alright, let's get married.'"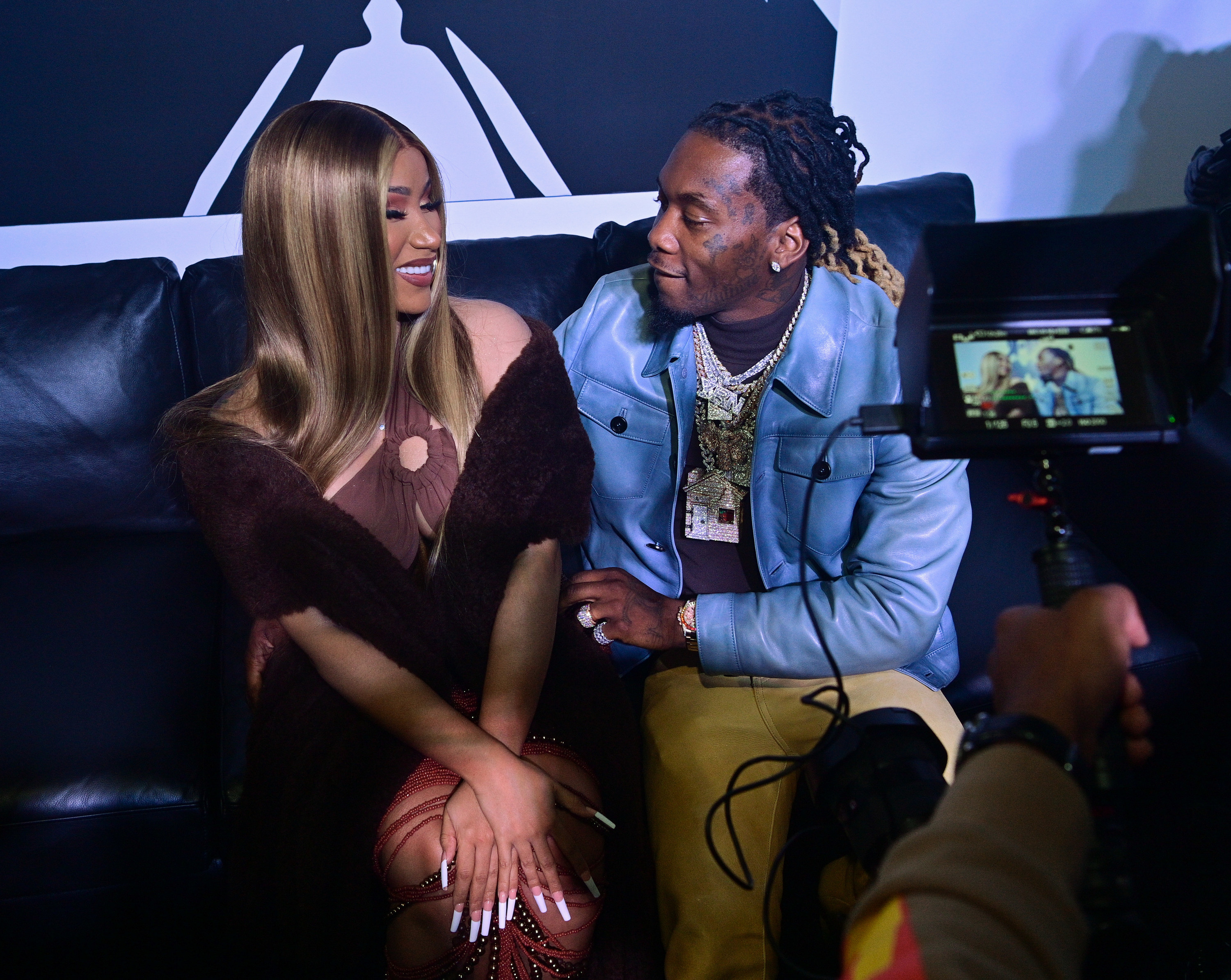 She said they ultimately chose to exchange vows after Cardi referenced the marriage conversation again during an argument. "I was like, 'Let's just get married then. You said you wanted to marry me,'" she shared. "And we did."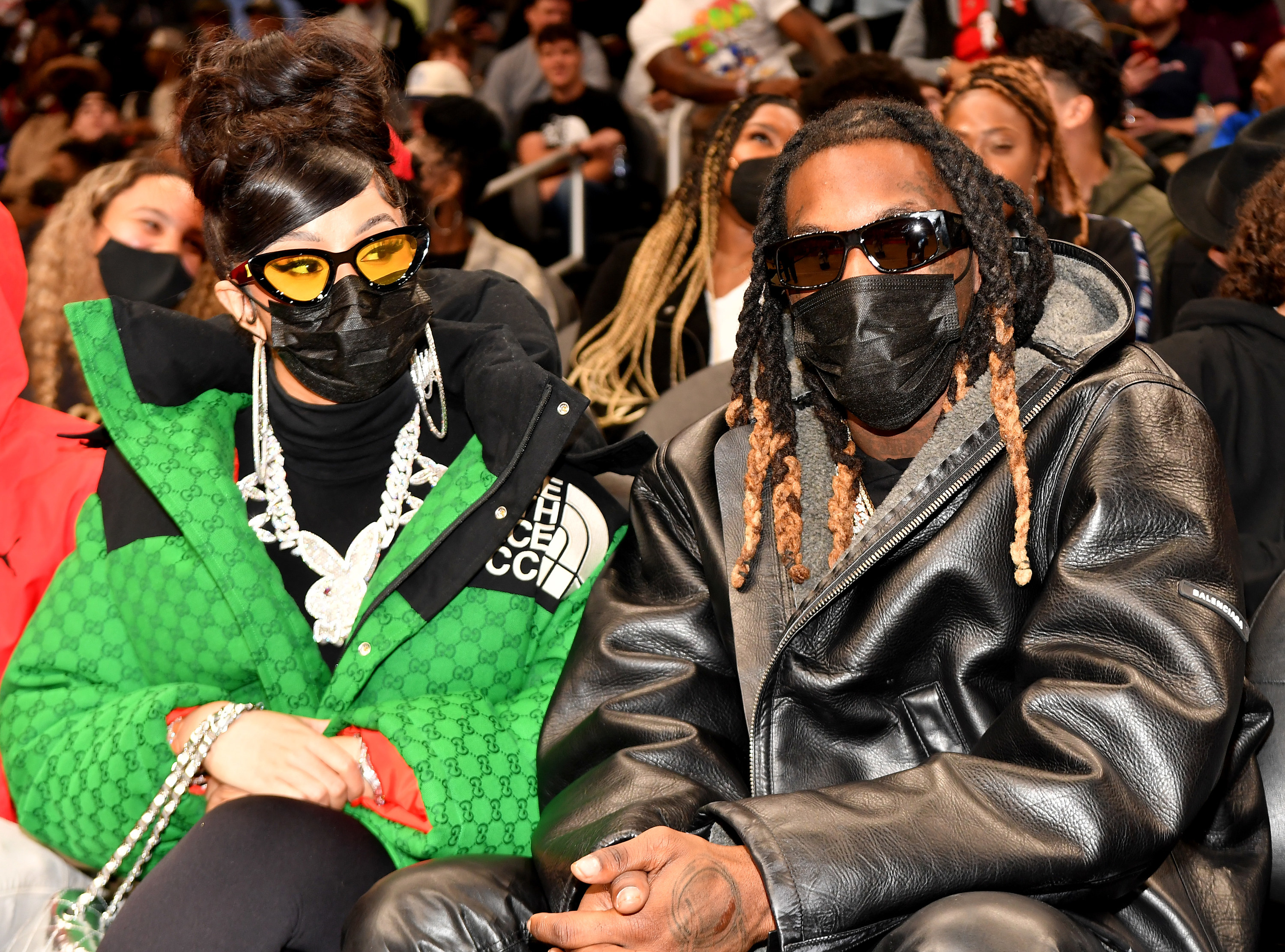 Cardi also reflected on how she and Offset have grown since their marriage began. "I feel like our first year, even though we were in love with each other, we had a lot of lust," she said. "We didn't really know each other like that, because he was doing four shows a week. I was doing four shows a week. We would see each other about three or four times a month."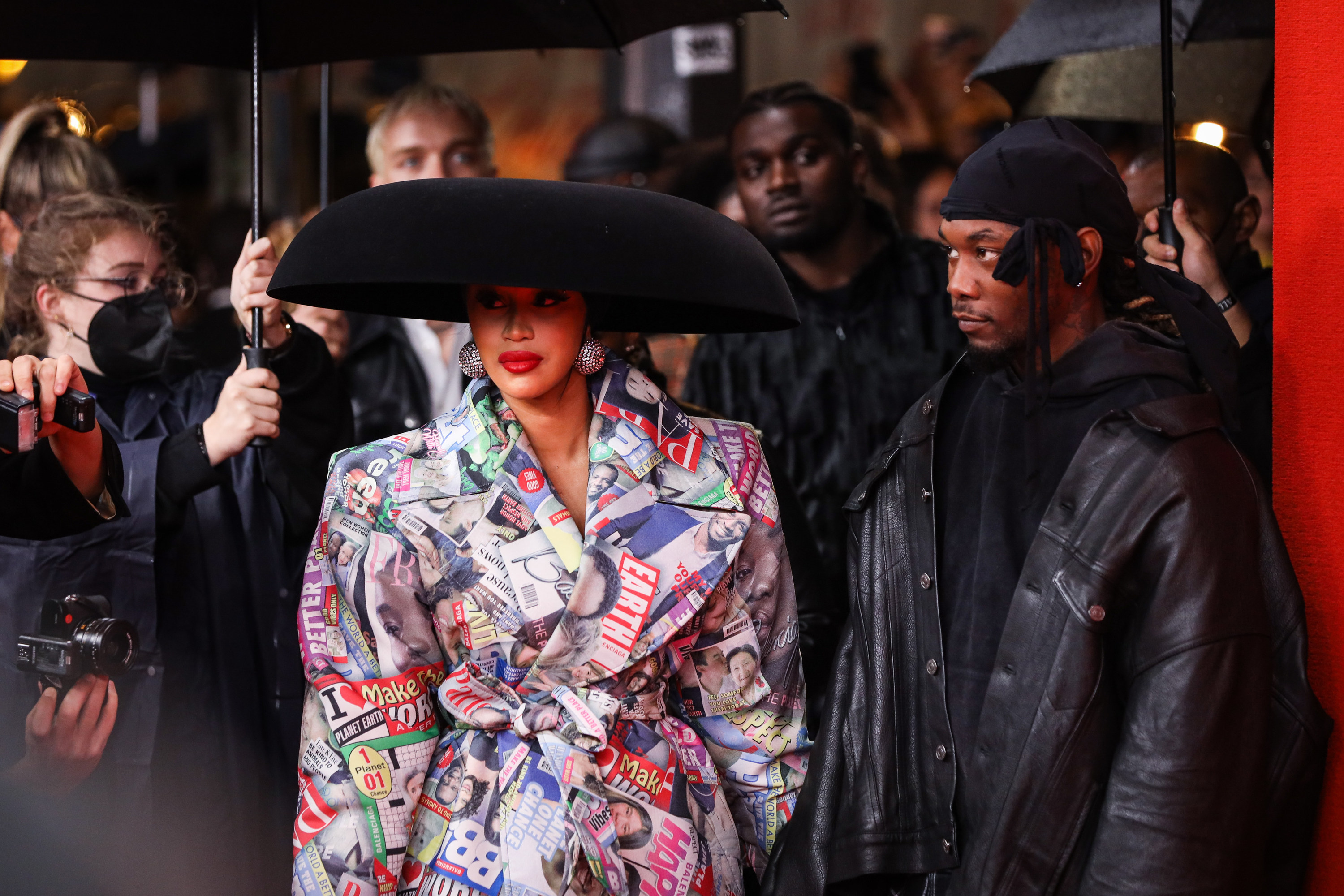 These days, Cardi and Offset said they've found a healthy balance between their professional schedules and personal lives. "It might sound weird, but we don't always put love first— because sometimes, you can put love before work and mess up your career, because you're not focused," Offset noted in his own comments to Essence.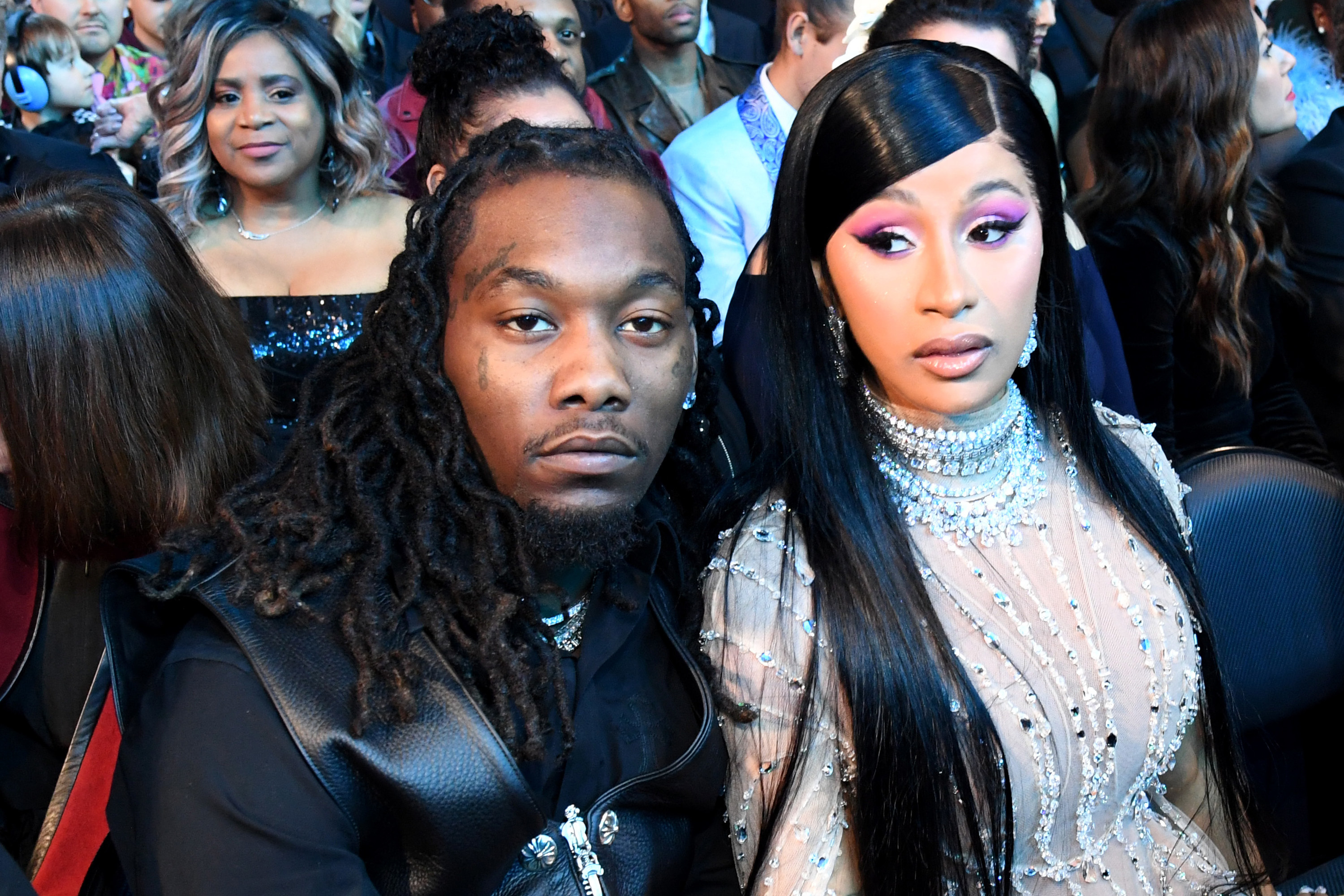 "Love is important, but if you've got that foundation, we should respect each other and what we have going on," he added. "I had never experienced a woman that was working like me and doing what I'm doing. It turns me on."