Britney Spears Recalled A Past Botox Procedure Gone Wrong, Which She Said Left Her With One Raised Eyebrow "For Three Weeks"
"Sounds funny but it actually wasn't!!!"
We've been reacquainted with Britney Spears in recent months, since the pop star's long and widely-publicized legal battle to end her 13-year conservatorship finally proved successful last November.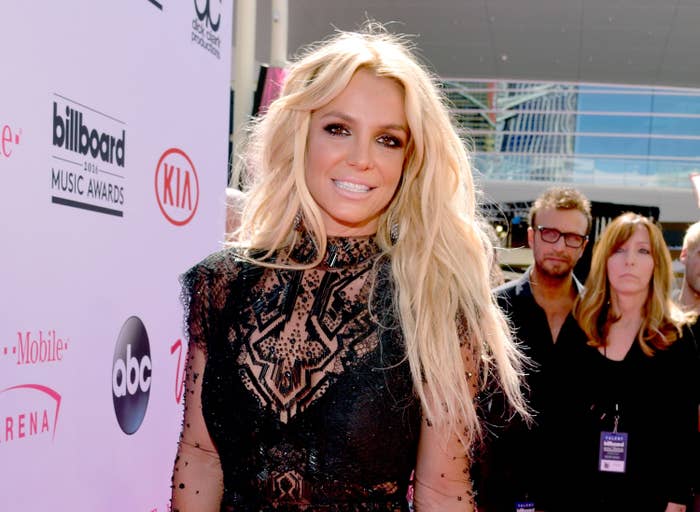 Those who follow Britney's Instagram know she rediscovered her voice online again while doing the same in court. She's been using social media as a platform to speak out about serious issues, celebrate big milestones, and share personal anecdotes from day-to-day life.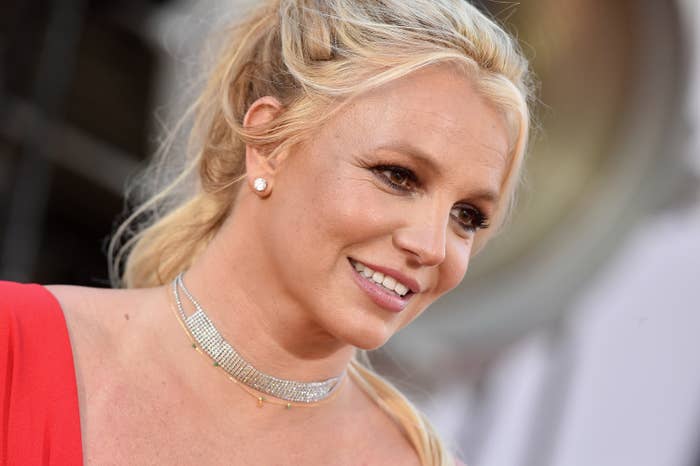 Britney's enjoying a vacation somewhere sunny this week, which we learned thanks to several photos and videos that surfaced on her page over the last few days.
Between swimsuit snapshots and this close-up of her engagement ring, Britney also looked back on a past cosmetic procedure gone awry in one of her latest IG captions.
"I'm really debating on getting botox !!!," she wrote, alongside a lighthearted clip that saw her messing around on a private plane.
After explaining that "subtle lines on [her] forehead" led her to consider having the procedure, Britney said she's hesitant because of a previous experience with botched botox.
"The last time I did it my eyebrow was raised like the funny girl in the movie Just Go With It," she recalled, noting that the brow "wouldn't come down" for three weeks following the injection.
"Sounds funny but it actually wasn't !!!" Britney shared. Although, just for the record, it absolutely does not! "I thought it was permanent," she added.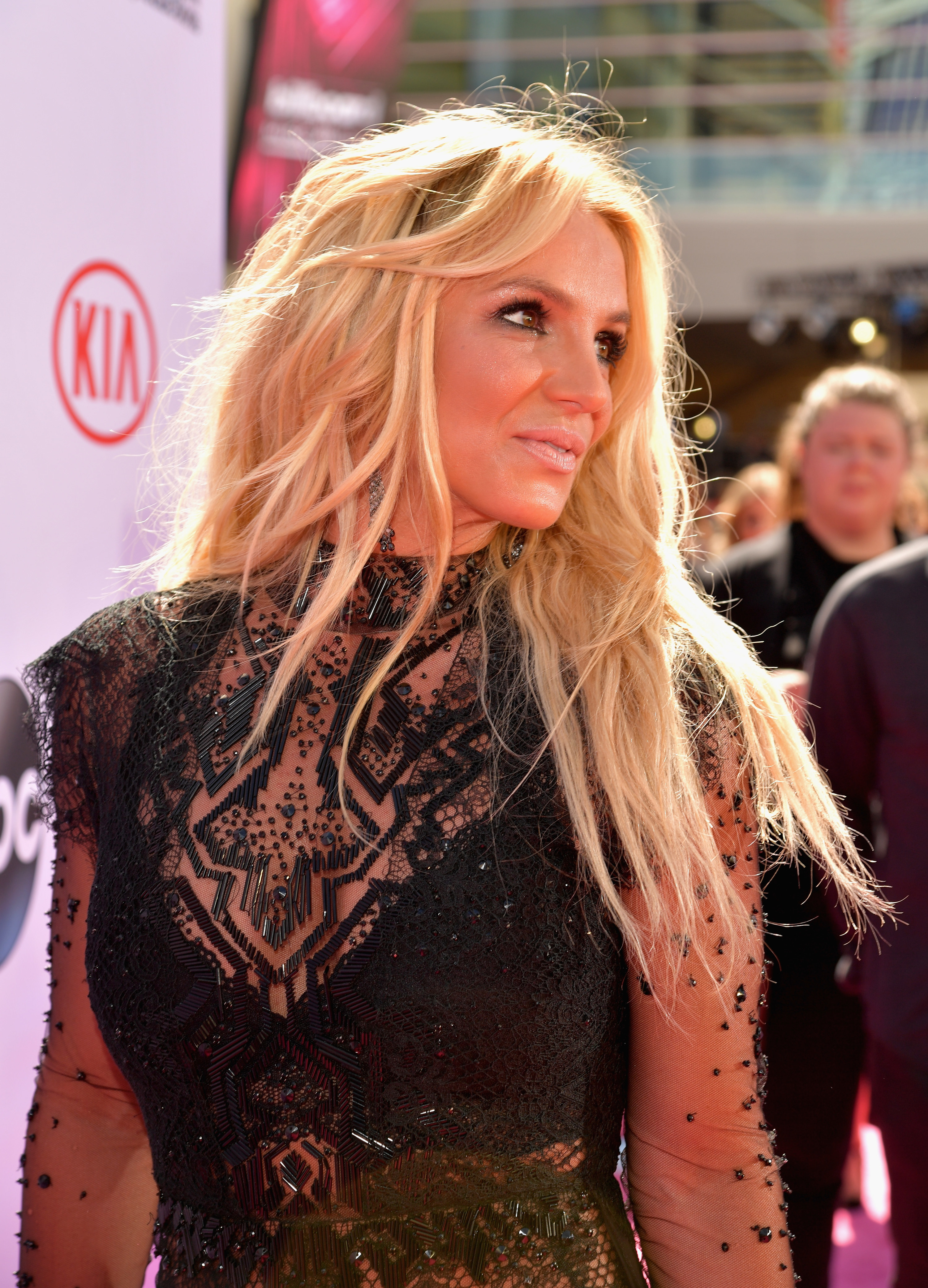 "Anyways just happy to be here as in PRESENT," Britney went on, saying she's primarily focused on "cherishing moments and most of all, getting strong spiritually" for the time being.
You can learn more about botox, its various cosmetic and medical uses, side effects, and risks here.