Billie Eilish could not care less that someone called her Oscars look the evening's "worst." The Academy Award-winning music artist responded to criticism of her Gucci gown in the most iconic way: while sitting on the toilet.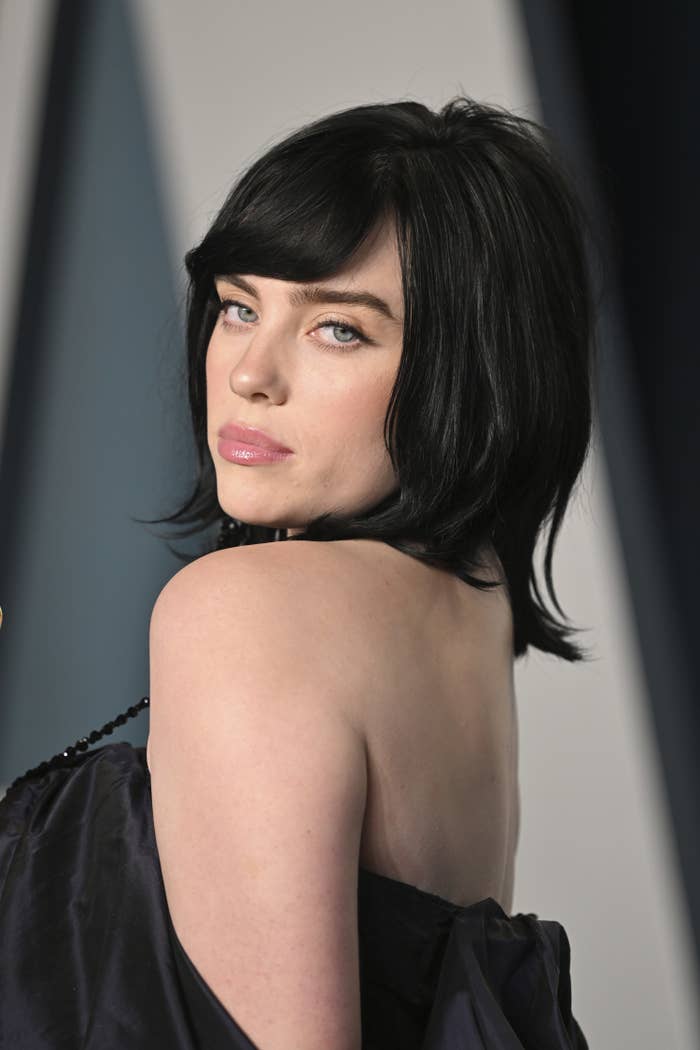 Those who watched last weekend's award show will probably remember Billie's big moment, which she shared with her brother and collaborator, Finneas O'Connell.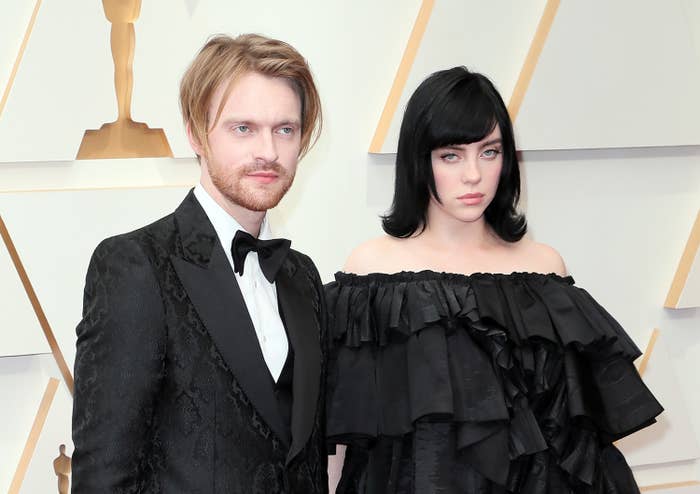 The musical duo took home this year's accolade for Best Original Song, owing to their track, "No Time To Die", from the latest James Bond film of the same name.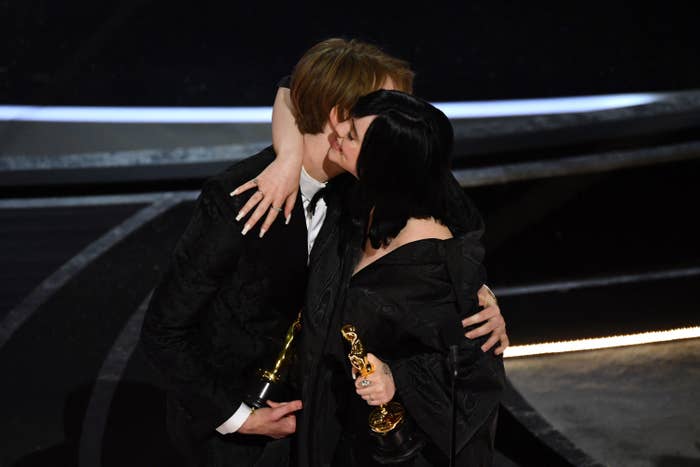 As is the case for many of their collabs, the siblings wrote "No Time To Die" together, while Billie sang and Finneas produced. They thanked their parents in their acceptance speech, which was pretty sweet.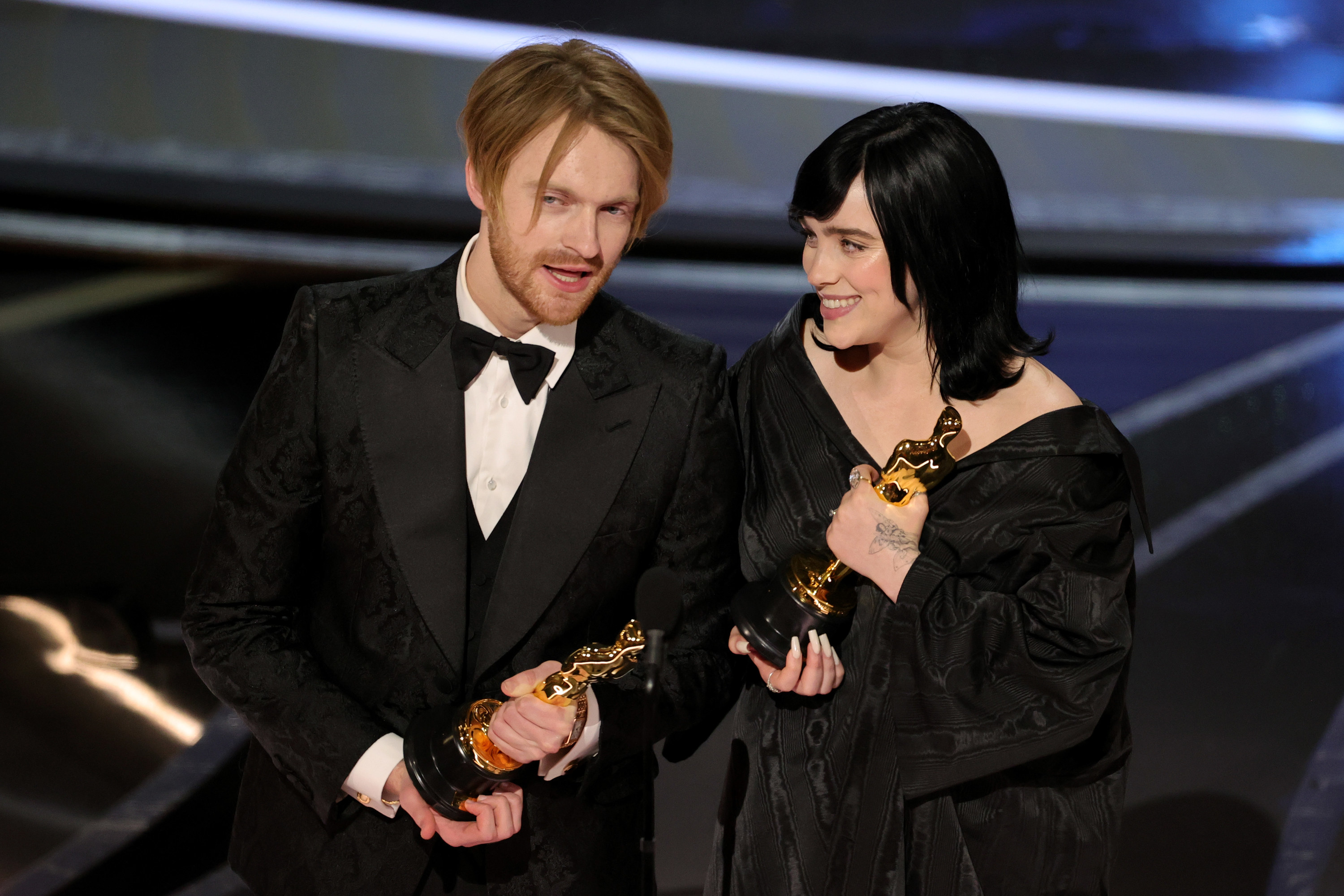 Billie, FYI, is the second-youngest artist to win Best Original Song. Markéta Irglová won for co-writing Once's "Falling Slowly" a few days before her 20th birthday, while Billie celebrated hers a couple of months ago in December.
While most reactions to Billie at the Oscars focused on her award, one TikToker criticized the first of several ensembles she wore that night instead.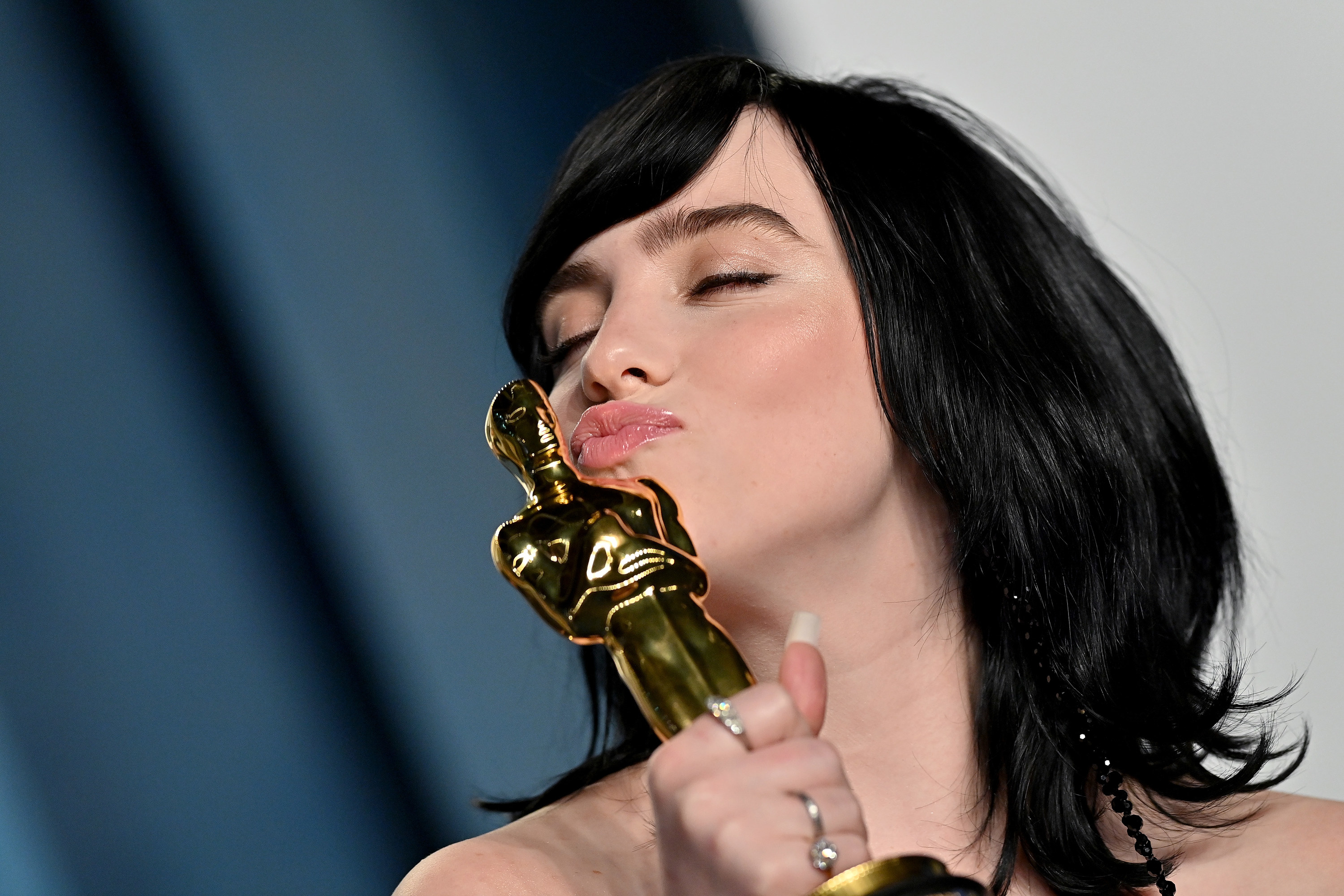 Well, Billie has since responded to the negative review. The artist posted a split-screen clip on social media yesterday where she sat on a toilet and flashed her middle finger at the camera while the "worst dressed" video played.
"I HAVEN'T had enough of my shit," she captioned it. "I am shitting right now."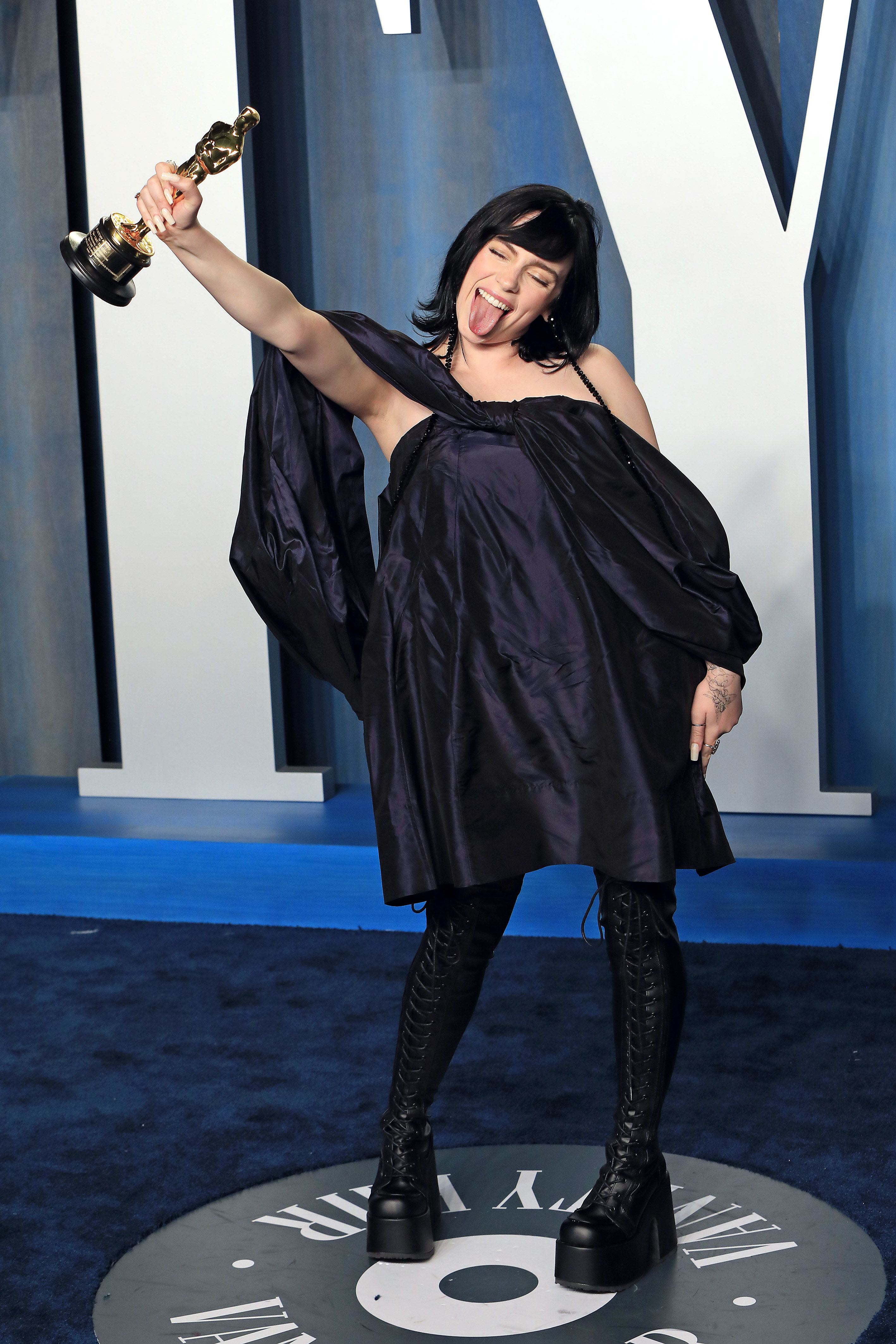 If Billie hadn't reached icon status already, I'm pretty sure she has now.