Billie Eilish Has A Bob Haircut Now And It's Inspired By Her Mom
"Gone."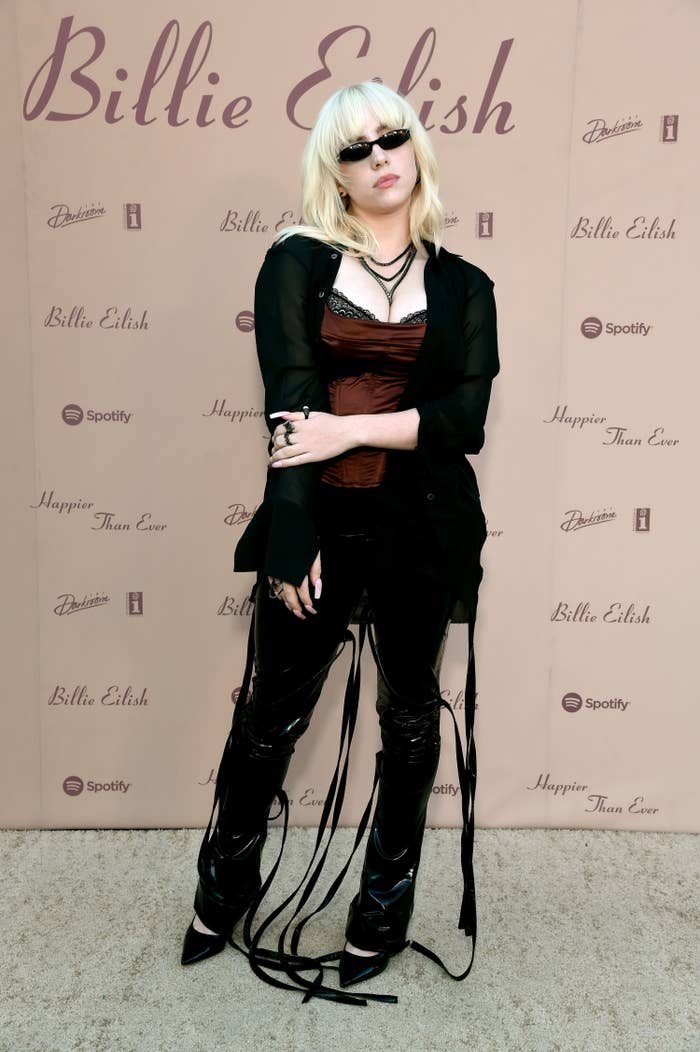 Starting with her vintage, boudoir-inspired British Vogue look last spring, Billie is embracing platinum blonde, bustier tops, and high-heeled shoes a lot lately.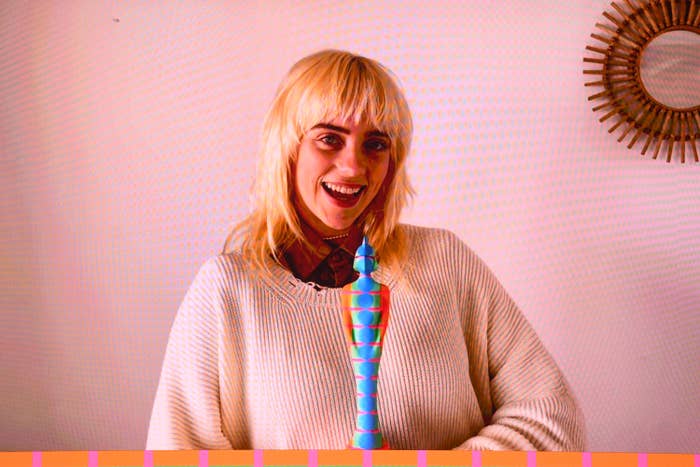 Now Billie has switched up her look for a second time since ditching her once-signature green locks a few months ago.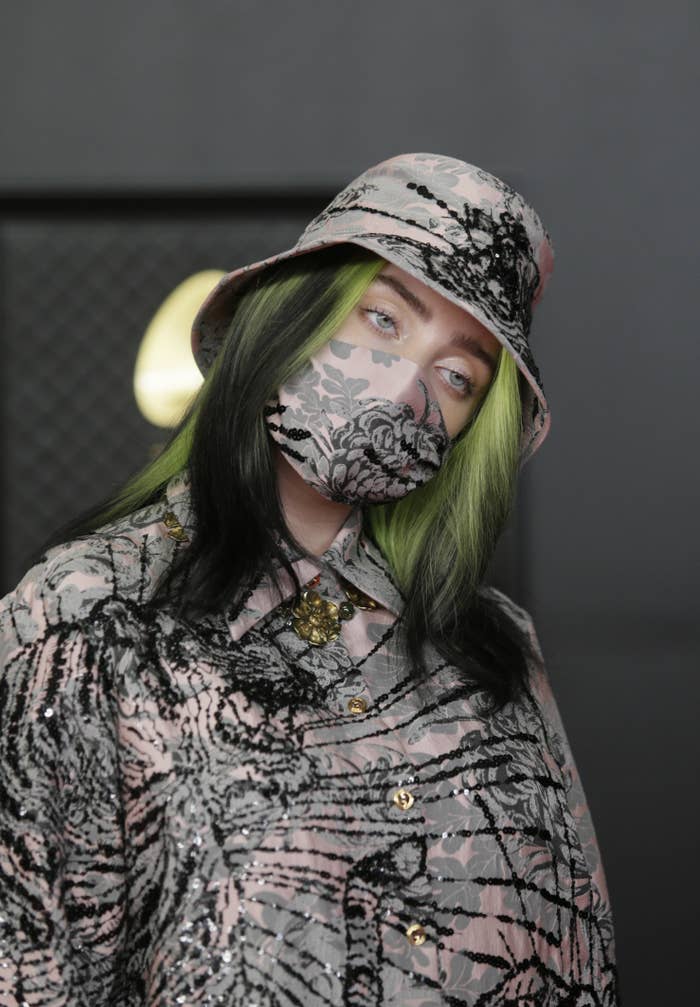 While the artist didn't dye her hair again, she did get a good cut. Yesterday she showed off a striking bob on Instagram, with the caption "Gone."
A few more surfaced on Billie's Instagram Story soon after, so fans could take in the style from multiple angles.
The fact that she modeled the haircut after a similar style that her mother rocked at some point is, in my opinion, the best part about this. Also, please note the uncanny resemblance between Billie and her mom.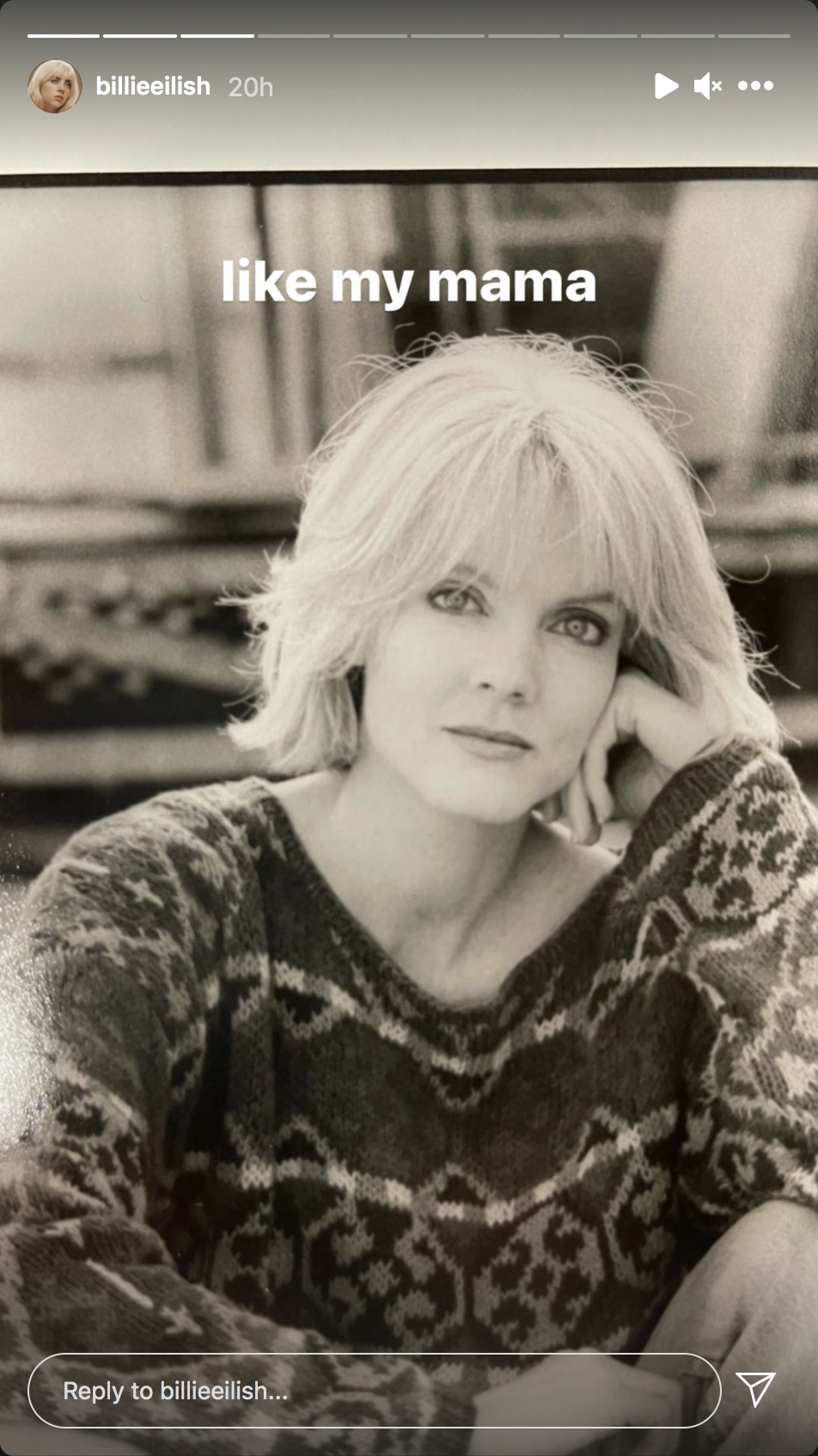 Anyway, Billie seems quite pleased with the bob, and I am as well.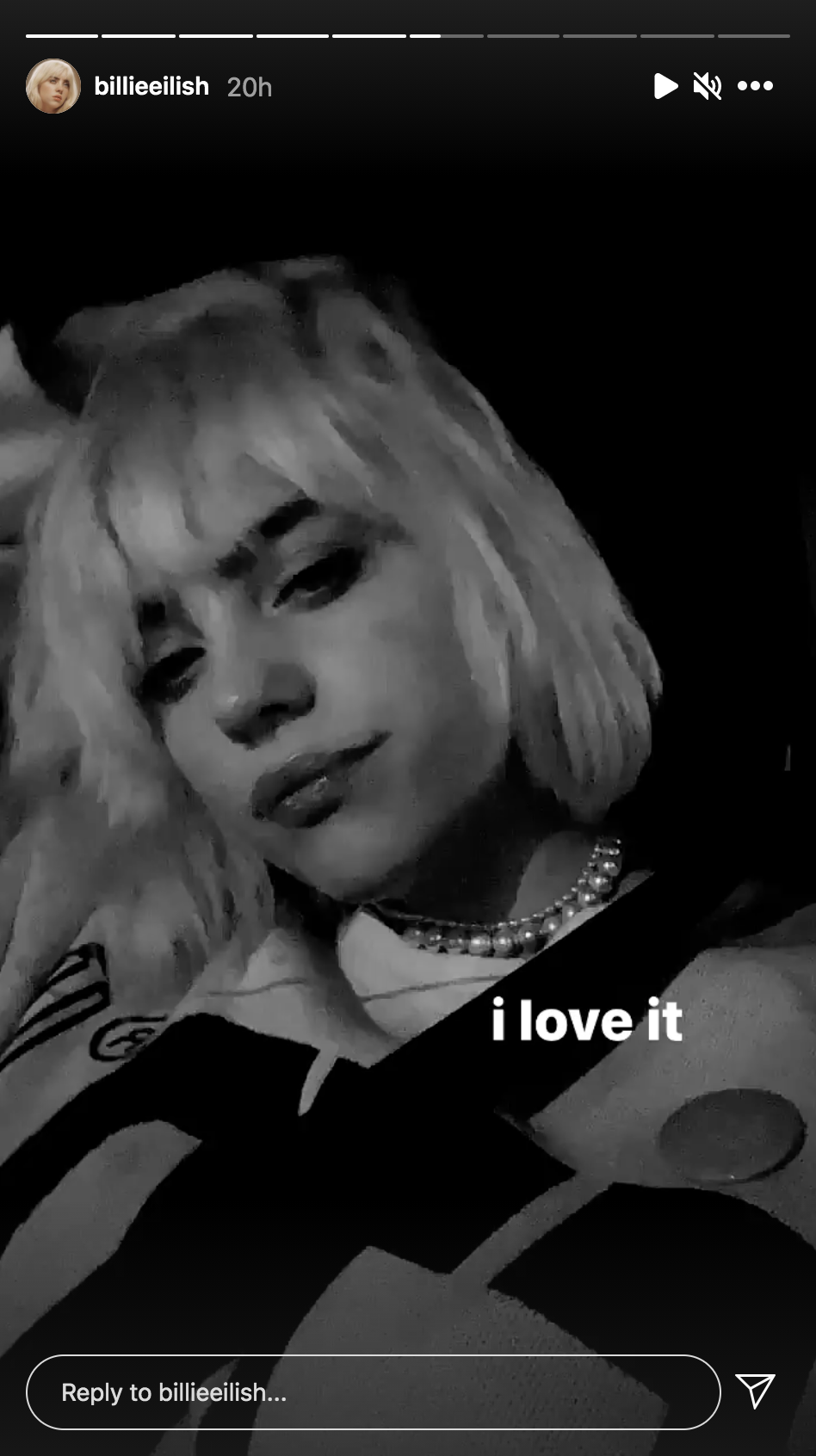 Are you booking a salon trip or planning your next DIY trim after seeing Billie's new hairdo? LMK your thoughts in the comments below.