Last month, Billie Eilish faced backlash for resurfaced video clips that showed the singer mouthing an anti-Asian slur in a song, imitating an Asian accent, and using a "blaccent." The clips were recorded about five years ago.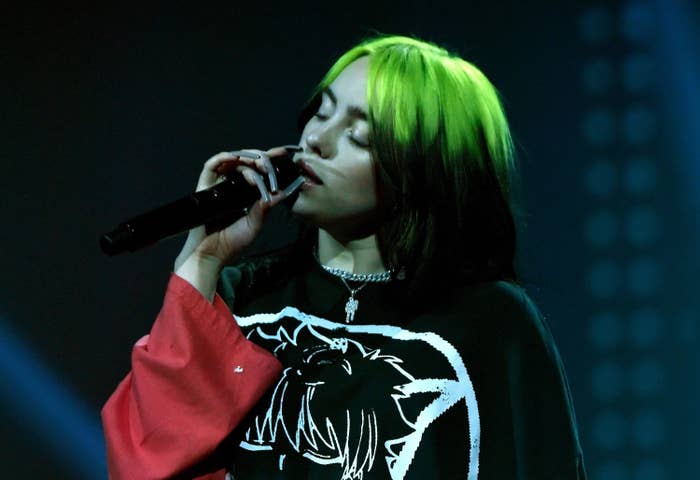 Billie, who is 19, acknowledged her actions were offensive and said that she felt "appalled" and "embarrassed" in a statement apologizing for some of the behavior captured on video.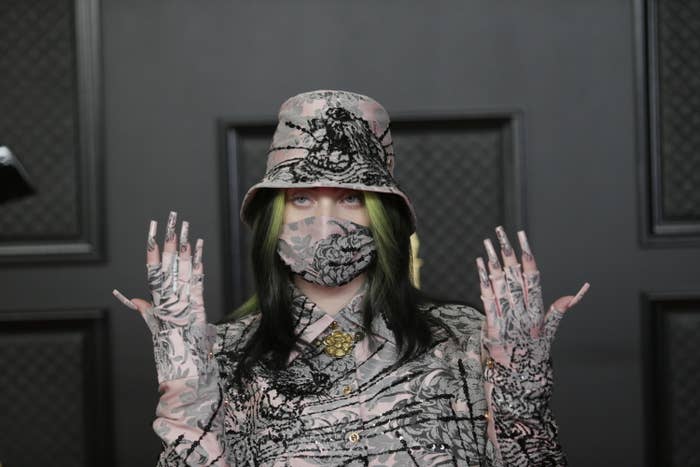 "There's a video edit going around of me when I was 13 or 14 where I mouthed a word from a song that at the time I didn't know was a derogatory term used against members of the Asian community," she wrote in a message shared to her Instagram story. "I am appalled and embarrassed and want to barf that I ever mouthed along to that word."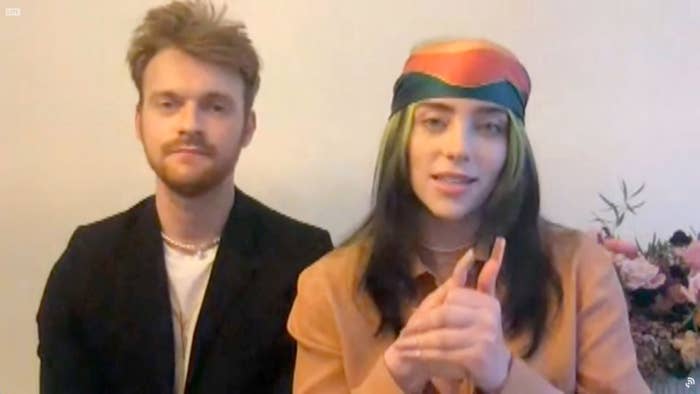 The singer defended herself against criticisms of the remaining clips. "Speaking in a silly gibberish made-up voice [is] something I started doing as a kid. ... It is in no way an imitation of anyone or any language, accent, or culture in the slightest," she said.
"Regardless of how it was interpreted, I did not mean for any of my actions to have caused hurt to others, and it absolutely breaks my heart that it is being labeled now in a way that might cause pain to people hearing it," Billie's statement continued.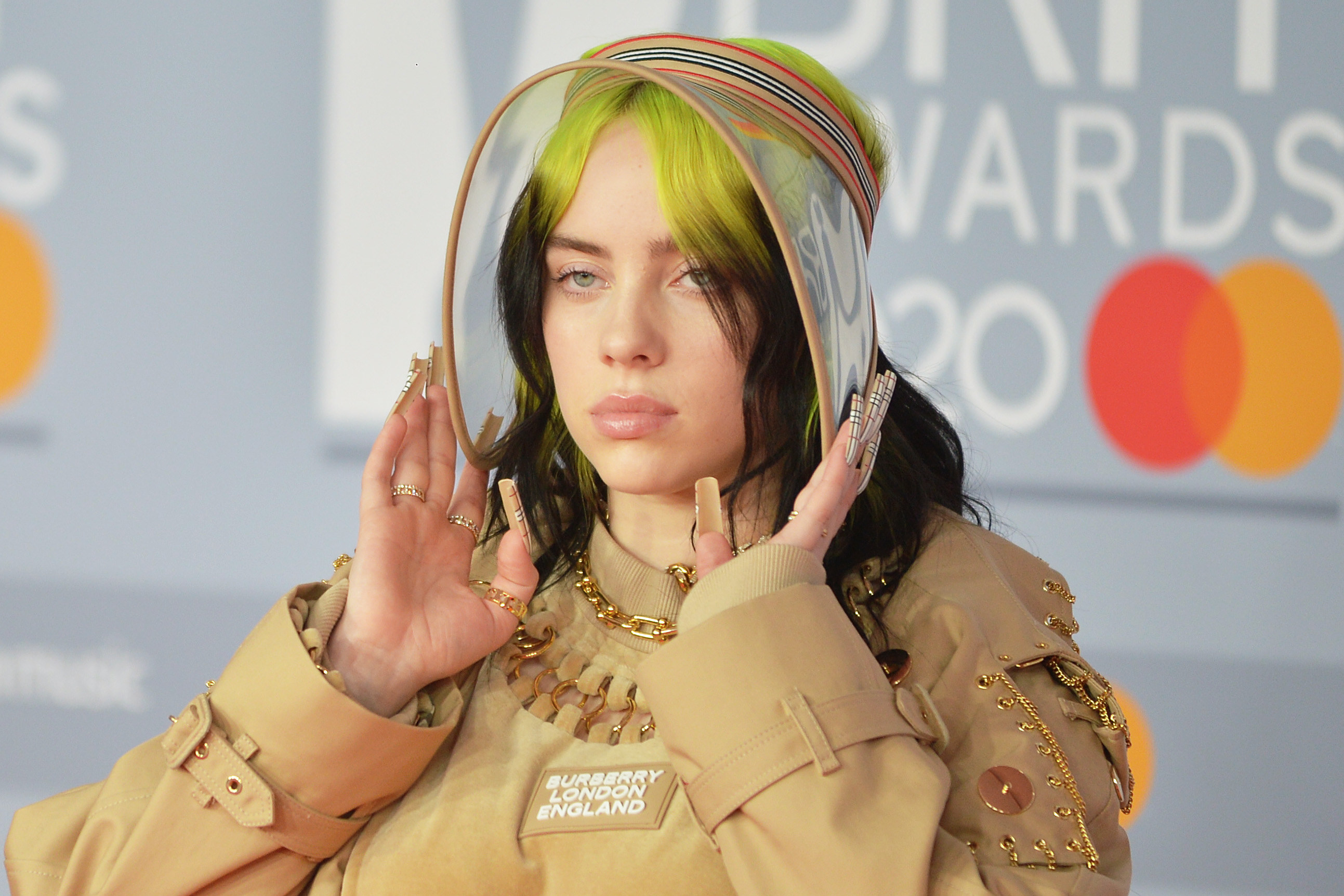 Billie reflected on her younger teenage self's conduct, the permanent nature of internet activity, and why she's retrospectively "ashamed" of things she previously said or did online in a recent Vogue Australia interview.
"The internet brings up things from everybody's past and I'm like: 'Don't you guys understand that everybody is incredibly embarrassed and ashamed about their past? Like, do you not think about the fact that maybe you're embarrassed of your past, so maybe everybody else is embarrassed, too?'" she said.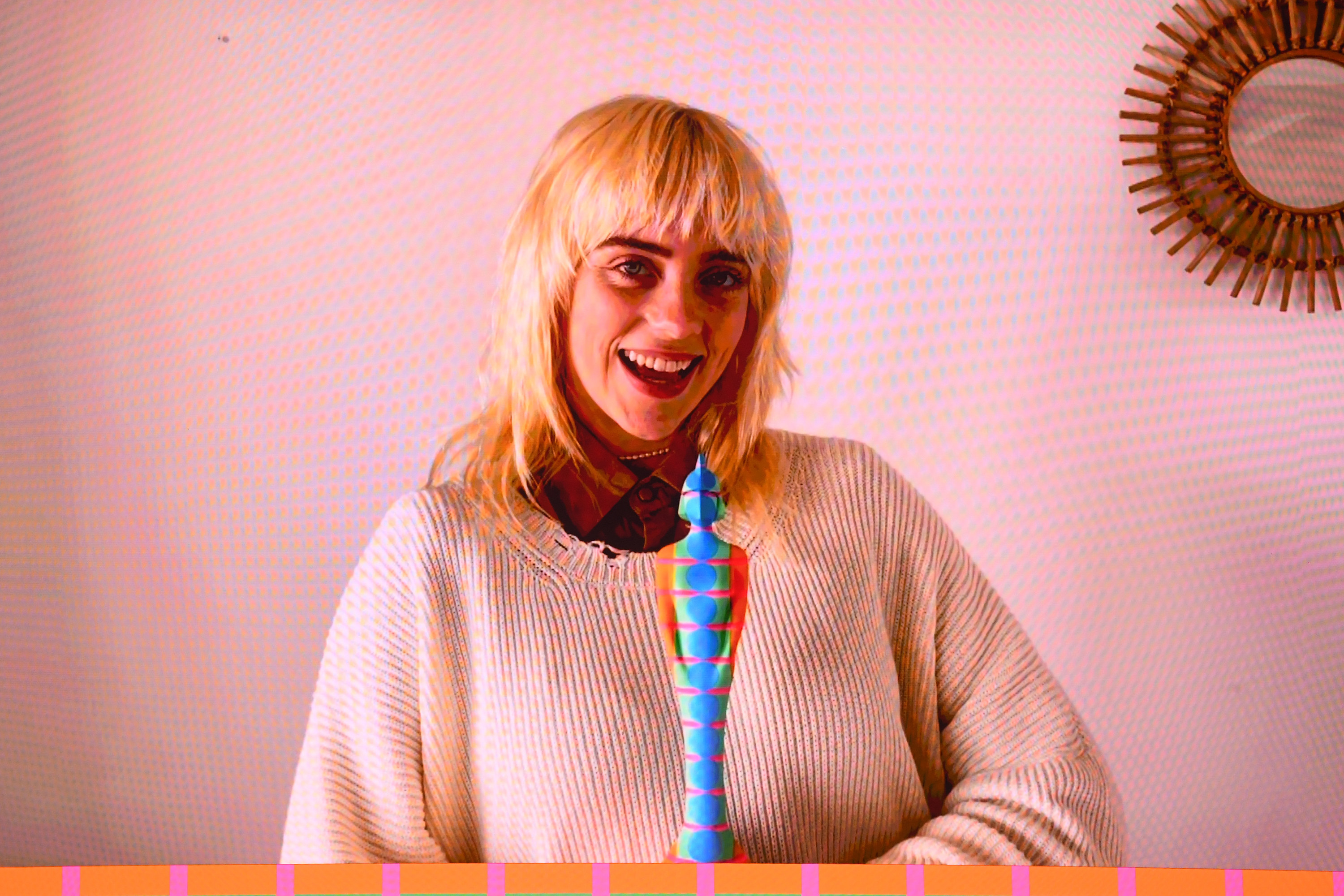 "I said so many things then that I totally don't agree with now, or think the opposite thing," Billie explained.
"The weirdest thing is how nothing ever goes away once it's on the internet," she added. "Every interview I did when I was 15 is still out there, and I think about it constantly."
Many of us might be able to understand cringing over humiliating comments made during early adolescence. But, IMO, given that Billie's actions, in multiple instances, were pretty egregious, it's probably better for everyone that she's being held accountable for them now. You can read Billie's full Vogue Australia interview here.