Crafting a melodic and catchy jingle to open a new series isn't an easy feat, but it probably helps when prodigious musical talents run in your family. This is to say, Beyoncé teamed up with her children and nephew for the theme song to her mother Tina Knowles-Lawson's talk show — and the result was nothing short of spectacular.
In addition to, you know, raising Beyoncé and Solange — and also becoming a stepmom to actor Bianca Lawson and her brother, Ricky — Tina is best recognized for her work in business, design, and philanthropy.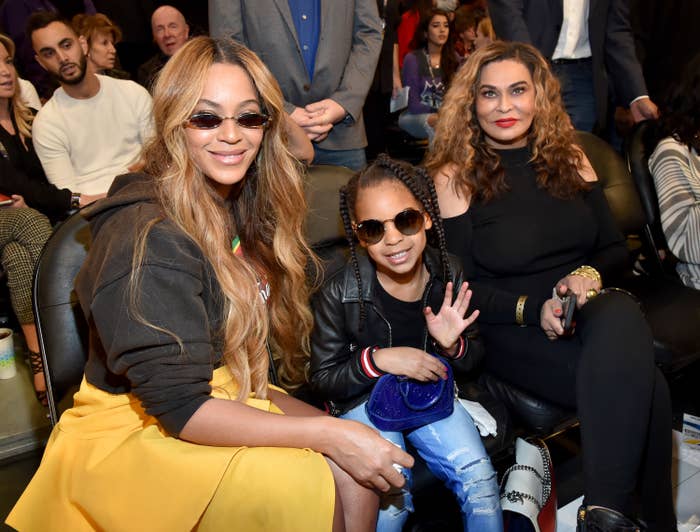 She's the creative mind behind brands like House of Deréon and Miss Tina by Tina Knowles, and she will soon be showcasing her on-camera interview skills thanks to an upcoming Facebook Watch series called Talks with Mama Tina.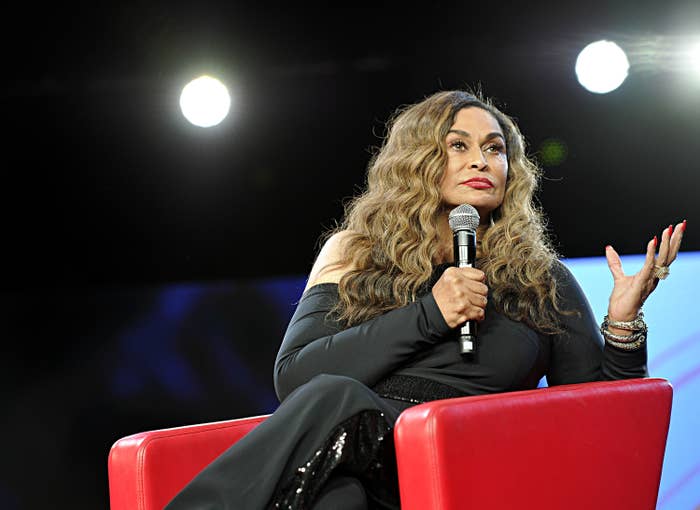 With the show due to launch later this week, Tina unveiled a promo clip on social media last night alongside details for anyone planning to tune in. The clip features appearances by Talks with Mama Tina's future guests, including Kevin Hart, Zendaya, Ciara, Kelly Rowland, and Tiffany Haddish.
The preview features a quick intro where Tina's four grandchildren shout "Let's talk about it!" in unison, before one young voice sweetly adds, "Grandma."
It then segues into a beautiful backtrack sung by Beyoncé, who shares three children — 9-year-old Blue Ivy and 4-year-old twins Rumi and Sir — with her husband, rapper Jay-Z. Solange's son, Daniel Julez J. Smith Jr., is the eldest at 17.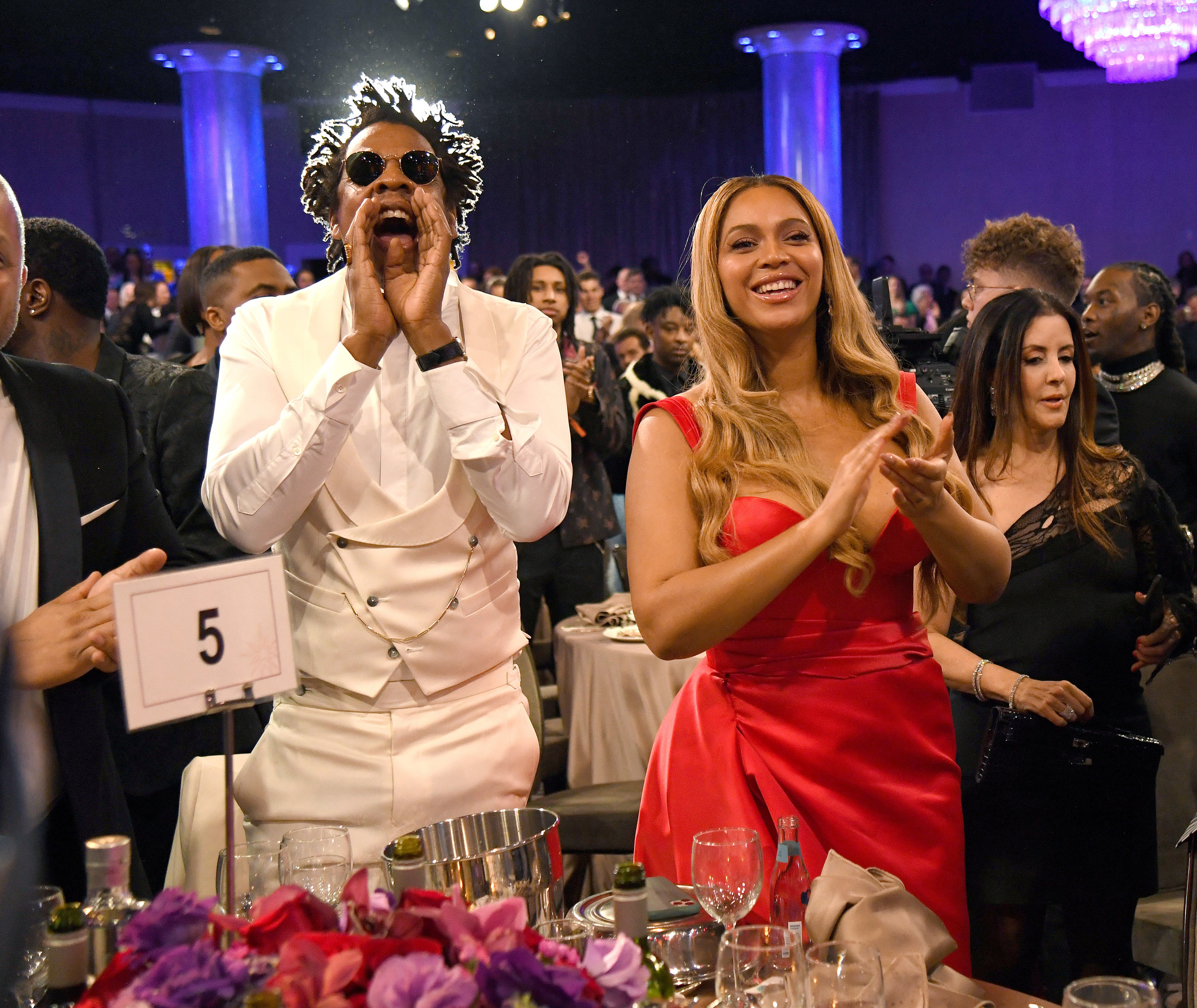 You can check out the promo here or via the Instagram post above. Talks with Mama Tina premieres tomorrow, Dec. 22, at 8 p.m. ET on Facebook.